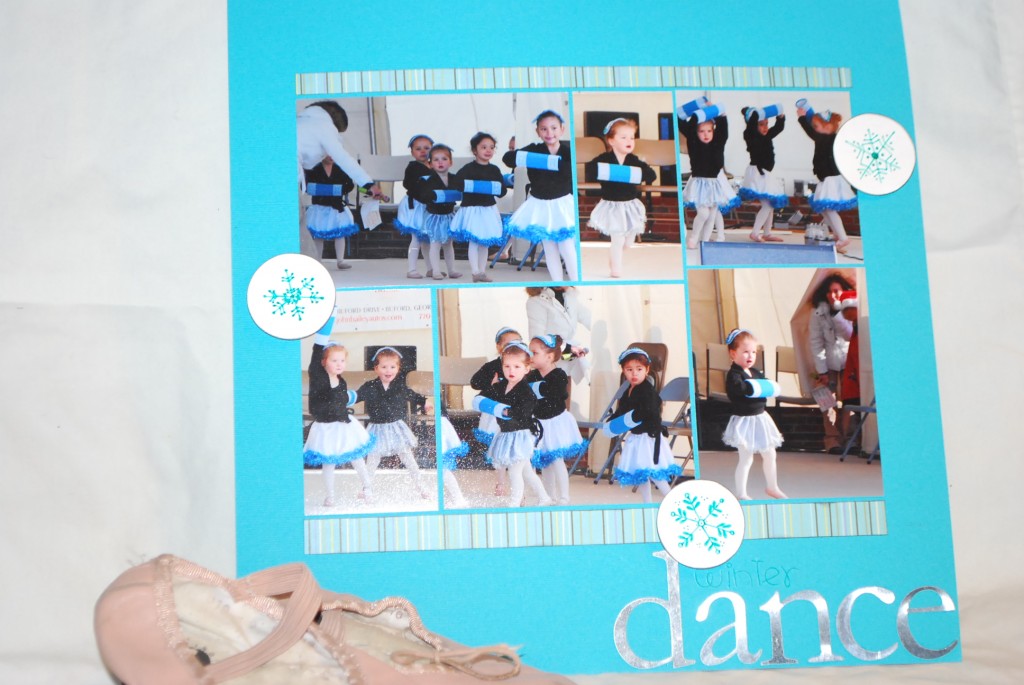 here we go…another layout! these color challenges have been great! isn't great to feel accomplished!?!
this layout used the color TURQUOISE, which is quite possibly my favorite color. one thing i love about turquoise is that it can be so many things… summer time when paired with oranges and blues, winter when paired with silver and white, spring with pinks and reds, and fall with browns and greens. it can be used for boys or girls. it is the color to use for tropical pictures and even baseball pictures…okay, if you are a Marlins fan.
anyway, it worked perfectly for these pictures of my daughter dancing in a (extremely cold) winter festival performance.
i used the Tombow Dual Brush Pen #343 to doodle a few snowflakes. i looked back on some of Marie's instructions on using the pens for doodling and attempted some of those techniques.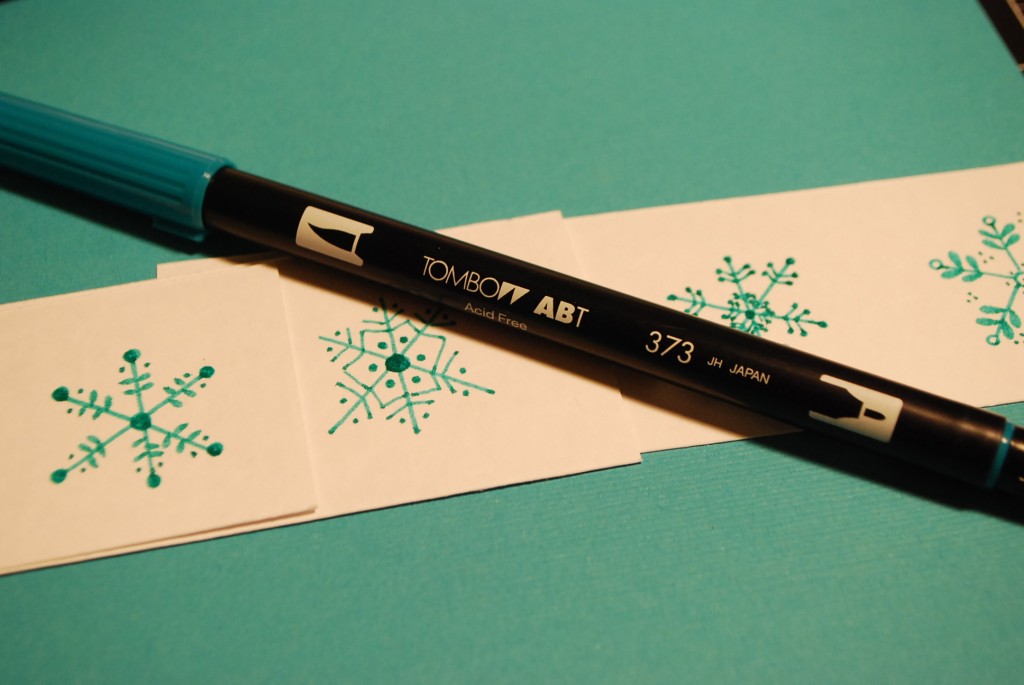 the pictures were adhered with Tombow MONO Adhesive Permanent Runner, the snowflakes were popped up with Tombow Foam Tabs, the metal letters were glued down with Tombow MONO Multi Liquid Glue, and lastly i used the Tombow Glue Pen to "draw" over each of the snowflake doodles. push the roller ball tip down until glue starts to flow, and then trace the lines previously drawn. when the glue from the Glue Pen dries it is clear, but leaves a slight shine or wet look.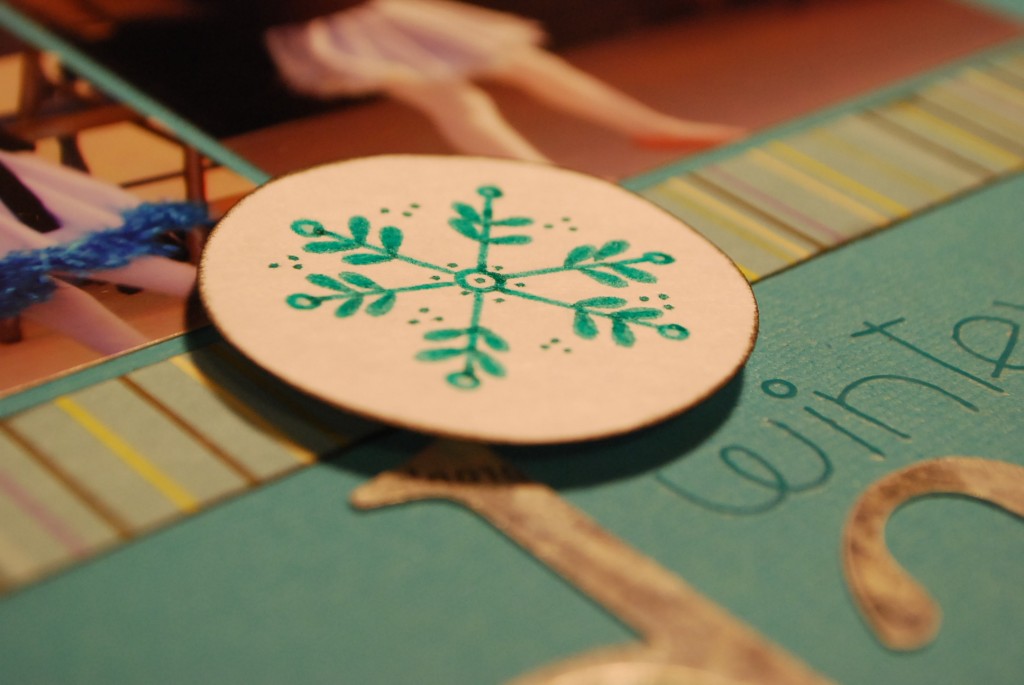 one more color challenge to go this month. hope you've been playing along!

if you enjoyed this post follow us on facebook and twitter!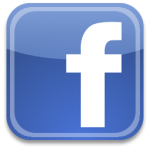 http://www.facebook.com/tombowusa  and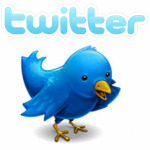 http://twitter.com/#!/tombowusa