Did you enjoy last week's Fastener Tab challenge? I love all the inspiration the DT shared. We are back this week featuring Foam Tabs.
Today I have something creative to share with you. I have seen these owl pillow boxes on blogs and Pinterest (my new addiction for awhile now) and have had them saved in my favorites to make. I first saw them here on Lynn's blog and then here, here, here, here, and here. So I just took a little from each to create my own.
I am using Cutting Cafe's  Assorted Pillow Box set and Assorted Heart Borders set to create my owl box.
Is this cute or what?! I love how it turned out. I named her Owl-ivia. Ü Now she just needs her tummy filled with chocolate and she is ready to give as a gift.
A few details:
I glued the bottom end shut with Tombow's Multi Liquid Glue so that I wouldn't have to worry about goodies falling out.
Next time I will make the "wings" a bit bigger. I used an oval punch, but think they need to be a bit bigger and this was the biggest one I had.
I scrunched the ends of the heart border up to give a little dimension.
The beak is the bottom of a cut heart. The beak, wings, and borders were adhered with Mono Adhesive Permanent.
Love how my crocheted flowers worked for the eyes! The flowers and buttons were adhered with Power Tabs.
The "eyelids" were attached with Tombow's Foam Tabs. The tiny foam tabs were the right size for going around the outside edge.
Thank you for stopping by,
If you enjoyed this post please follow us on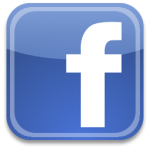 http://www.facebook.com/tombowusa
 and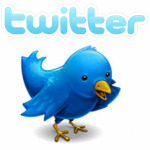 http://twitter.com/#tombowusa