This week we got to play with Sweet Stamp Shop. I got this cute Bubblegum Machine  and i wanted to do some playful tags.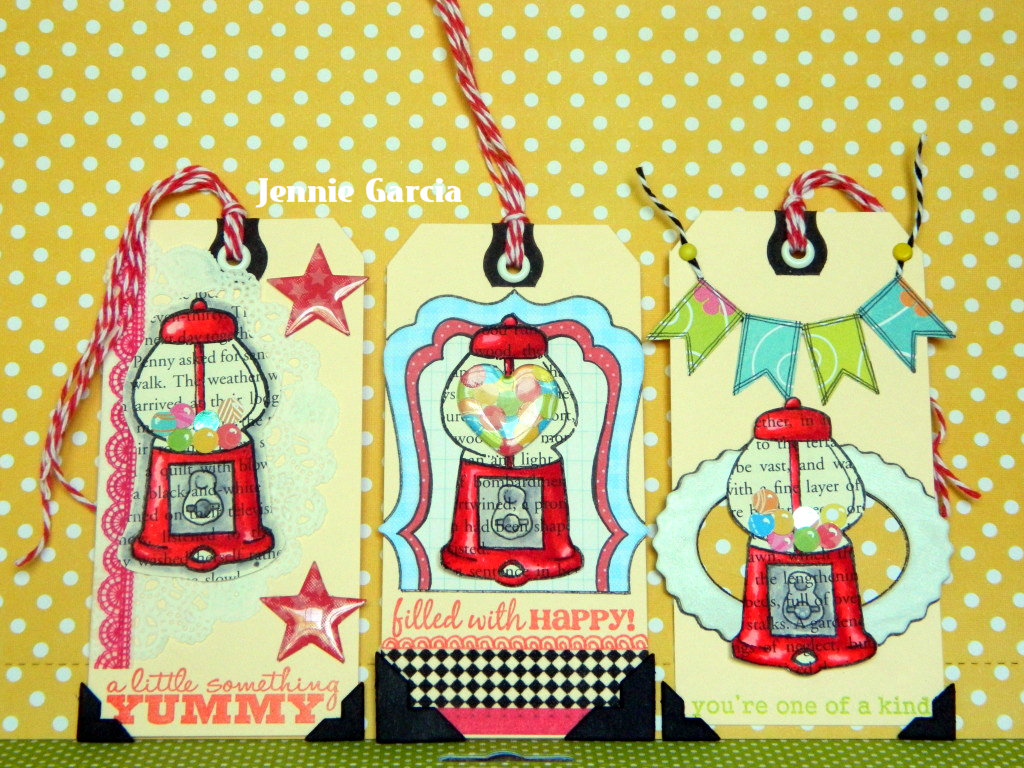 The base of all the tags are normal shipping tags and the first thing I did was color the hole back with the Tombow Dual Brush Pens and then I added an eyelet. They all have Trendy Twine. I stamped the Bubblegum Machines on book pages and I LOVE how they turned out. To color them I used my Tombow Dual Brush Pens. On this first tag I used washi tape on the bottom, doodled a little bit and then stamped a sentiment from Peachy Keen Stamps. On top of that I added a tag in which I added the black lines to coordinate it a bit more with the image. The photo corners are raw chipboard that I colored with a black Dual Brush Pen.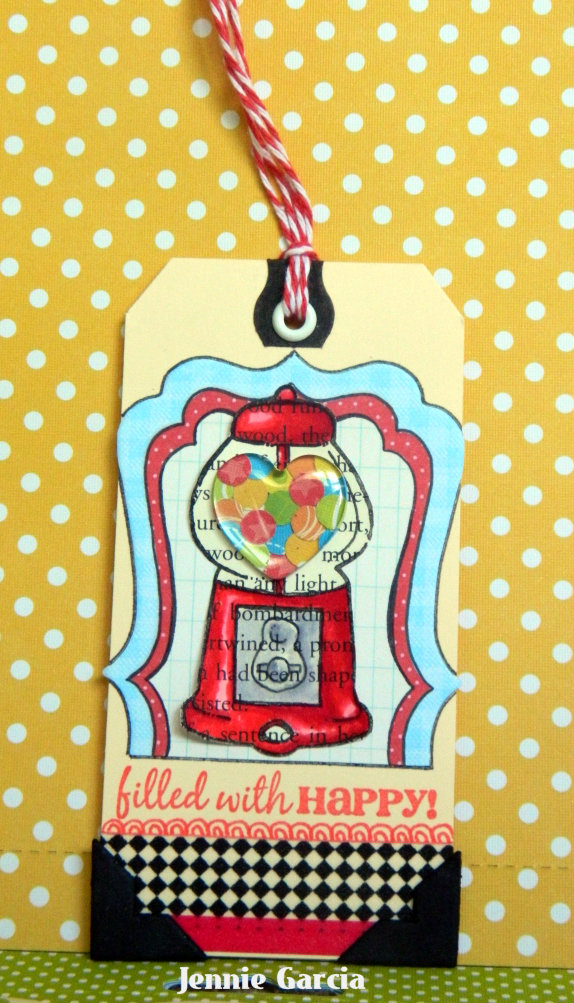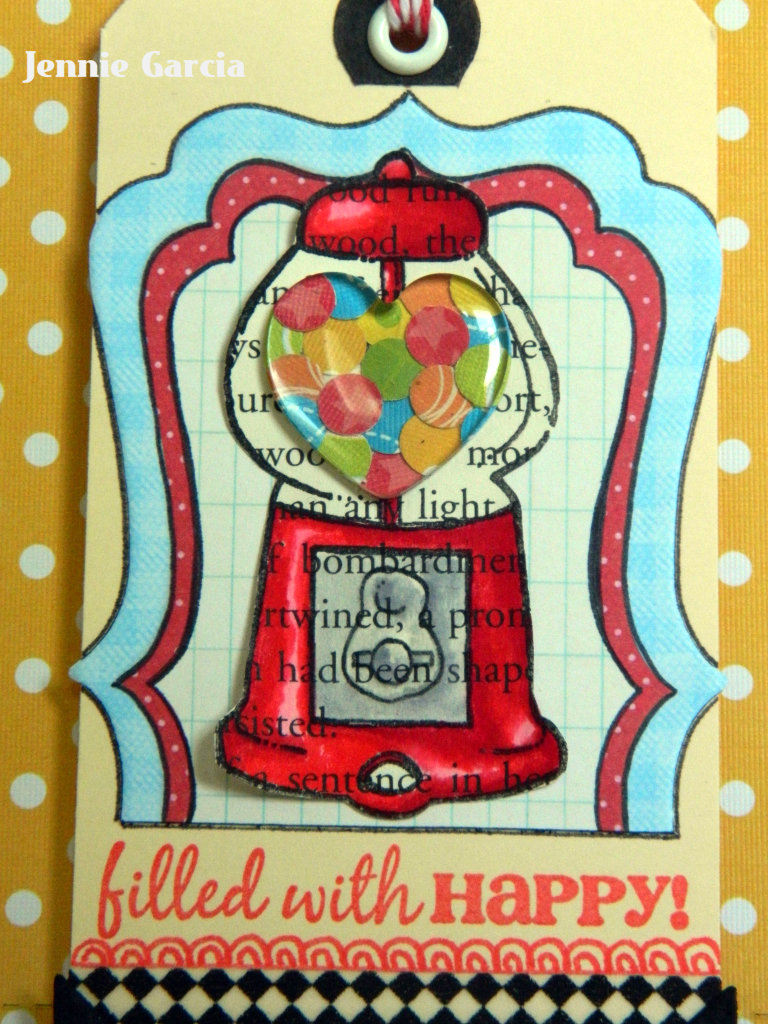 For the heart in the center i glued a lot of "Bubblegums" together and then I punched with my Epiphany Crafts Tool and added this shiny heart. I LOVE how it turned out.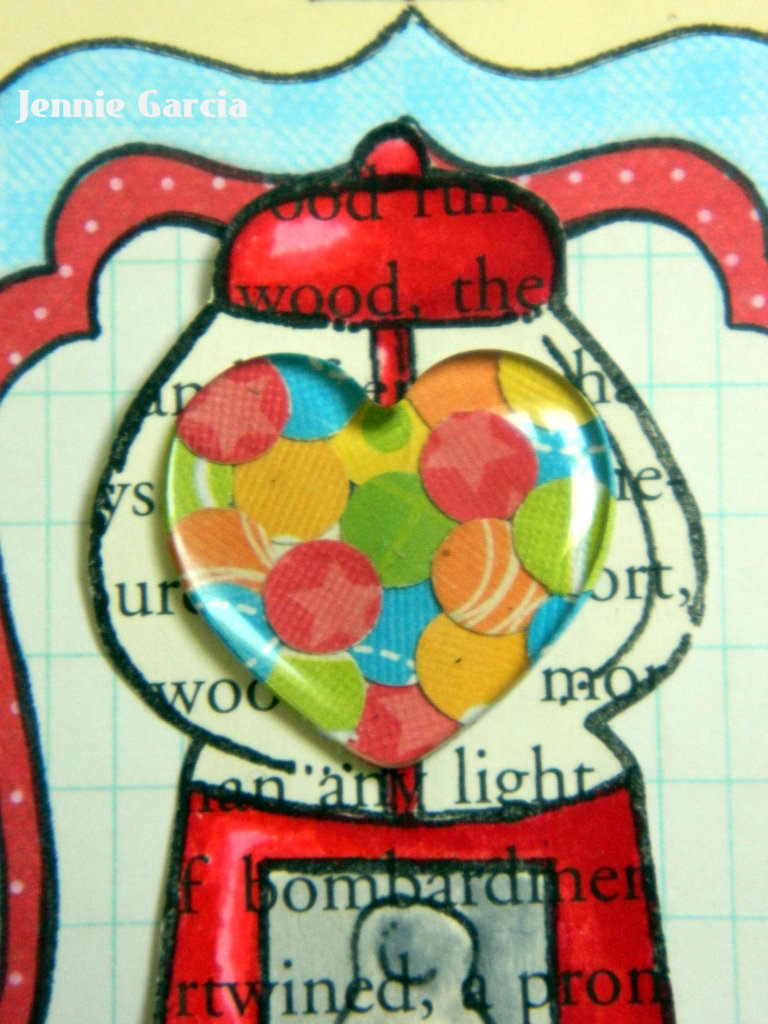 In the second one I stamped this sentiment from Joy's Life. I used half of a doily and on top I added washi tape. To glue my doily and stamped image I used my Runner Dot Adhesive. For my Epiphany Crafts accents like the stars I used the Mono Multi Liquid Glue.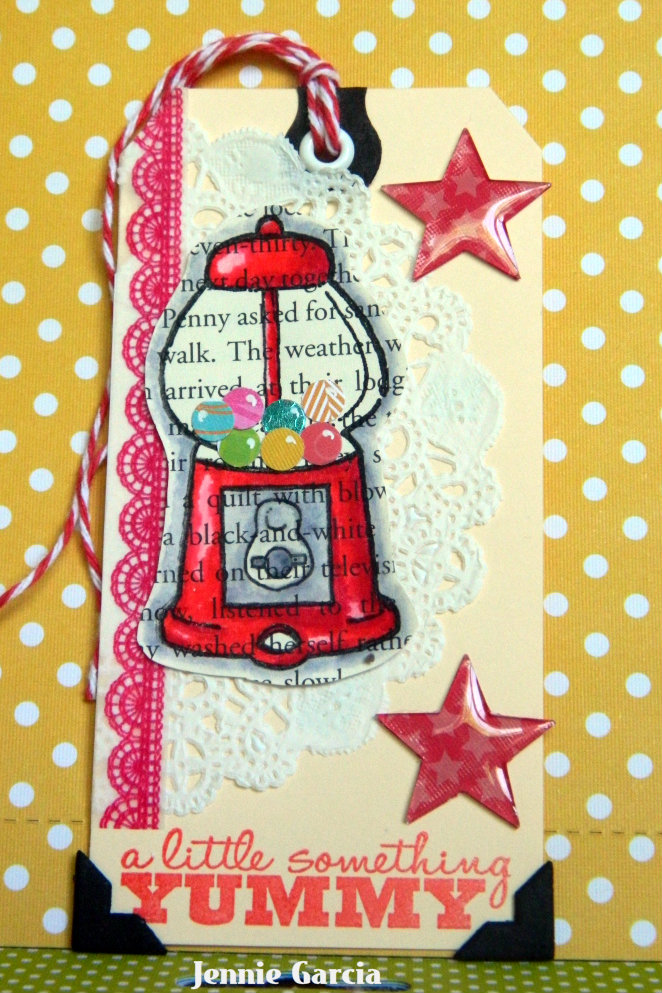 In this last one I amde a little banner and on the bottom I used another stamp from Joy's Life. I painted the scalloped oval with white paint and on the back I added a piece of patterned paper. I outlined the oval and the inside to make it pop.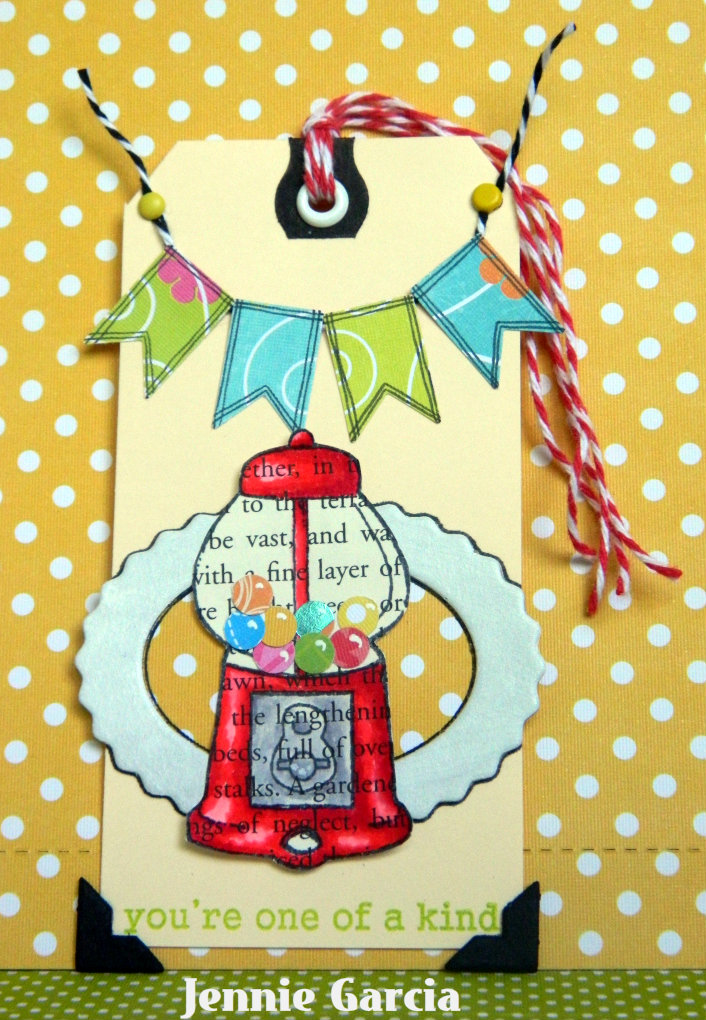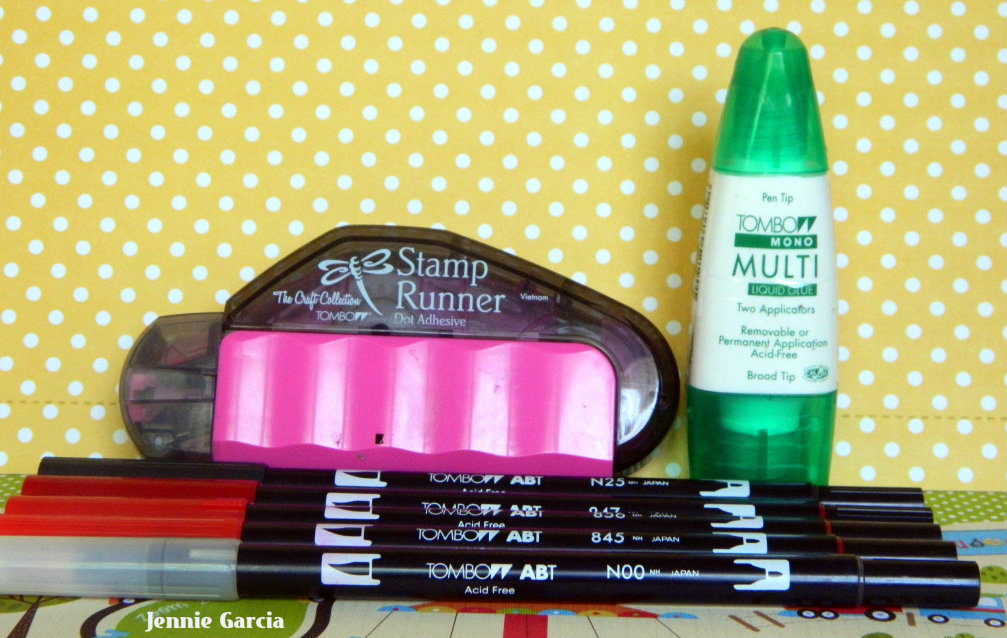 I hope you liked these playful tags!!
Take Care!!
If you enjoyed this post please follow us on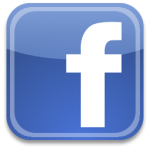 http://www.facebook.com/tombowusa