We often for get that crafting should be fun. We get caught up in finishing projects, albums and the things that people want us to make. But sometimes we need to step back and go back to the fun side. I LOVE today's project because I had so much fun doing it. I used to do draw and doodle all the time and with my daughter and housework drawing has taken the back seat. For this smash book pages I did a little bit of that!! I hope you enjoy it!!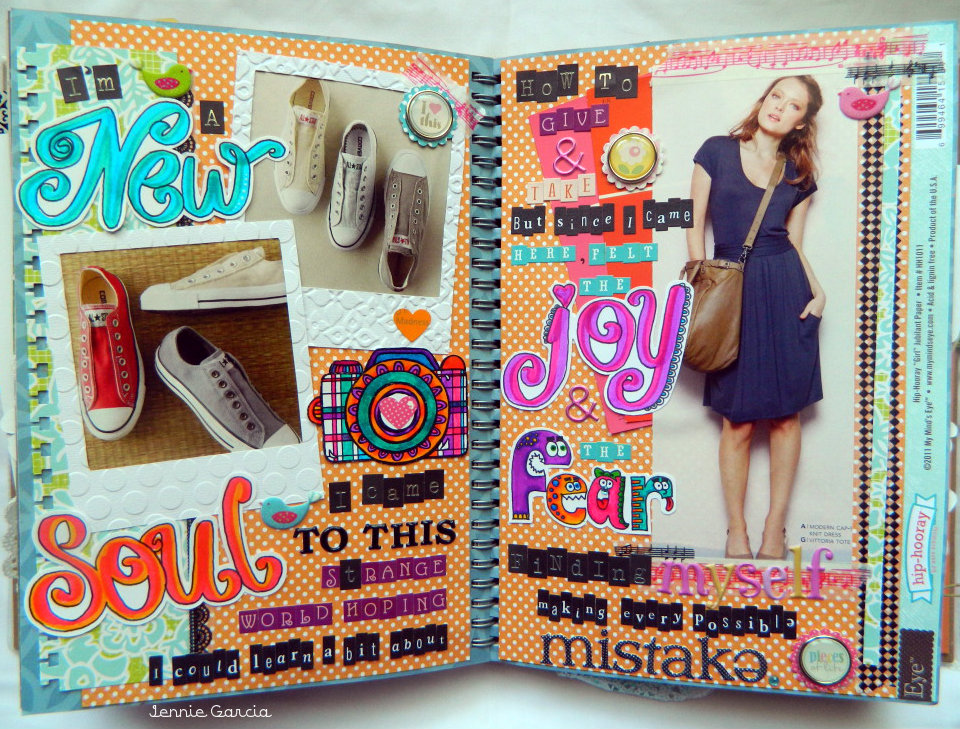 One of the biggest trends right now are Polaroid. I made these with my Cricut and I embossed them to make them extra special. For putting these on the page I used the Mono Adhesive Dots which I also used for the background papers since I didn't love the pattern on the page.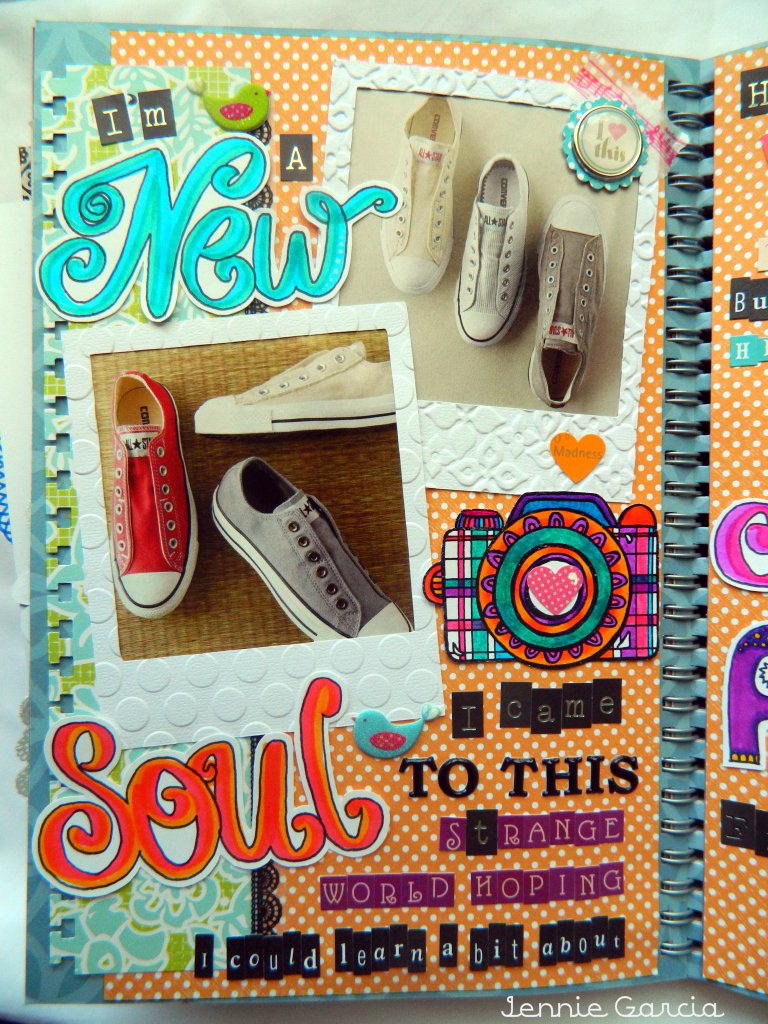 For inspiration I used a song called "New Soul" from Yael Naim. I just LOVE using song and quotes on my projects!!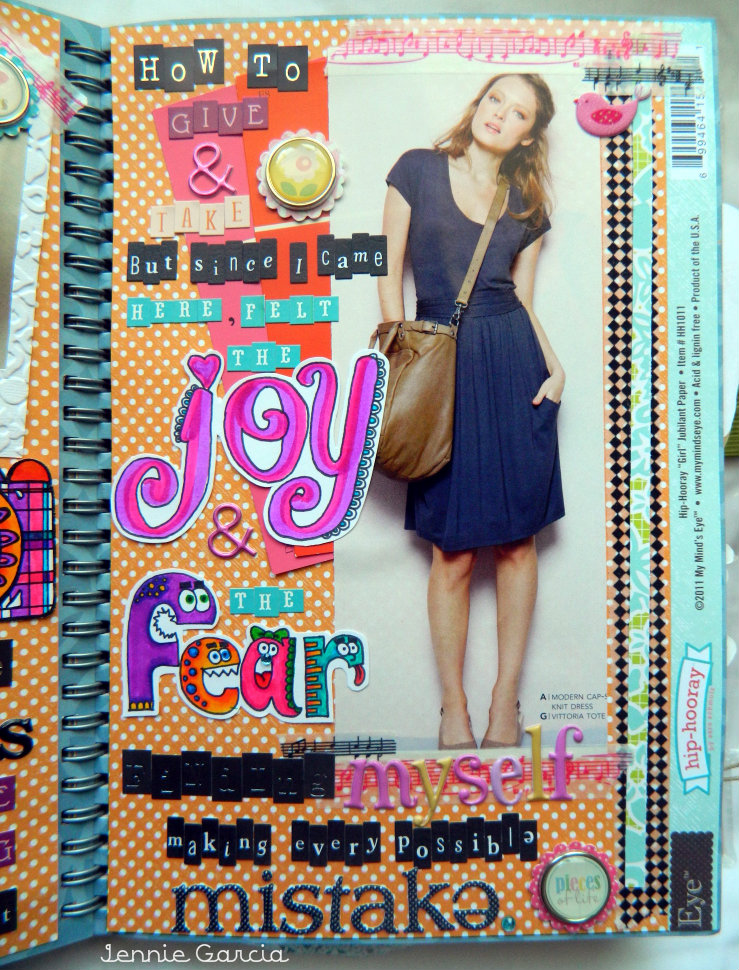 I LOVE writing with my Tombow Dual Brush Pens!! Is so easy!! You just write the word in a base color and then add another color and to make it more stream lined you just use a black pen around the marker.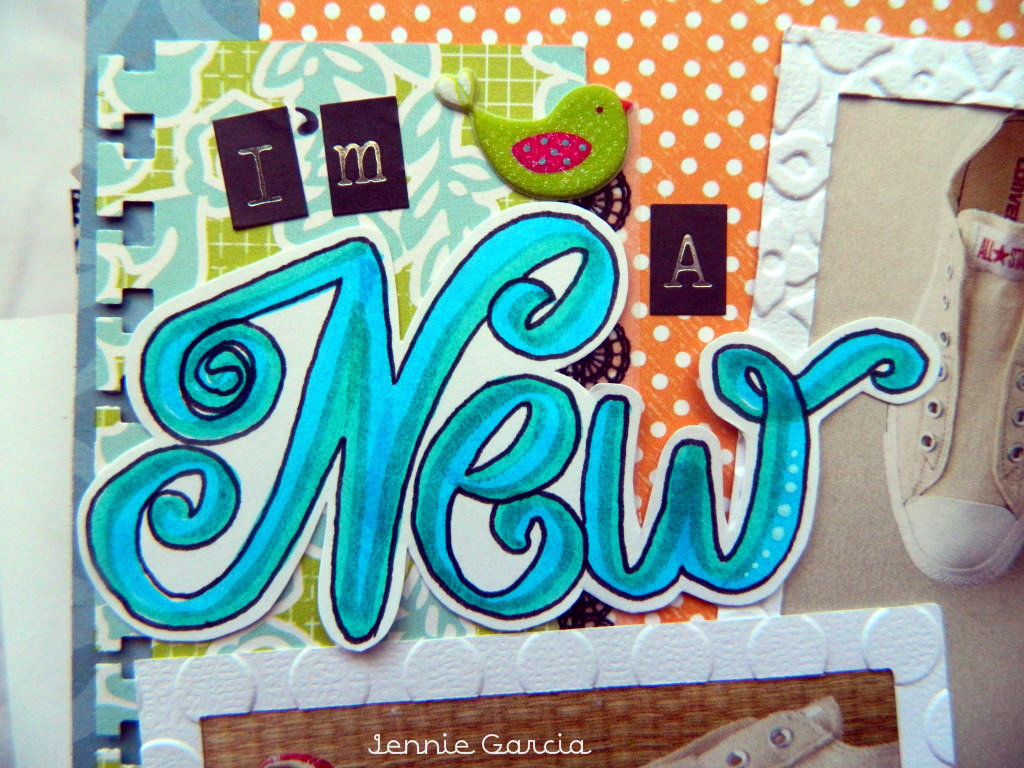 I did the same with the word "Soul" and I also used the Tombow Dual Brush Pens to color this cute camera digi stamp from Angie Delarie.  A girl asked me the other day how did I made them so bright?? Well, I don't make then bright, that is all Tombow. The really bright colors can be found in the Retro Set.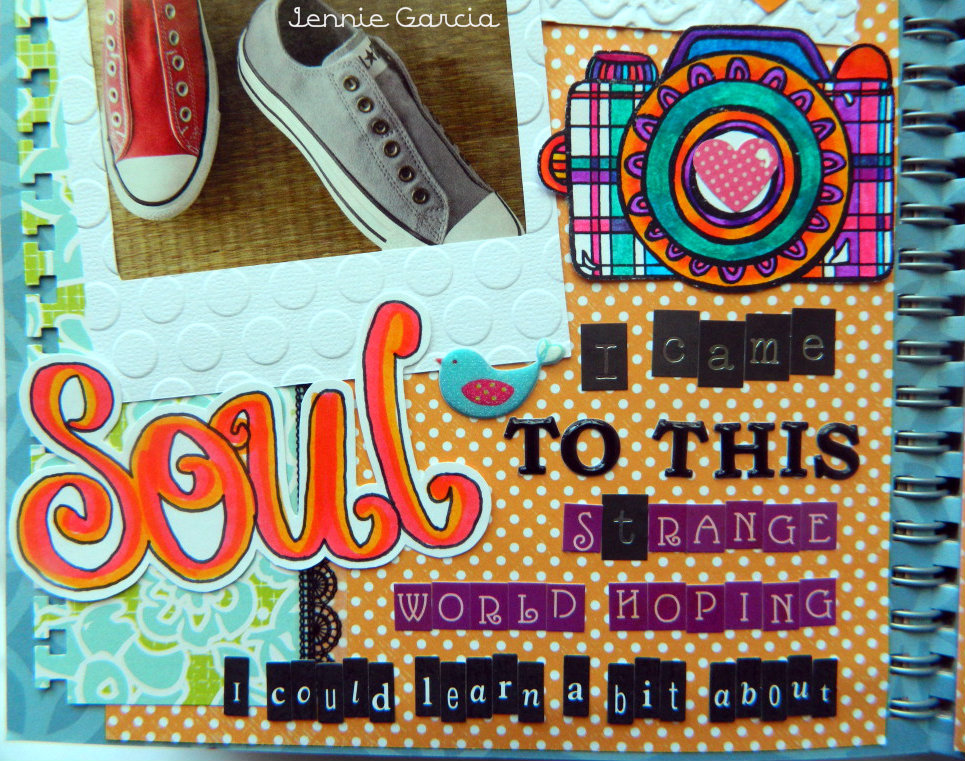 Since I LOVE quirky and I easily run out of E, T, S and a few more I decided to mix lots of alphas styles. And I of course I had to doodle the word "Joy". I also LOVE these new Studio G brads but since this is a Smash Book the page behind it was already being used I couldn't poke a hole in the page (which I am so not a fan). So What I always do is use a Tombow Power Tab to keep the brad in it's place which is even better because it doesn't move.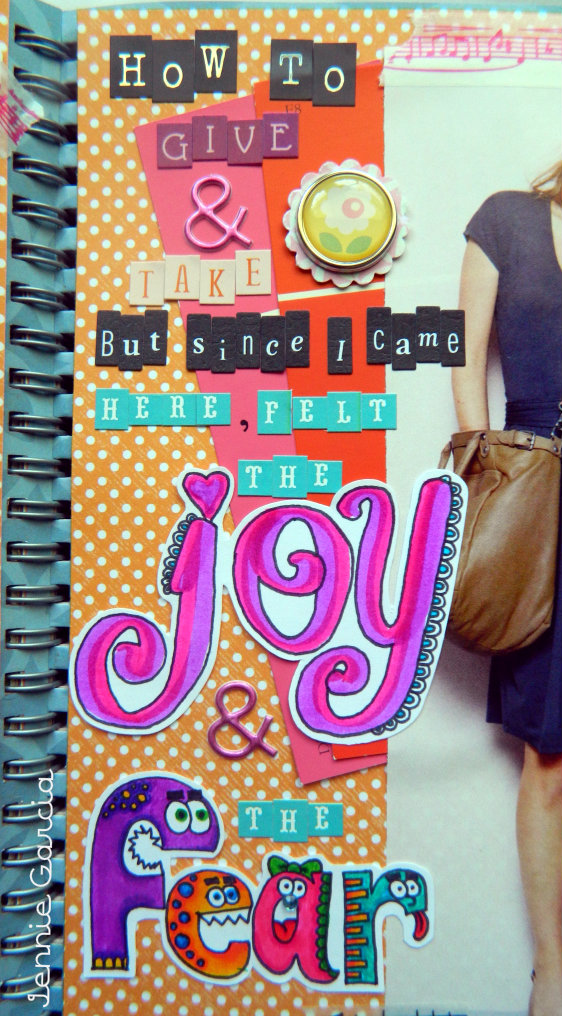 I had a little fun with the words. I made little monsters on the word "Fear" and I colored them with Dual Brush Pens. I also used some alpha letters upside down.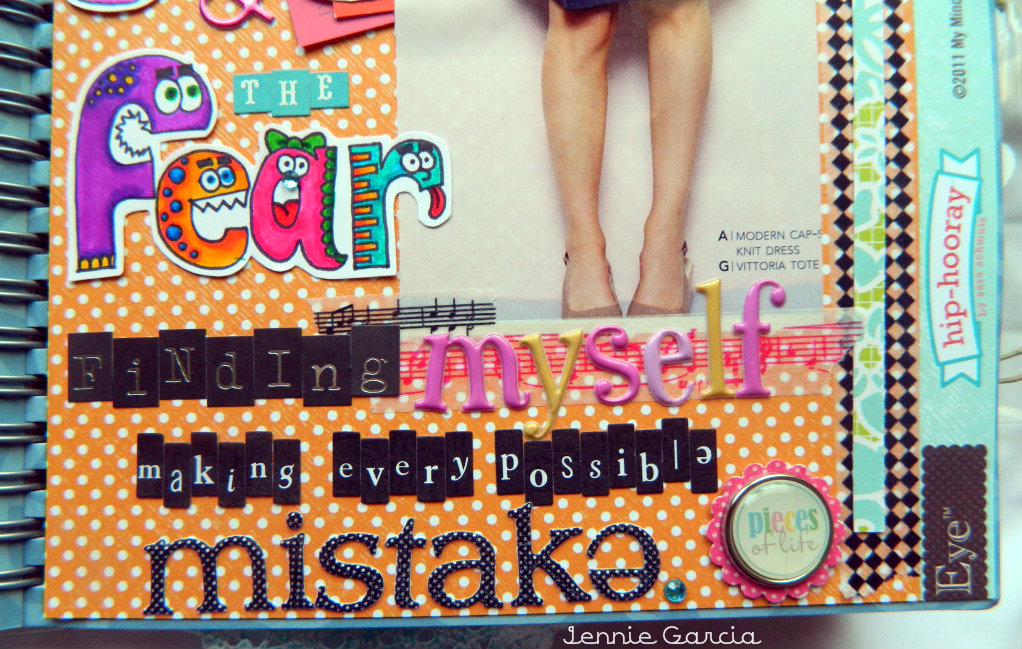 What is the funnest project you have ever made?? Don't forget to share it with us!!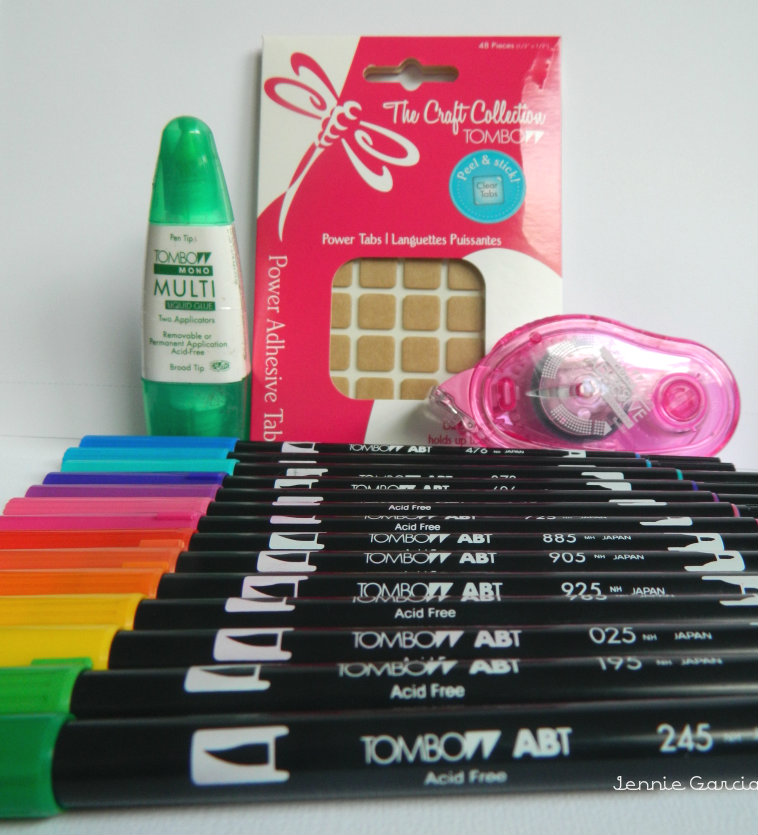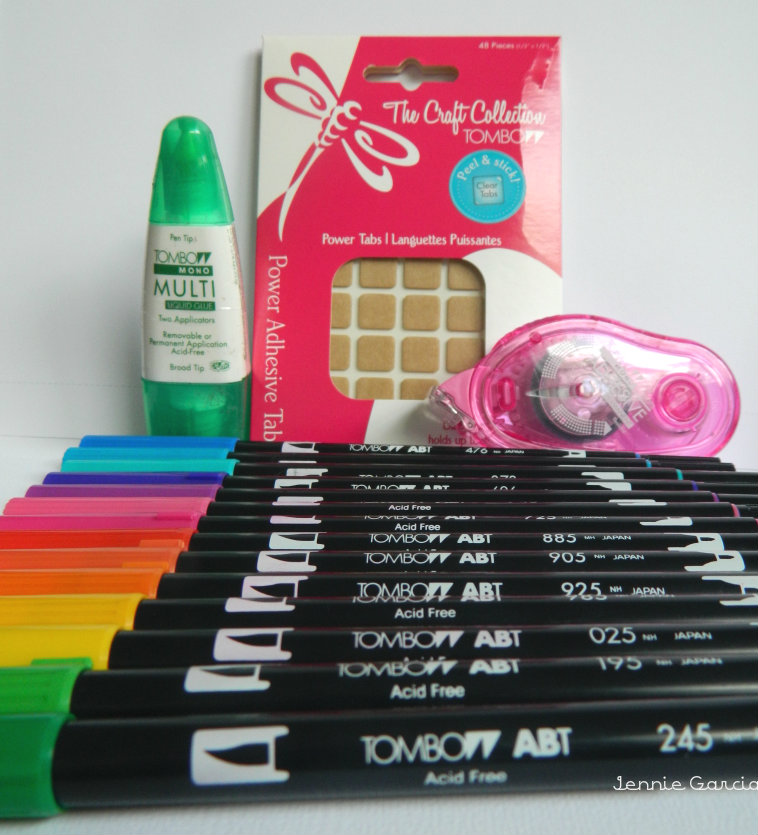 Don't you LOVE this pretty rainbow?? Have you used Tombow Dual Brush Pens??
Take Care!!
If you enjoyed this post please follow us on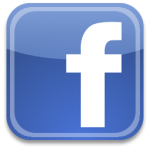 http://www.facebook.com/tombowusa