Coming up at the Tangle U in Northampton I will be introducing glorious color to my fellow Zentangle teachers. They will be transforming a fun Zentangle inspired garden of flowers and critters from black and white to amazing colors using the Tombow Dual Brush Pens. Color comes as a challenge to many and I like to teach it in a fun and no-stress atmosphere that encourages you to develop your own style.
Get ready to be wowed when your local Certified Zentangle Teacher  comes back to share this with you!  You can also pick up my book, 'Time to Tangle with Colors' to help you on your colorful journey or 'The Joy of Zentangle' which also includes steps for coloring your tangles. I was also really inspired by the book 'Zenspirations' by my good friend Joanne Fink. All these books are published by Design Originals and are available from your local Certified Zentangle Teacher or online at Design Originals.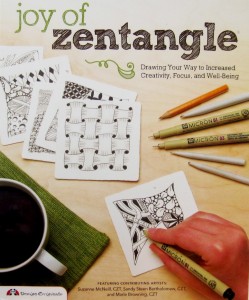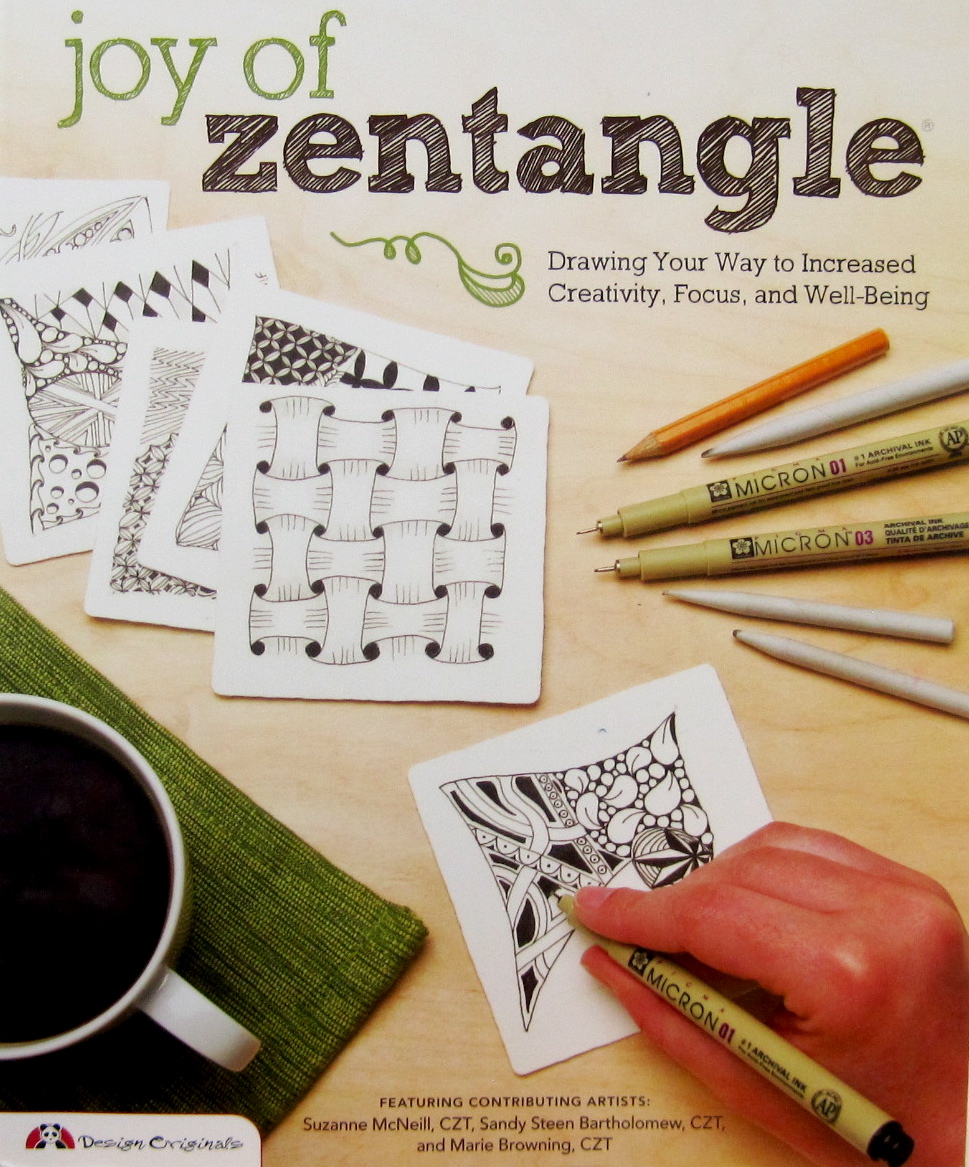 I am so looking forward to meet all my fellow Zentangle Teachers  and have them get inspired with color! Happy Tangling!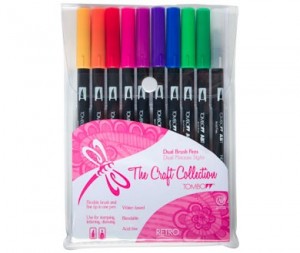 If you enjoyed this post please follow us on