My name is Jennie and I am addicted to Pinterest!! I just can help it I LOVE the ideas and I follow some awesome people!! Lately I have seen the starburst pattern a lot and I was dying to try it. To put the pattern together in the 10.5″ x 10.5″ white paper I first made my pattern on a scrap piece of paper and then cut the pieces of the Kiss Me collection from Bella Blvd. To glue all these papers I used the  Mono Adhesive Dots.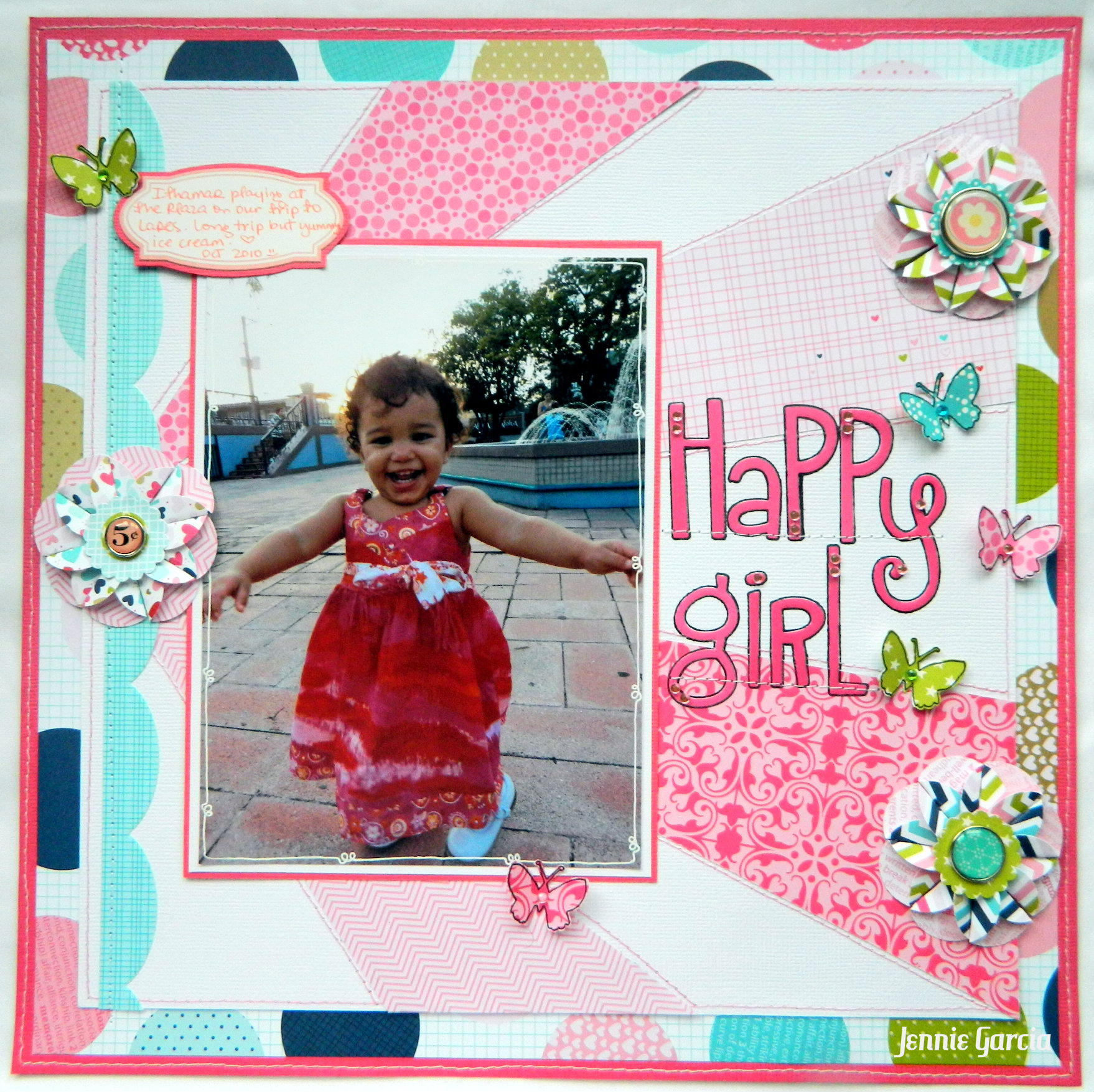 I used my sewing machine to sew a white border on the pink frame because the pink was too harsh compared to rest of the layout. To glue the center of the butterflies I used the Mono Multi Liquid Glue, I only glue the center so I can give some dimension to the wings. I also used the the Mono Multi Liquid Glue for the flowers I made with a circle punch.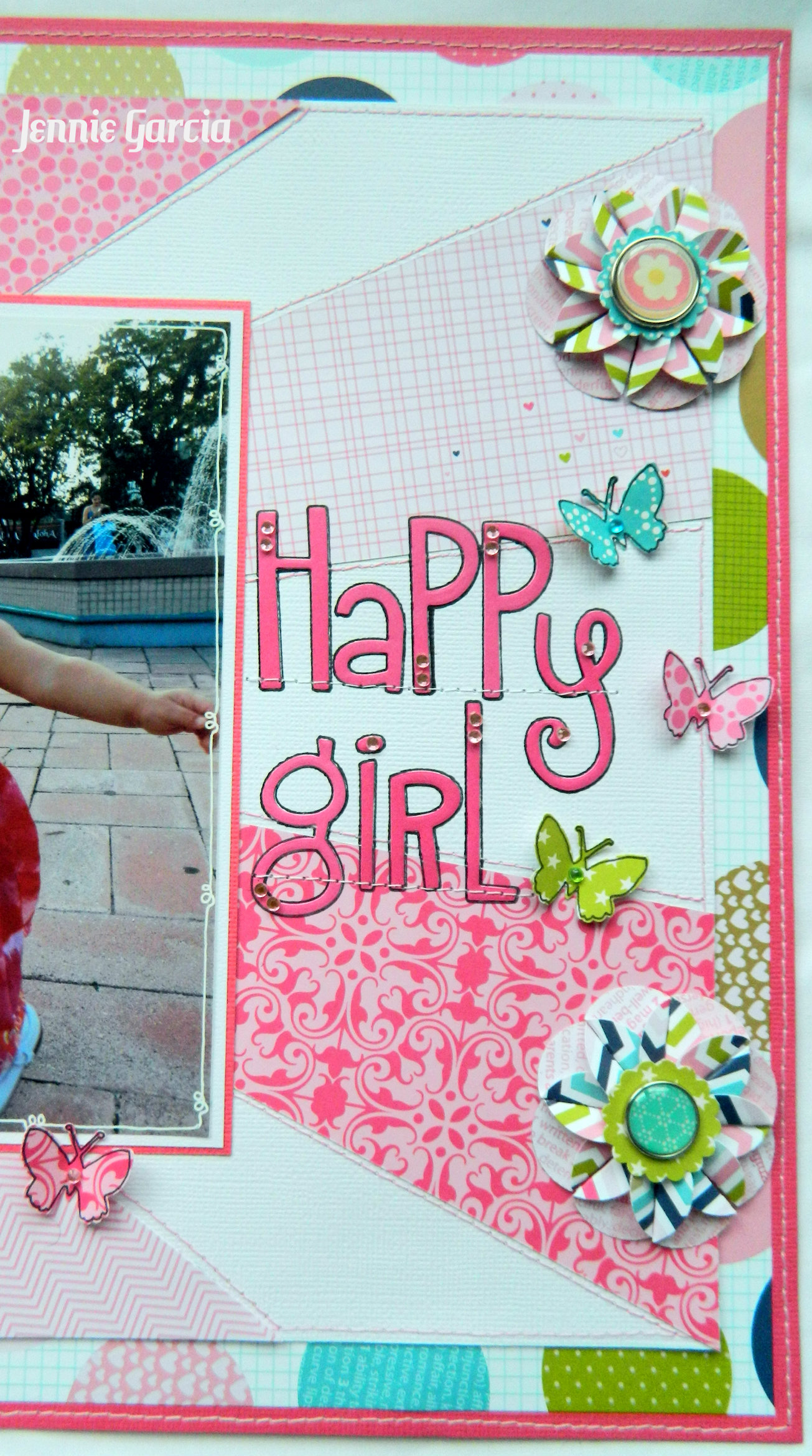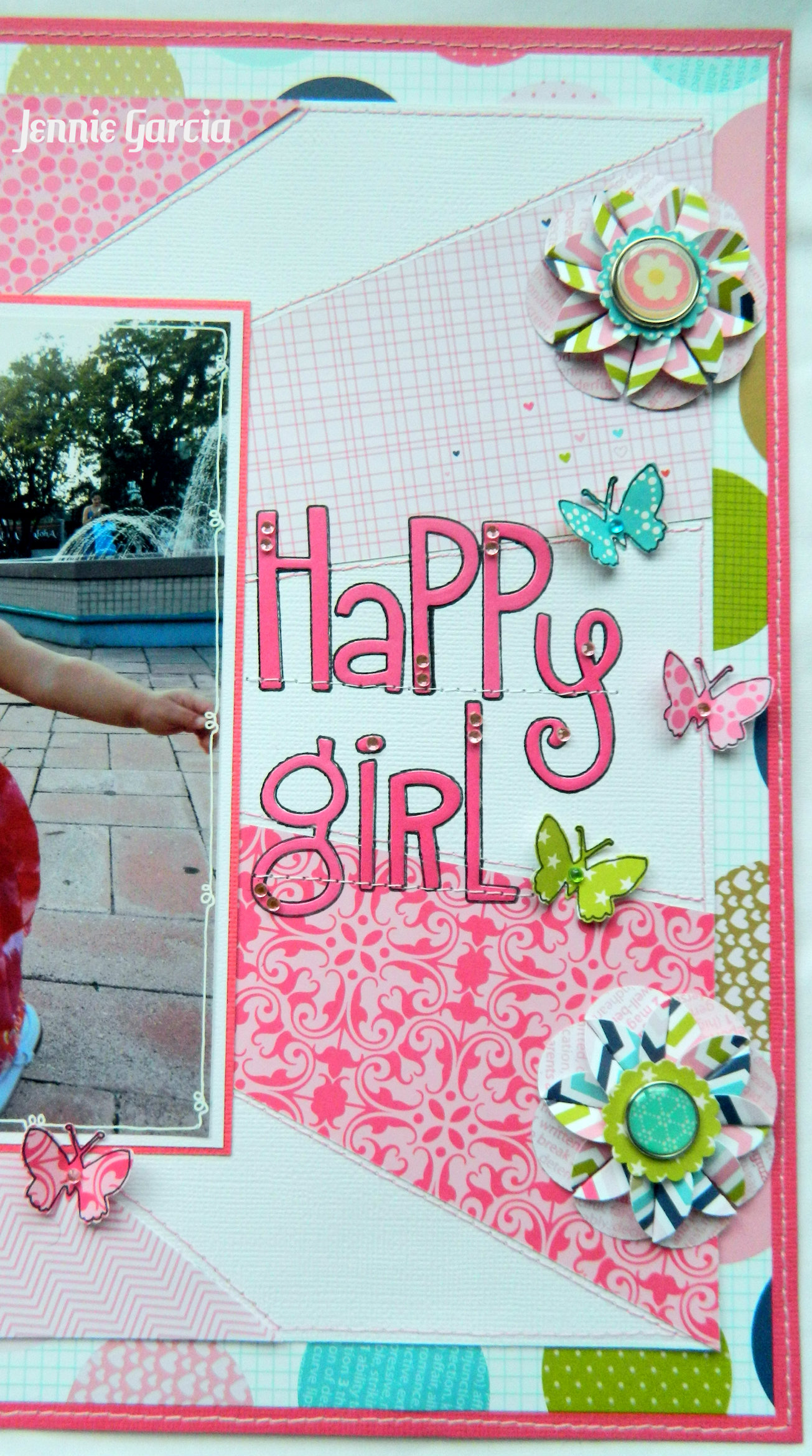 If you are a Pinterest Addict too you might enjoy the Tombow Boards 🙂
You can follow My Boards too 🙂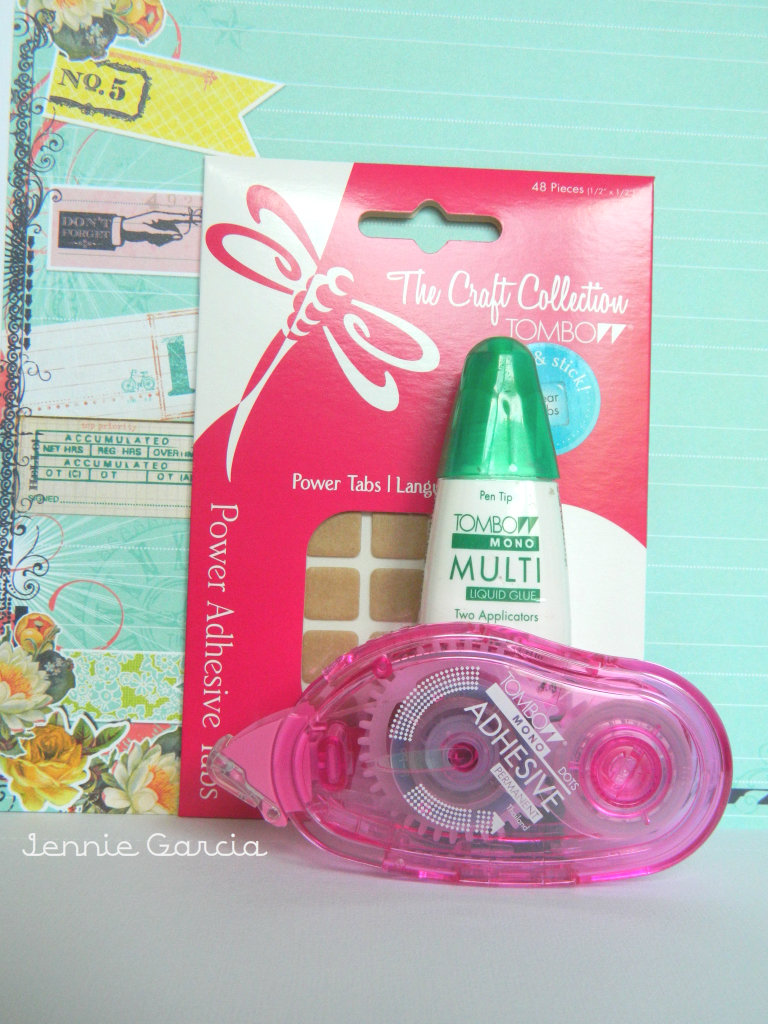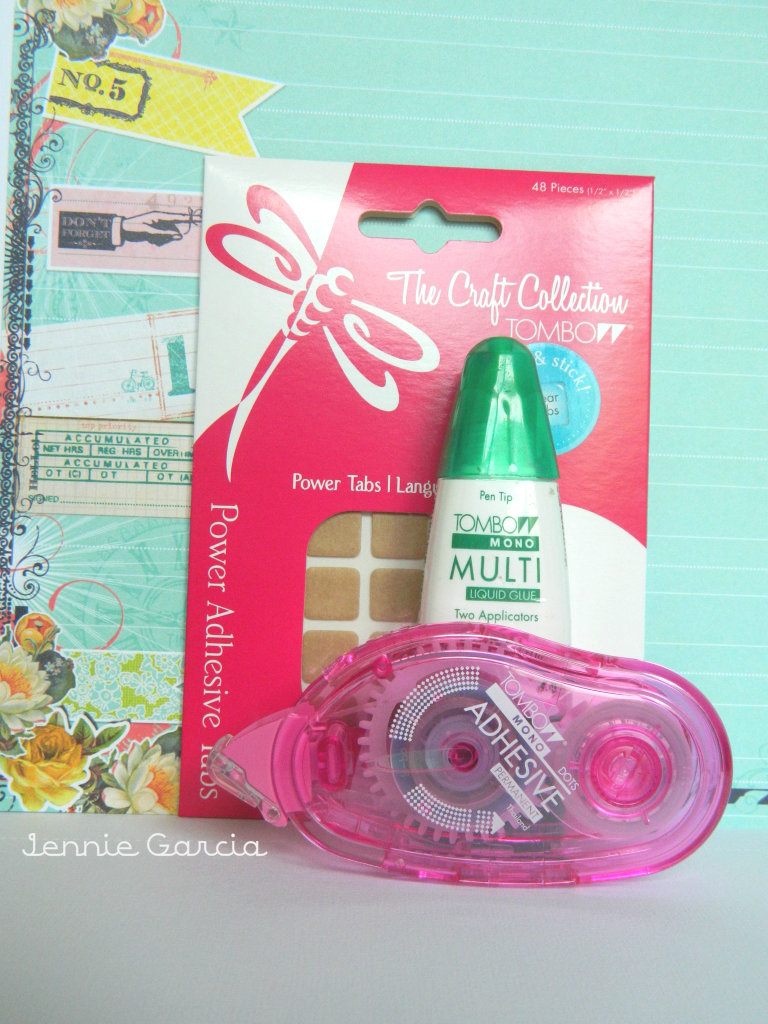 I hope you enjoyed my post!!
Take Care!!
If you enjoyed this post please follow us on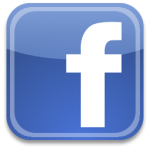 http://www.facebook.com/tombowusa