Happy Valentine's Day!! I hope you are having a great day so far, full of Valentines and candy!! I made this cute Valentine Owl using Paper Piecing. To glue the papers on the rest of the card I used the Mono Adhesive Dots Runner.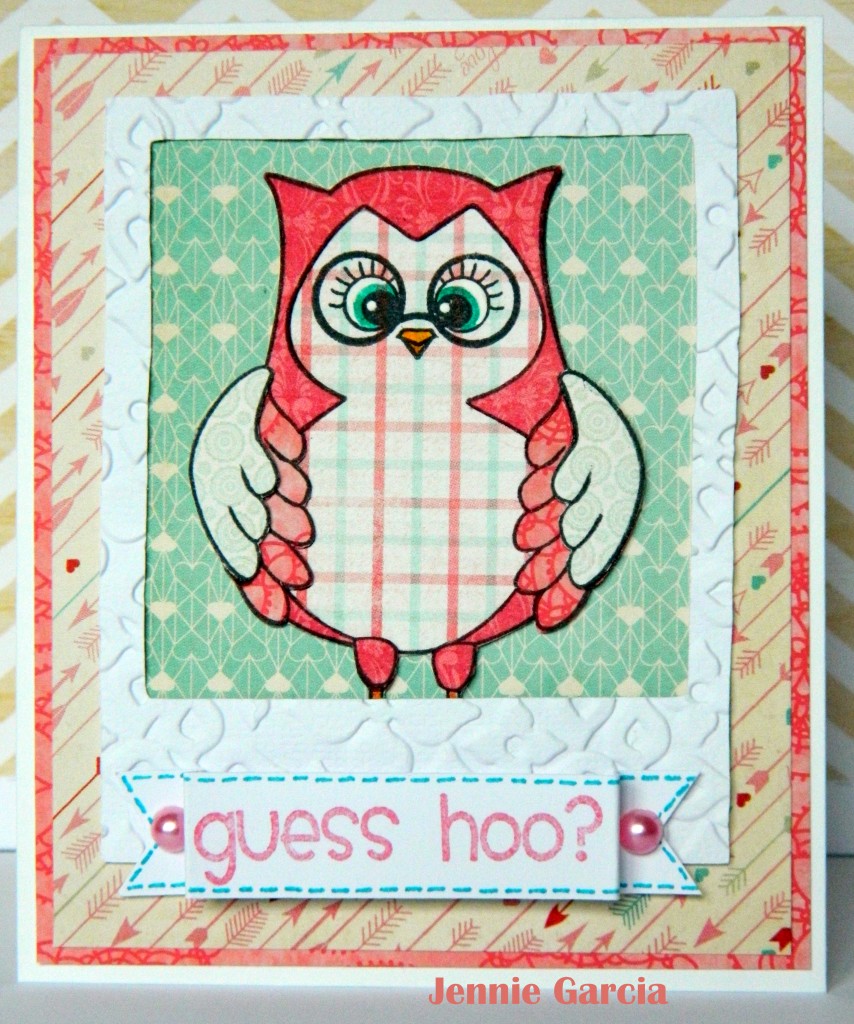 The best glue I have ever used for paper piecing is the Mono Multi Liquid Glue and the fine tip is perfect for jobs like this. I used the Tombow Dual Brush Pens to add some color to the eyes and the beak. I used the Tombow Foam Tabs to give the sentiment banner a little dimension.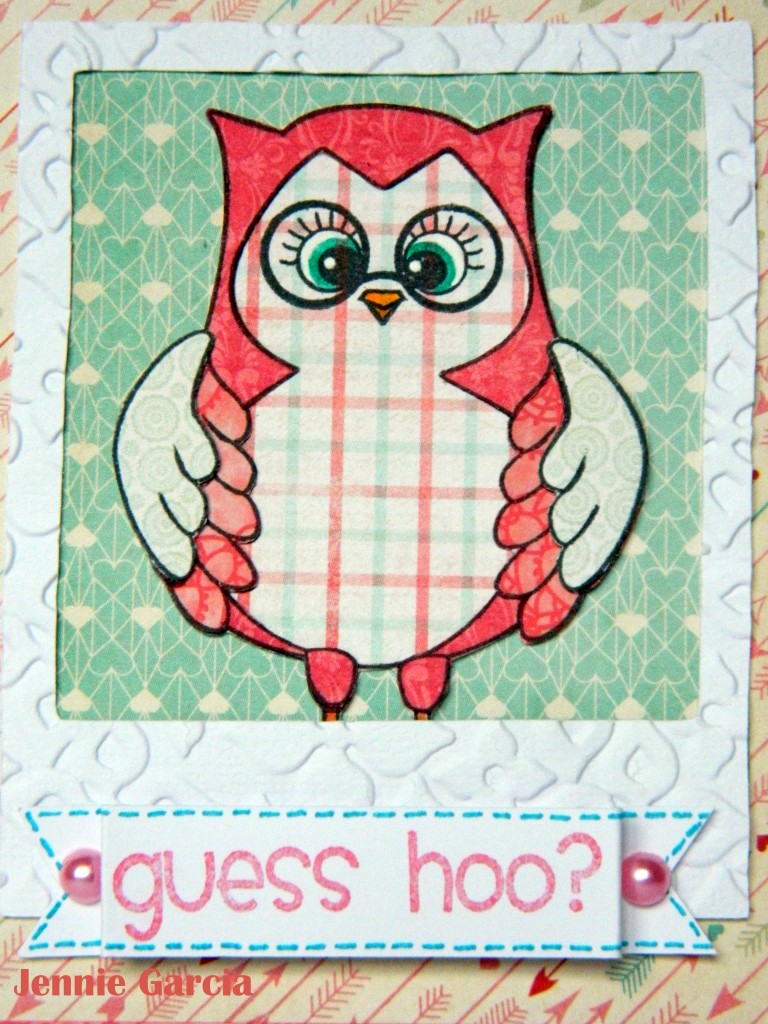 Did you made your Valentine Cards with Tombow? Show us on Facebook!!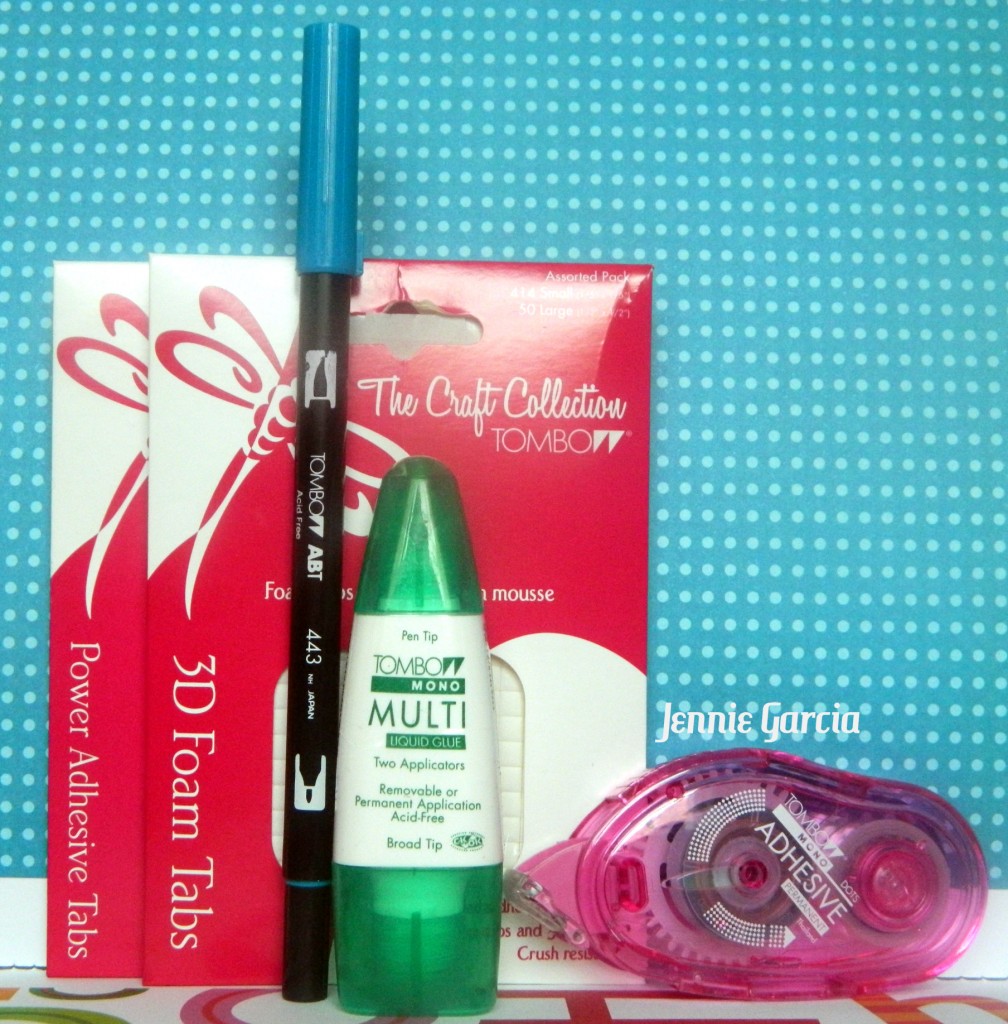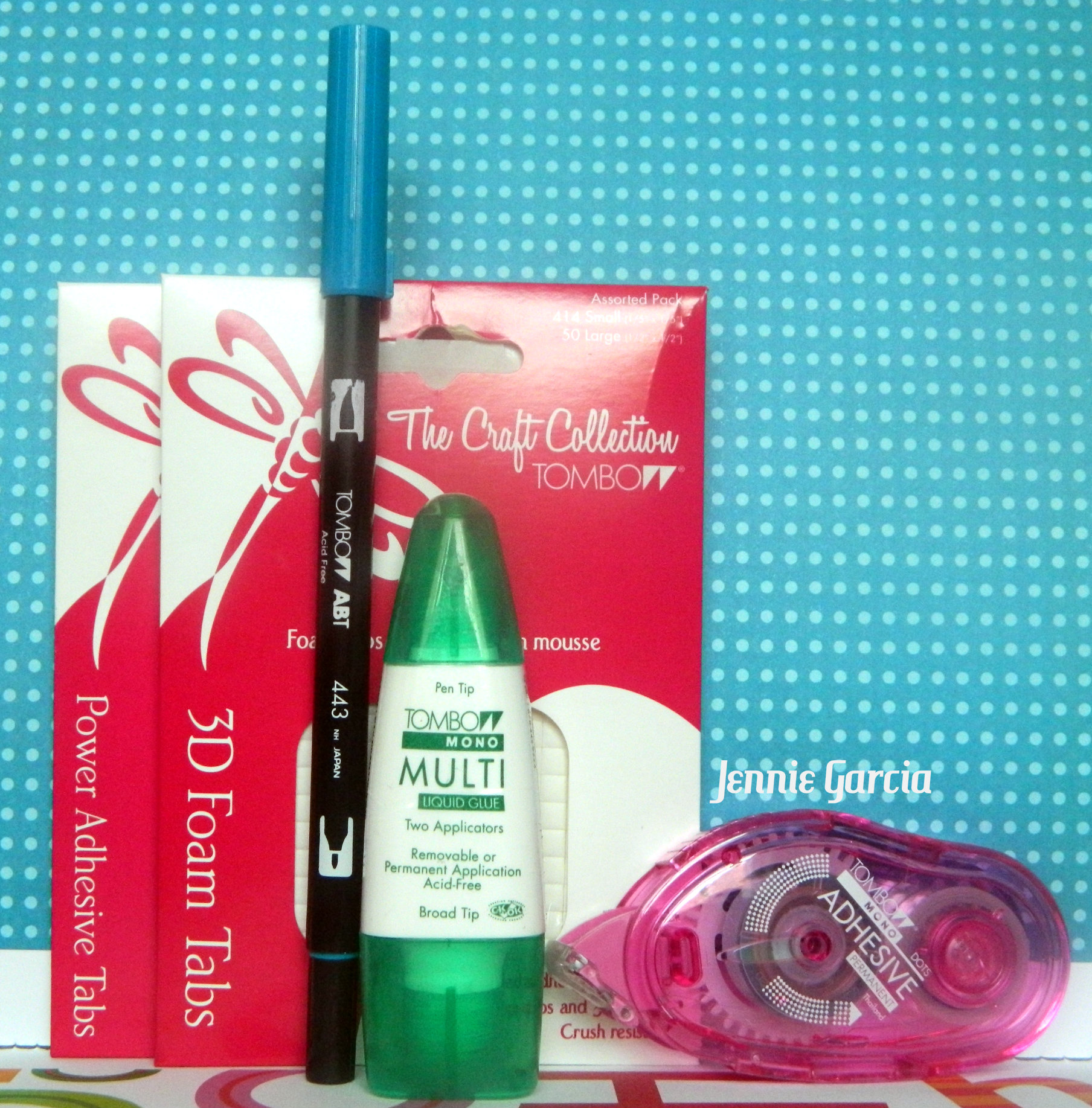 I hope you enjoyed my post!!
Take Care!!
If you enjoyed this post please follow us on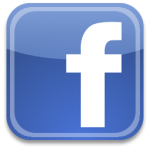 http://www.facebook.com/tombowusa