Hello!! Welcome to the Operation Write Home Spring Training Blog Hop!! Operation Write Home's mission is supporting our armed forces by sending blank handmade greeting cards to write home on. 
You probably came from the My Favorite Things blog but if you just happened to stumble across this blog go to the OWH Blog to start!!
 The theme for this hop is masculine cards with a few tutorials on the way. My tutorial is to make a bow tie. You can use these in the famous Origami Shirt Cards, by itself or even in girly cards.
 Here are the steps to make the bow:
1.       I used the Chevron Stripes Ribbon from May Arts (1.5 inches) to make this bow tie. First you need to fold the top and bottom of the ribbon back, the Mono Adhesive Dots will keep the bow perfectly in place while you make it. **I don't recommend using a liquid glue since it could affect the look and texture of the ribbon and therefore the bow.
2.       Fold the sides to the back.
3.        Using a smaller piece of ribbon fold it just like in step one. Then use theMono Adhesive Dots to place that piece of ribbon over the first one and sew the back tightly to keep the bow in place and give it a more defining shape.
4.        This bow is smaller than an inch and a half but you can play with different ribbons to make bows of different sizes. To glue it on the card I used the Mono Multi Liquid Glue.    
I hope you enjoyed my post!!
Take Care!!
Comment on this blog post for a chance to win the Tombow Adhesives that I used to create this card!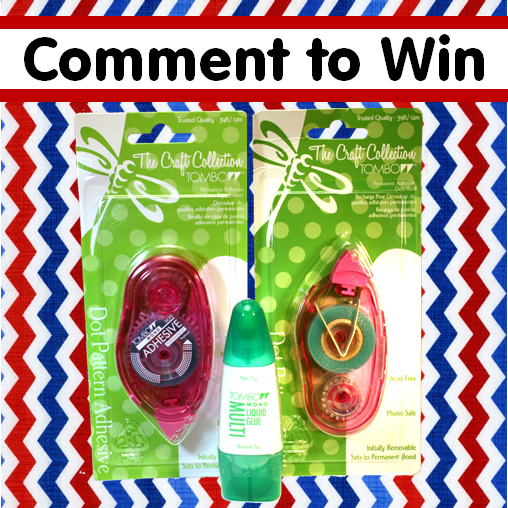 Mono Multi Liquid Glue
MONO Adhesive Dots
MONO Adhesive Dots Refill
The Winner will be announced Wednesday! Thanks for blog hopping with Tombow and Operation Write Home!
If you enjoyed this post please follow us on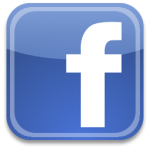 http://www.facebook.com/tombowusa