Good Morning Blog Hoppers!
Our Blog Hopping Partners this week, Walnut Hollow, now sells promotes using our Irojiten Color Pencils to add color to wood burned projects!
Check it out:

This week's Prize Package is an amazing one!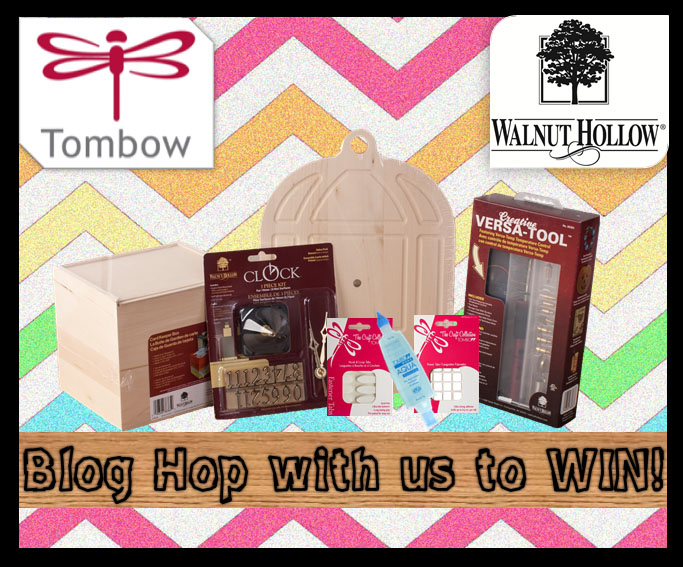 Not only do you have the chance to win some amazing Tombow Adhesives, we are excited to pair that with Walnut Hollow's Amazing Products!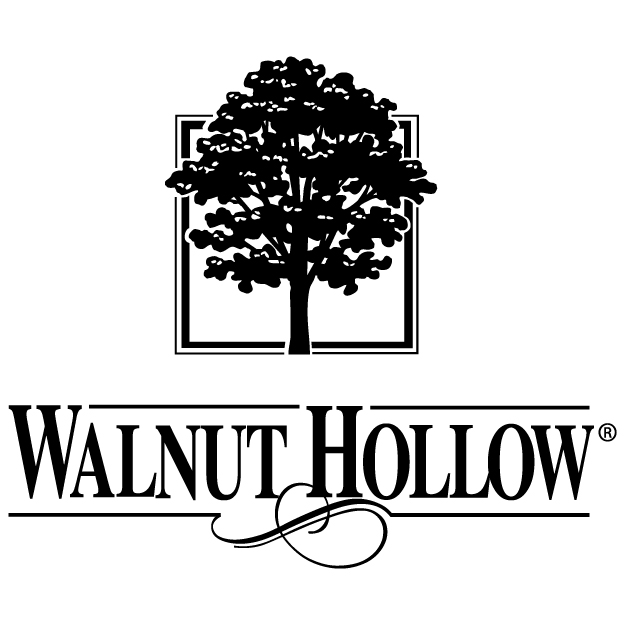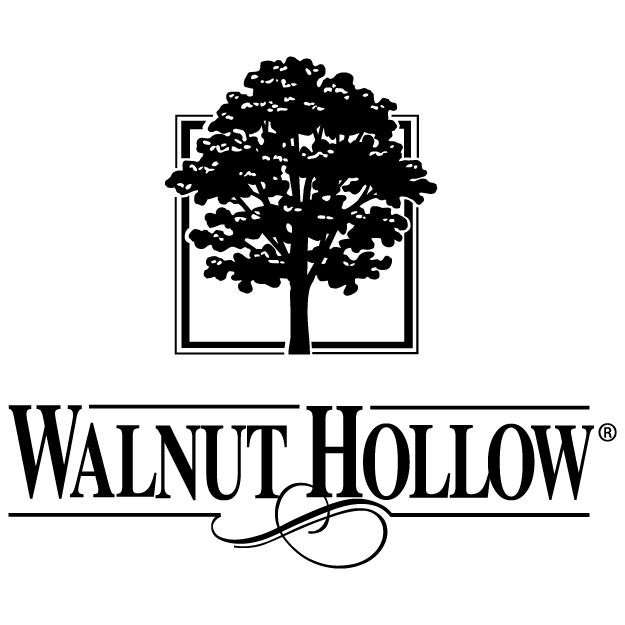 Walnut Hollow is the provider of high quality unfinished wood products, tools & accessories for the craft, hobby industries. They are Family owned since 1972.
This week's Prize Pack includes some amazing Walnut Hollow products:
Item Number: 38365
Slide lid basswood box will hold cards using A2 size envelopes. Room for organizational divider tabs (thank you, birthday, etc.). Smooth decorating areas. Ready for paint, paper, stamps, decoupage, collage, mixed media.
Dimensions: 6.50″ x 6.00″ x 5.71″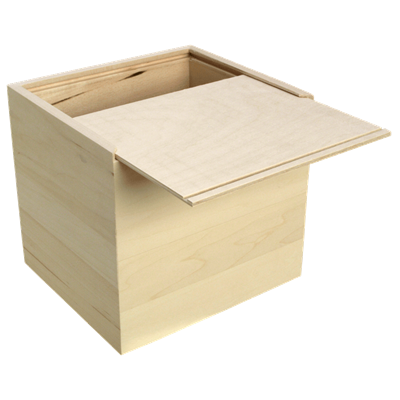 Item Number: 23855
Clock movement for 3/4″ thick clock surface. Gold clock hands, minute sweep and Arabic numerals included in kit. Uses 1 AA battery (not included). For new clock or replacement needs.
5/16″ shaft diameter
27/32″ threaded shaft length
1 3/16″ overall shaft length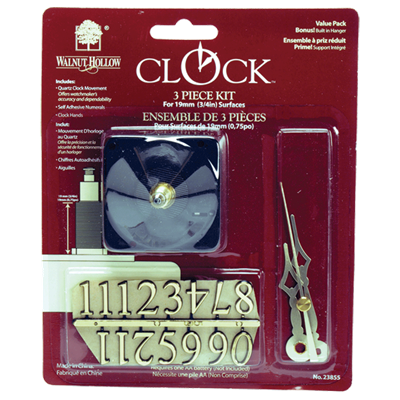 Item Number: 39789
Birds and birdcages are common in all types of home decor. Now available is a birdcage clock. The design is veined out of solid basswood to create a nice surface for many creative techniques – wood burning, decoupage, painting, staining, mixed media and adding embellishments.
Recommended Clock Movements:
TQ700P, 3/4″ Clock Movement with Hands
23855 3 Piece Clock Kit, 3/4″
Dimensions: 9.00 x 12.00″ x 0.75″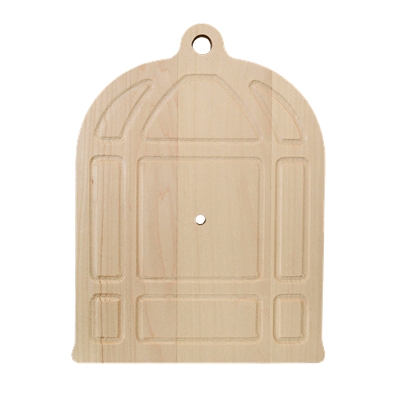 Item Number: 38283
Hot Tool featuring Variable Temperature Control and a comfort grip.
This tool has options and functions for all types of needs for hobbyists, crafters, and artists; Wood burning, Leather Crafting, Soldering, Stamping, Paper Crafting, Hot Knife Cutting, Pattern Transferring, Embossing, Stencil Cutting, Personalizing, and so much more.
120 Volt / 25 Watts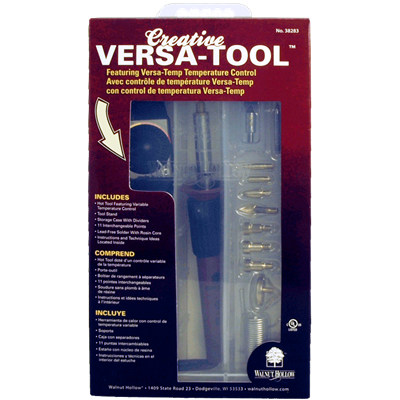 Not Only are we giving away amazing Walnut Hollow Gifts, we are also giving away some amazing Tombow Products!
 Item Number: 52180
Dual applicators in one ergonomic dispenser. Pen tip for small areas or fine line of glue and broad tip for large areas. Strong permanent bond that goes on clear and dries clear makes it ideal for photos and cardstock.  Acid-Free.  Washable. Works amazing on wood!
Two tips
Photo-safe, acid-free
Washable
1.69 oz.
Item Number: 52137
Ultra thin hook & loop fastener tabs leaves no lumps or bumps for a smooth finish. Long lasting grip can be pulled apart and stuck together as often as you like. Pre-paired fasteners are simple to use and can be easily cut to size. Ideal for sealing and re-sealing gift bags, cards, envelopes and folders.  Ideal for cardmaking, scrapbooking, portfolio work, framing, school projects, hanging posters, etc.
Pre-paired tabs
Easily cut to size
Acid-free
24/pk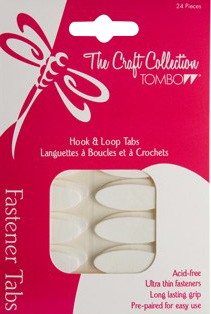 Item Number: 52135
Ultra strong adhesive tabs bond on contact with no drying time. One tab holds up to 6.5 oz (0.41 lbs.). Great for heavy embellishments or vertical application. Use on most surfaces, including paper, glass, metal, plastics, wood and ceramics.
Acid-free
½" x ½" per tab
48/pack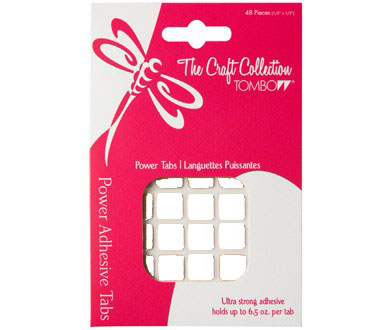 Be sure to visit all the projects featured this week and leave a comment for your chance to win!
Today's Hop Schedule is:
Thanks for Blog Hopping with us! We would love to give a very special thanks to Walnut Hollow for being our blog partner this week!