Every crafter has an Achilles Heel and mine is everything masculine!! As much as I try I always end up adding a touch of super girly like shimmer, sequins, beads or bling. This one has a little of all that. I tried my best but I couldn't help myself.

 I embossed the glassine bag and then added a little shimmer of mist. Then I put the sequins inside and I sewed it on the the base of the card. I colored the cute robot with Tombow Dual Brush Pens and I used the Foam Tabs to pop him up a bit.
 To put the card together I used the Stamp Runner Dot Adhesive and for the sequins outside of the box and gluing the bow twine I used the Mono Aqua Liquid Glue that has a small dispenser at the top for smaller jobs like these and it dries completely clear.
When it comes to crafting what is your Achilles's Heel?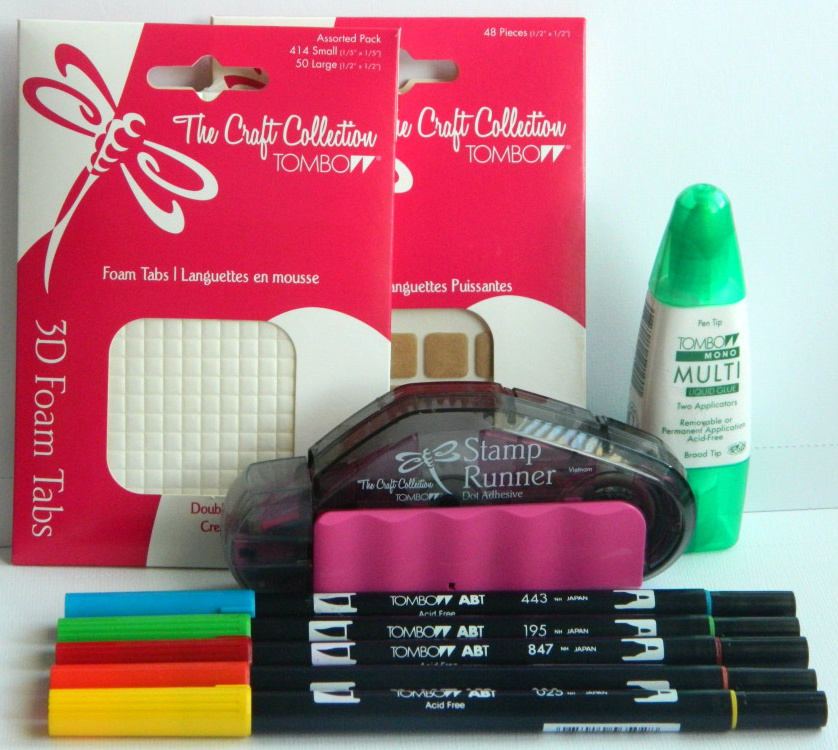 I hope you enjoyed my post!!
Take Care!!
If you enjoyed this post please follow us on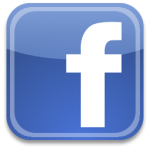 http://www.facebook.com/tombowusa
**Don't forget the Tombow Contests!!
Also check Facebook for the chance to win an awesome Tombow Tote Bag that would be perfect for taking to crops!!