We had a lot of really great entries for Melissa's Color Challenge with a Twist!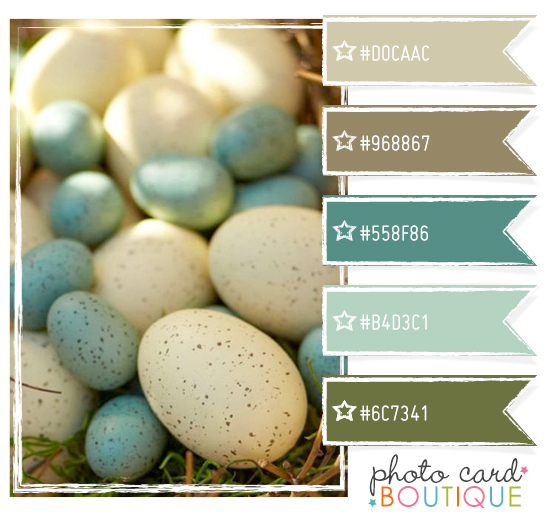 Thanks to everyone that participated and entered.
We loved seeing everyone's projects using such fun colors.
Robin created this beautiful card for the challenge:
Check out her blog to see how she created this masterpiece!
Thanks for sharing this with us Robin!
Please send us a Facebook Message with your information and we will ship you your new Tombow Goodies!