We are so excited to bring you ANOTHER Sticky U Project!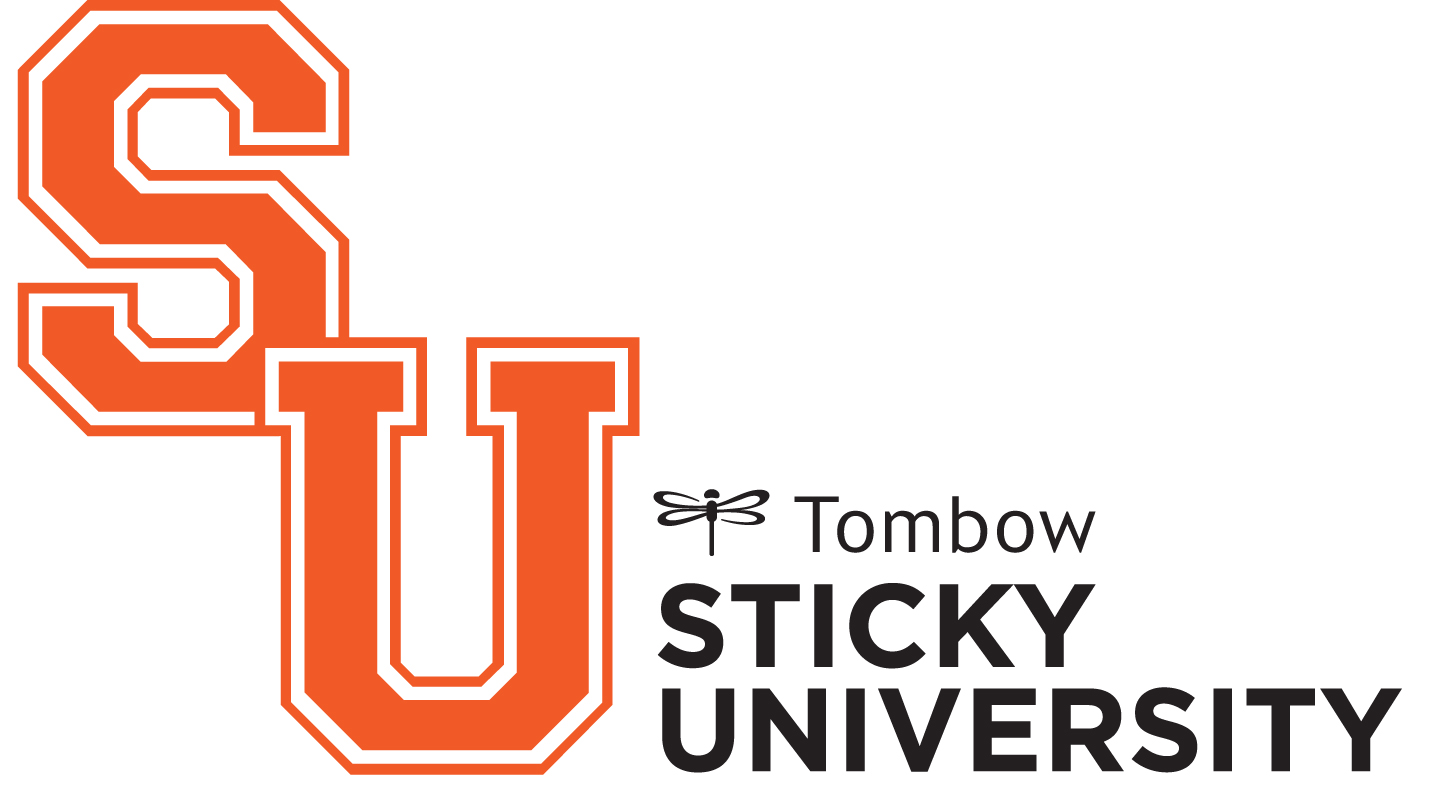 Our latest project comes from Stacey Gibbon!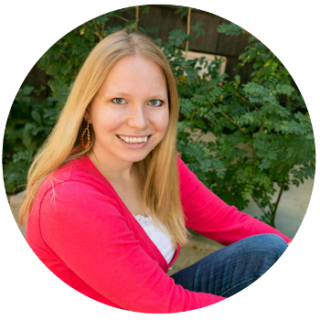 Stacey is an Air Force wife, mother and the writer behind Glued To My Crafts.
We discovered Stacey on Instagram and instantly feel in love with all of her projects!
Stacey says, "Through my blog I hope to inspire others to get crafty with my easy

DIY tutorials

&

kid friendly activities

."
Stacey does little bit of everything.  She says, "You name it, I probably do it. If I haven't, it's probably in the works."
For her Sticky U project, Stacey decided to come up with a creative way to use the paper scraps that you love but don't know exactly what to do with.
Check out these adorable birthday cards: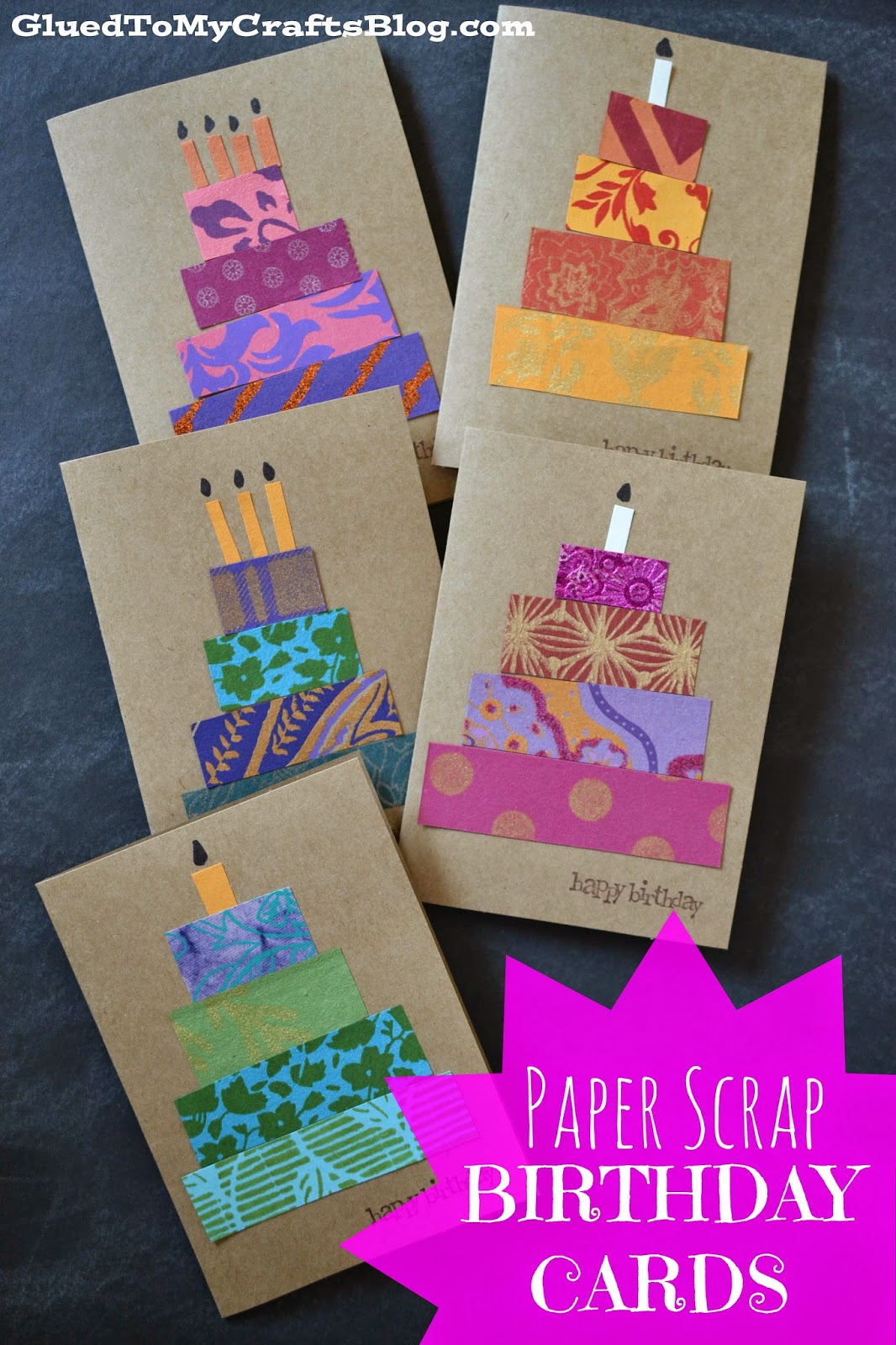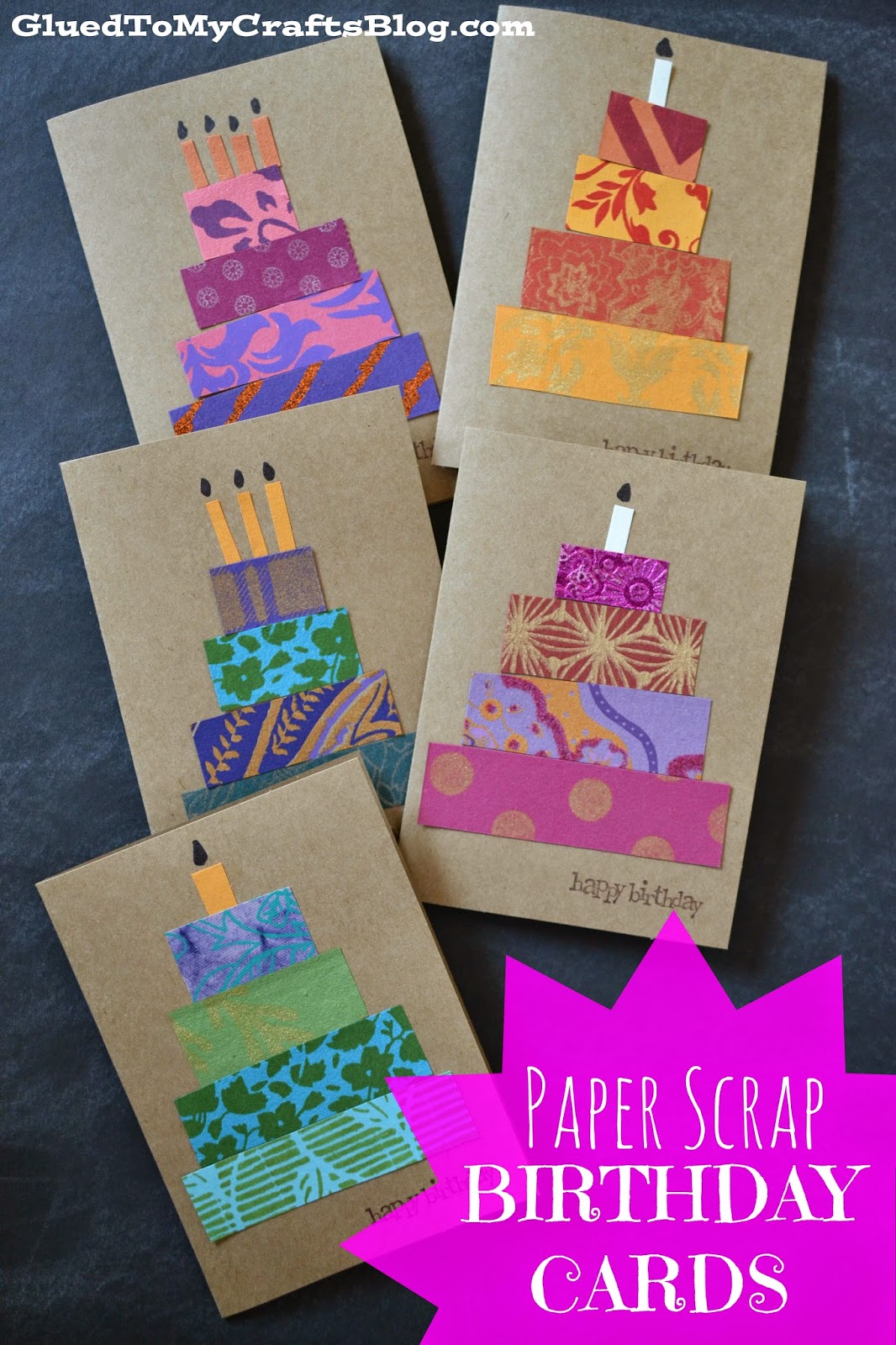 Stacey says, "I personally LOVE to make & send cards to friends & family on various occassions. It's just an extra, personal step I like to do and it means more than a simple text, Facebook message or email."
We LOVED these paper scrap birthday cards and bet you do too!
Click here to see just how Stacey created them!
Keep up with Tombow's Sticky University crafts by searching #StickyU on our Social Media Outlets!