We are so excited to announce our guest designer this week is Ellen from The Chilly Dog!


Ellen lives in Tucson, Arizona and she is very passionate about crafting!  Ellen said, "I find it deeply satisfying to start with an idea for something I want to make or a material I want to use and little by little, piece by piece, stitch by stitch create a tangible, beautiful, functional design."
She practices a variety of different art forms including beading, painting, knitting, sewing, crocheting and paper crafts.
People frequently ask her which craft is her favorite, and her response is, "I think it's like asking a mother which child is her favorite because each one is special to me in a different way."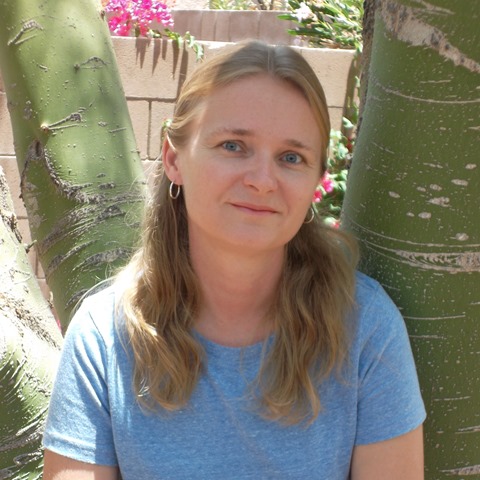 Ellen has  been married for over 20 years and is very thankful for her wonderful husband and daughter. She says they are her inspiration. "Their encouragement and support allow me to do what I love each day, create and share my crafting experience and ideas with others through my blog, The Chilly Dog."
When it comes to Ellen's crafting philosophy she keeps it simple. "Create Happiness – Express yourself and spread some joy to others. Expect Excellence – Anything worth creating is worth creating with care and pride."
We are so excited to have Ellen guest design with us!
Here is the Line up:
Tombow Blog
Debbie Fisher
Melissa Cash
Jennie Garcia
Marie Browning
Ellen "The Chilly Dog"
Tombow Blog
What  blog hop would be complete without a PRIZE?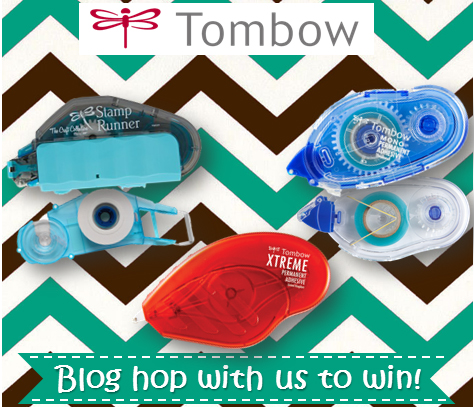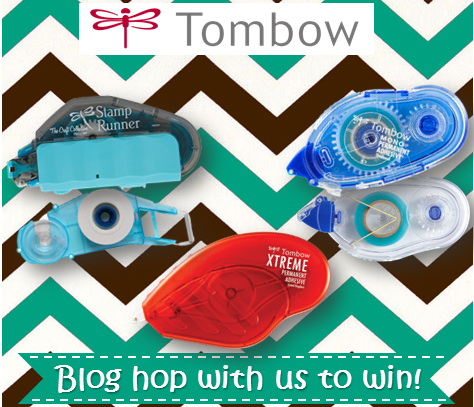 This prize includes:
Xtreme Adhesive
MONO Adhesive Permanent
MONO Adhesive Permanent Refill Value Pack
Stamp Runner Permanent
Stamp Runner Permanent Refill

Comments on all the projects this week AND "Like" TombowUSA and The Chilly Dog on Facebook for your chance to win!

BIG thanks to Ellen for Blog hopping with us this week!
We hope everyone enjoys the projects!

If you enjoyed this post, stay up to date with Tombow on our Social Media outlets!