We hope you are READY for STICKY U!!!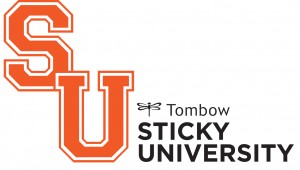 We can't help but be SUPER EXCITED to announce our newest Sticky U member, TORI GRANT!!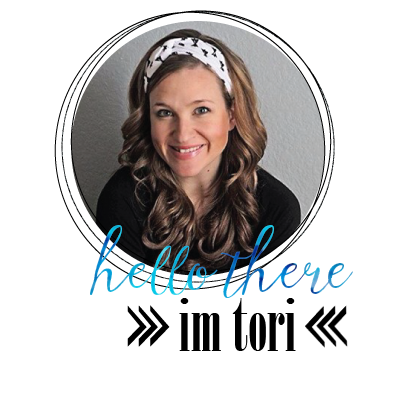 Tori says, "If you ever meet me you would realize I'm far from little. I'm 5'10 to be exact!" She received her nickname when she was younger. Growing up her mom would always say "what's going on little miss tori".
Tori recalls, "She even still says it! It just stuck with me."
Tori has blogged for a while (at a different site) and her blog first started out as a way to keep her family in the loop of things she was doing.  She started sharing her crafts and the rest is history.  Tori continues to blog because of the community. She says, "I have made some amazing friends through blogging and that is what I truly love most!"
Check out this too cute
Boo Banner
she created for Sticky U: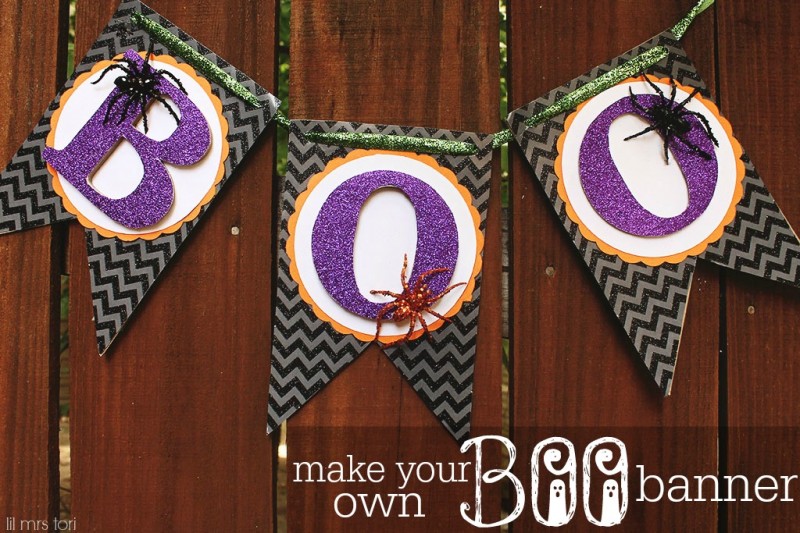 You can see just how Lil Mrs. Tori created this Boo Banner by clicking here!
Keep up with Tombow's Sticky University crafts by searching #StickyU on our Social Media Outlets!