I don't know about you….BUT I'm FEELING STICKY U!!!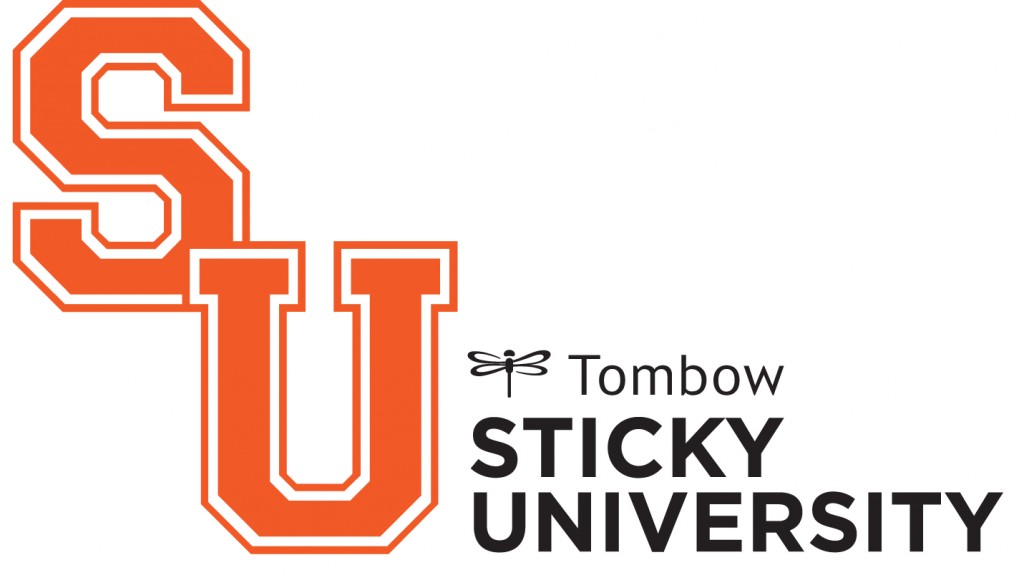 We are SOOO Excited to announce our CUTEST Sticky U Member, Courtney Andresen!!

Courtney is a born and bred Californian who has lived in London and Manhattan for little bits.
When she isn't crafting for my friends, Courtney is documenting her dates the good, the bad and the awkward.
This year Courtney produced a documentary in Scotland, a Slamdance short film and currently an exclusive piece of theater in Laurel Canyon.
She loves making movie & television magic, theater, cards,  and crafts.
We are in LOVE with her ADORABLE Sticky U Project!
Check it out: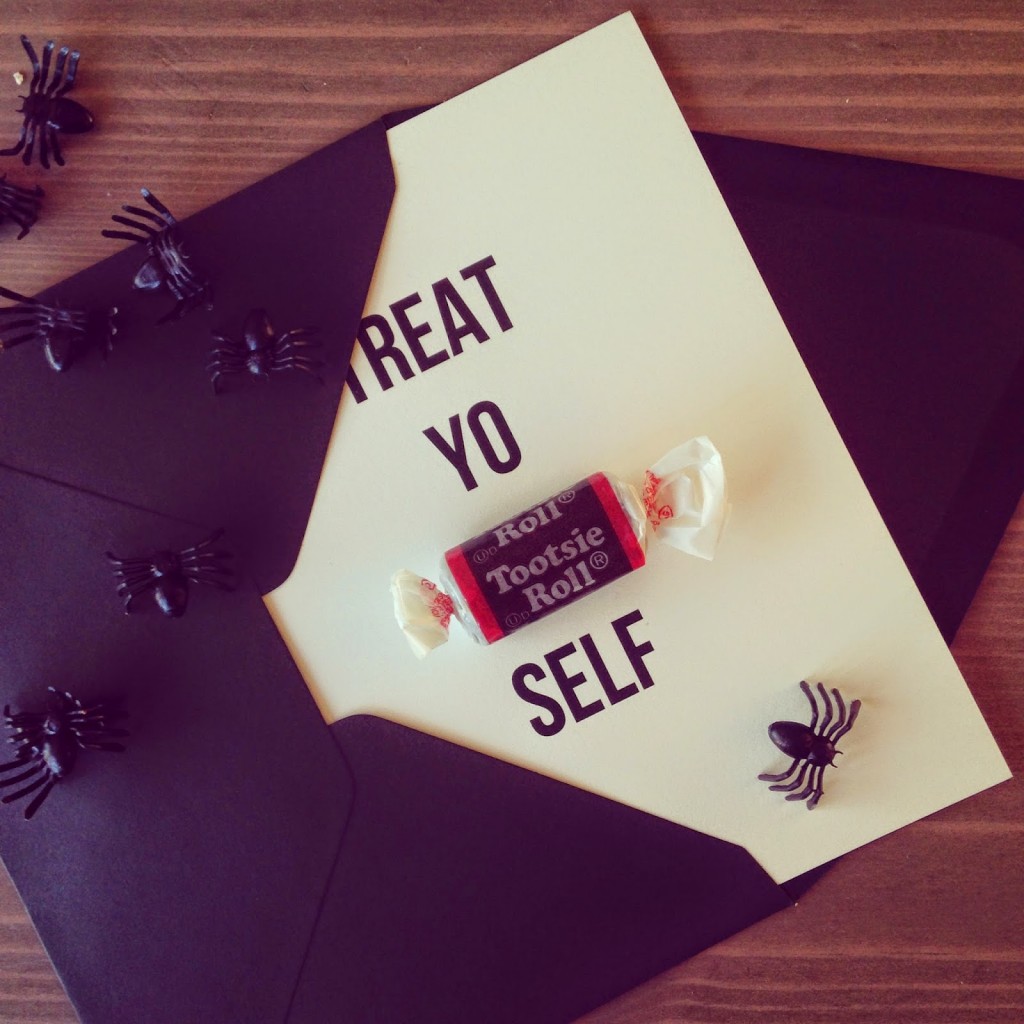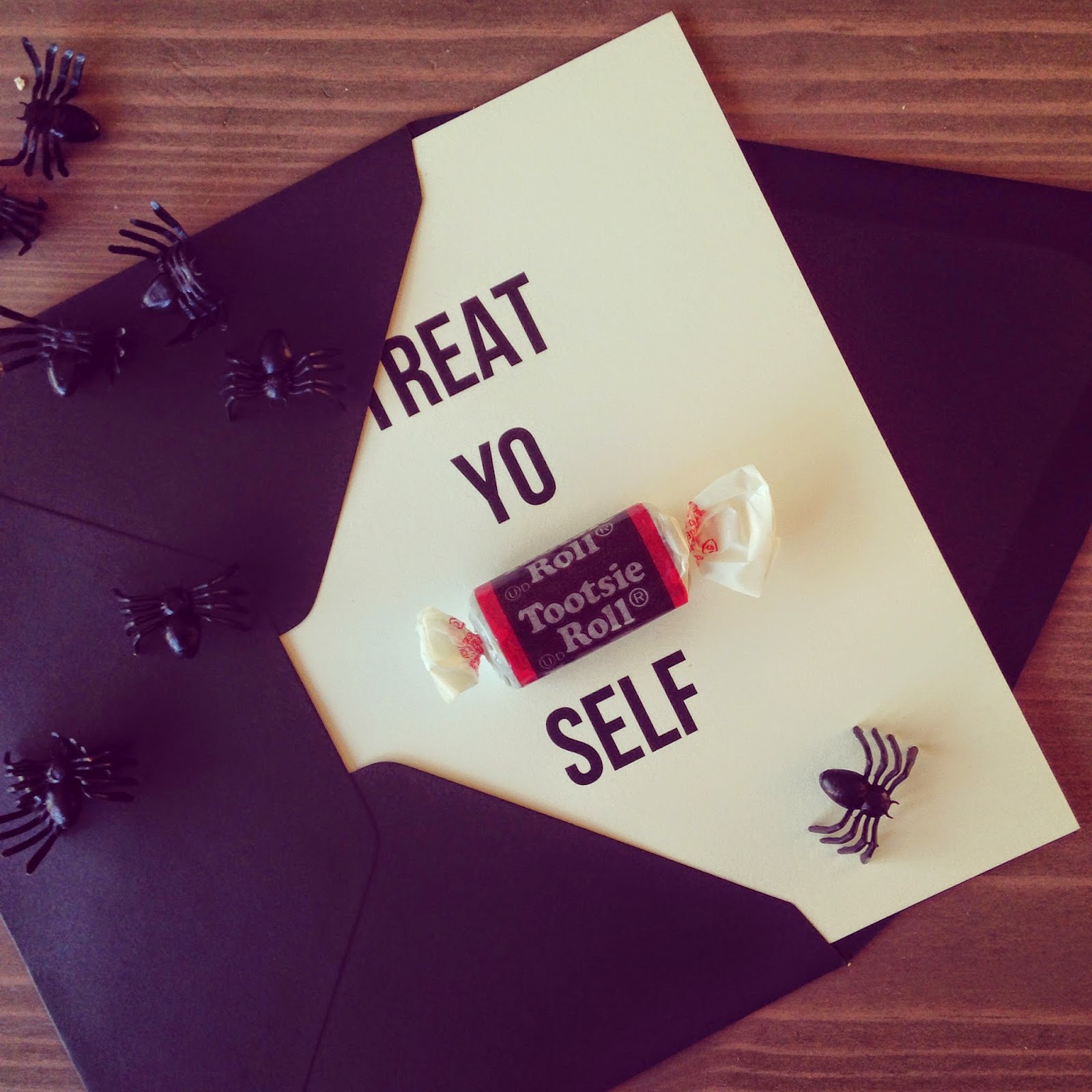 You can see just how Courtney created these by clicking here!
Keep up with Tombow's Sticky University crafts by searching #StickyU on our Social Media Outlets!