It' STICKY U TIME!!!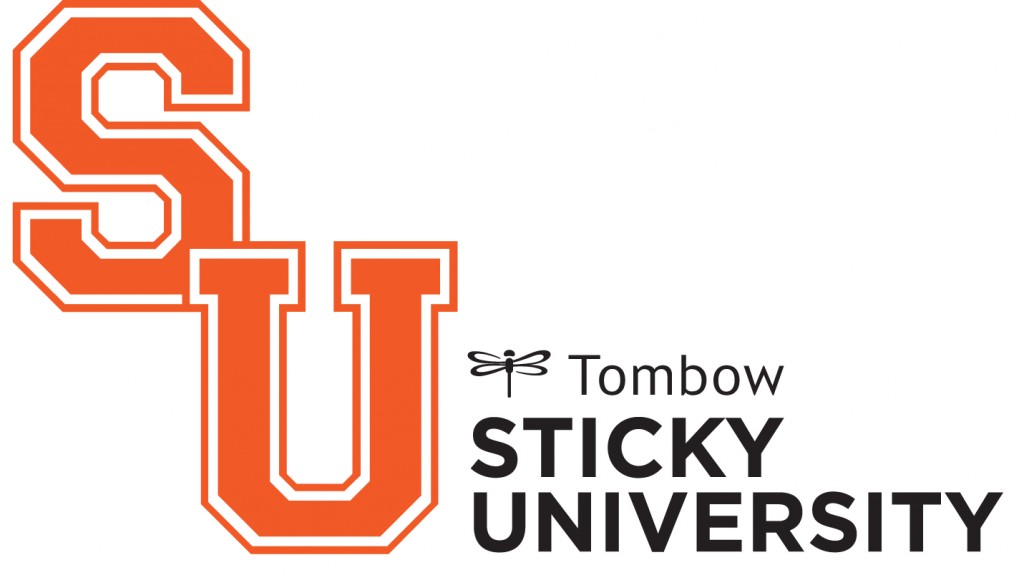 Our NEWEST Sticky U STUDENT is Jen Cushman!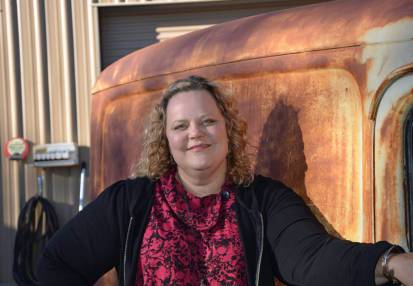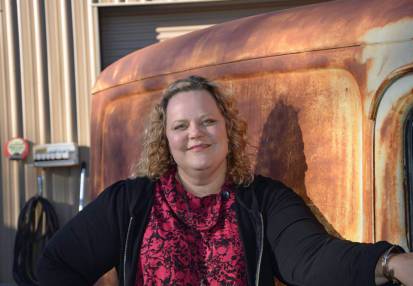 Jen Cushman is a natural storyteller who found mixed media art a decade ago and never looked back. She is drawn to the imperfect, the funky, the quirky, the artsy and the authentic: be it people or objects or art. She is also Vice President of ICE Resin Susan Lenart Kazmer.
Jen is the author of Explore, Create, Resinate: Mixed Media Techniques with ICE Resin®, which won a national bronze metal in the Independent Book Publishers Association as well as Making Metal Jewelry; How to Stamp, Fold, Form, and Forge Metal Jewelry Designs (North Light Books/ Jan. 2013).
Her art has been published in Belle Armoire Jewelry, Jewelry Affaire, Somerset Studios, Somerset Life, Cloth, Paper, Scissors, Mingle, Somerset Workshop, WireWork, Bead Design Studio, Somerset Home and others. For nearly four years she wrote a marketing column called "Art Chooses You" for artists in Belle Armoire Jewelry. She currently writes a column called "The Mixed-Media Metalsmith" teaching basic jewelry making and metalworking projects in Cloth, Paper, Scissors magazine.
Jen teaches at art retreats nationally and internationally. An enthusiastic and supportive instructor, she teaches more than crafting techniques. She encourages others to explore their authentic, creative process to make art that is real and personally meaningful. A dynamic public speaker, Jen is available for presentations, seminars and panel discussions on women in business, marketing, new media/social media, creativity and living an artist's life. You can see her website at jencushman.com.
We are in LOVE with the FUN Mixed Media Art Journal she created for StickyU!
Check it out: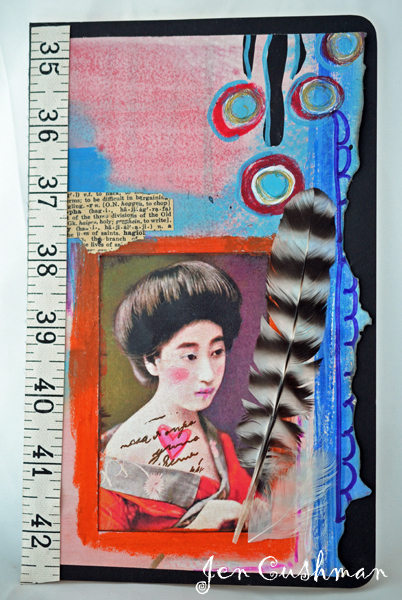 You can see just how Jen created Mixed Media Art Journal by clicking here!
Keep up with Tombow's Sticky University crafts by searching #StickyU on our Social Media Outlets!