It is time for STICKY U at TOMBOW 🙂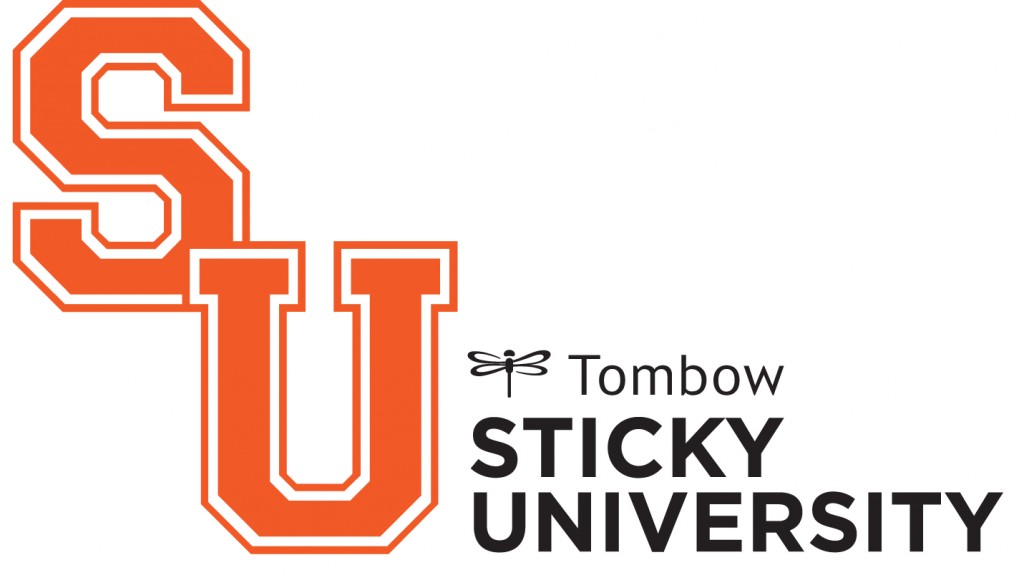 Our newest Sticky U Student is Jessica Upton, the owner of Color Cast Designs!

Jessica owns Color Cast Designs. She is  married to my biggest fan. She lives in Colorado and has 3 kiddos. She started scrapbooking 12 years ago and now does Project Life exclusively.
(Well, except for the occasional mini album.) 🙂
Jessica loves crafting and DIY projects and filling her home with these projects. In 2013, her husband got a laser for his business and it quickly became something that she started started playing with too. Together, they started making acrylic and wood embellishments just for her to use and that quickly progressed into what would become Color Cast Designs. She now sells a variety of wood veneer sets, acrylic sets and kits that include both wood and acrylic. She also just recently started selling some of her pieces individually.
Jessica says, "I am passionate about preserving our history in a fun, creative way. I feel so blessed to be contributing to such an awesome hobby."
Check out the awesome layout she created for Sticky U!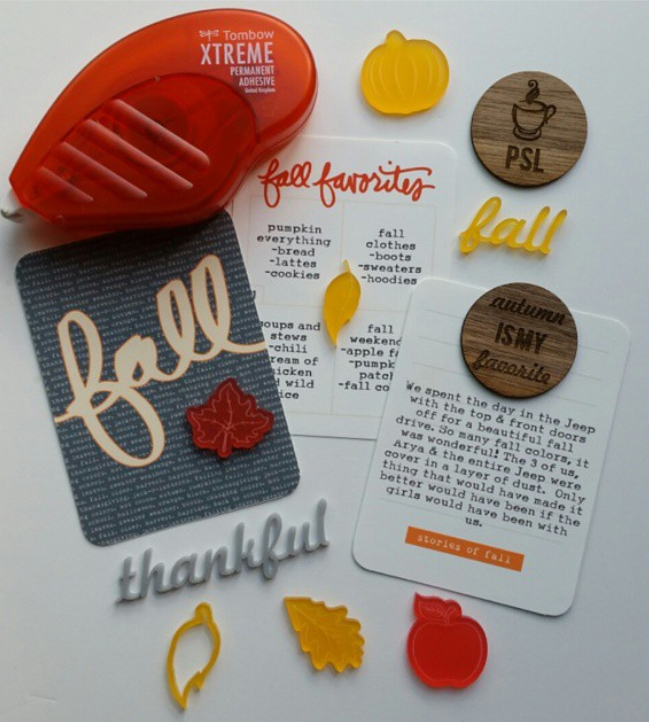 You can see more of Jessica's creations by clicking here!
Keep up with Tombow's Sticky University crafts by searching #StickyU on our Social Media Outlets!