This week we are spotlighting our AMAZING Design Team.
The last 2 days we did our veterans- now let me introduce Daniella Hayes!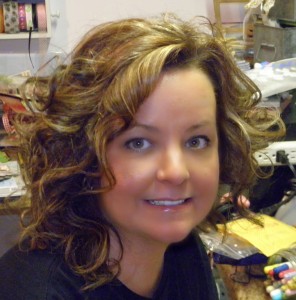 Over the years, Daniella has become quite familiar with Tombow products. A paper craft enthusiast, she has been featured in several publications, including Altered Arts and Somerset Studio, and shares her talents by teaching aspiring crafters.
When she's not crafting or teaching, Daniella is spending time with her husband and sons Robert, 18, and Marshall, 15.
Check out Daniella's AMAZING Facebook page.
Don't forget to show some love and "Like" her Facebook Page.
Keep up with Tombow on our Social Media Outlets!