Happy Friday! I am almost done with my daughter's baby album and I have a lot of pregnant friends and a few with newborns so I thought it would be helpful to do a post on what things work on a baby album. My baby albums go from the pregnancy to their first birthday, after that they join the family album. If you are pregnant right now, you may want to work on your album now that you can shower, eat and craft. If you make something make sure you link it up to
our current baby challenge
.
1. Photos: Of course you will need some photos! But the first photos your little peanut will take are sonograms and most of the time they come in a receipt kind of paper that fades with time so make sure you scan them or you can take photos of them and use those in your album. My favorite glues for photos are the Tombow Mono Adhesive Dots, Tombow Mono Adhesive Permanent, and the Tombow Stamp Runner Dot Adhesive. This last one is also good for small embellishments.
2. A Baby Story: How did you found out you were pregnant and how did you tell your family.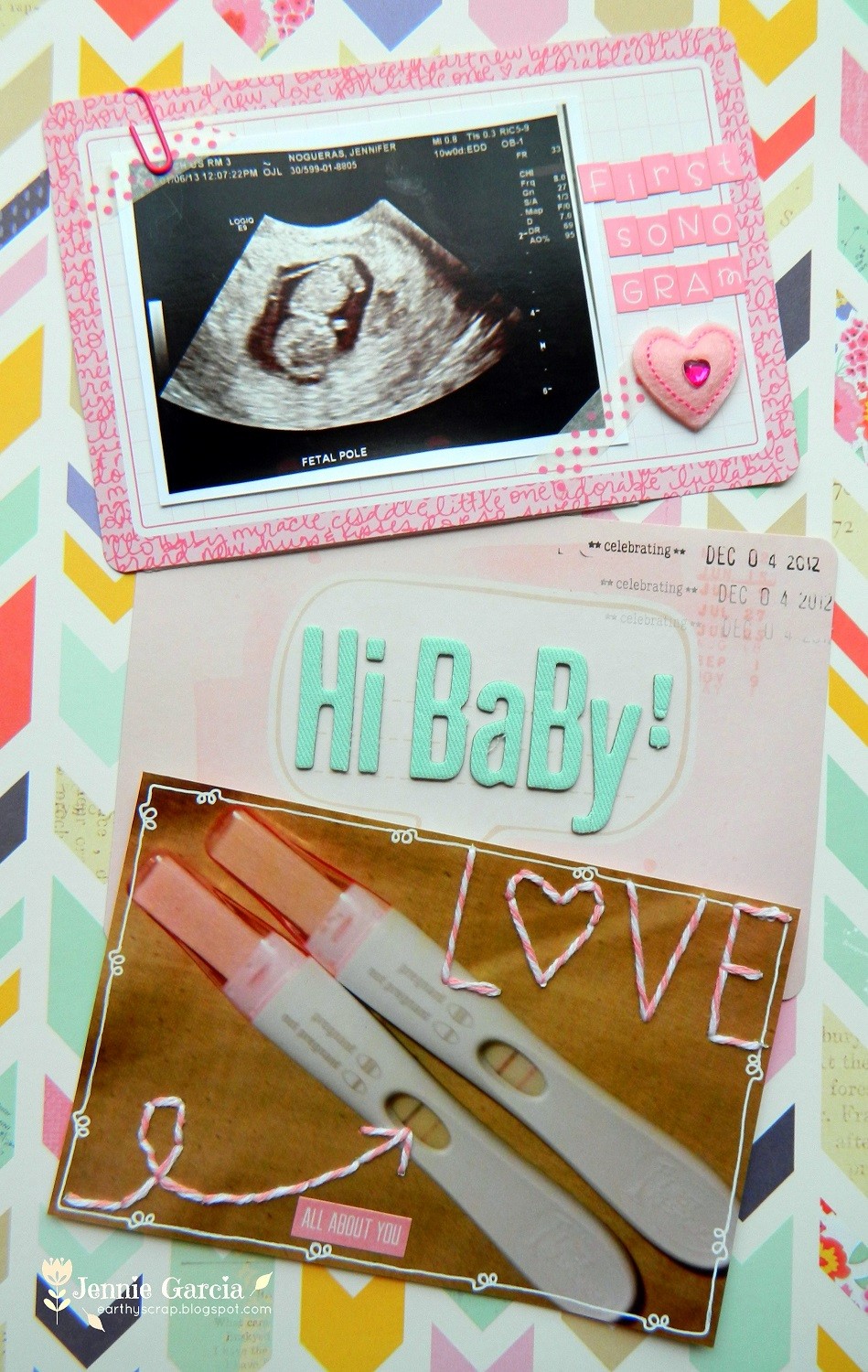 3. My name is: The story of her/his name and maybe include the other options you had.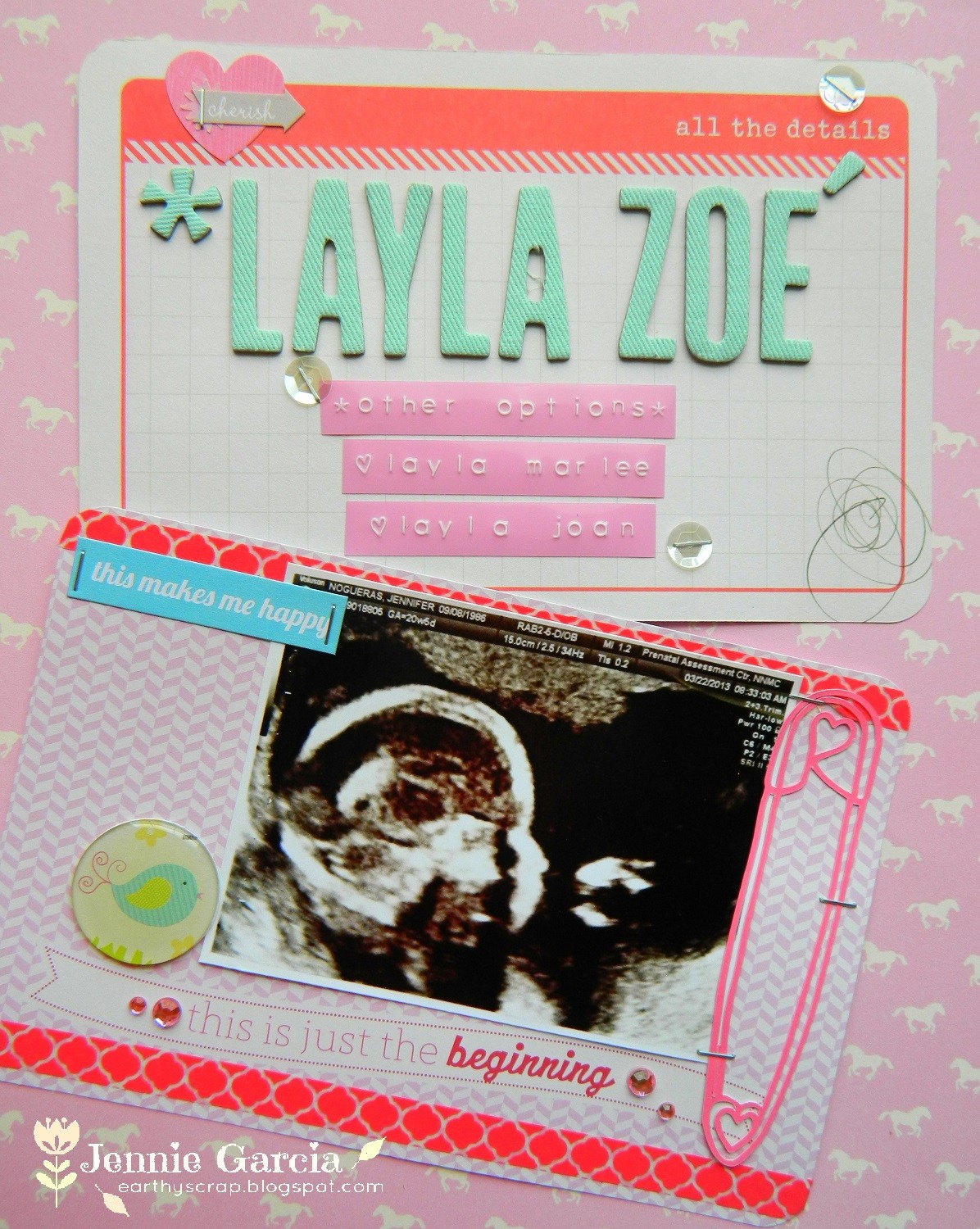 To glue sequins I like to use the Tombow Mono Aqua Liquid Glue.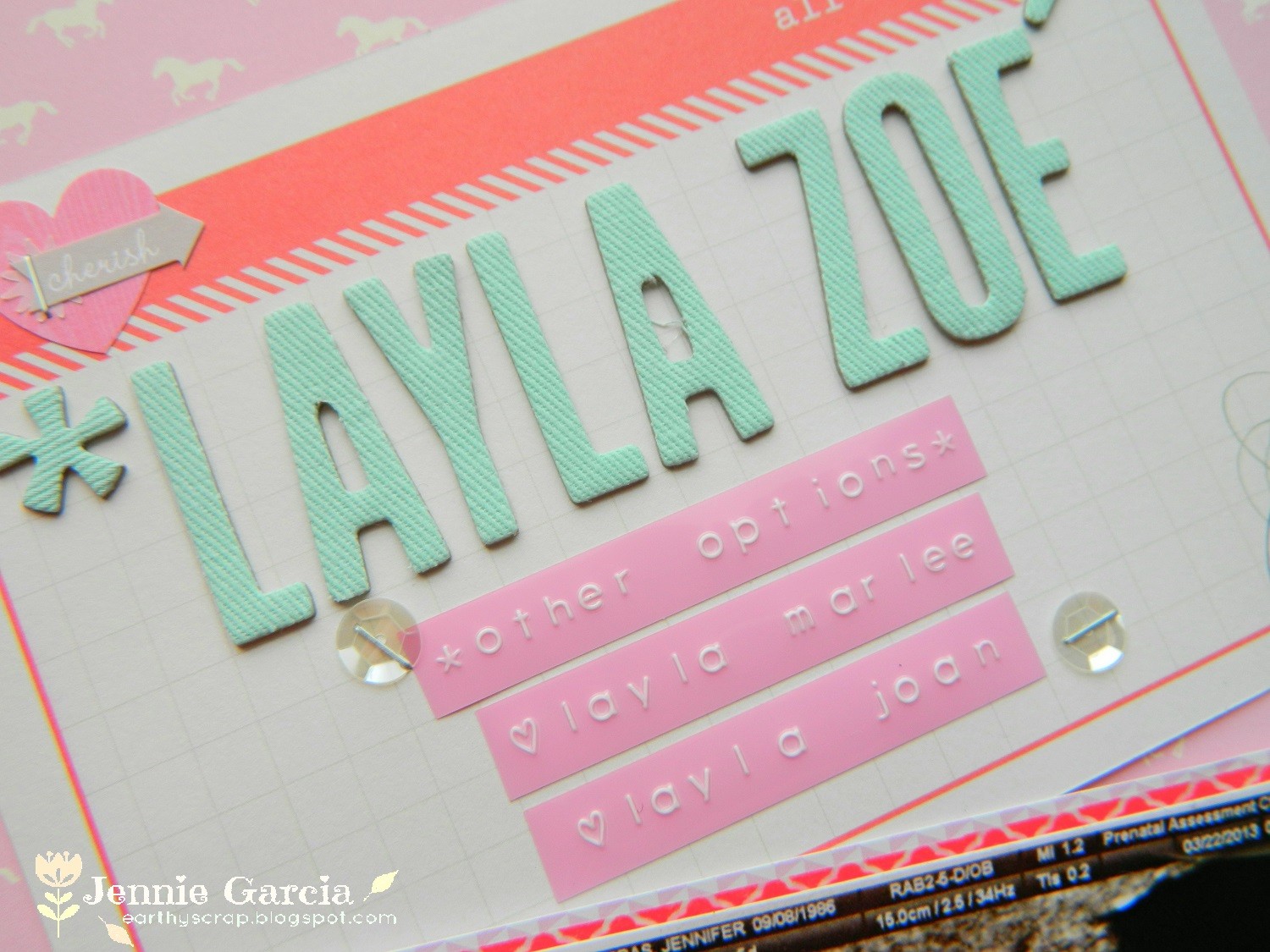 4. Nursery: Photos of the nursery, who helped and if you got an important gift from someone a mention would be nice.
5. Pregnancy: The Good, The Bad, The Ugly and probably the swollen and nauseous. I kept the packaging of these Prenatal Vitamins because they were the only ones that didn't made me nauseous. It also will be interesting to future generations to see the packaging we used these days. Also include those weird quirks and cravings pregnant women sometimes get.
6. Belly Shots: I am guilty of not taking enough photos of my belly! I just felt like an awful giant planet but I do regret having so few. So own your belly mamas!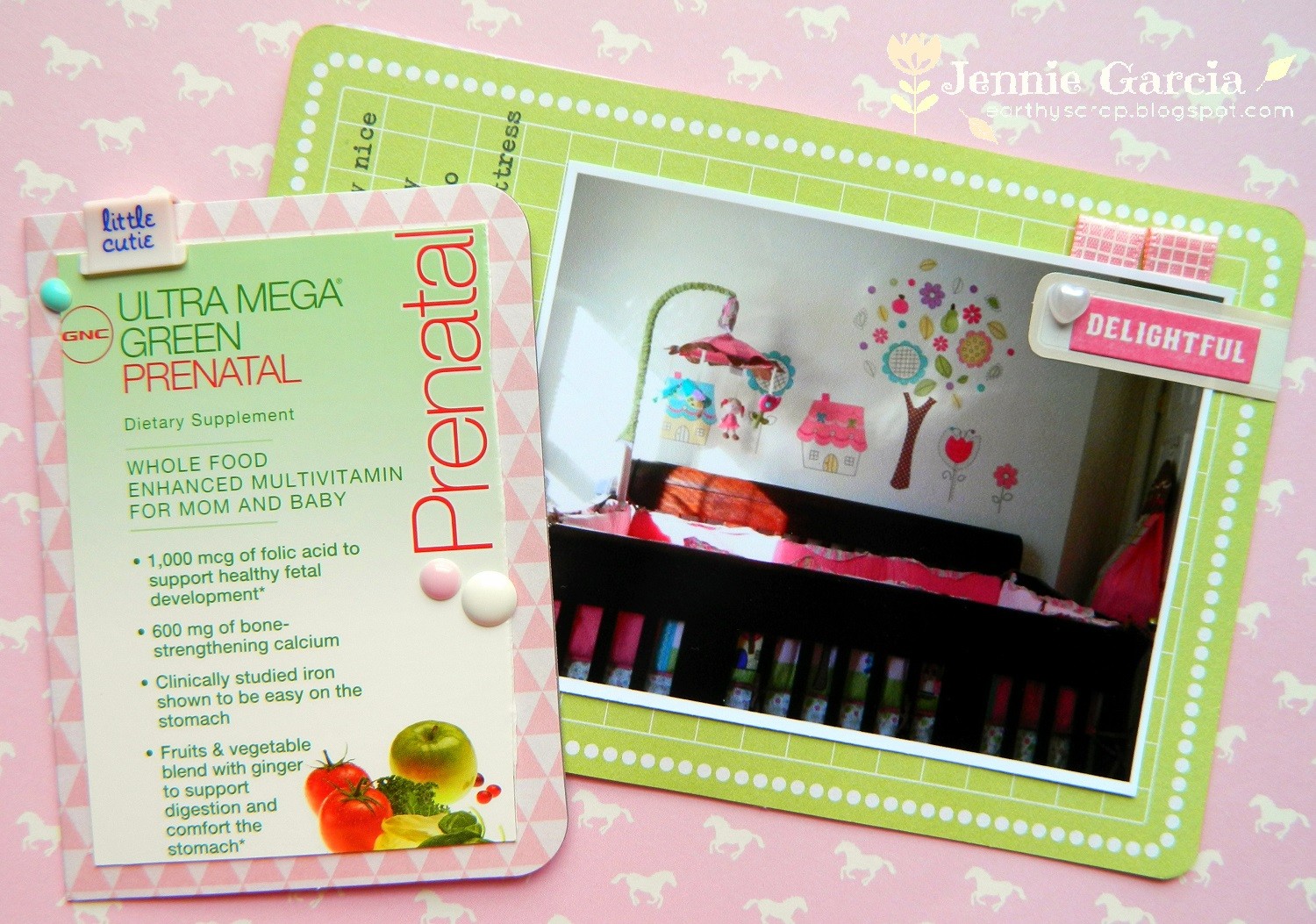 7. Presents: I didn't have a baby shower but I got a few presents and I took a few photos of my favorites.
8. Clothing Tags: I have teeny tiny babies so every time they went up a size I felt proud!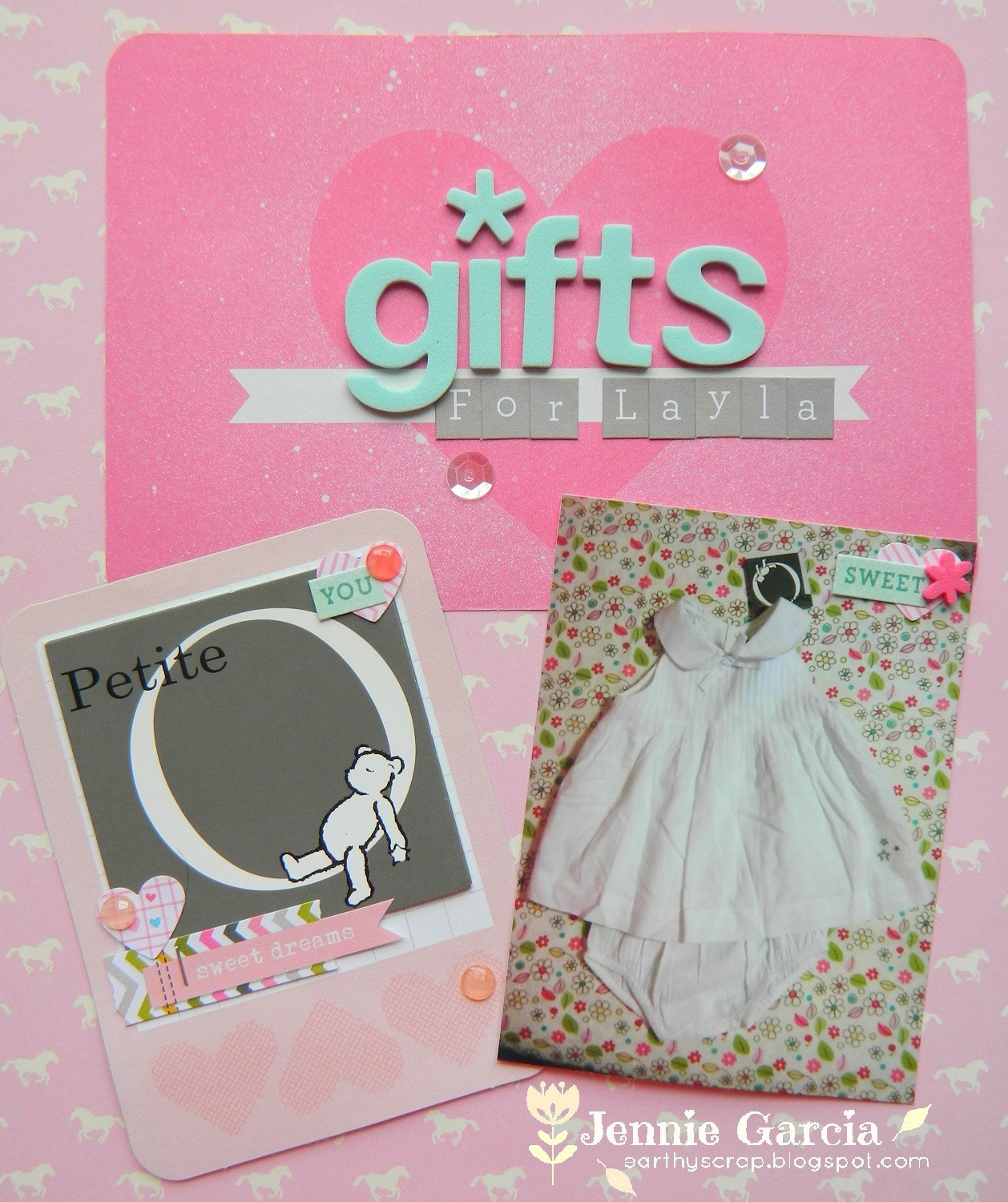 9. Use Apps: We live in an era that pretty much revolves around our phones so chances are you can use apps to document your pregnancy. You can go simple and stick to Facebook, Instagram and Maps or explore a bit further and use apps like InstaPlace, InstaWeather, Pic Tap Go (my favorite for editing), Afterlight, Collect, A Beautiful Mess, or My Pregnancy Today to follow your little peanut's development.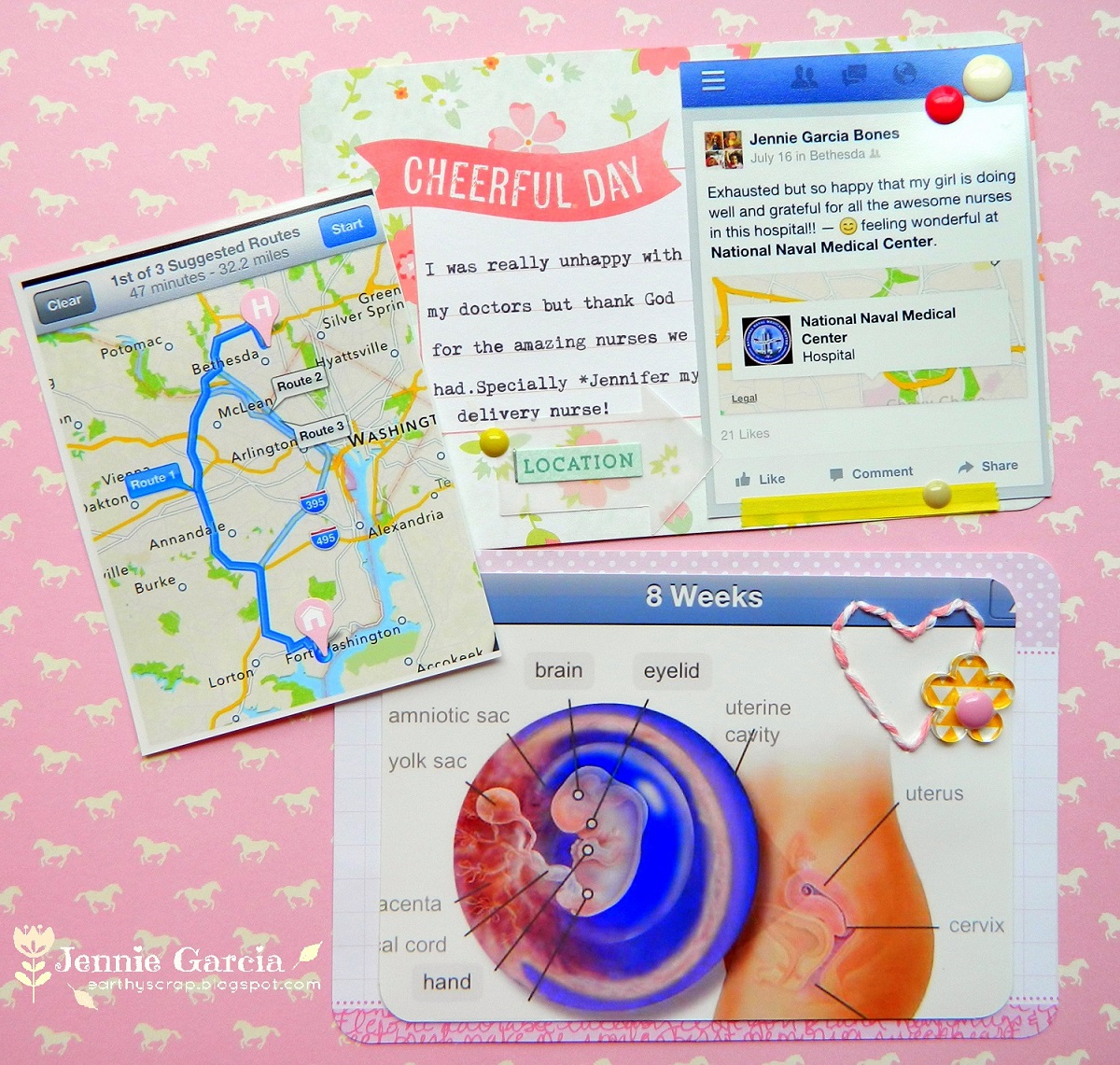 10. Other's point of view: My oldest said lots of funny things while I was pregnant and she is actually still saying funny things. She loved her baby sister and those little quotes will one day let her know how much she loves her! If you have a baby shower you could encourage people to leave her a note. Don't forget Dad's thoughts about the baby!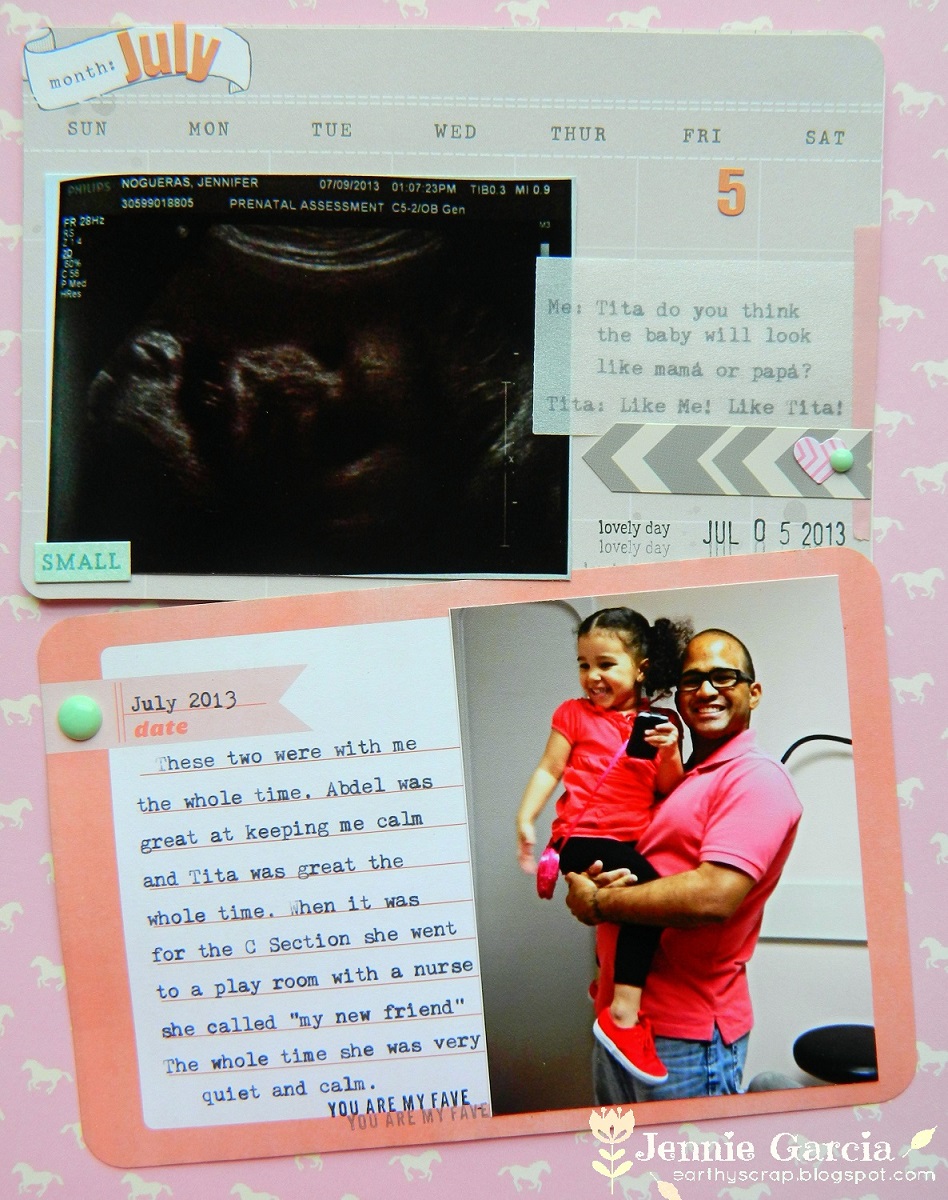 11. Birth Story: I was induced (even though I didn't want to) so I told a story about that whole day.
12. Meeting the Baby: For my oldest daughter, she got to stay with me right after delivery but for my youngest she had to go to the NICU and I didn't get to see her until next day. This goes to show you that EVERY story is different and that is why it's important to say it all.
To glue homemade enamel dots I use the Tombow Mono Multi Liquid Glue.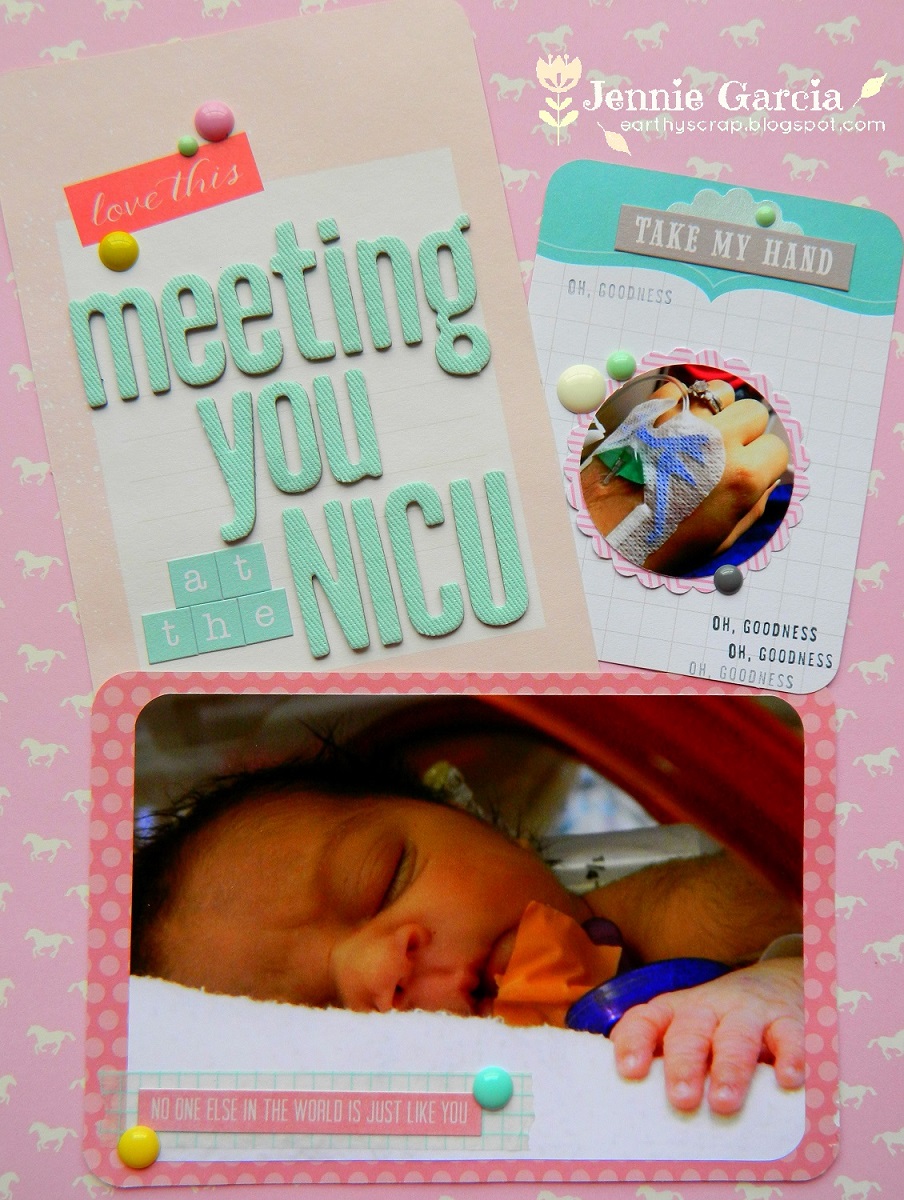 13. Tiny Pieces: I kept my baby's hat from her first outfit, on my oldest's album I included some of her tiny gloves. *Careful with the hoarding, Preemie and Newborn outfits are adorable but you don't need to keep them all. I had this talk with myself all the time!
To glued the tiny hat on the paper I used Tombow Foam Tabs!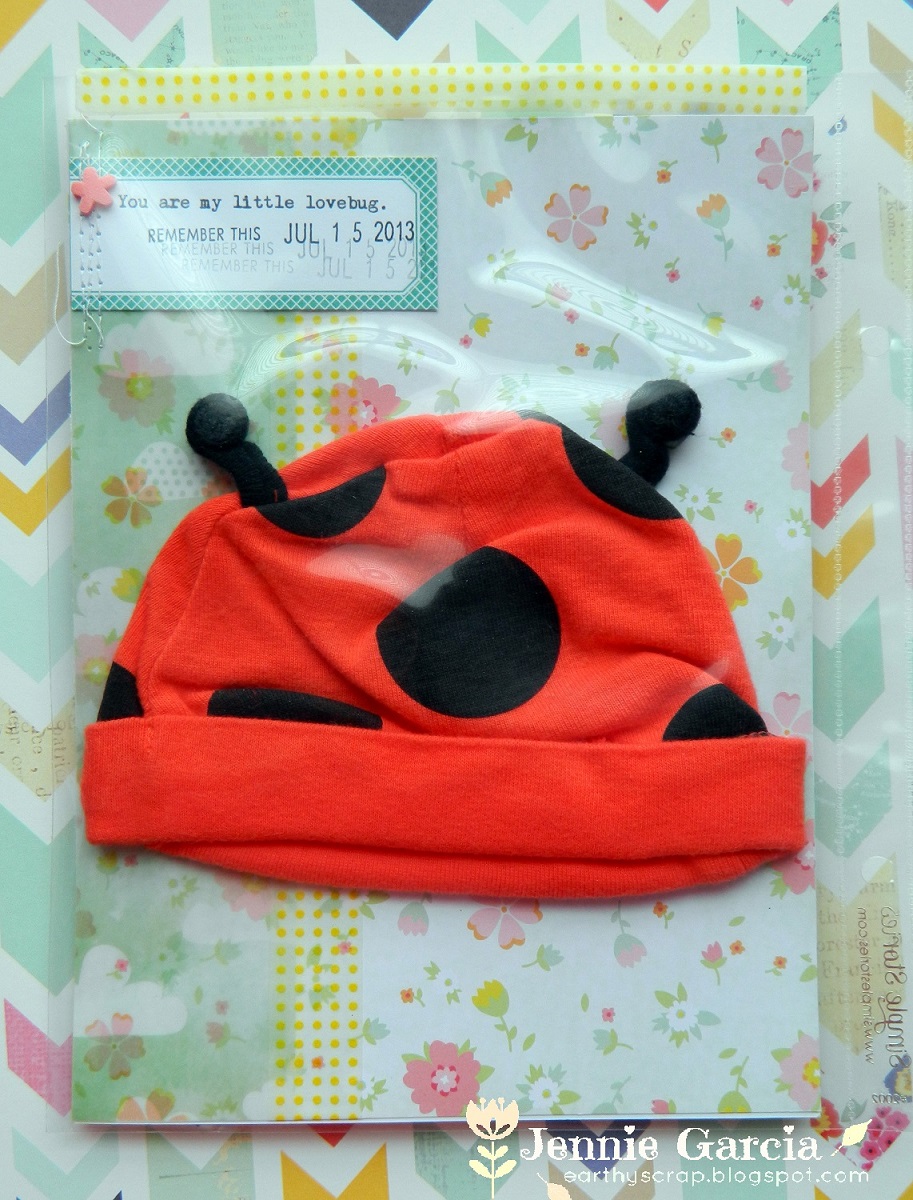 To glue the vellum squares I used the Tombow Xtreme Permanent Adhesive and to color the frames I used Tombow Irojiten Pencils and Tombow Dual Brush Pens.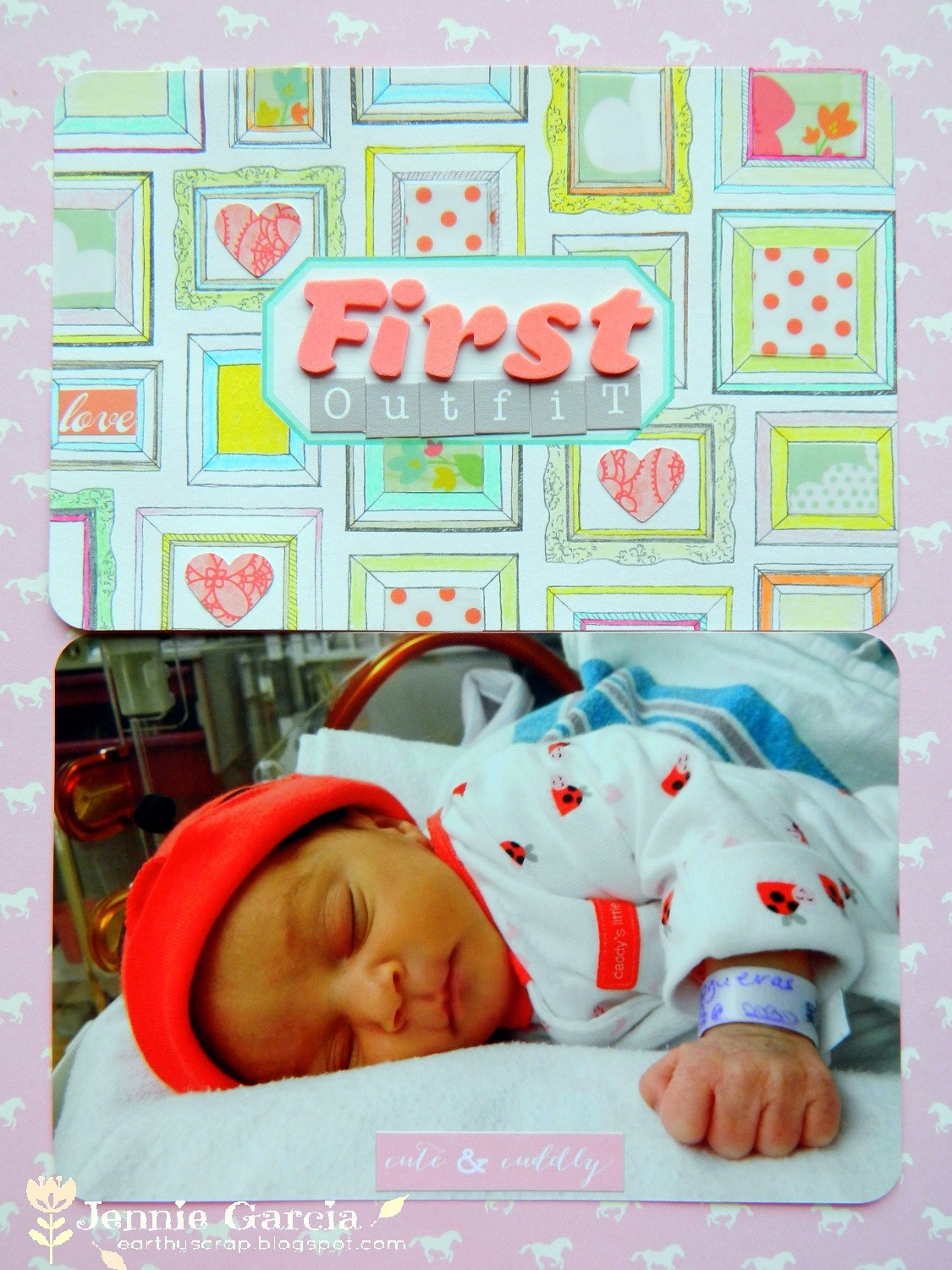 14. Growth: You have my permission to be the mom that asks the doctor to repeat the height and weight  so you can write it in your baby's album!
15. Milestones: First Food, Crawling, Walking, Sleeping all night (if you get one of those babies) and all those funny words about to come out of their funny toothless mouth!
16. Mommy Milestones: Of course you should write those too! Give yourself a little credit! If you breastfed exclusively for 6 months, a year, etc., if you can make formula or change a diaper with only one hand, if you go back to your pre-baby weight! Go You!
17. Ink those tootsies: They grow so fast! You can only hold on to the memory and those tiny footprints. I only do it on their feet because A) They wiggle a lot! B) They put their hands in their mouth. C) They keep wiggling! I also use a cheap kind of ink that will clean fast. Do not use your awesome archival smear proof ink on baby feet!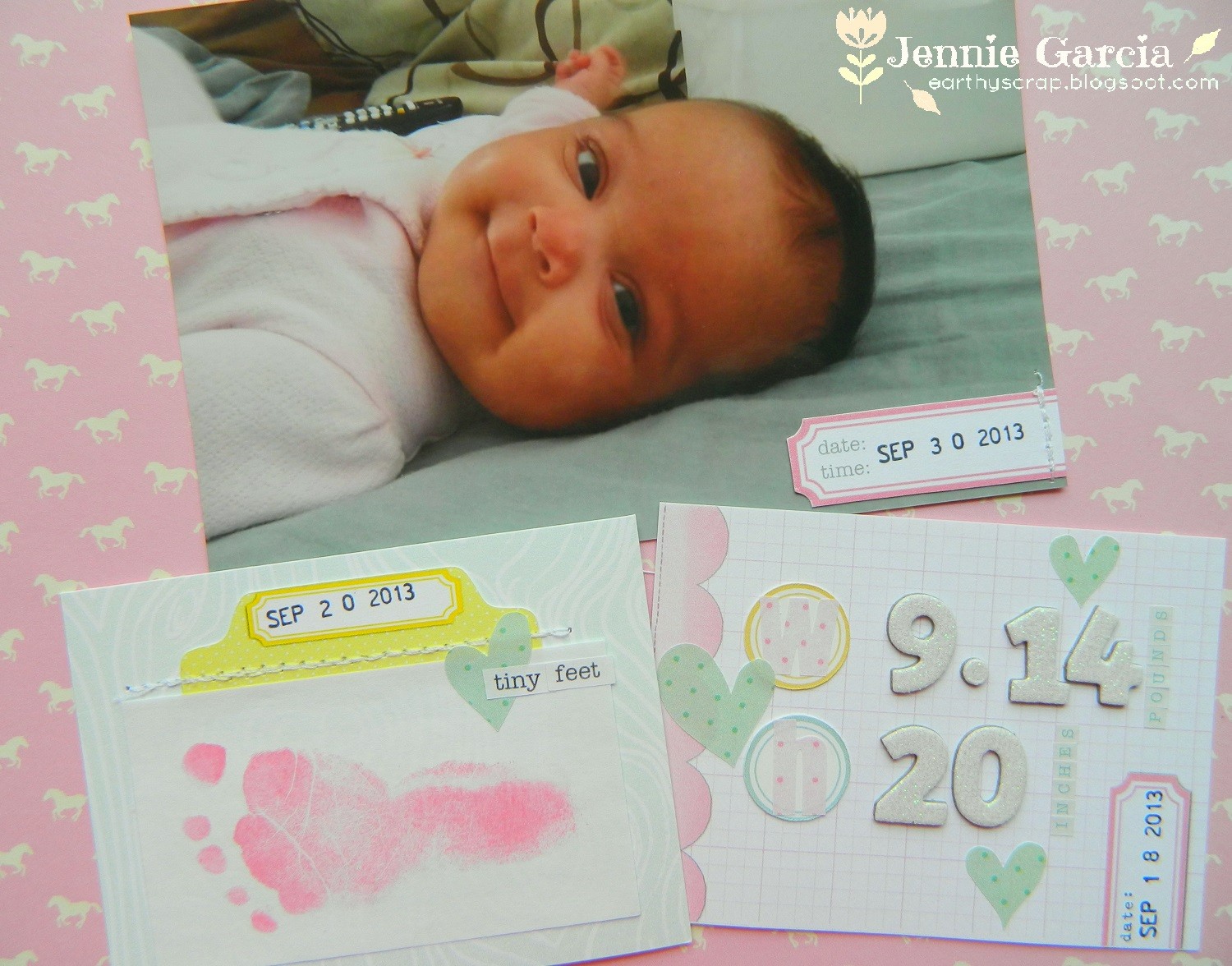 18. Photos with the family: Take photos of the baby with older sibling, you can look at them fondly while the oldest screams "Get out of my room! Mom! Layla is in my room!" Also life is very fragile and you don't know who may be here tomorrow.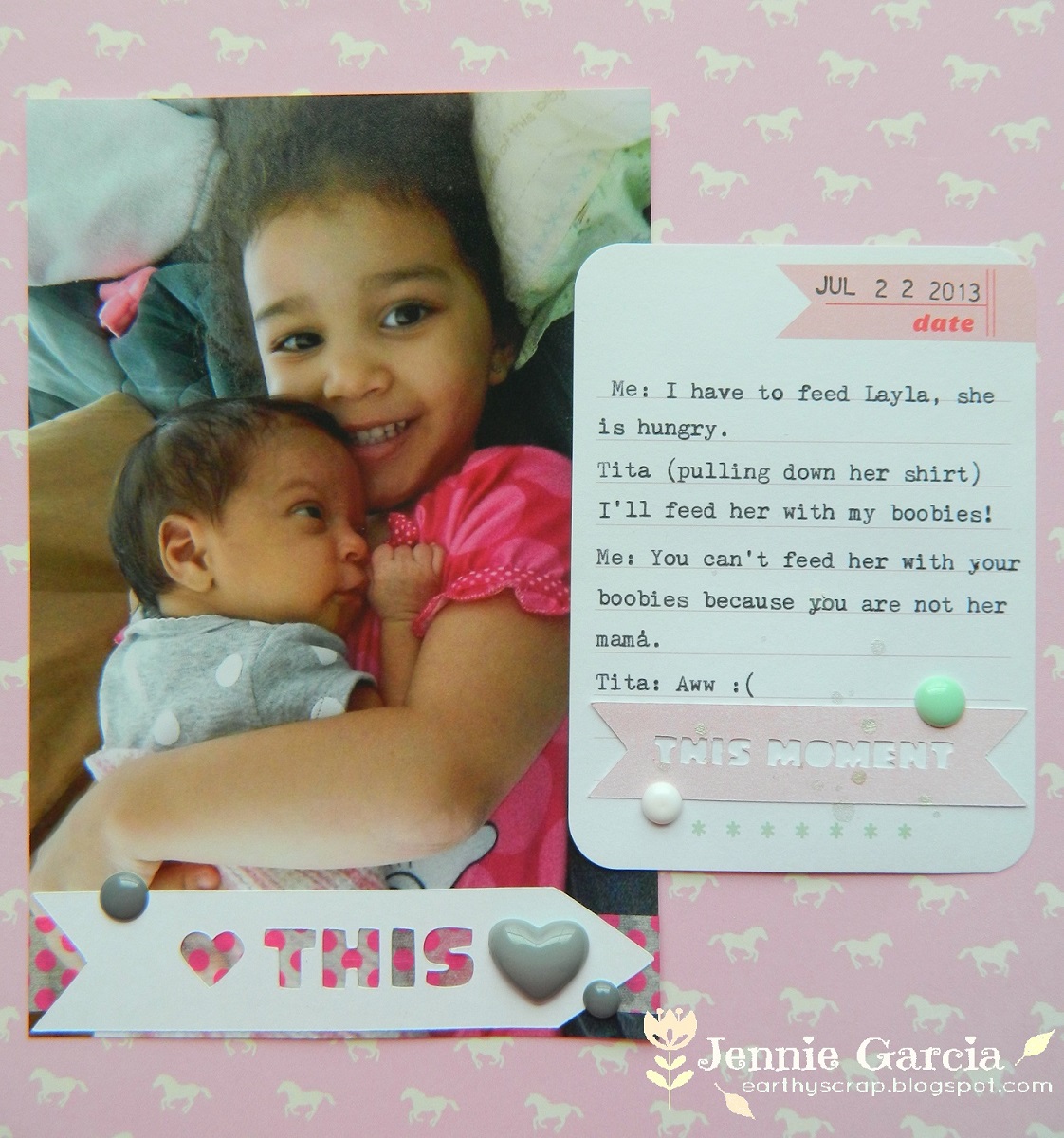 19. Special Holidays: Easter, Christmas, Halloween, Christenings or Blessings, sleeping all night (should be considered a national holiday!)
20. Pictures WITH MOM: I know, you must be behind the camera ALL the time and you probably cringe at the thought of taking a photo without make up. Guess what? They are not going to care! They will remember your cooking, your nagging and your lame jokes but they probably won't judge your #NoMakeupSelfie.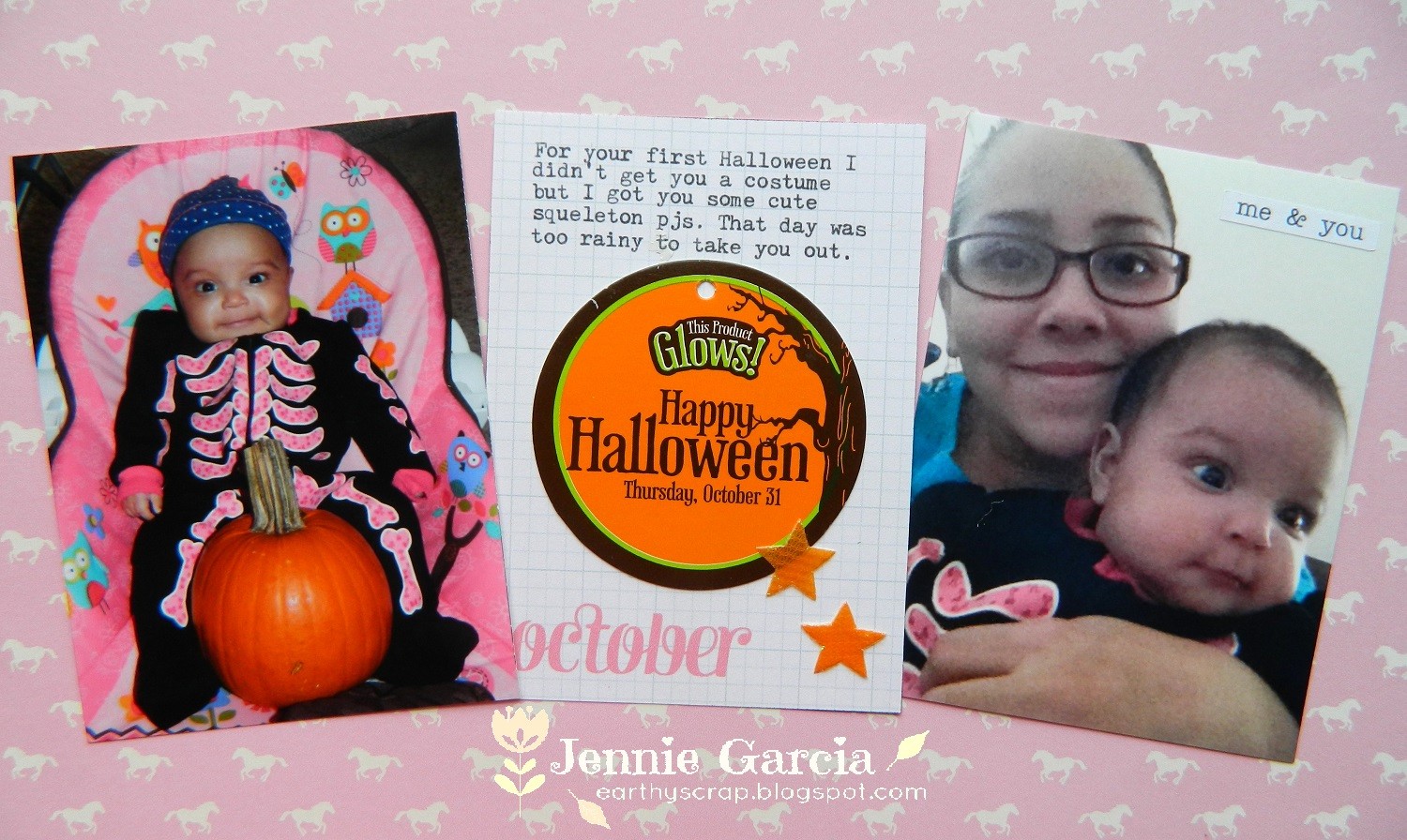 Well I hope this post was useful and informational for you! If there is anything else I missed or if you have any questions leave them at the comment sections and I will get back at you!
Remember to join Latrice's Baby Challenge for the chance to win these awesome products!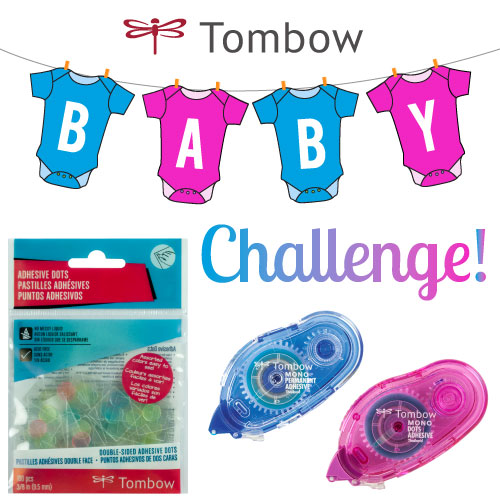 You have until March 15 at 11:55Pm to link your baby project HERE!