Make a fun wall accent using Tombow MONO Aqua Liquid Glue as a decoupage medium. I saw these wood plaques with clips on them at a local crafts store for $8 to $20 each that would be cute home decor in my son's room or around the house but I didn't like any of the colors or patterns offered. Here's where the craftiness comes in: I made my own! And you can too. Choose any paper and paint to match your decor and decoupage with Tombow MONO Aqua Liquid Glue.
Here is the inspiration from the craft store: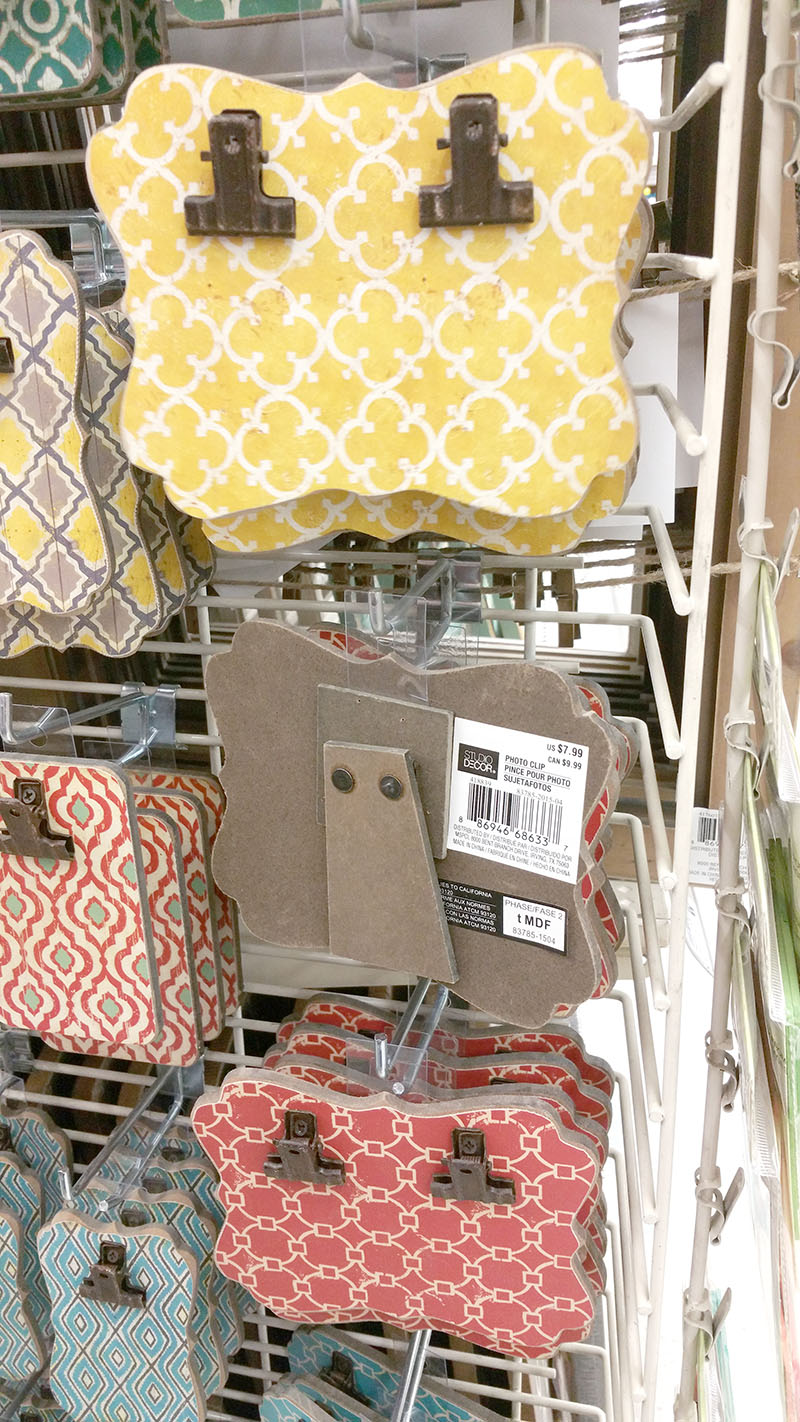 And here's the DIY, $2 version I created: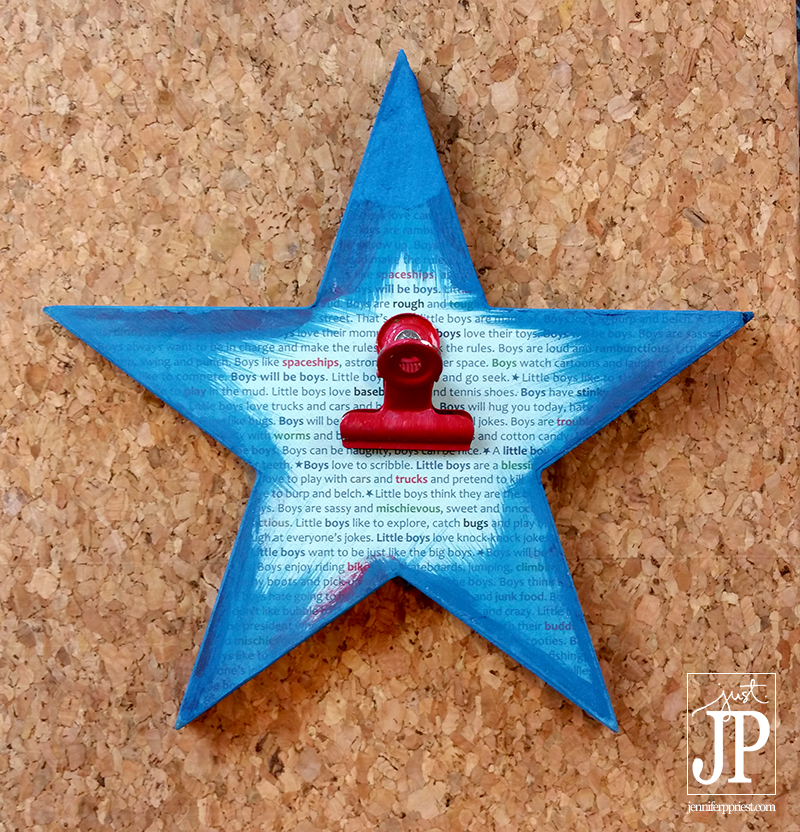 These clips are great for holding to-do lists, recipes, photos, or even the kids' accomplishments, like school awards. I mounted this one to the wall using Tombow Xtreme Mounting Putty so that it can be moved anywhere I like without making holes in the walls.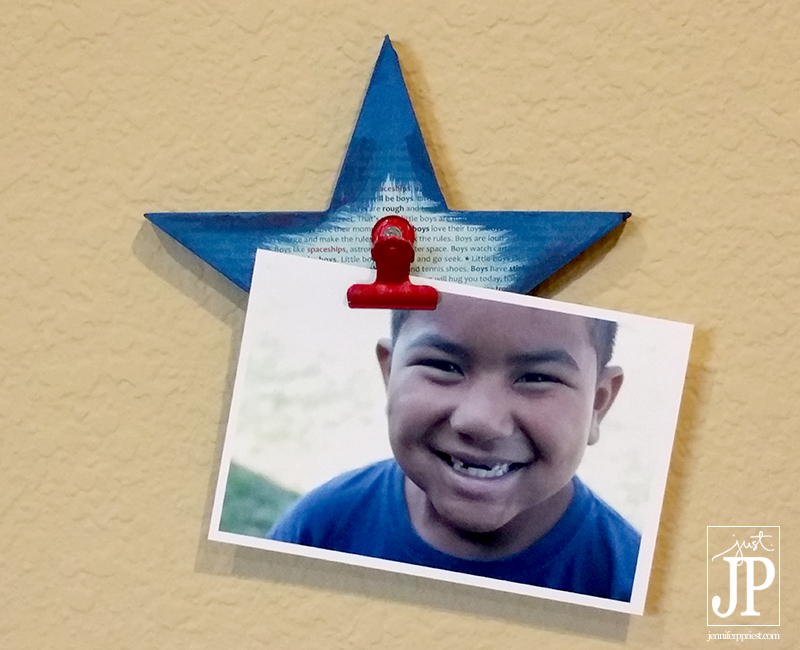 Here's how to make this easy decorative wall clip:
Trace the Wood shape onto scrapbook paper. Cut out the shape with scissors.
Apply Tombow MONO Aqua Liquid Glue to the entire back of the piece of paper.
Press the paper onto the wood shape and allow to dry.
Paint the edges of the wood shape with craft paint and allow to dry.
Sand the edges of the wood shape with an emery board.
Mark the hole for the clip. Drill a pilot hole using a small diameter drill bit.
Use a screwdriver to attach the bulldog clip to the wood piece with a small screw.
Massage a small amount of Tombow Xtreme Mounting Putty between your fingers and apply to the back of the wood shape. Press to the wall to mount.
Create several of these as a vignette or add hooks instead of clips to hook backpacks, coats, and hats.
Supplies:
DecoArt Chalky Finish Paint
Scrapbooking Paper
Bullnose Clip
Small Screw
MDF Wood Plaque
Tools:
Emery Board
Paint Brush
Drill with Drill Bit
Screw Driver
I hope this project inspired you to get an idea from the store, Pinterest, or a magazine and make it your own with Tombow. For more crafty goodness, please visit me over at Just JP.