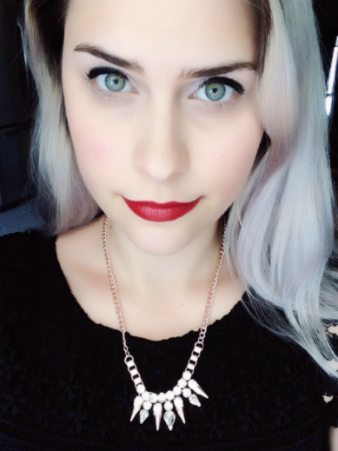 Our last guest designer for the Tombow Video Challenge is Serena Bee!
"Hello, my name is Serena Bee, I'm from Montreal, Canada and I like to make stuff! More specifically paper crafts, mini albums, cards, art journaling and mixed media, ATCs, home decor and so much more! I am an avid YouTuber and have been making crafty videos for the last 4 years. I have a love for the dark, creepy cute art and I love Halloween. Being creative is all I know and love but when I'm not crafting you can find me watching TV, hanging outdoors, out with friends, and daydreaming about all the places I want to visit."
Check out this super cute Pocket Letter she made using Tombow Products! She used so many cool techniques!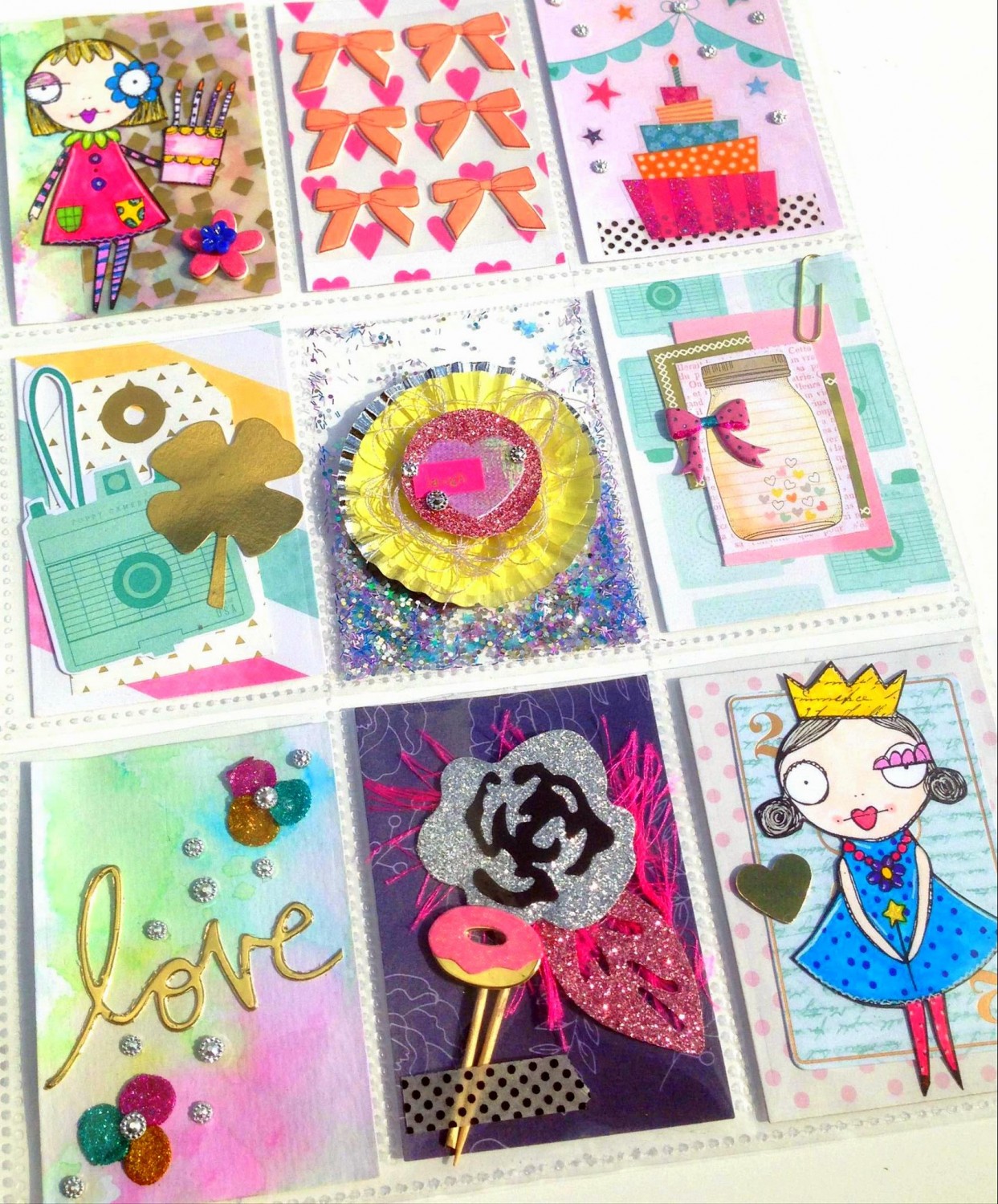 Serena also shared a video of the awesome package she got from Tombow USA. You might want to take a peek since the prize pack includes a few of these goodies!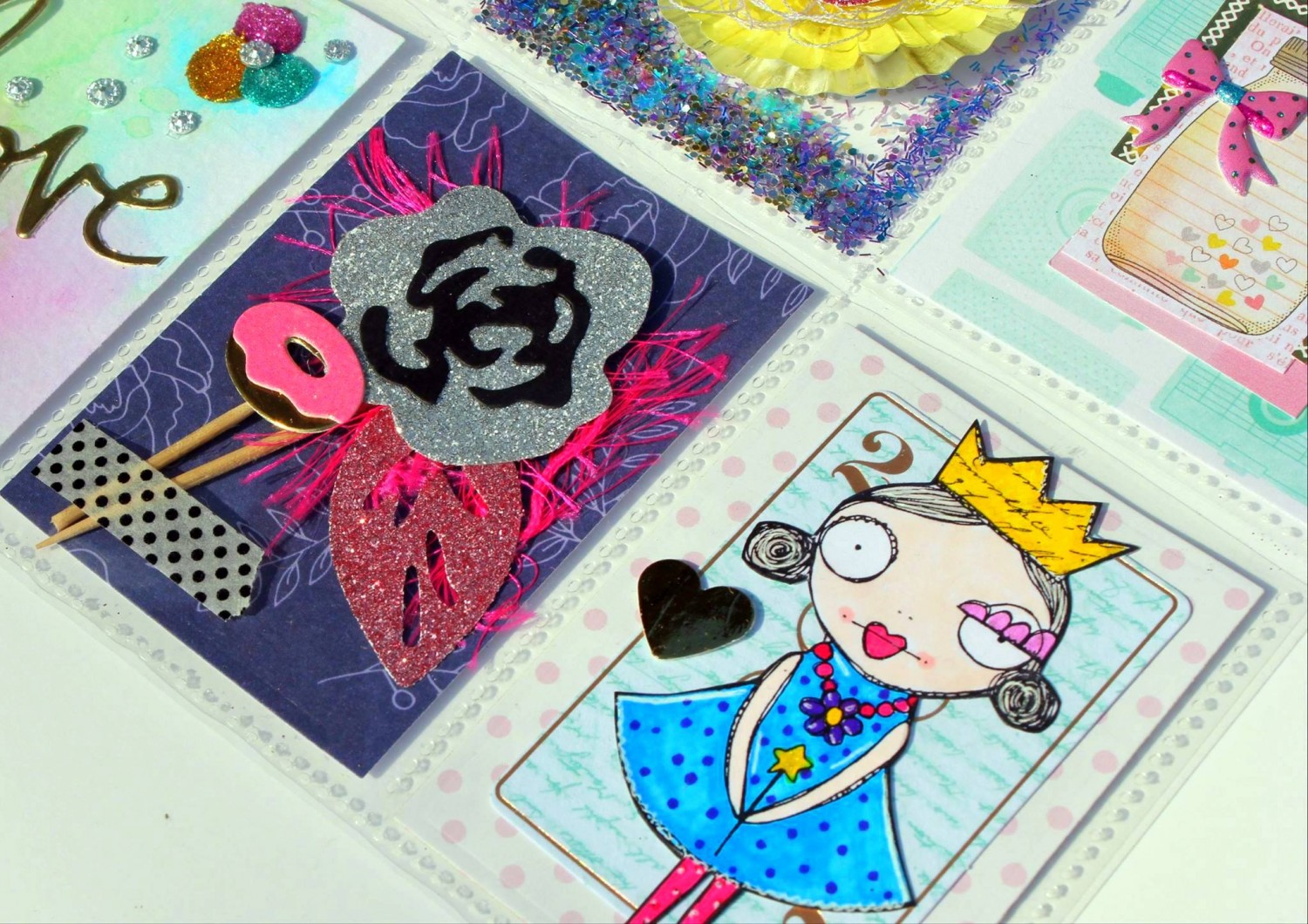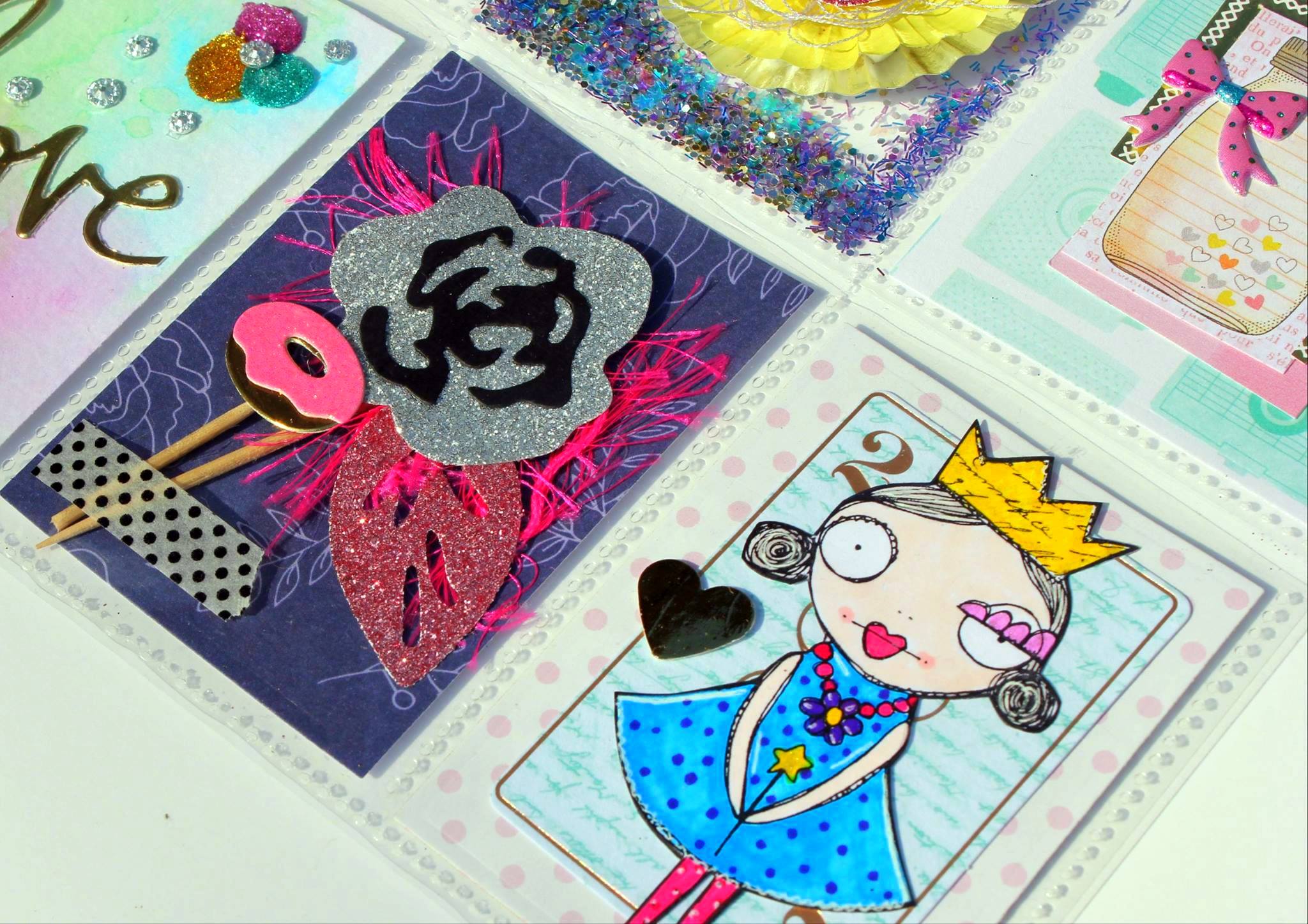 Make sure you follow Serena Bee on Social Media!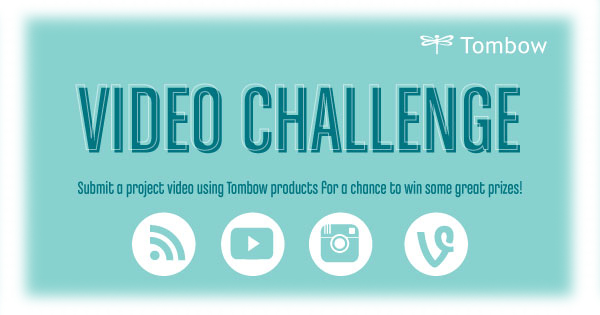 You could win this amazing Tombow Prize Pack!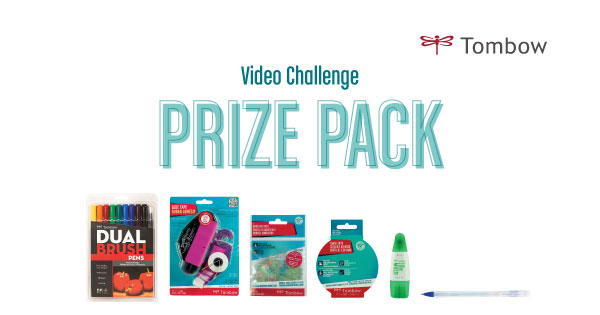 Remember, the challenge starts July 29th and ends August 19th, 2015. You can do any project you want as long as you use at least 2 Tombow products. Link your project post and your videos to accumulate points for the chance to win a $50 prize from Tombow USA!