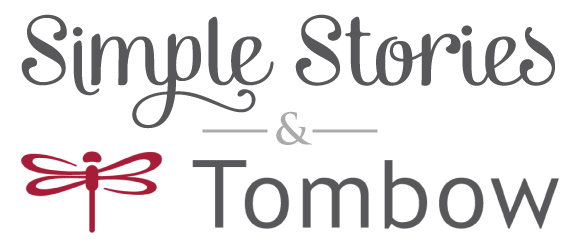 Happy Friday! This week we have been sharing projects with our friends from Simple Stories. Remember to check out the posts from the rest of week for the chance to win an awesome prize! Simple Stories is also having a great giveaway so make sure you visit their BLOG!
I'm sharing these pocket pages using the We Are Family Collection. Whenever I make pocket pages I start with photos and after that I pick my cards. The Sn@p Pack is great because it has 3 different sizes of cards and bits and pieces to decorate. To glue my photos  I used the Tombow Mono Adhesive Permanent and for embellishments I used the Tombow Mono Multi Liquid Glue.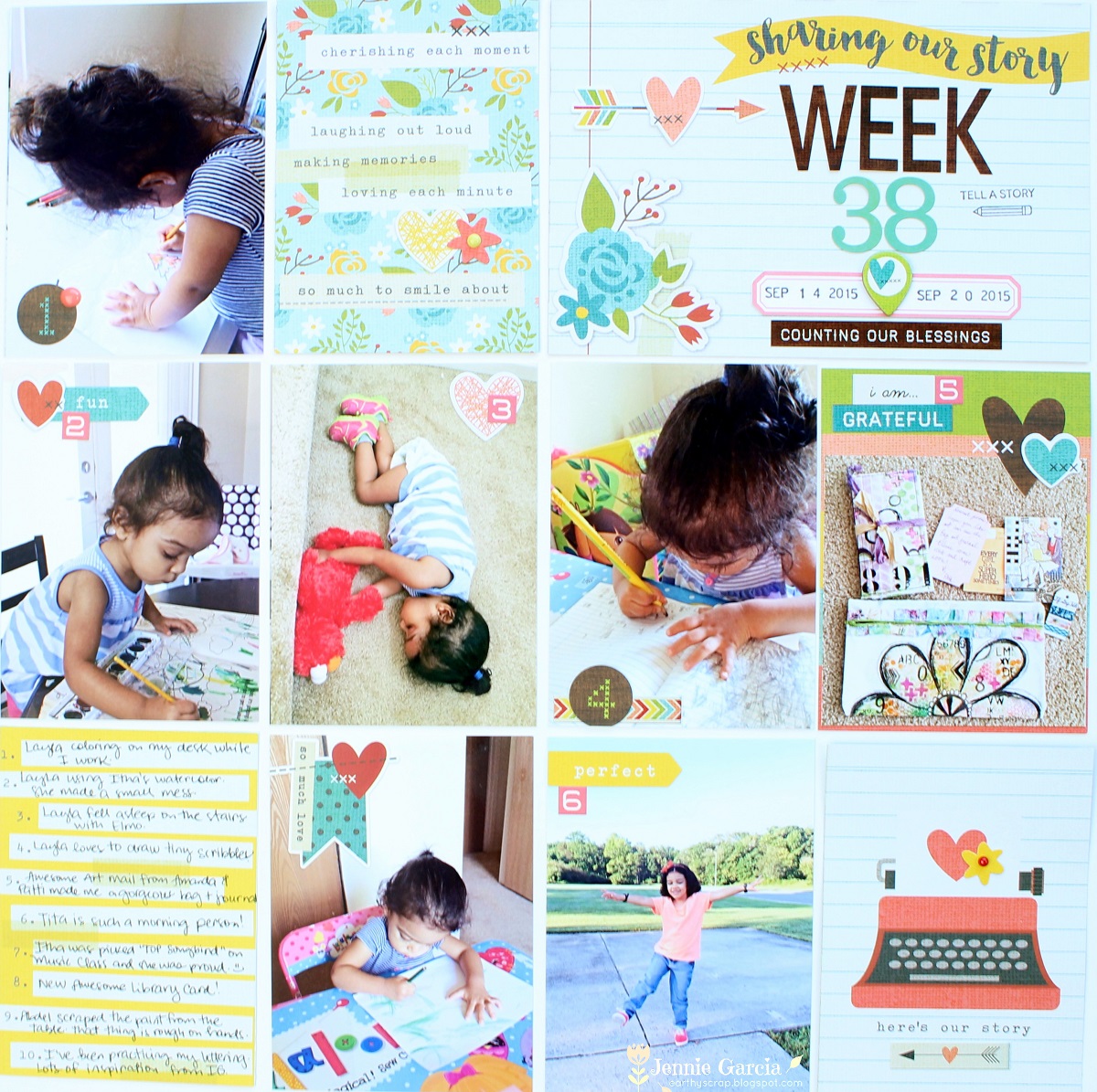 On the bottom left card I have a list of things that happened these weeks. A few of the photos have numbers and on the card I wrote a little recap about them.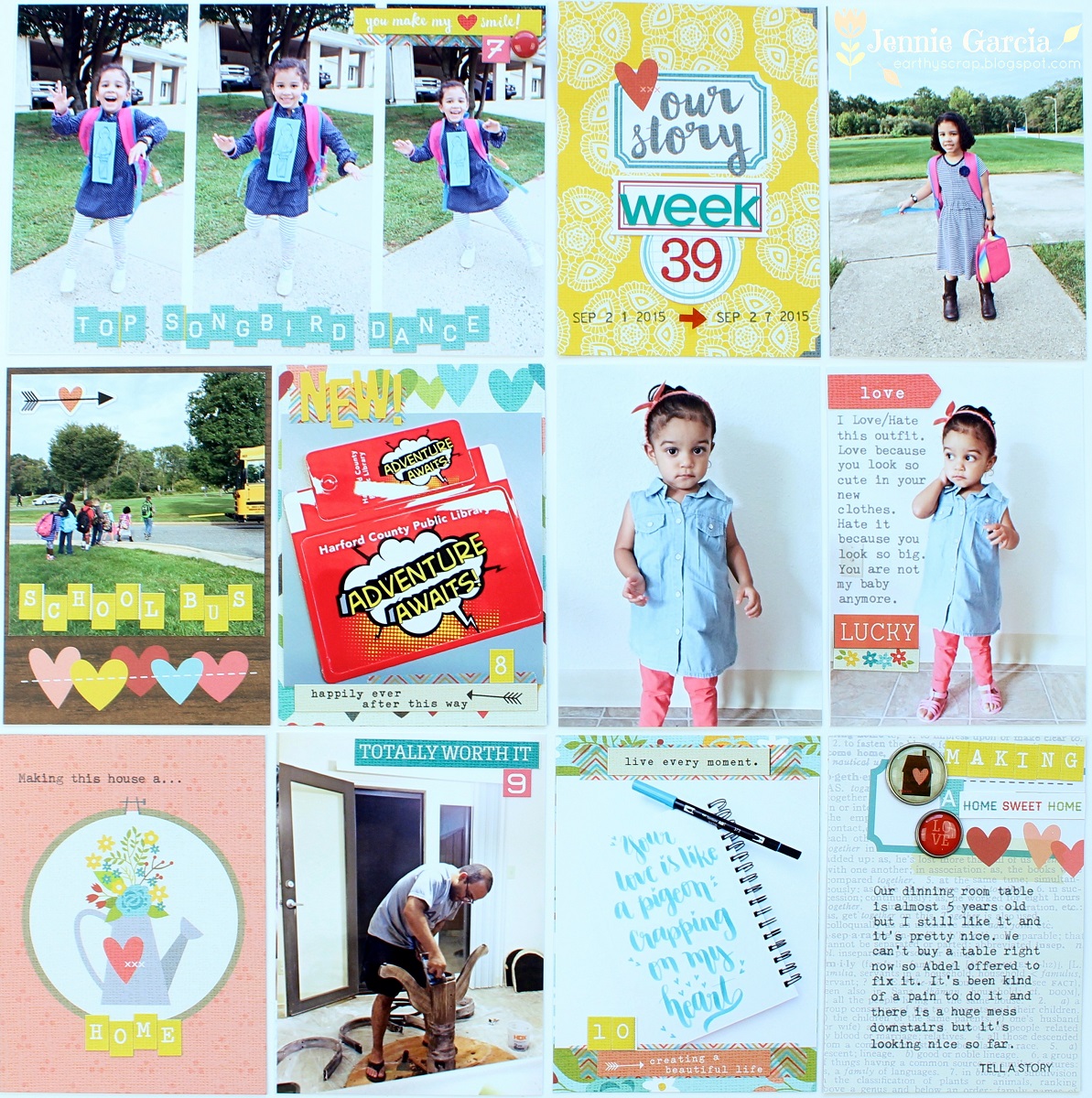 I love using alpha stickers like the ones from the Expressions Cardstock Stickers for my title cards and to add words to my photos. Other things I used from the We Are Family Collection are: Fundamental Cardstock Stickers, Bradz, 6 x 12 Chipboard and the We Are Family Collection Kit. I love typing with my Smith Corona on photos and sometimes I make mistakes, but the Tombow Mono Sand Eraser can erase them from my glossy photo paper easily.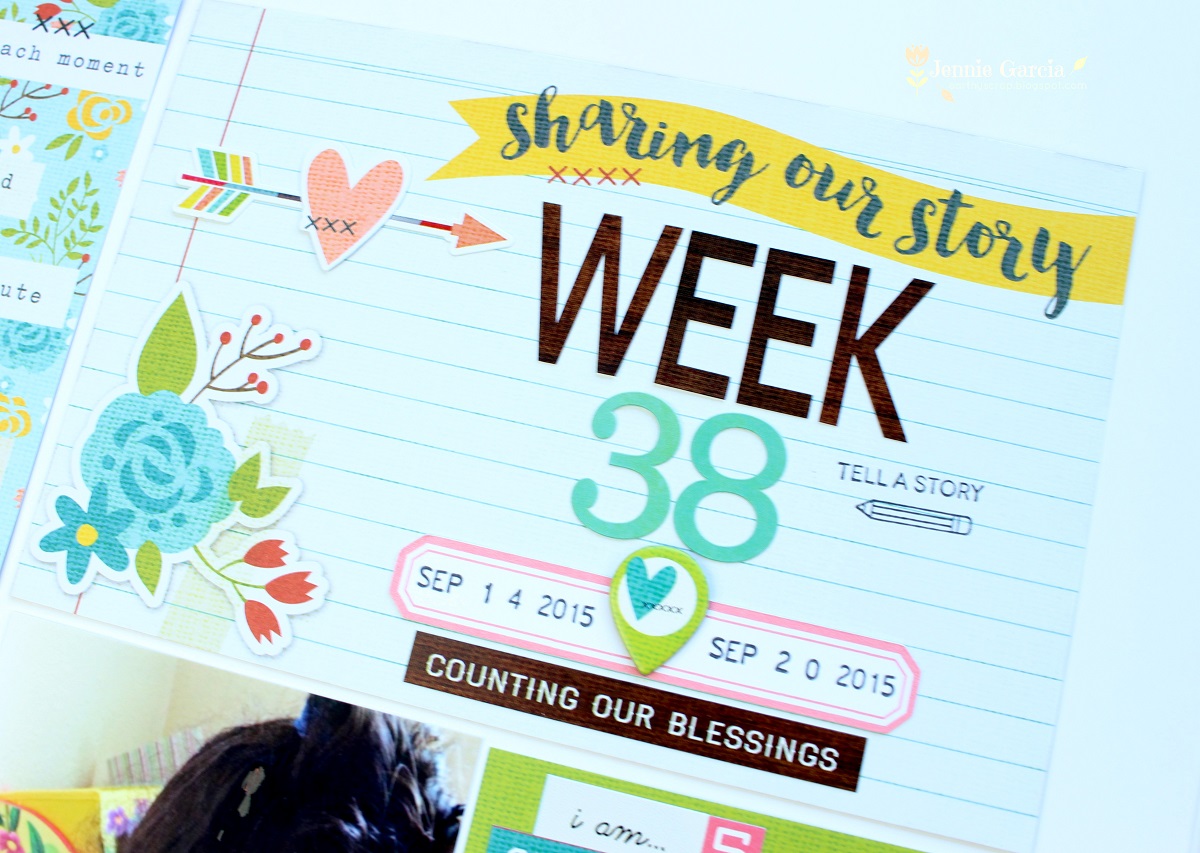 I have a little tip for making photos 3×3 using the PicStitch App. I have iPhone 6S so it might be a bit different if you have a different phone.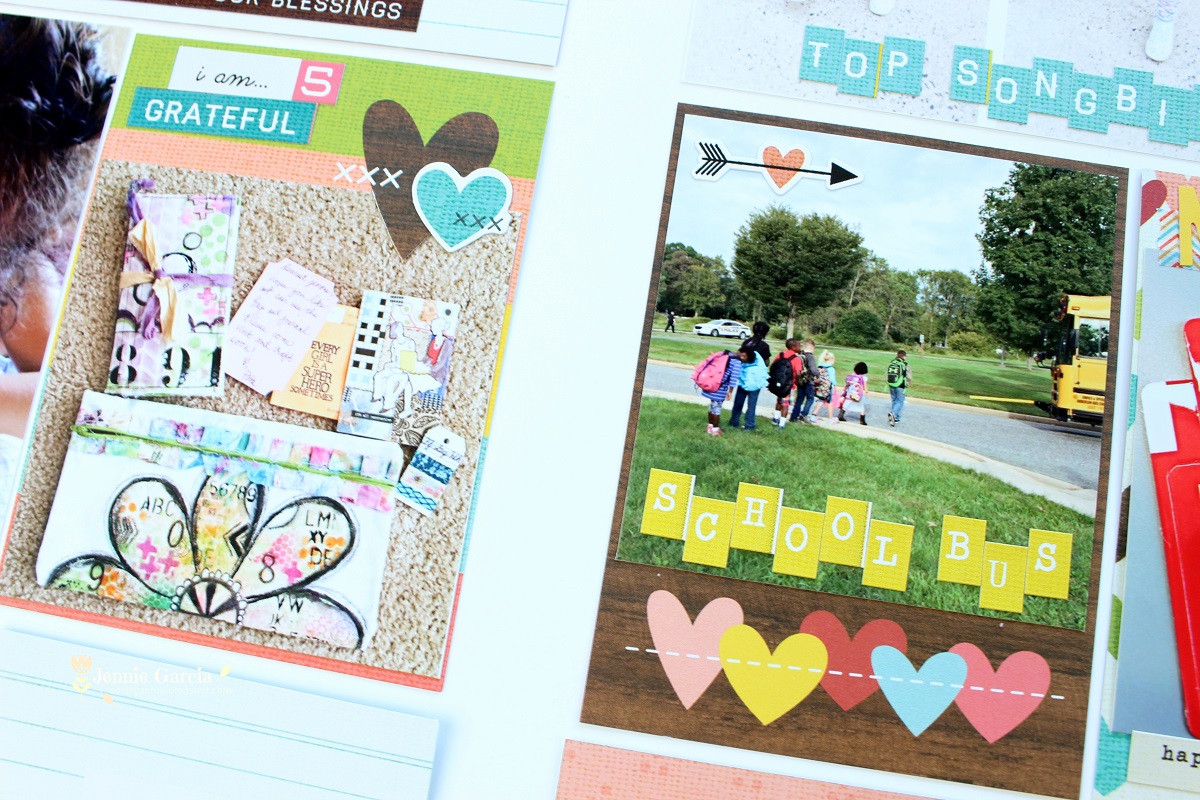 First step is open your app and click on the scissors in the right bottom corner. This square will let you customize any kind of collage you want. First division will be a horizontal line. Move it until the top is at 75%. Then select the rectangle you just created and add a horizontal line that will appear right in the middle at 50%. Leave it there, they don't look like squares yet because the aspect is not at 4×6.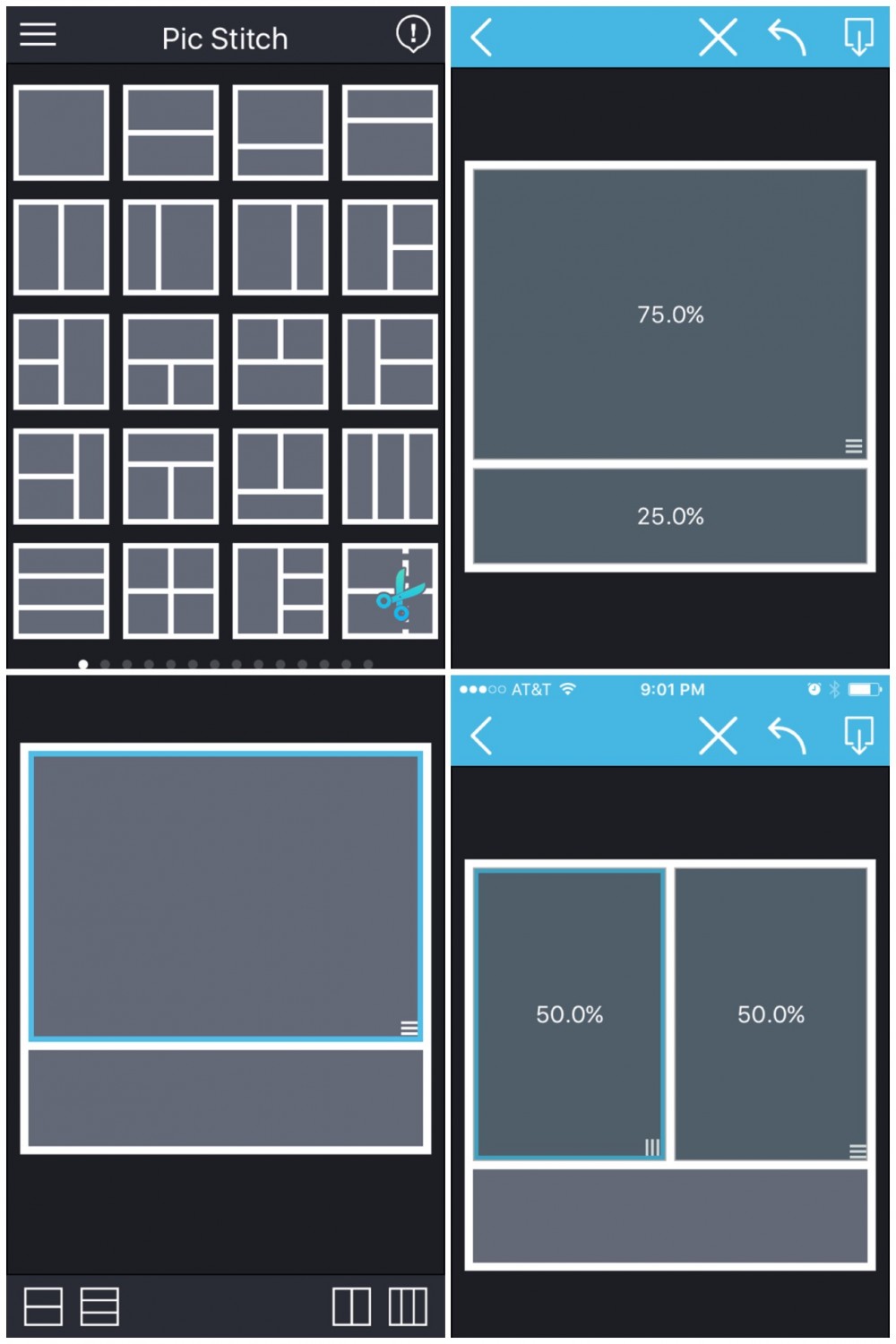 Your new collage will appear at the last page. When you select it chance the aspect to 4×6.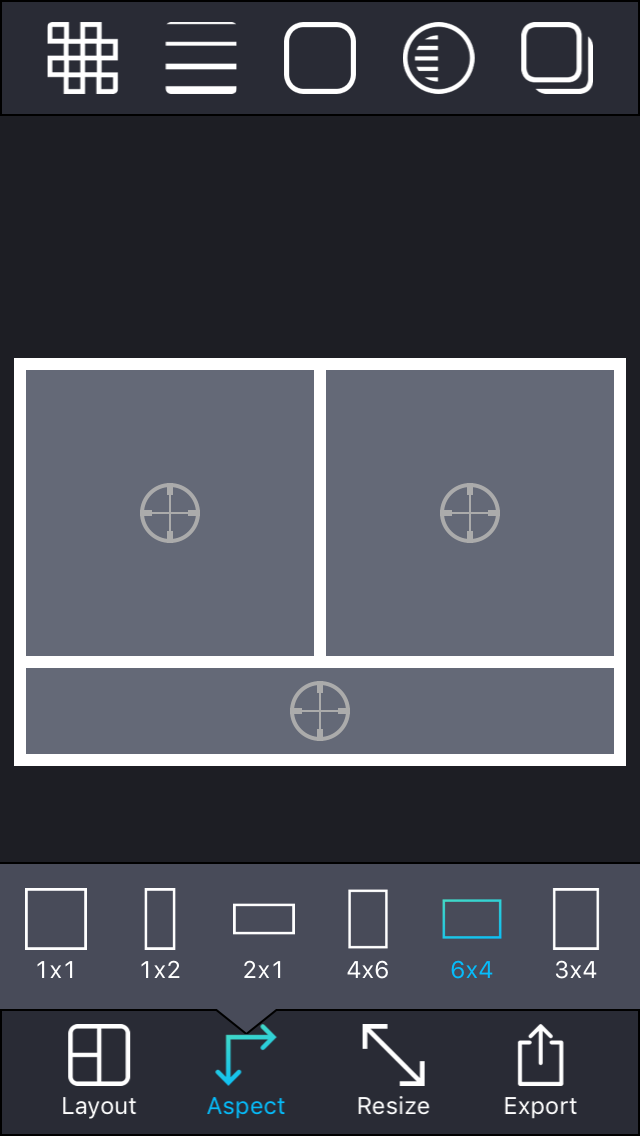 Put your photos in the squares. I normally make the lines disappear using the lines on the top of the screen but if you like them you can keep them or change their thickness.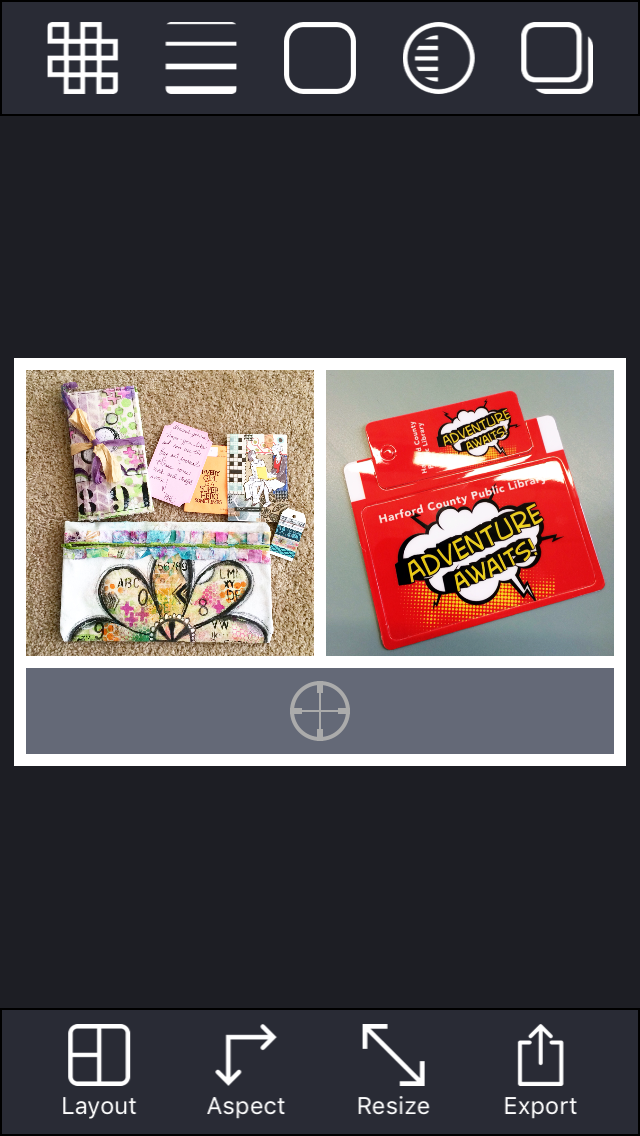 I hope you enjoyed this little tip and the pocket pages!
This week we are giving away an Awesome Adhesives Prize Package that includes: Tombow Stamp Runner Dot Pattern Adhesive, Tombow Mono Multi Liquid Glue, Tombow Adhesive Dots and the Tombow Foam Tape. Remember to also visit the Simple Stories Blog!
You have until October 13, 2015 to enter!