*Periodically we will be featuring Q&A posts with Tombow Brand Ambassadors so you can get to know the people who use and love Tombow product. This is the second in our Ambassador Spotlight series. Read the previous posts here.

Tracy McLennon is an ever evolving crafter who has had a lifelong love affair with the arts. She enjoys photography, calligraphy, drawing, doodling, handlettering and papercrafting. Each of these passions flows into the next from time to time and she loves it!
Follow Tracy at: Instagram  |  Blog  |  Twitter  |  Pinterest
Q: How did you first learn about Tombow?
My first Tombow experience was quite some time ago, first with your drawing/journaling pens. I fell in love! Then next with the liquid adhesives for scrapbooking. I have worked in crafting retail, as well as a designer, and Tombow has always been known for their top quality products.
Q: What types of projects do you like to create?
The projects I do the most are scrapbooking, then handlettering and doodling.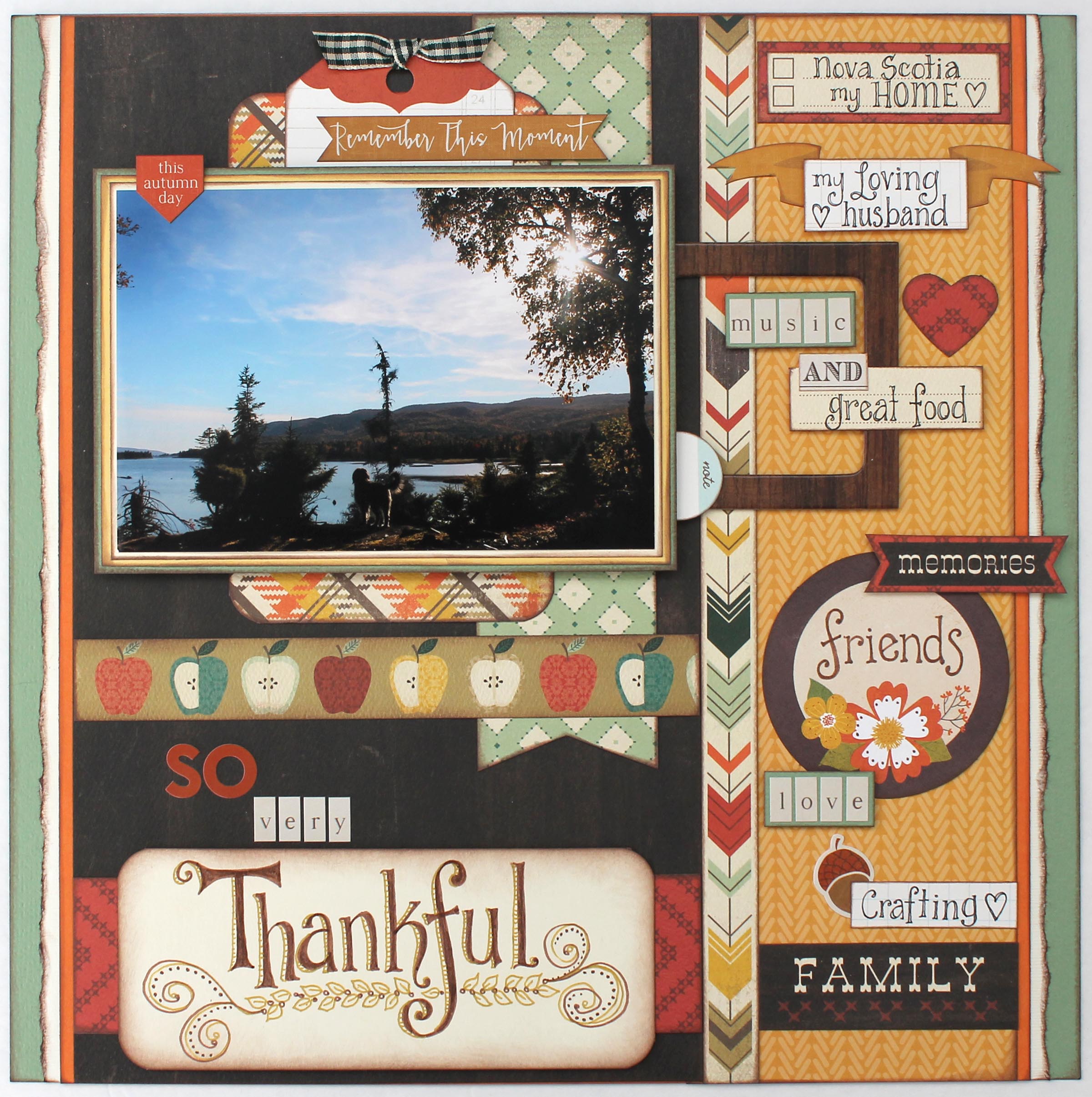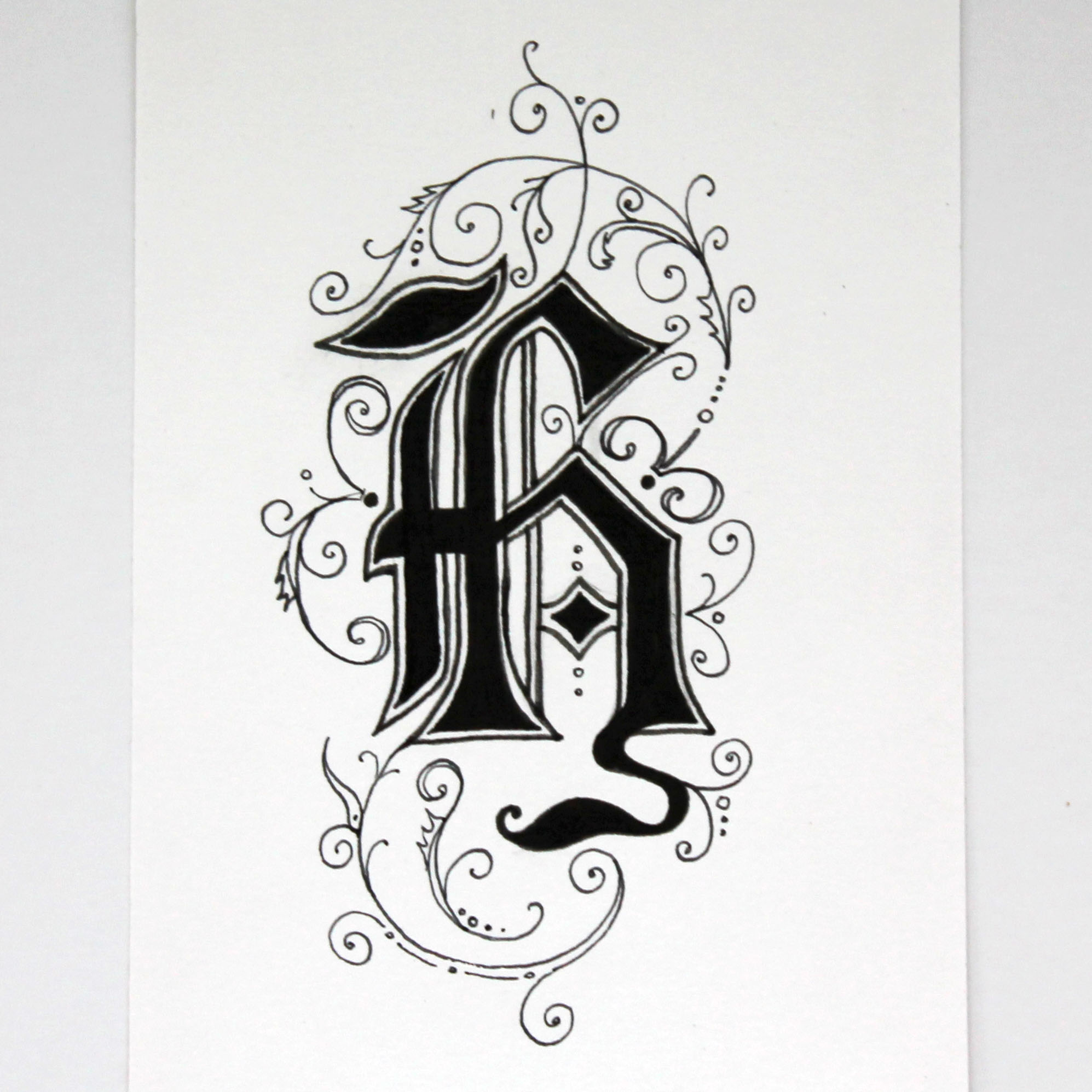 Q: Where do you draw creative inspiration from?
My inspiration comes from my everyday. Life on the east coast of Canada, the rural setting in which I live, my loving family and friends, and my crazy pooch that's always by my side.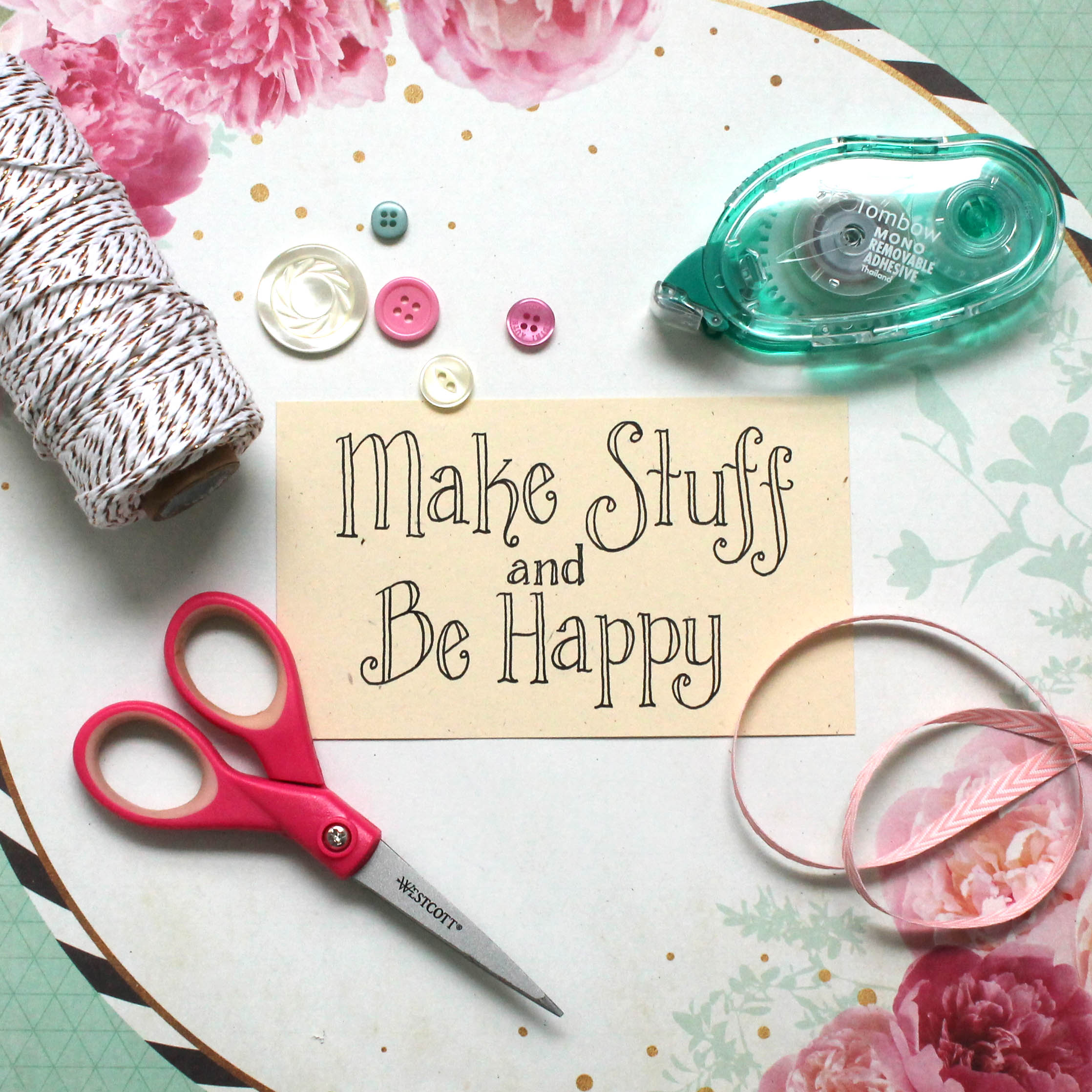 Q: What project are you most proud of right now?
This is a layout that I created a little while back, but I still LOVE it. It's one that incorporates traditional scrapbooking, journaling, as well as the opportunity to use lots of different adhesives.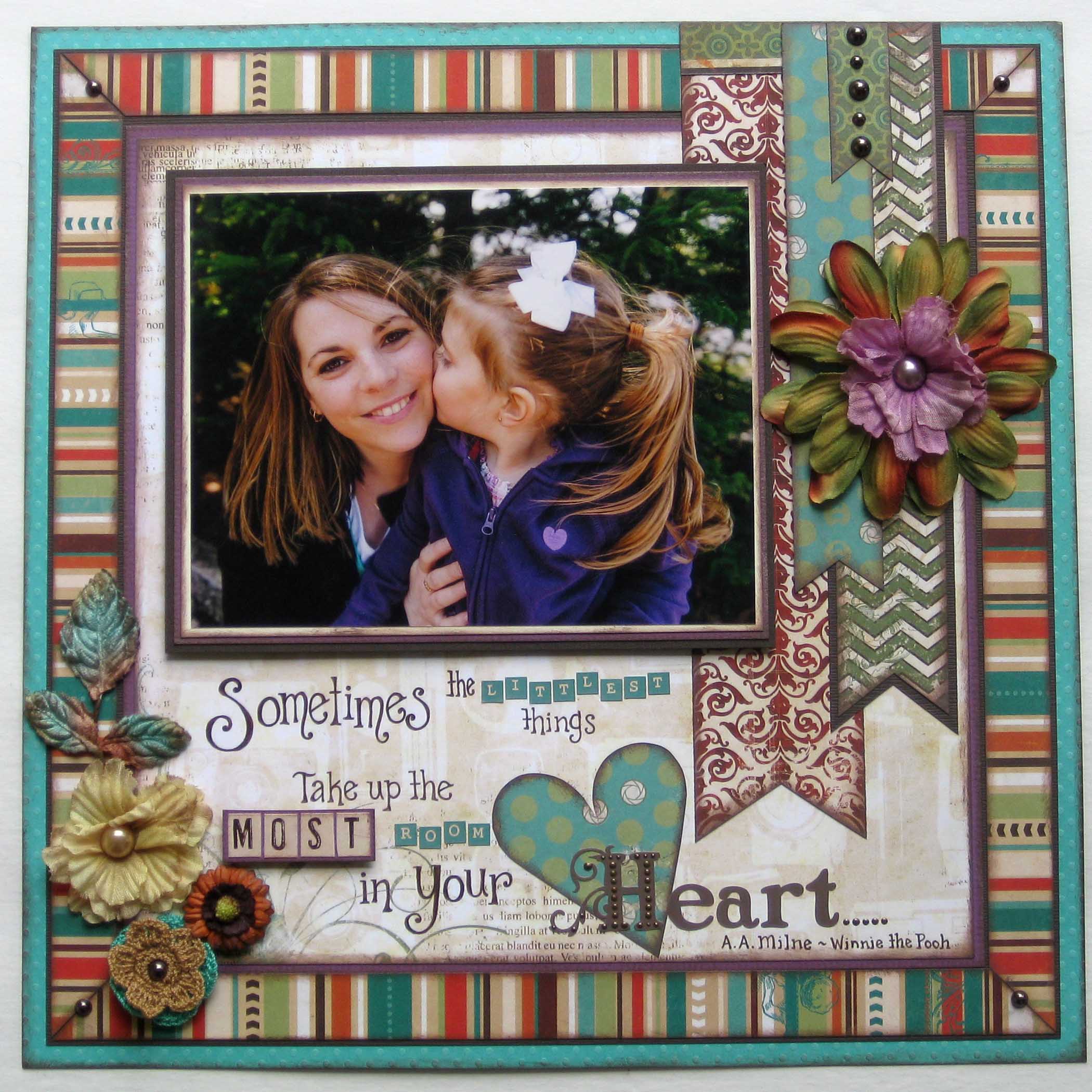 Q: What do you like to do in your free time?
I really enjoy lettering. This is a little lettering project that I created that gives you a little look into what my life looks like in and out of my crafty world.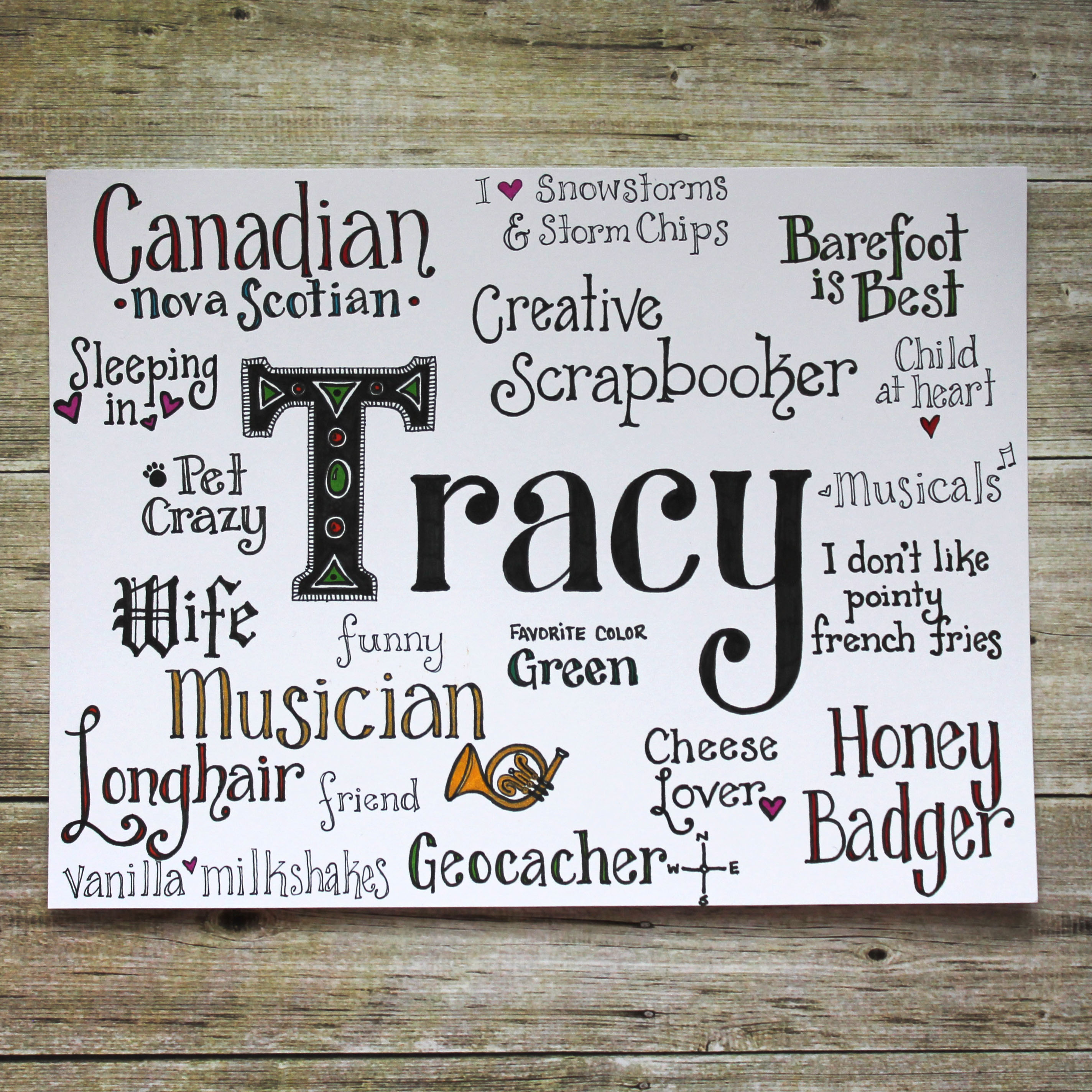 Q: How would you describe your creative process?
My creative process usually consists of a tidied up work space, something on TV next to me (ie. Downton Abbey, Gilmore Girls, or a musical), my crazy pooch at my feet, and iced tea nearby. The rest just happens.
Q: What is your favorite movie?
Definitely Lord of the Rings.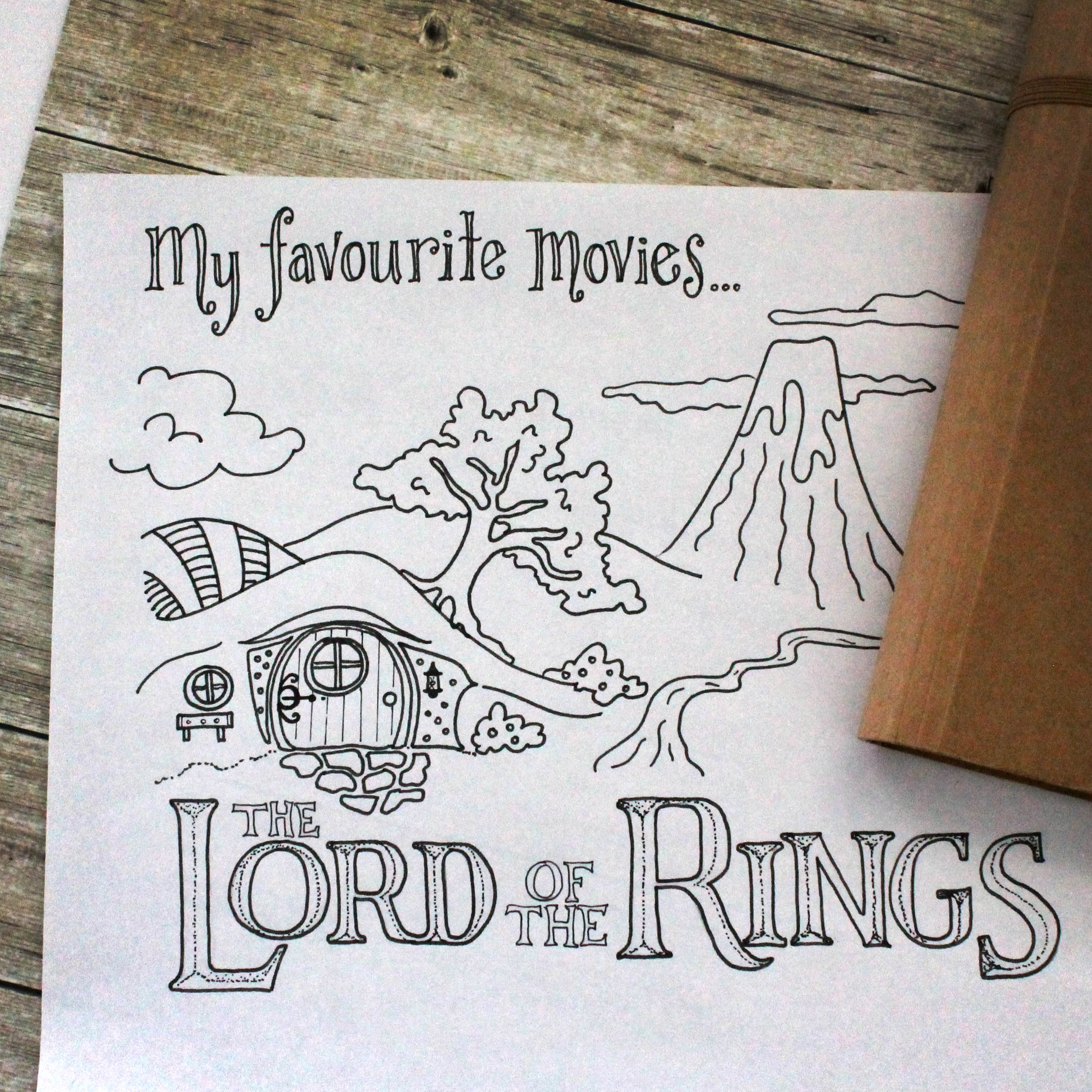 Q: Do you have a favorite color?
Green! It's the life any any image. From a very young age, I remember a drawing was never complete until there was a little green somewhere.