Fall is my favorite season of the year! I love the cool weather, the falling leaves, festivals, and pumpkins! Here is a craft, fabric covered pumpkin centerpiece that is great to display throughout the season!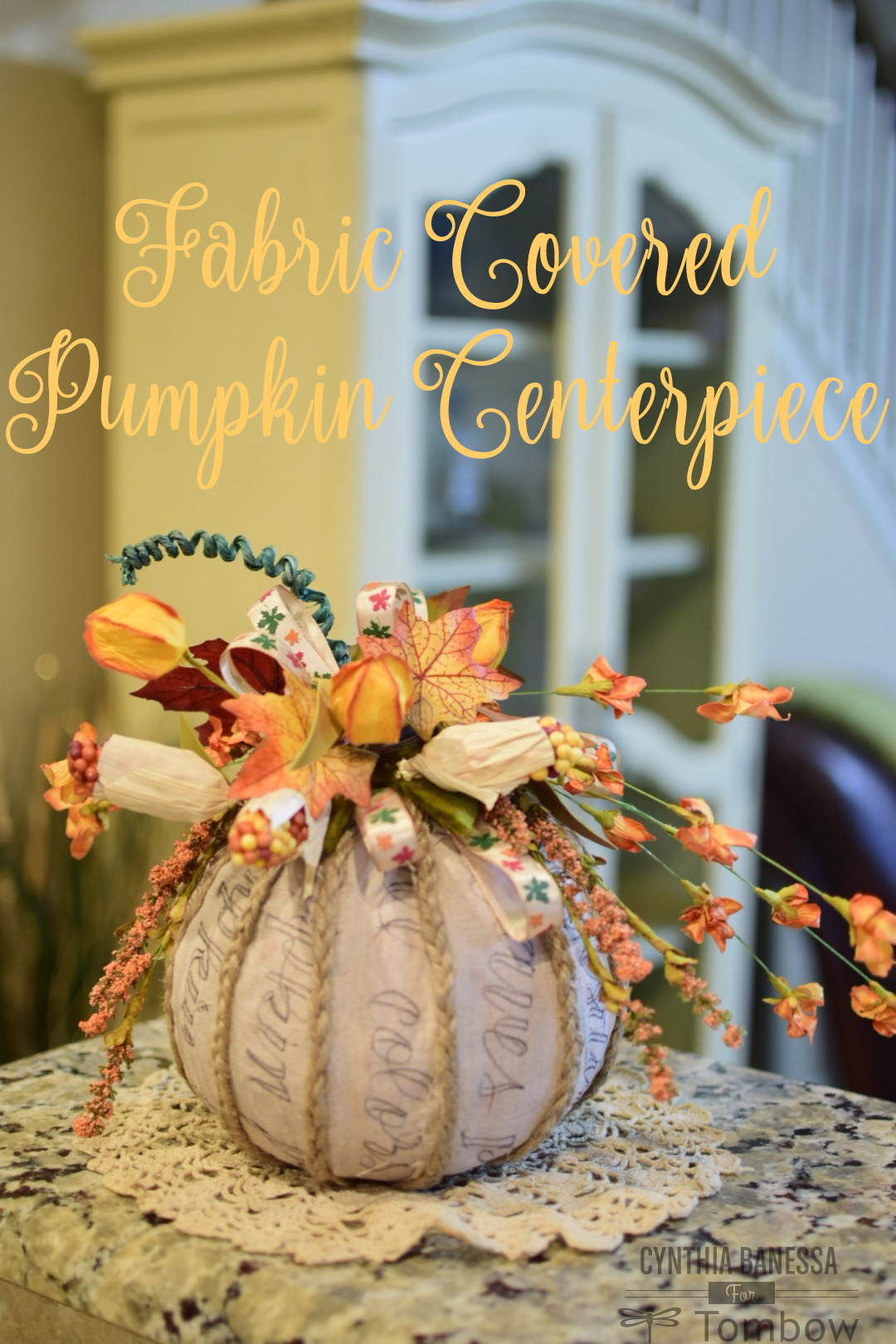 To make this centerpiece, I will be using the New Tombow Multi XL Liquid Glue, it works the same as the Tombow Mono Multi Liquid Glue, besides being larger.Tombow Mono XL Liquid Glue has the same pin and broad tip as the Tombow Mono Multi Liquid Glue.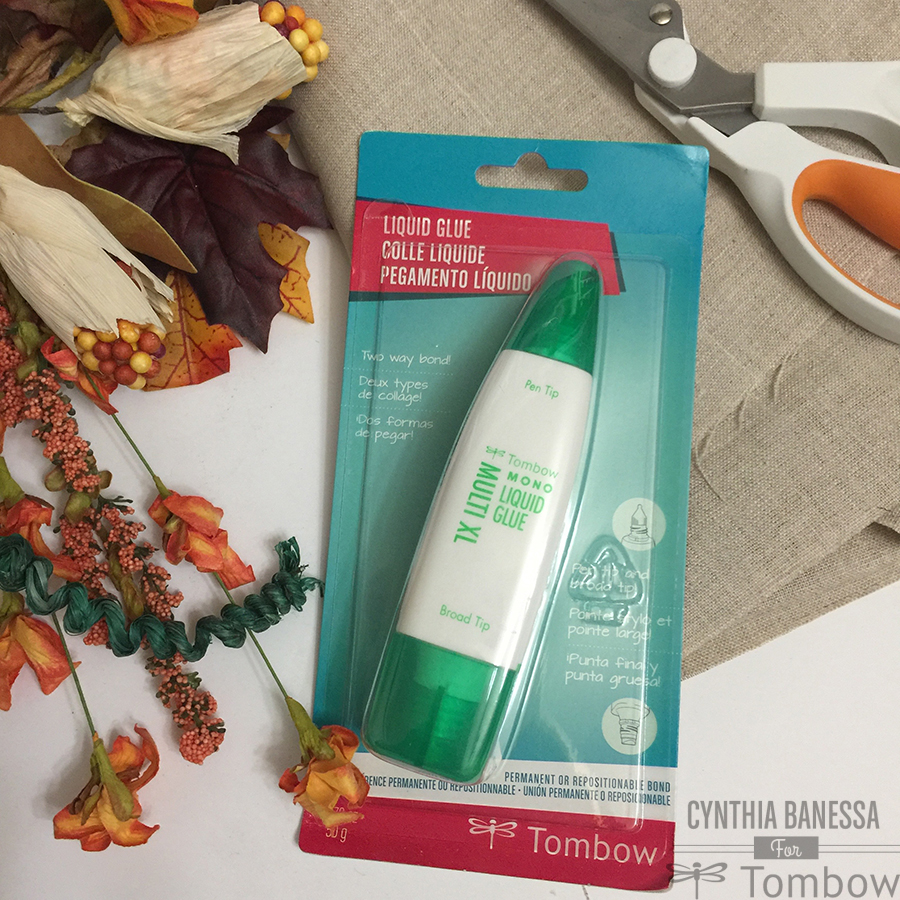 The products that I used to create this fabric covered pumpkin centerpiece are:
Tombow Multi XL Liquid Glue
Fabric
Plastic Pumpkin
Tombow Mono Twin Permanent Marker
Silk Flowers
Twine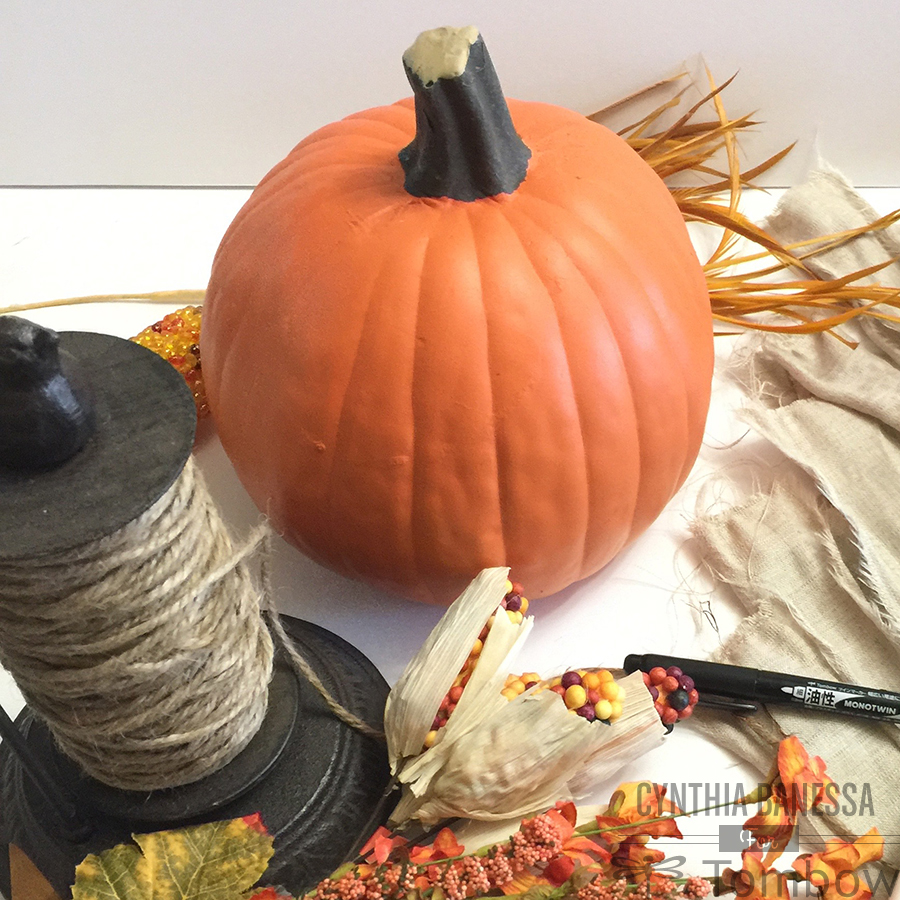 Cut your fabric in strips (I ripped mine) and on each one using the Mono Twin Marker write words on each piece about Fall. The marker is permanent it will not bleed.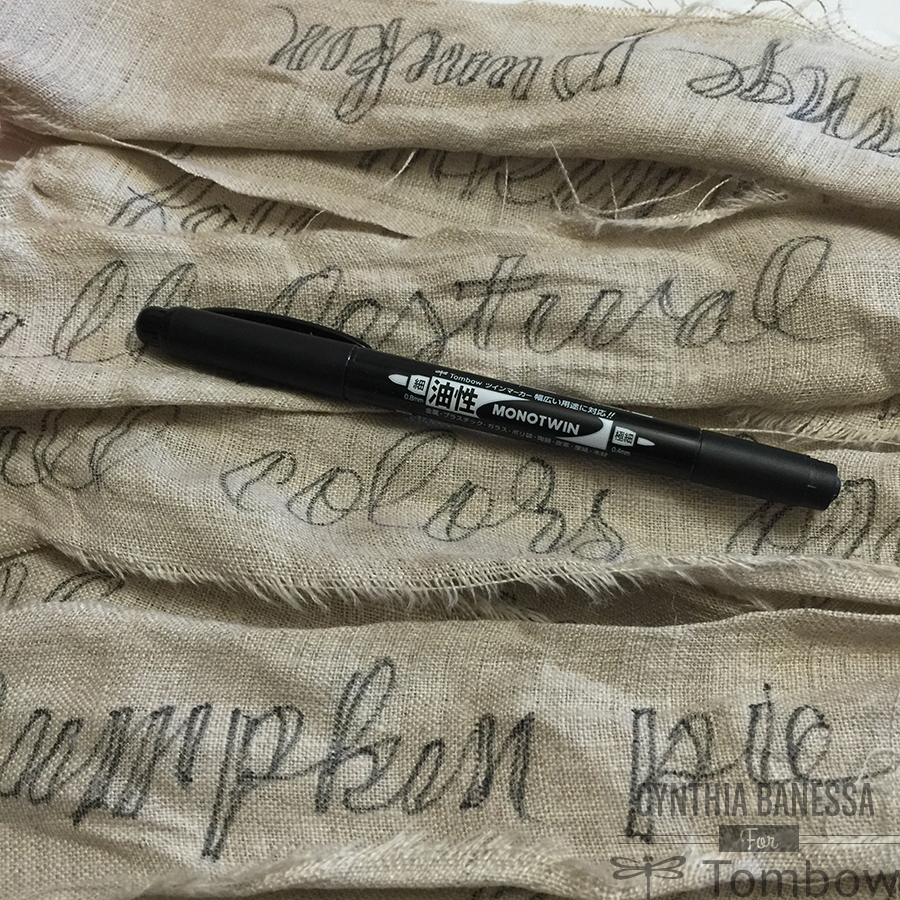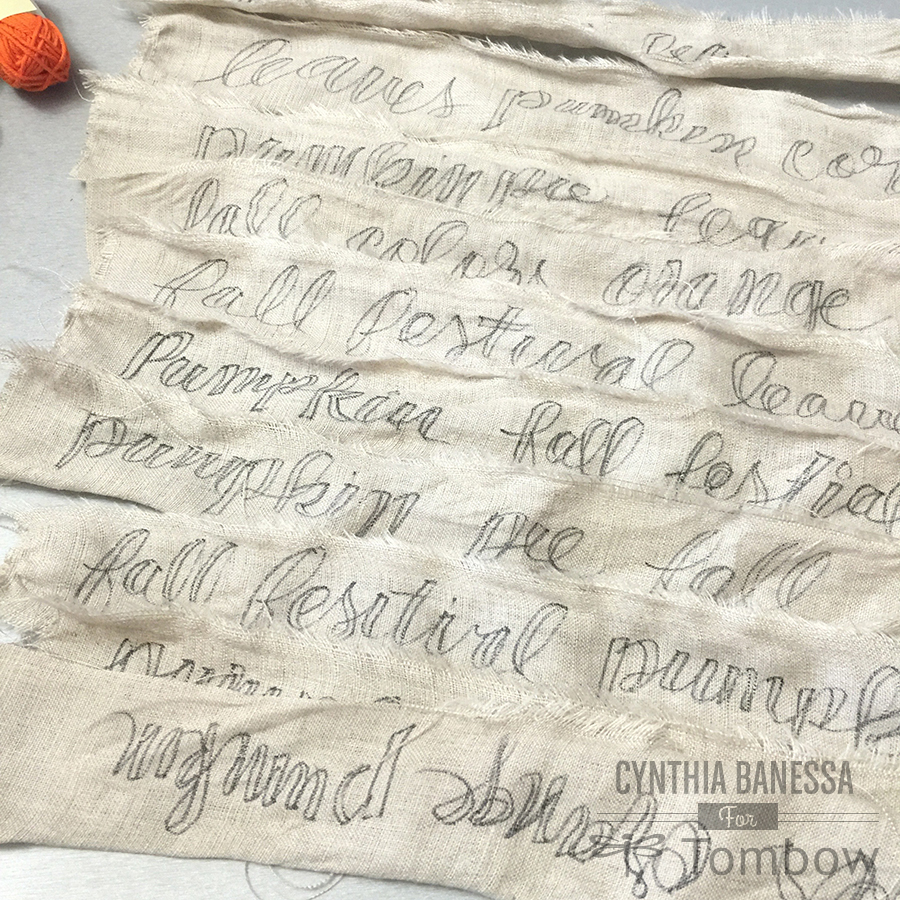 With a paint brush paint your glue onto the pumpkin and layer your strips of fabric on until covered. While the fabric is drying on the pumpkin, braid up some twine to cover in between the fabric.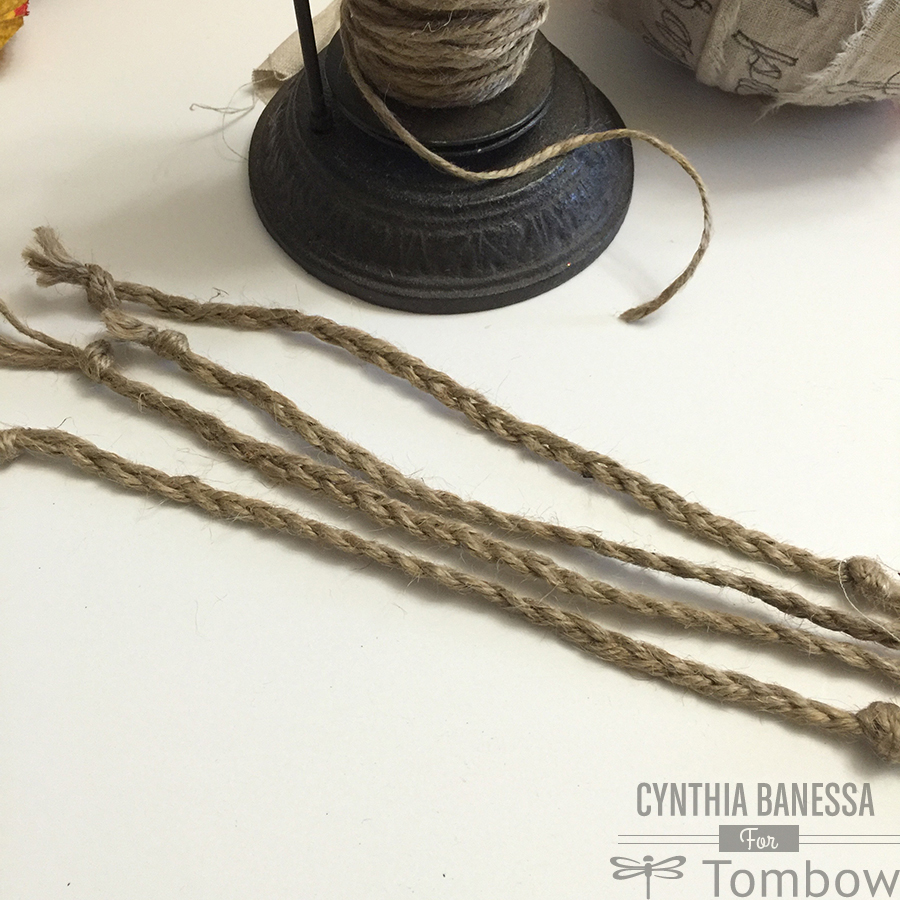 Add silk flower on top.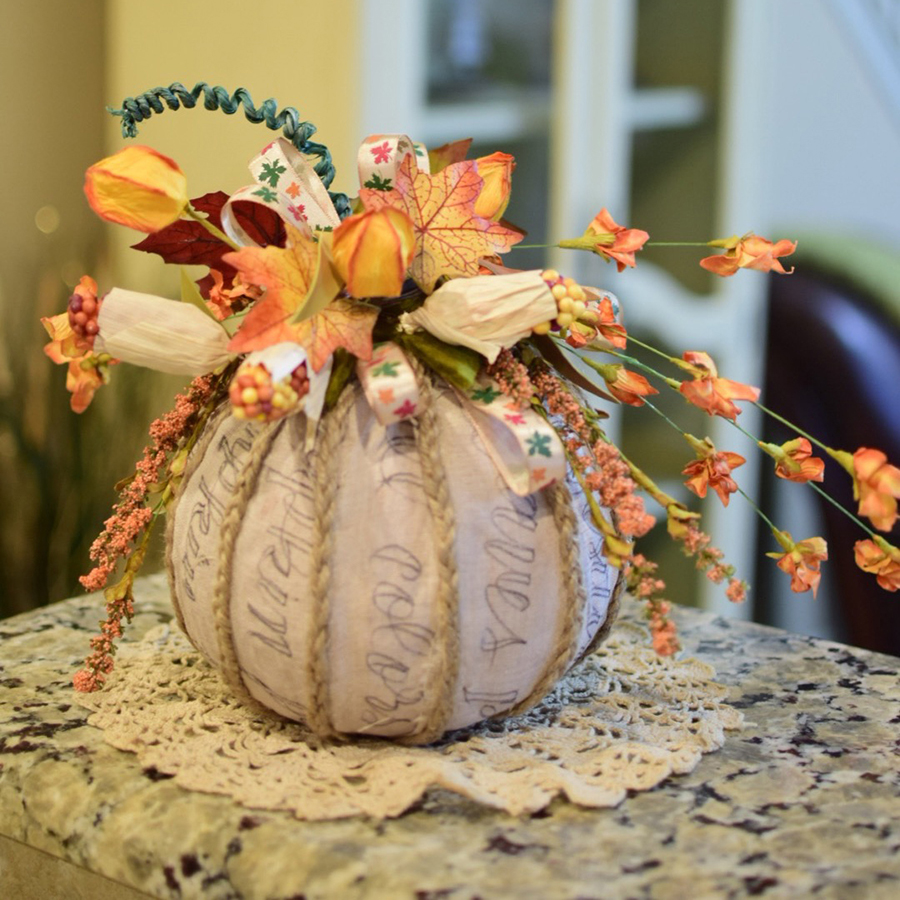 Go to TombowUSA.com for your school, office and craft products. I would love to see you at CynthiaBanessa.com and Instagram!