Happy Spring Tombow fans! Today I'm sharing with you 3 ways to color flowers! If drawing is a bit hard for you, maybe using die cuts is a better option.
What you need:
Watercolor Brush
Watercolor Paper
Flower Die or Die Cutting Machine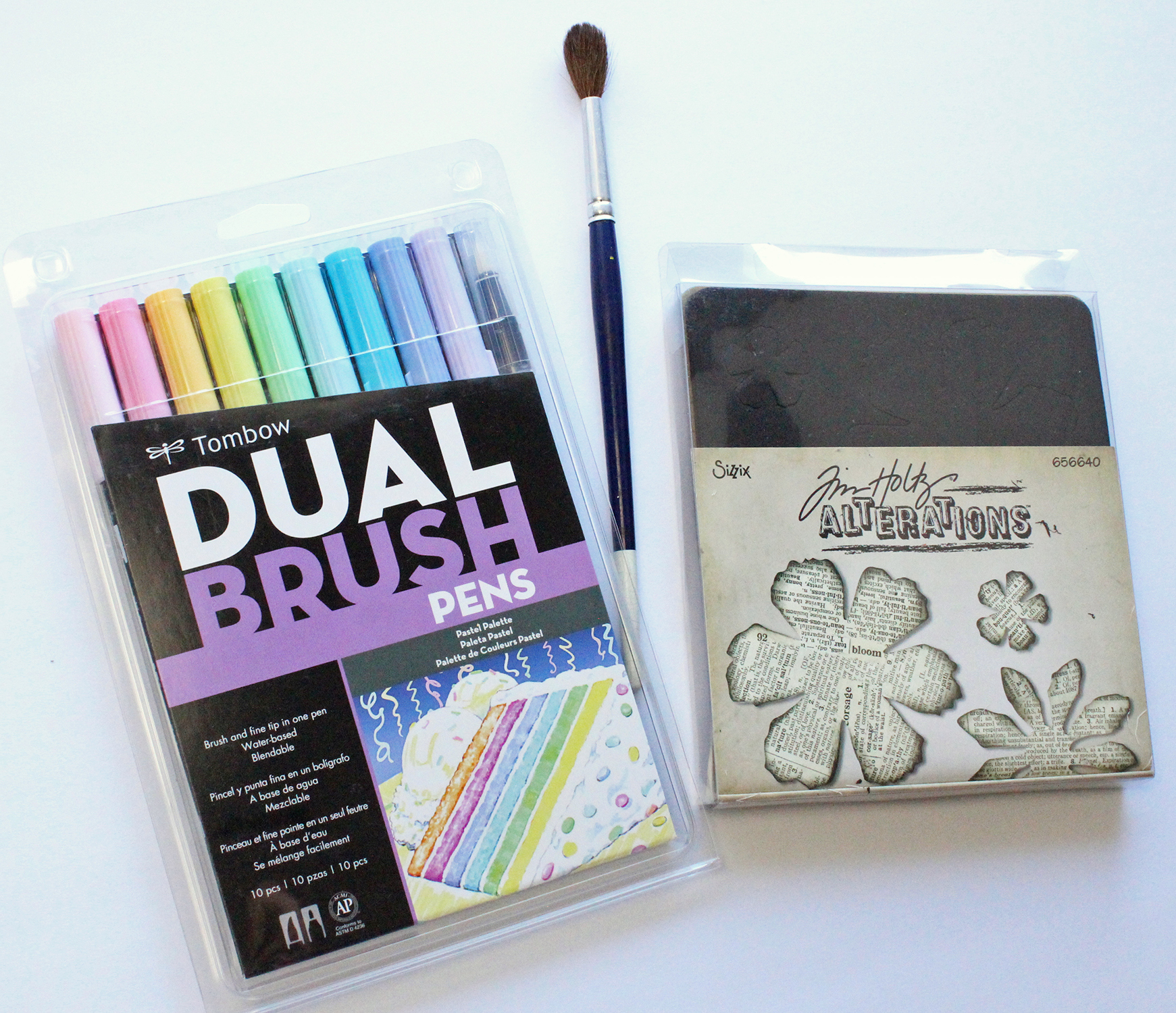 First, use your preferred die cutting machine to cut flowers using the watercolor paper.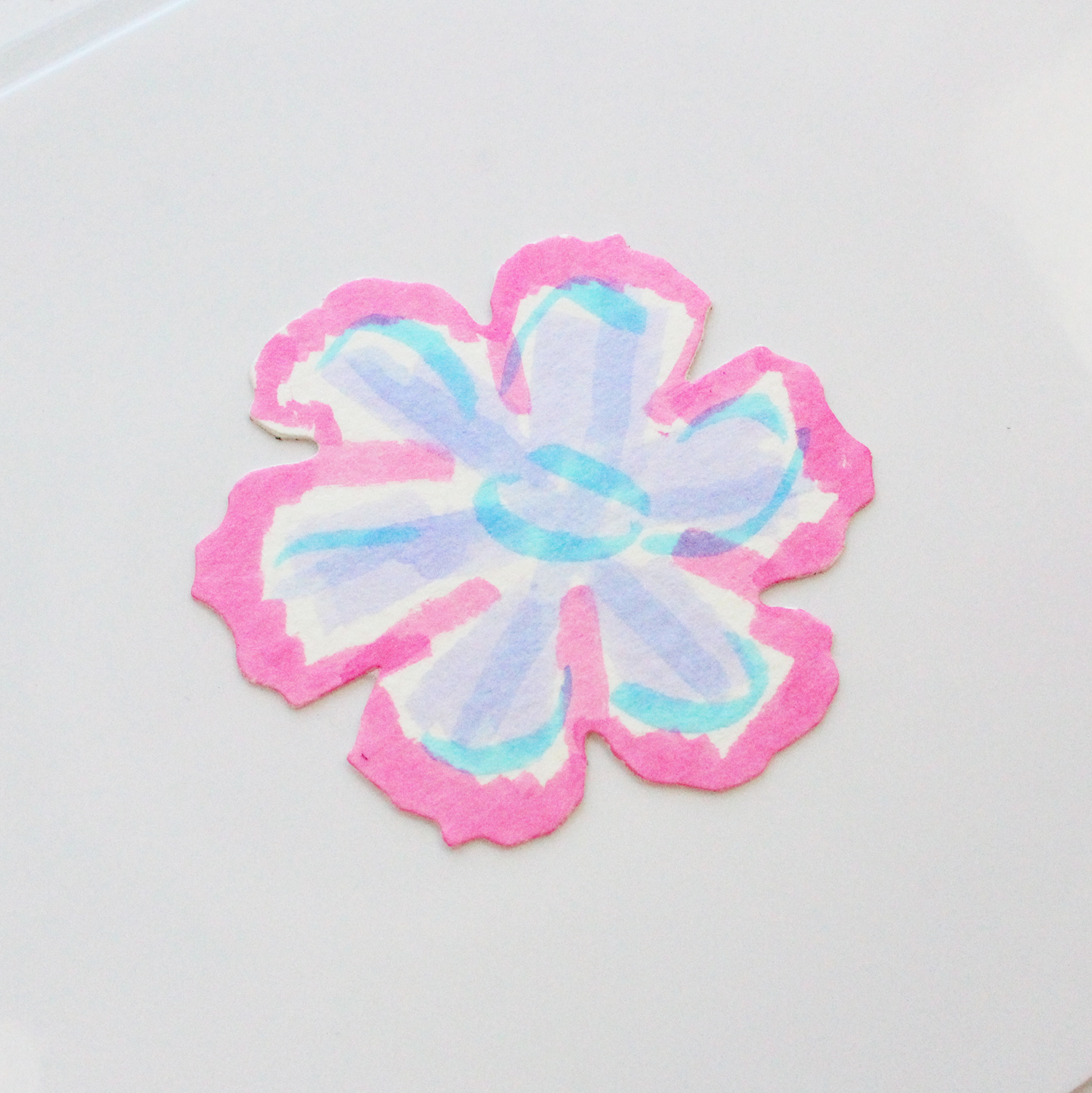 Method One:
Use the Tombow Dual Brush Pens to color the flowers. I'm using the darker colors from the Tombow Dual Brush Pastel 10-pack. Then spray the flower using the Tombow Spray Mister. This method creates the lightest flowers. I recommend it for bright colors.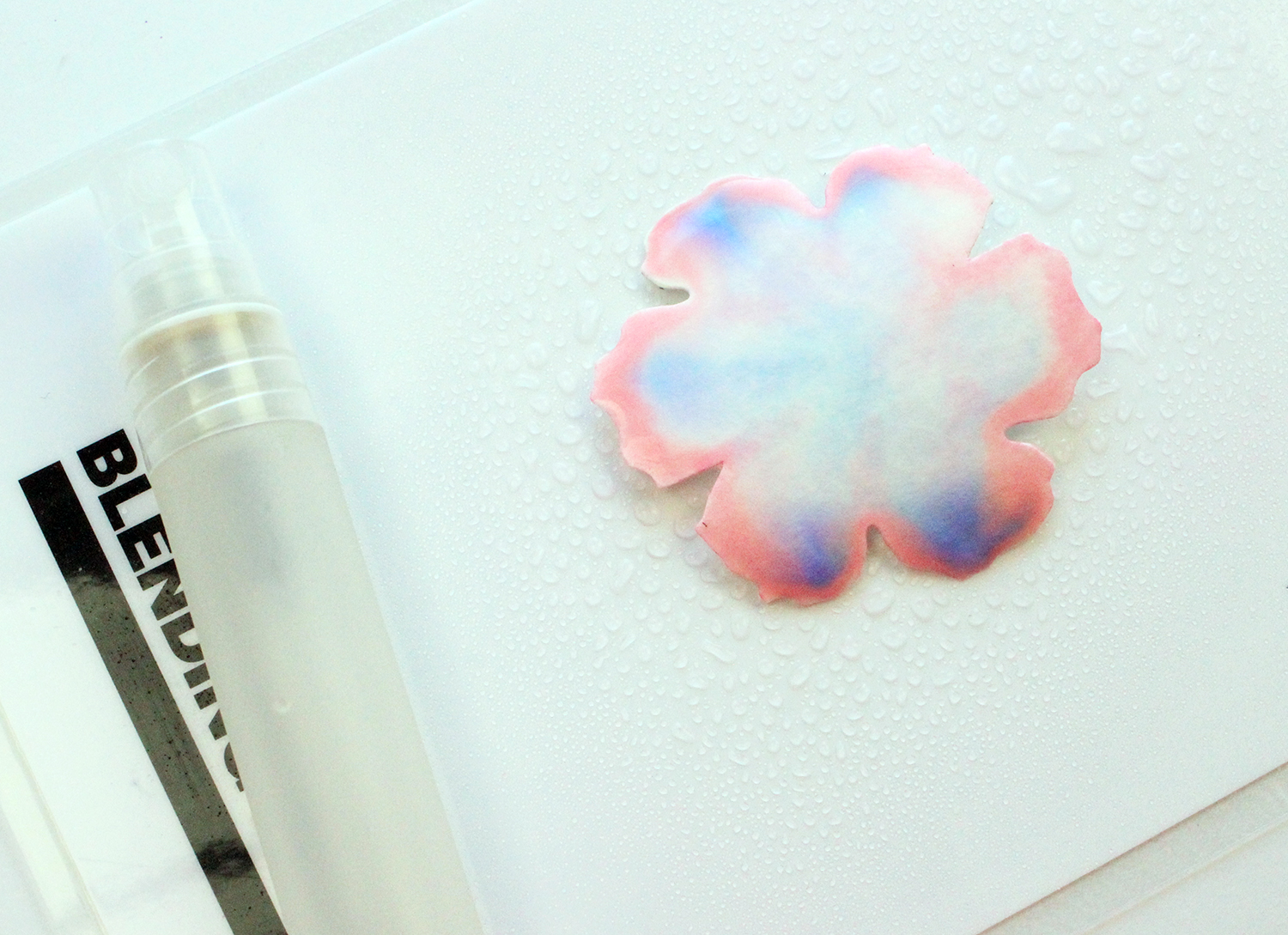 Method Two:
First color the flower. Then move the colors using a watercolor brush.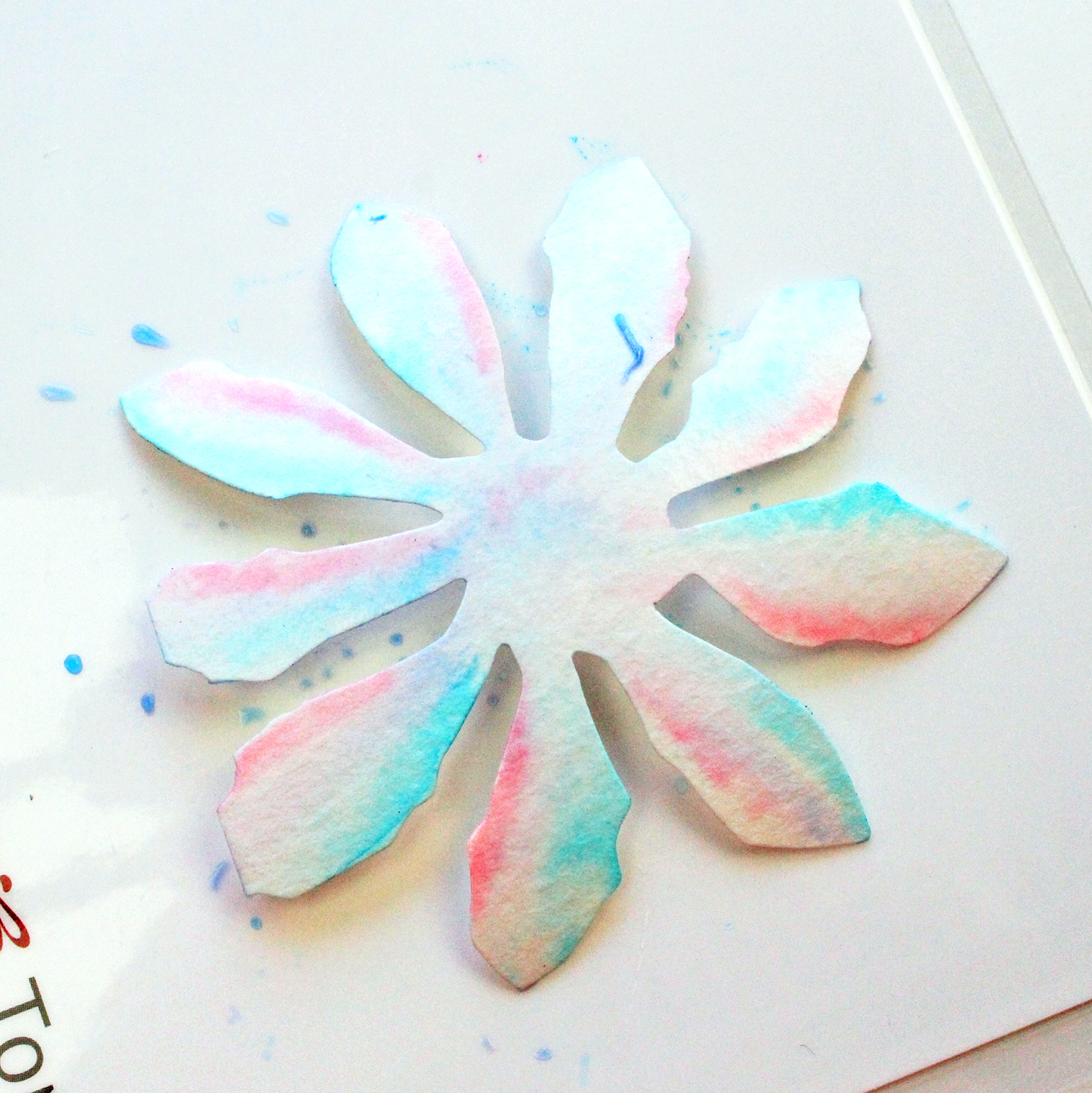 Method Three:
This method is already very popular, it's the splash technique. Scribble the color on the Blending Palette and spray water. Pick up the color with the flowers. You can also use this method combined with the first two techniques.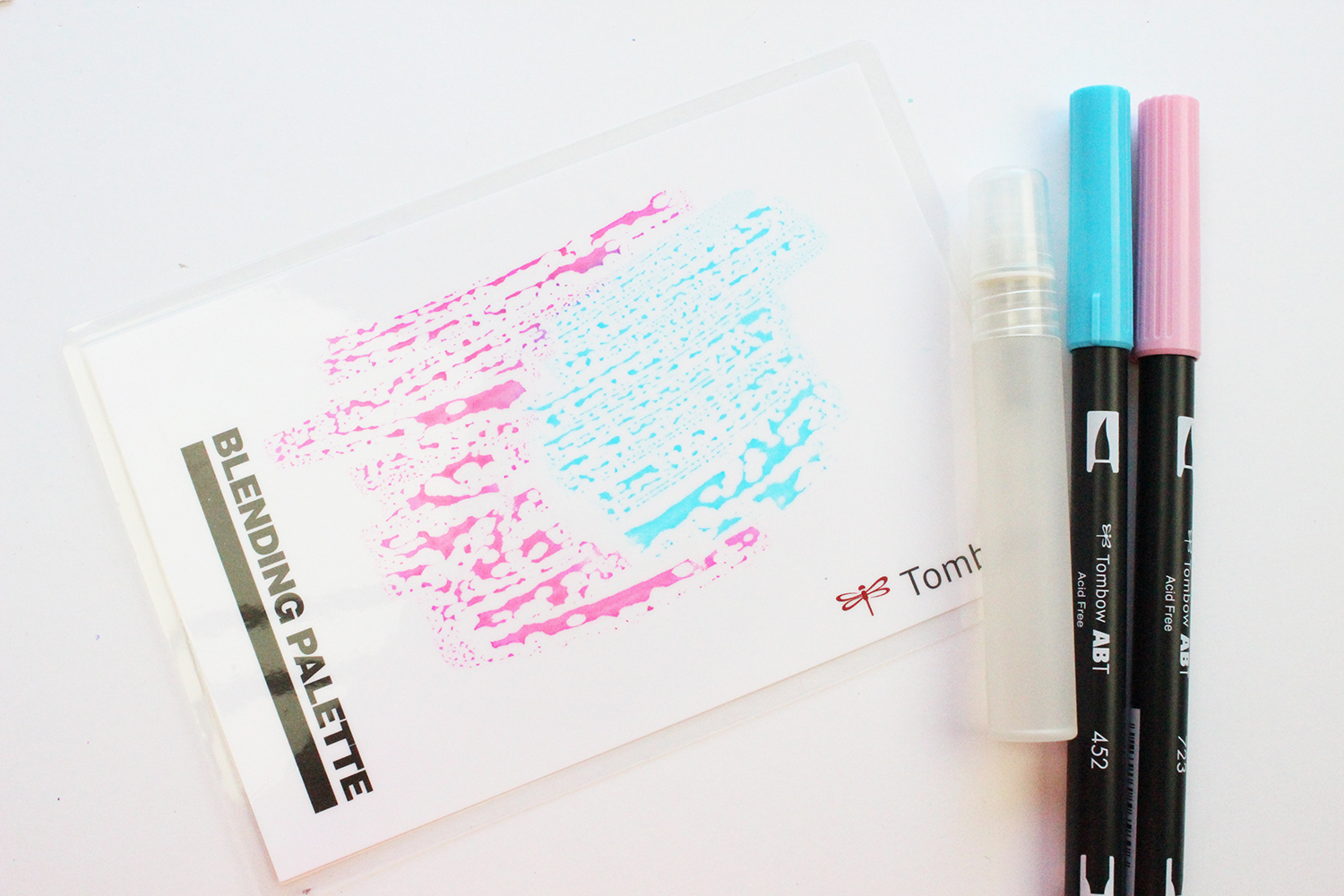 This technique to color flowers has more details than the first two.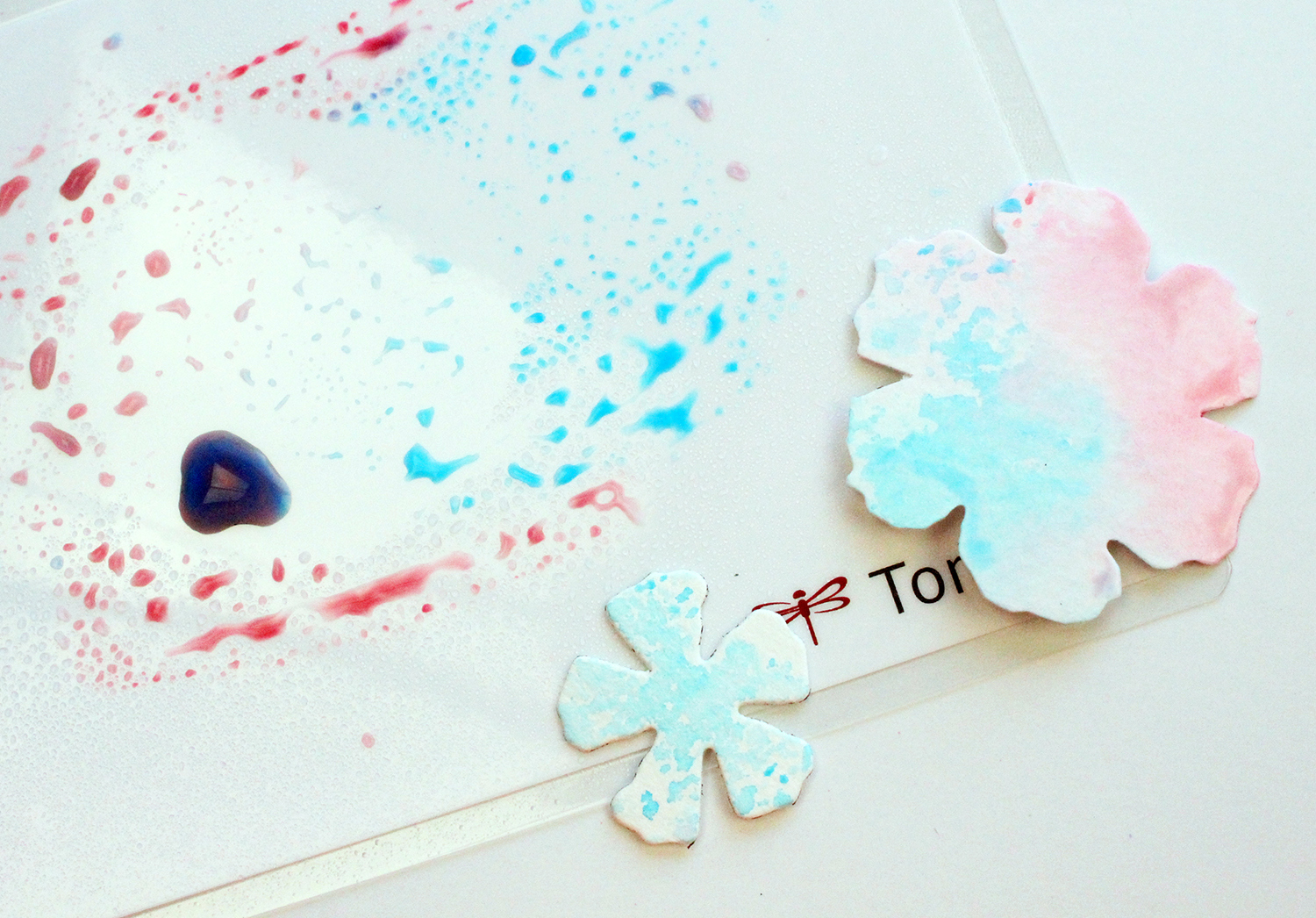 Here you have a visual of the 3 techniques. Which one is your favorite?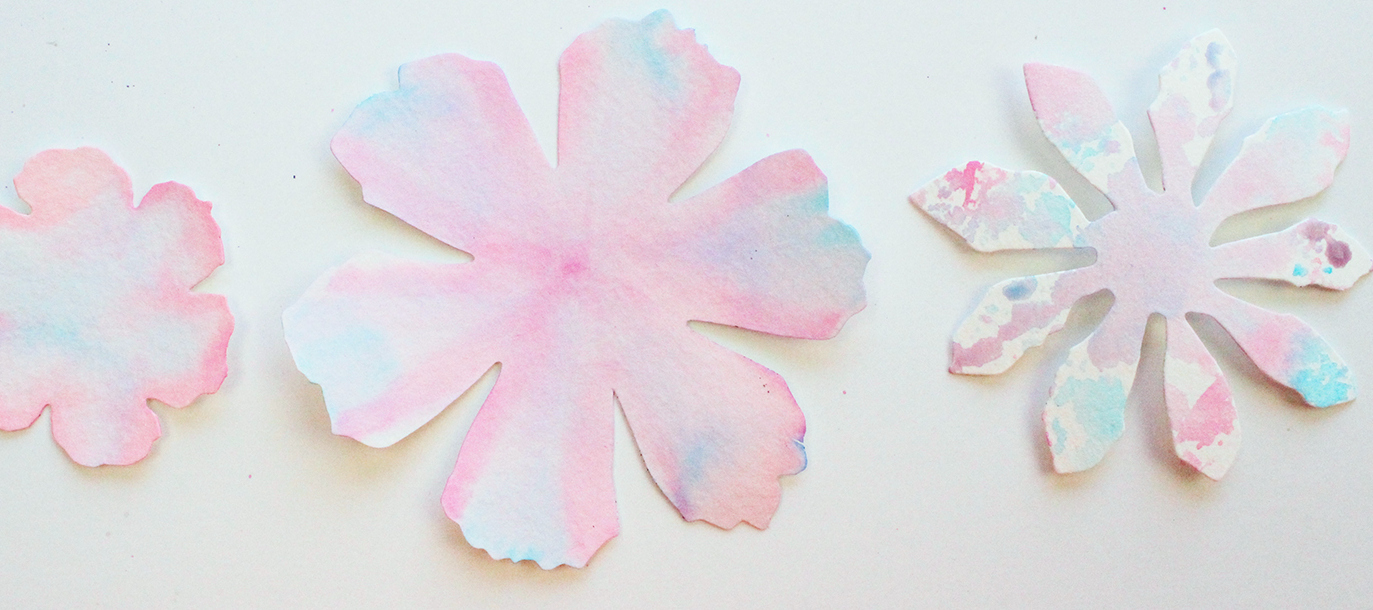 I used the flowers from the first two techniques and added the splash finish.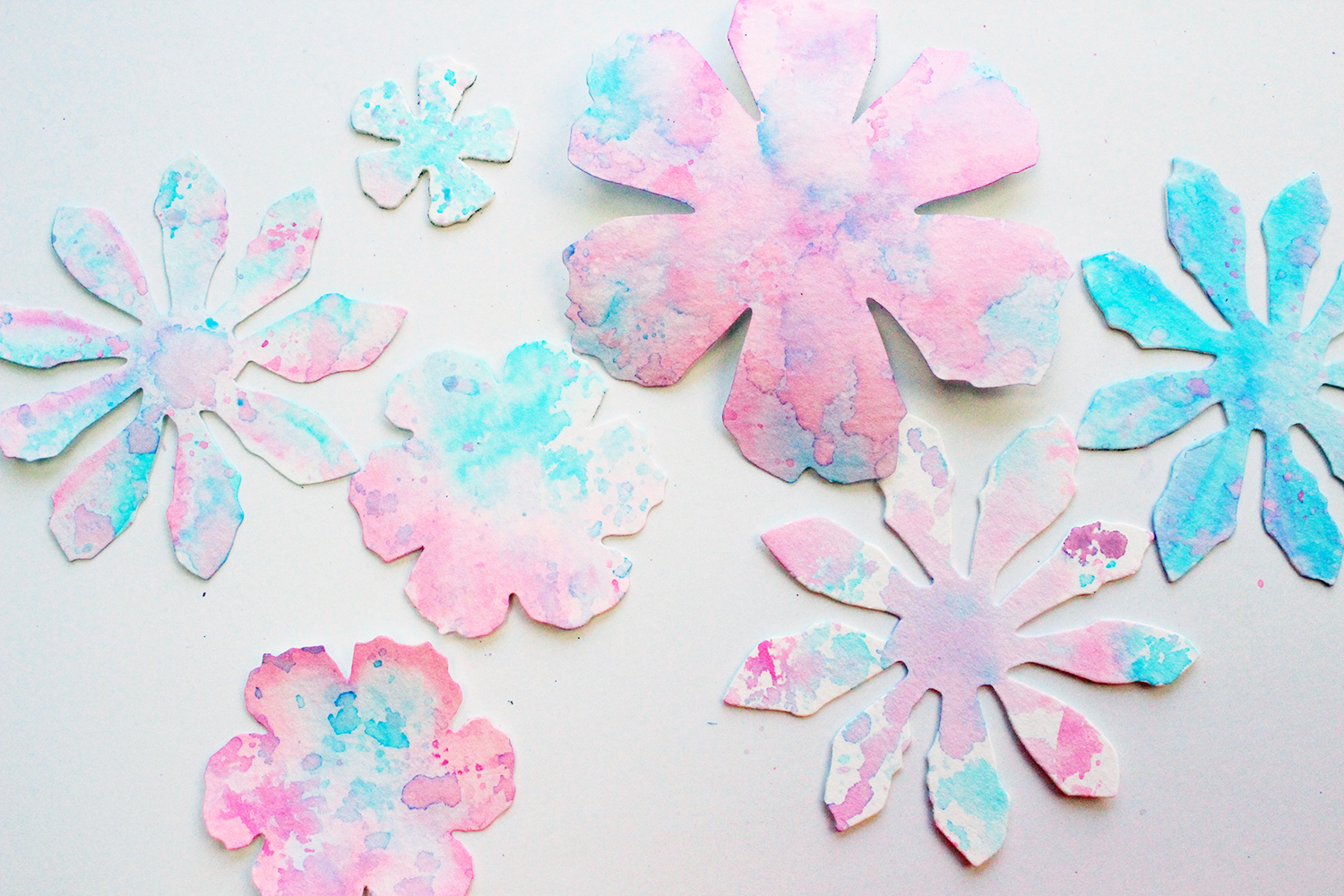 These cards are perfect for simple cards. I keep these cards really clean and without sentiments in case I need a card in a hurry. To glue the paper I used the Tombow MONO Adhesive+ Permanent.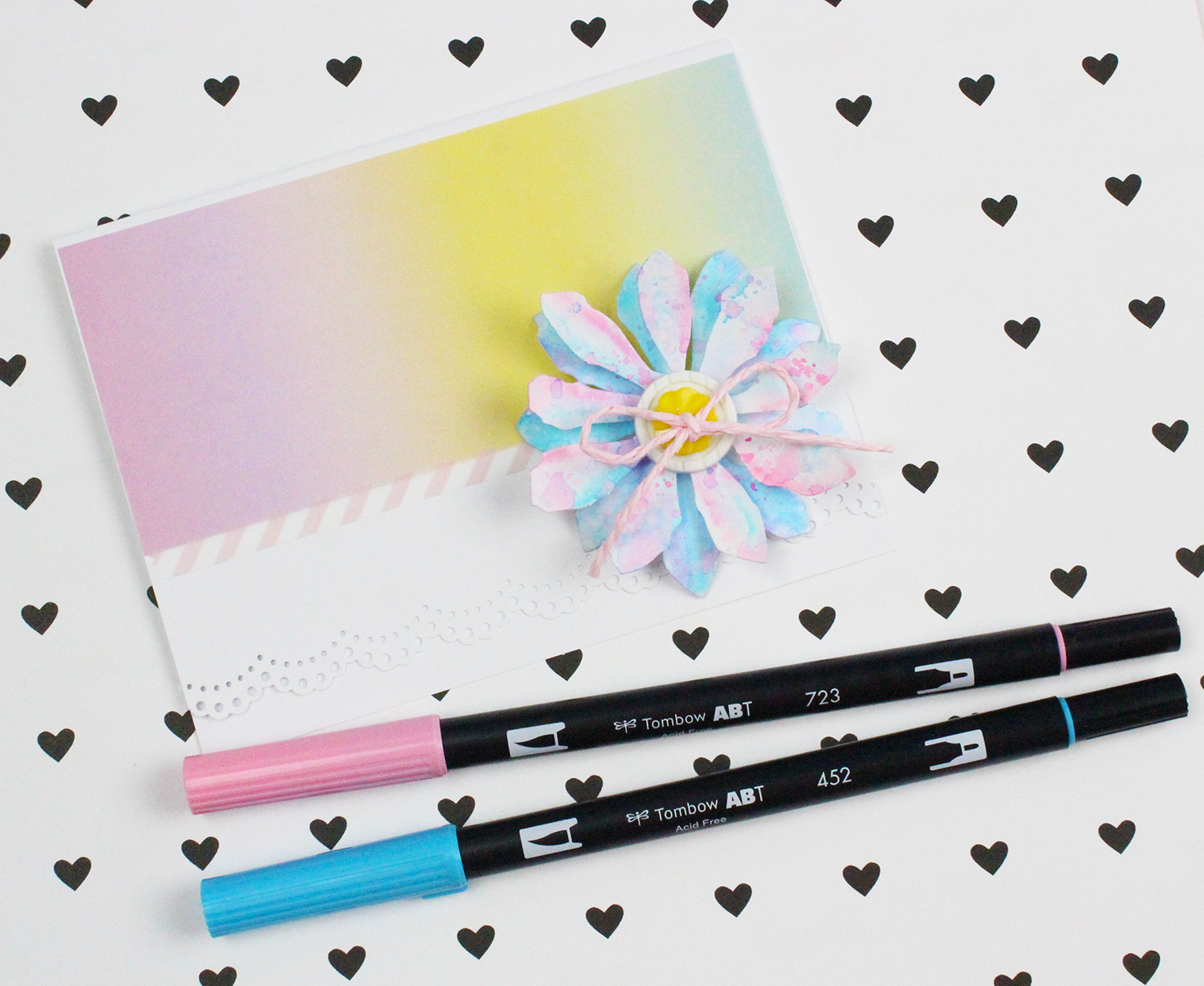 Using the Tombow Foam Tabs I layered the flowers. Last, add the button with the Tombow Adhesive Dots.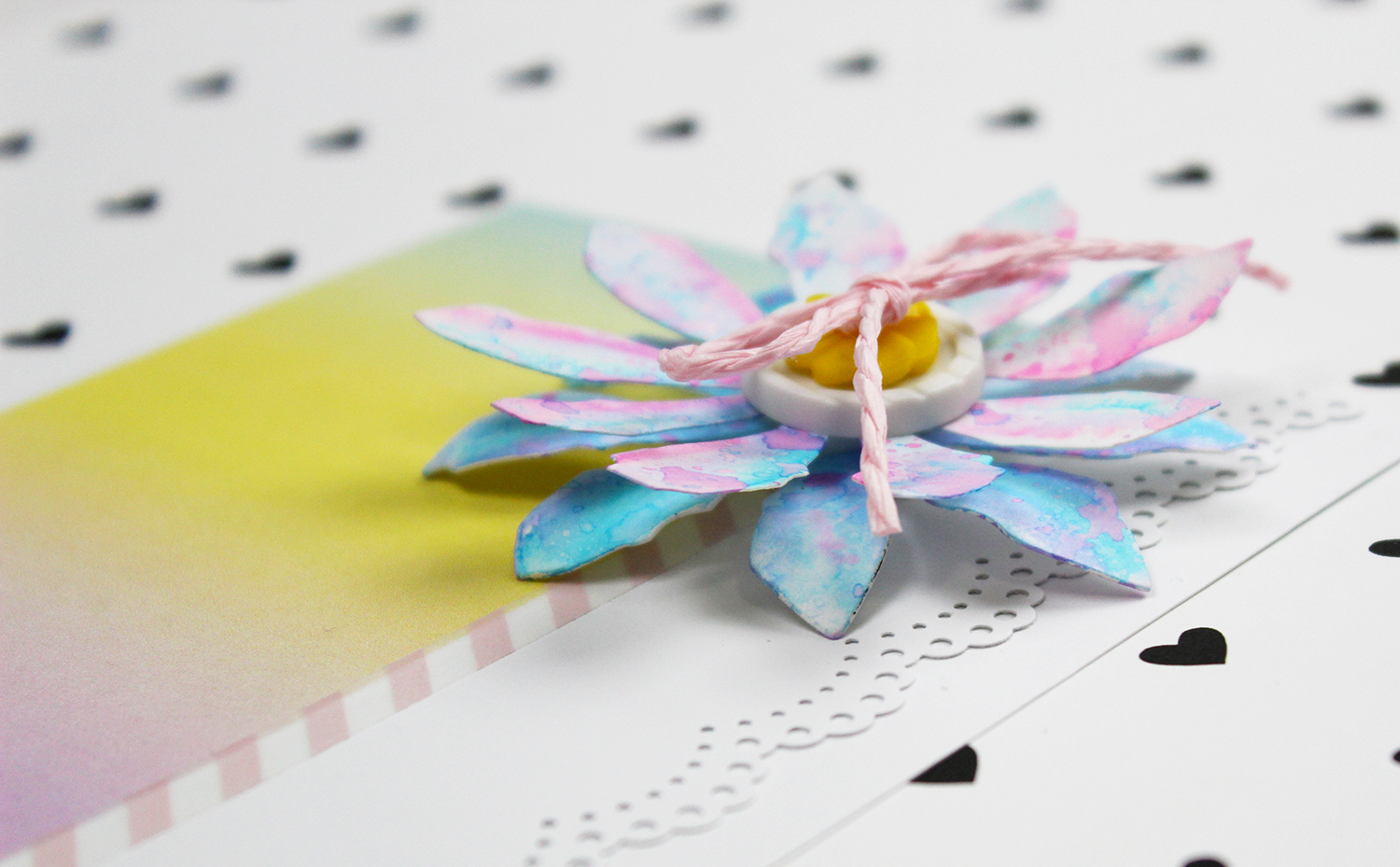 These shaped cards are really easy to make. Fold a piece of paper. Choose a die a leave a space without cutting.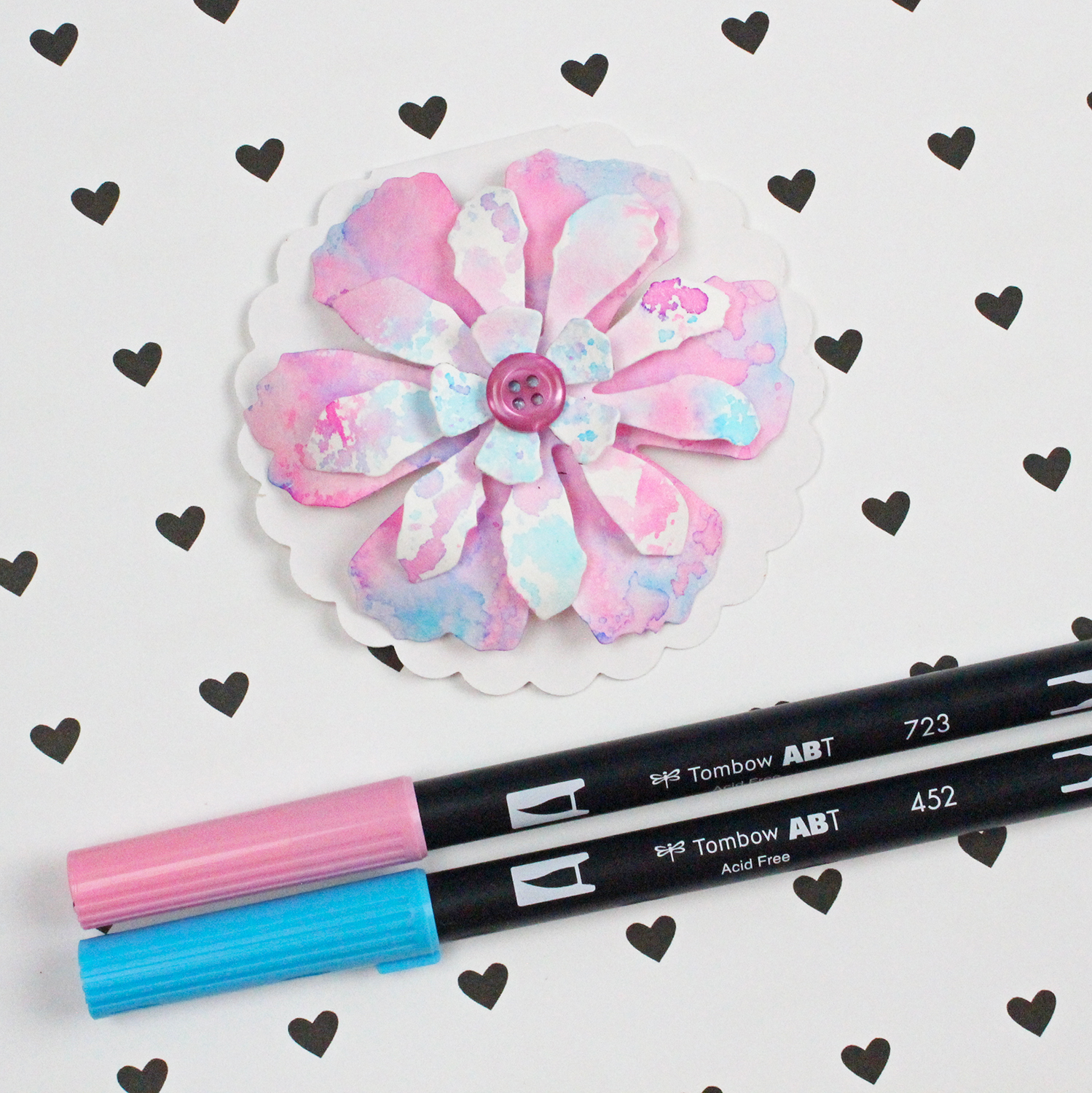 Another simple card that I can grab on any occasion!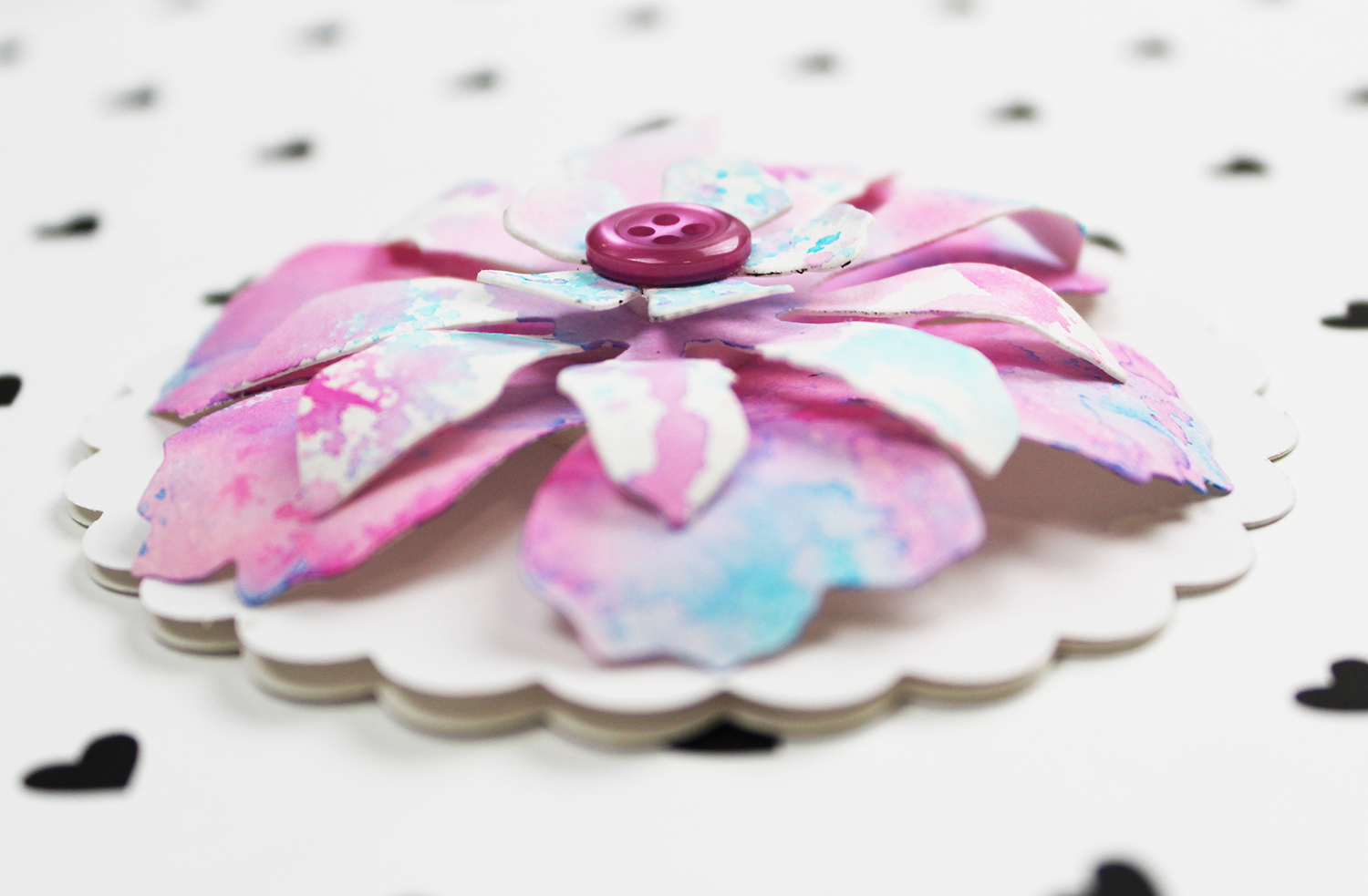 I hope you enjoy these tips to color flowers!