Hi everybody! It's Bonnie from Archer and Olive. Today's project is inspired by an all-time favorite book of mine, "The Hitchhikers Guide to The Galaxy" by Douglas Adams. Of course, I had to use my Tombow Dual Brush Pen Galaxy 10-Pack. They're beautiful, and perfect for today's book plate project.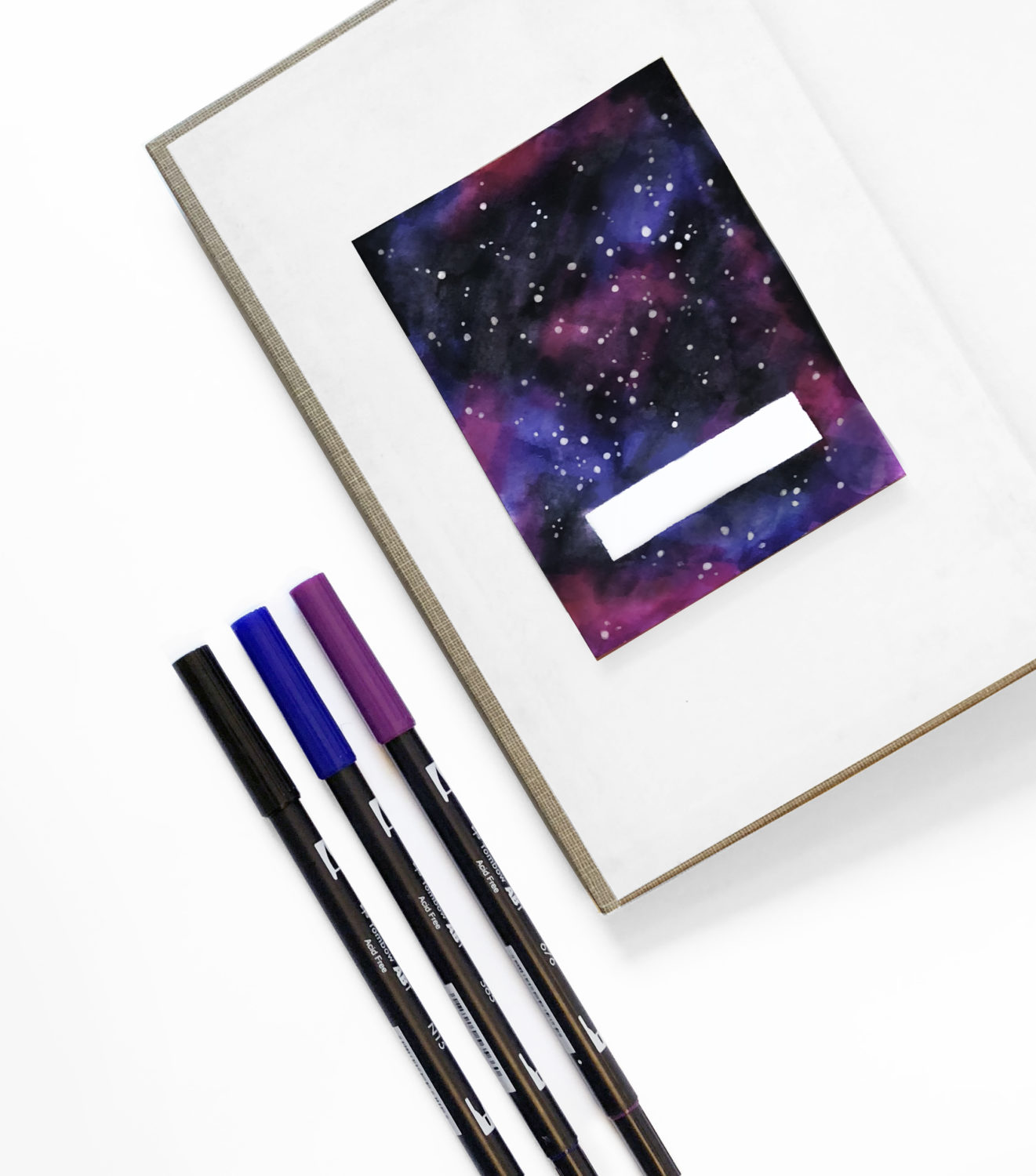 To get started you will need:
White Gel Pen
Cardstock
Washi Tape
Paintbrush
Scissors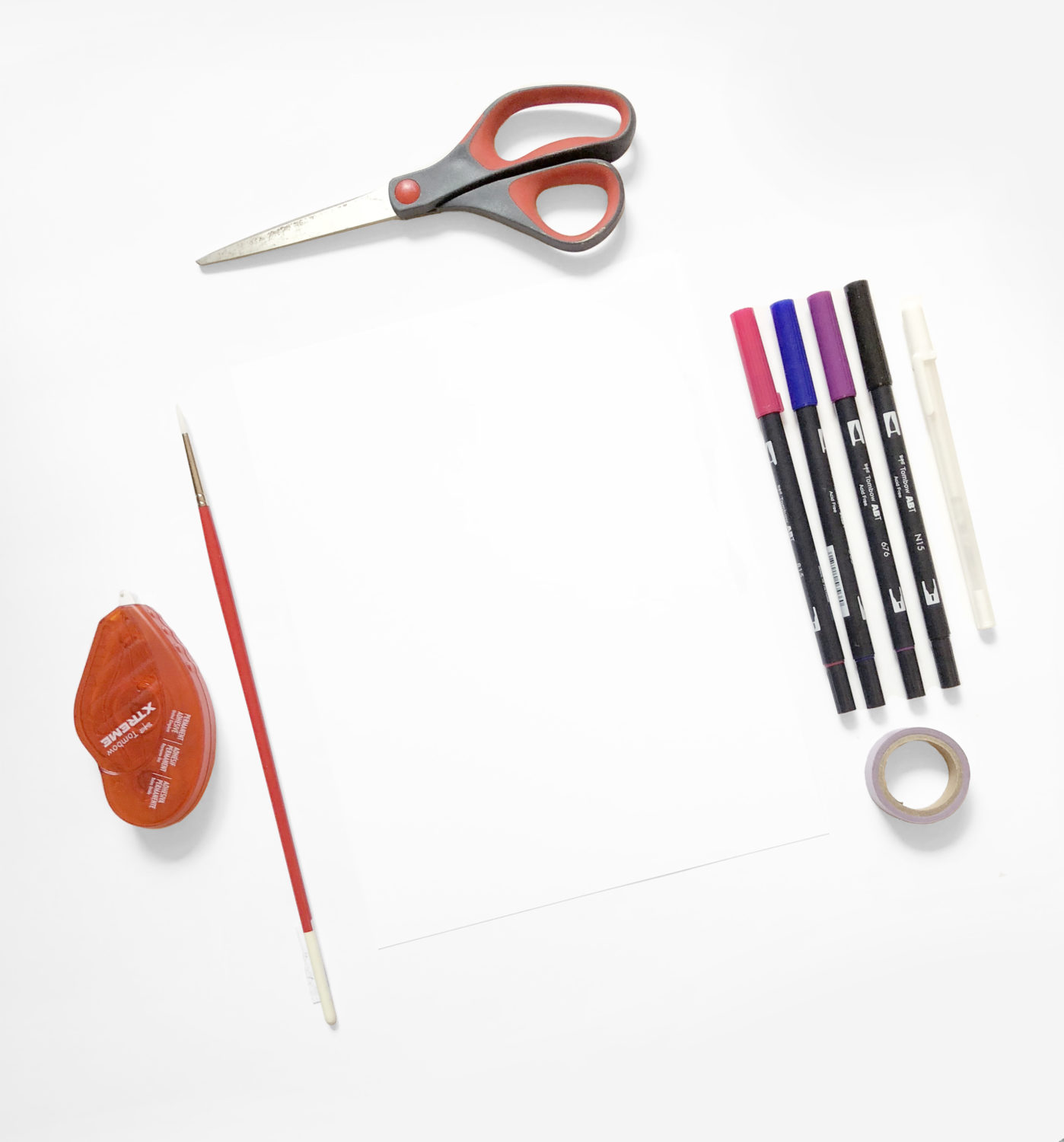 Step 1: Cut out your book plate.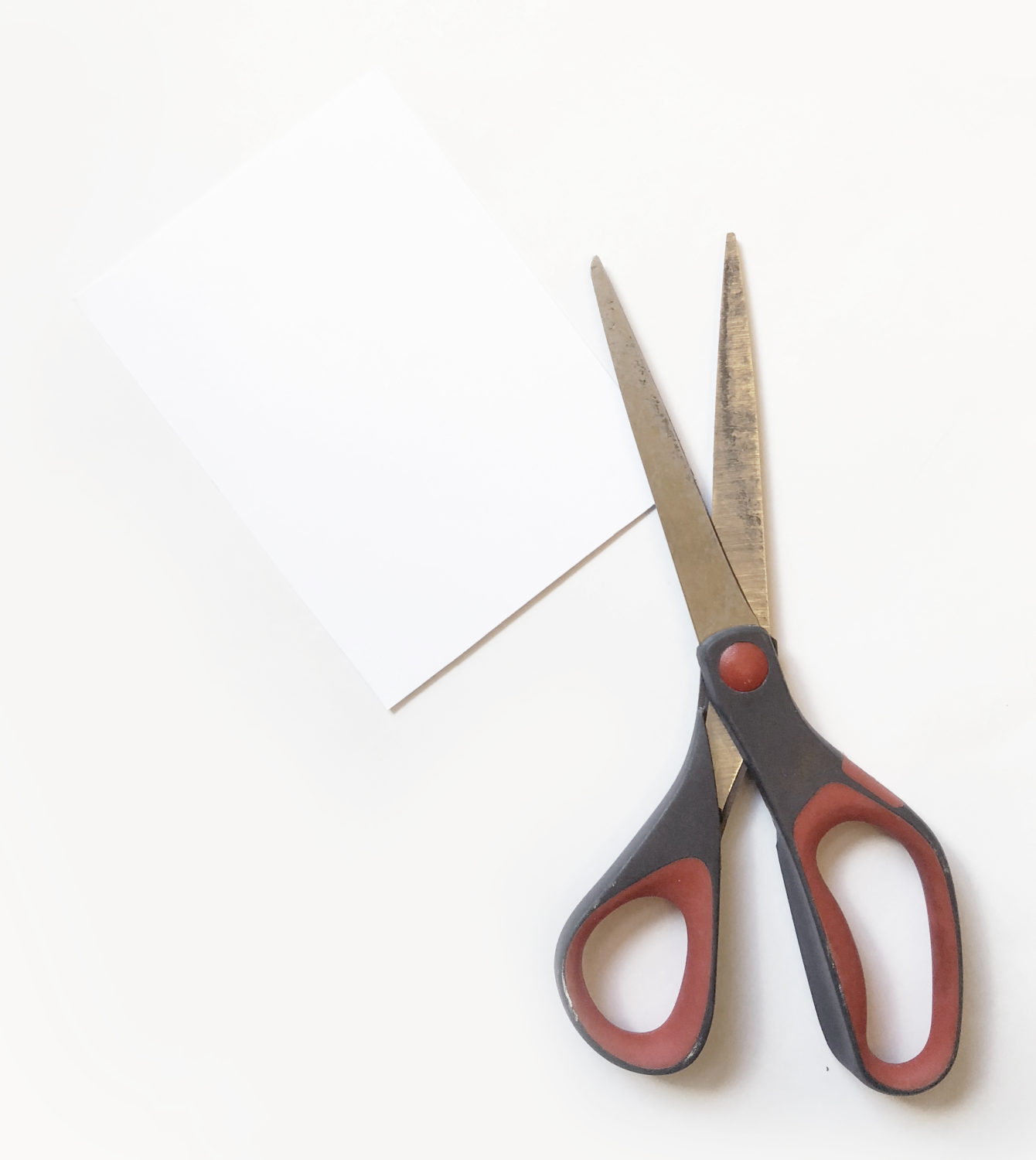 With your scissors, cut a rectangle out of your yardstick that is 3.5″ x 5″.
Step 2: Apply Washi Tape.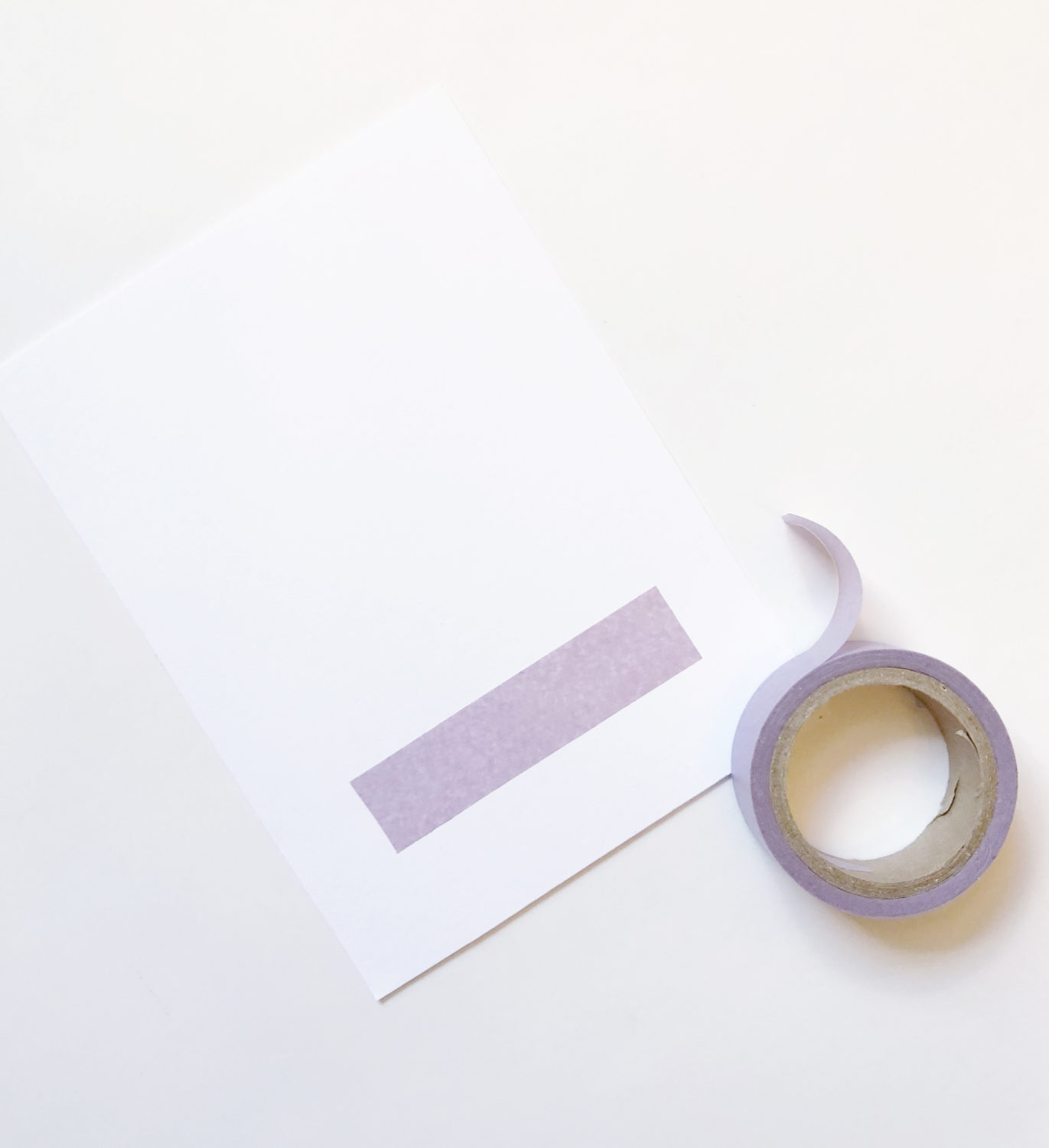 Add a piece of washi tape to the bottom of your book plate. It should be about 3/4″ away from the sides, and about 1″ from the bottom.
Step 3: Add ink to your book plate.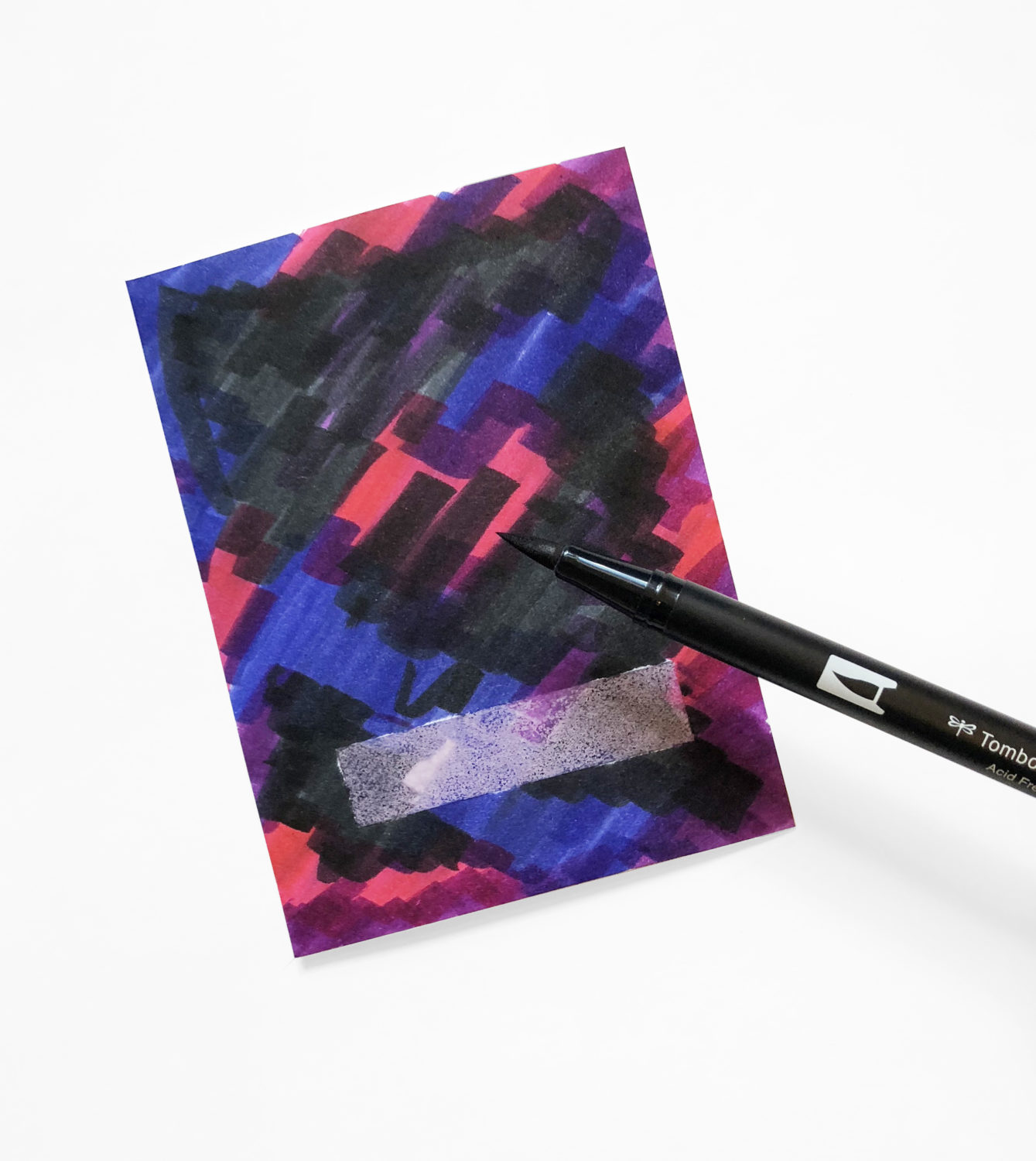 Using the all of the colored brush pens from the Tombow Dual Brush Pen Galaxy 10-Pack, cover the entire surface with ink.
Step 4: Blend the ink.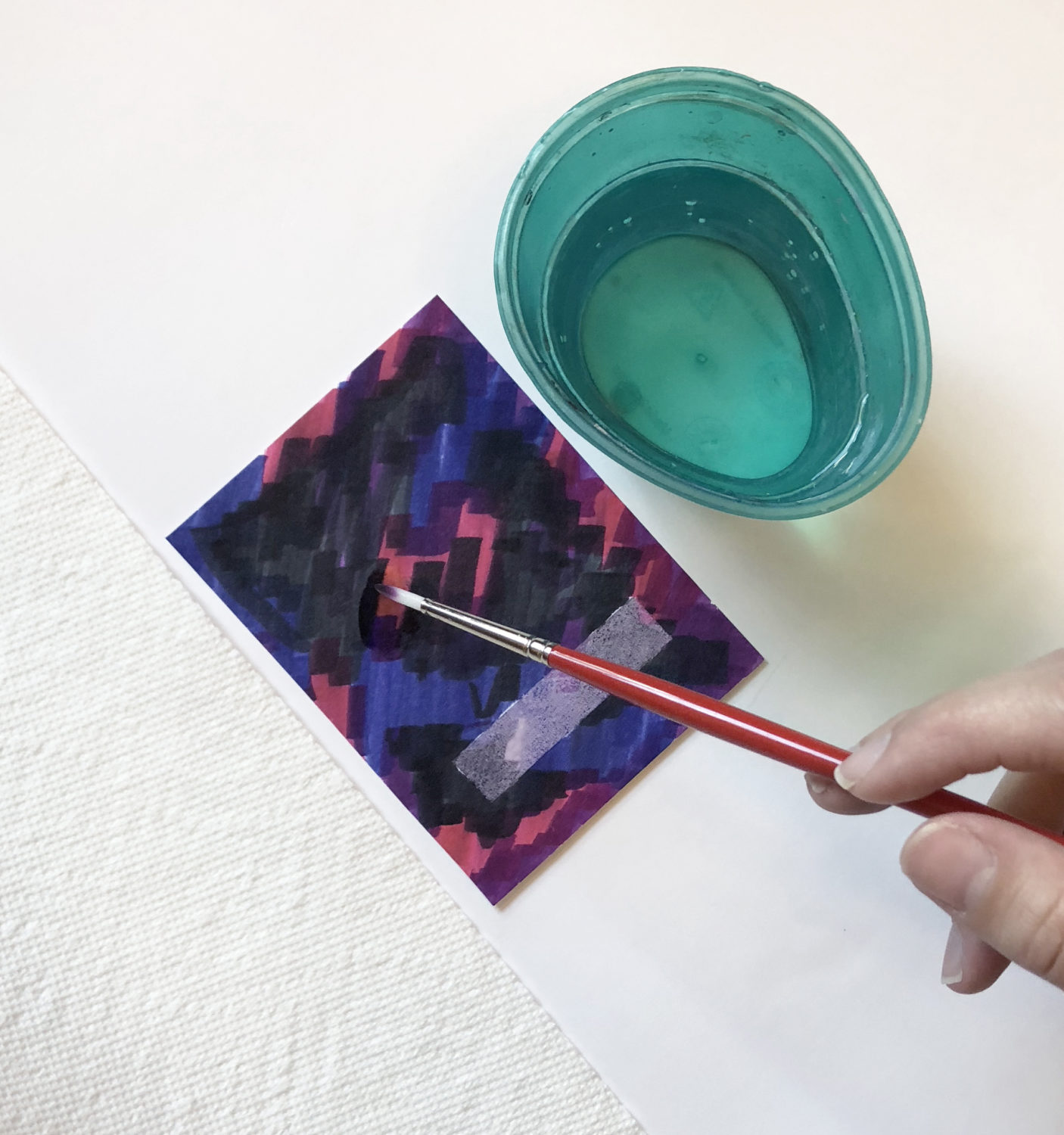 Wet your paintbrush, and apply a generous amount of water to your bookplate. Blend the ink colors into each other.
Step 5: Remove the washi tape.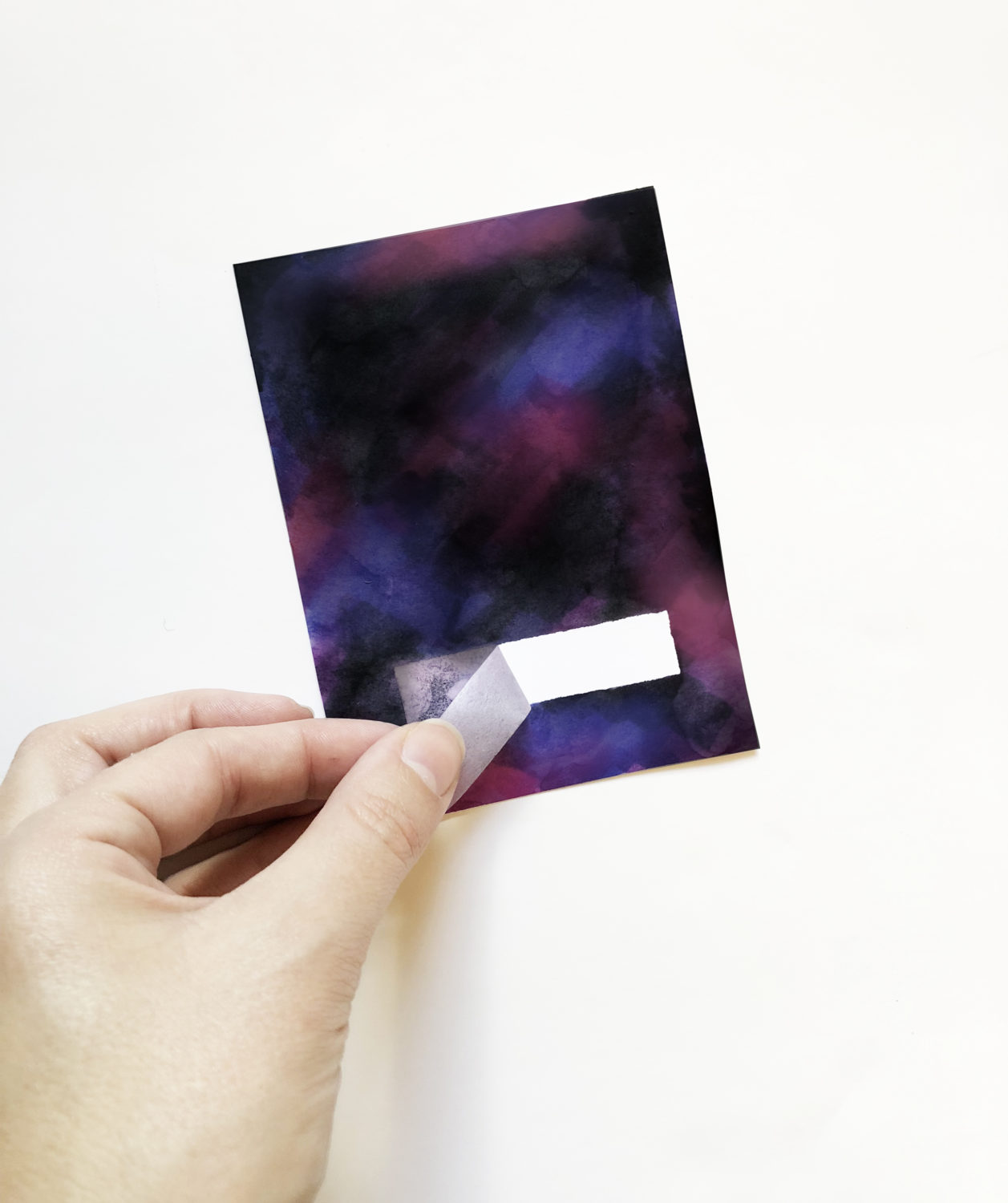 Carefully remove your washing tape, revealing a white box which you can write your name in.
Step 6: Add the stars.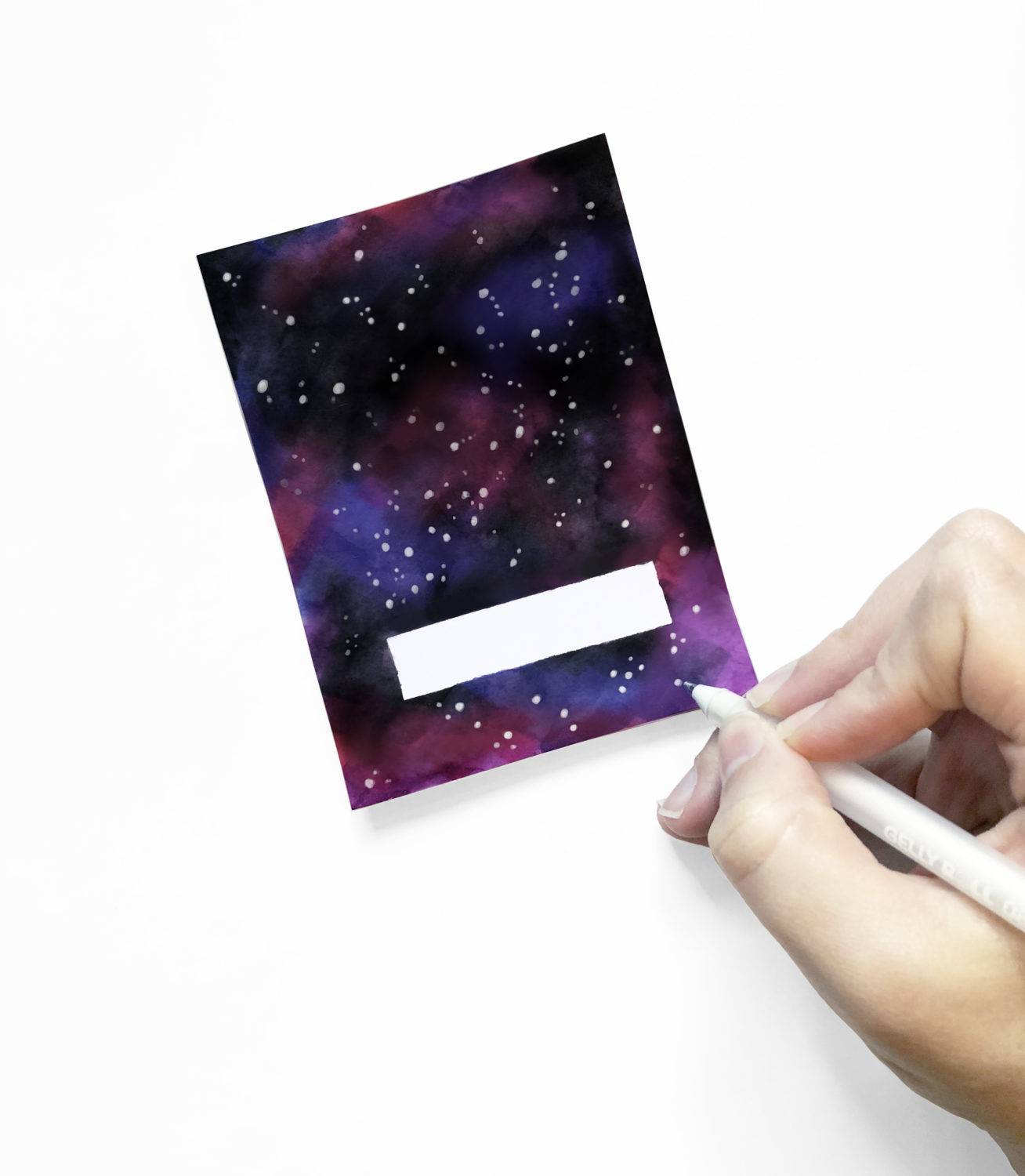 With your white gel pen, add as many stars as you'd like!
Step 7: Adhere to your favorite book.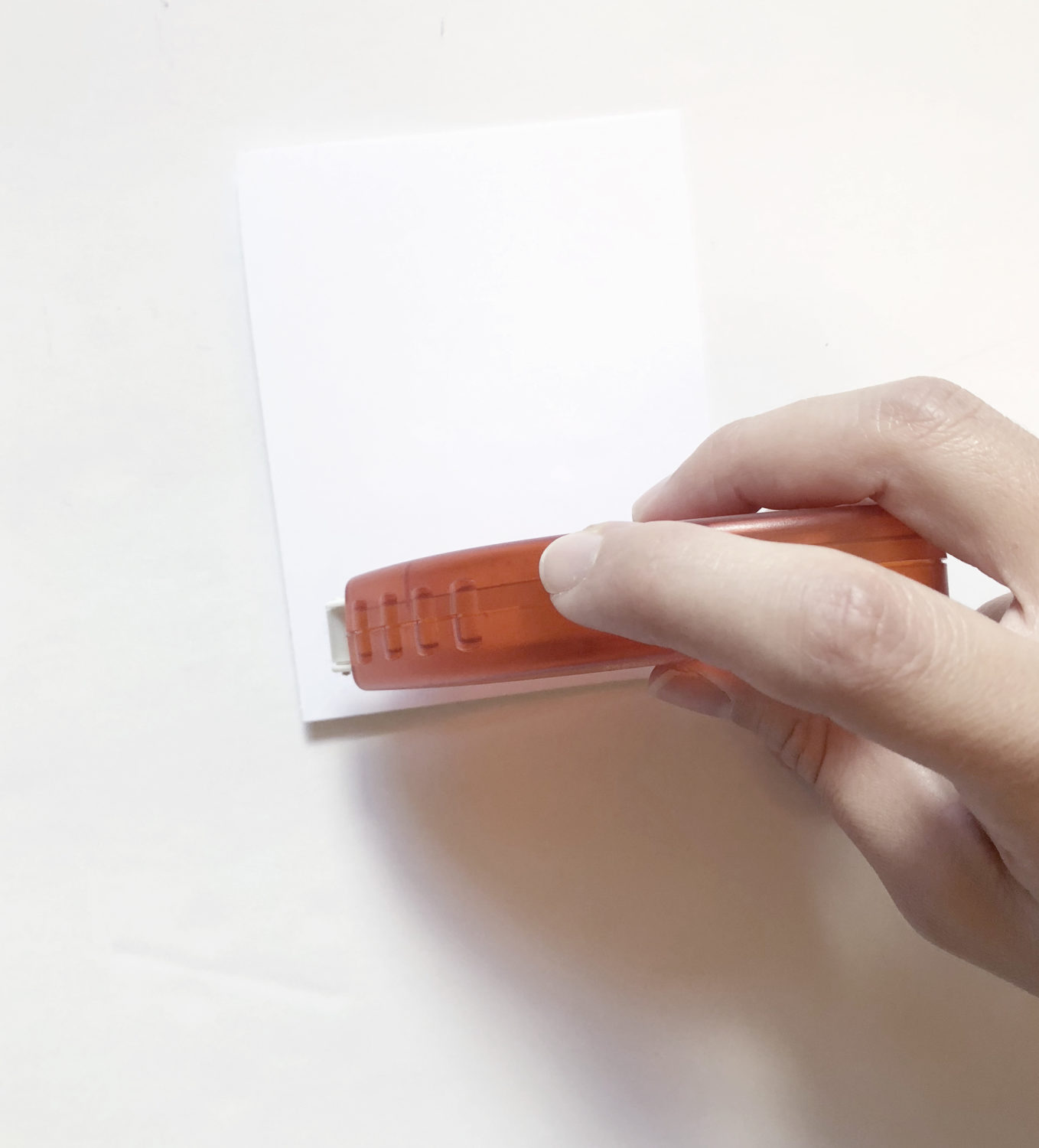 Use the Tombow Xtreme Adhesive to adhere the book plate to your favorite book.