Hi there! It's Bonnie from Archer and Olive. It's hard to believe that December is already here. It's been an awesome year, and I wanted to create a project using some of my favorite products Tombow has released in 2018. Two of my favorite releases were the Limited Edition Dual Brush Pen packs (I particularly loved the Desert Flora pack) and the 1500 Series Colored Pencils (thrown back to my days in art class). For today's illustration, you will need just a few supplies.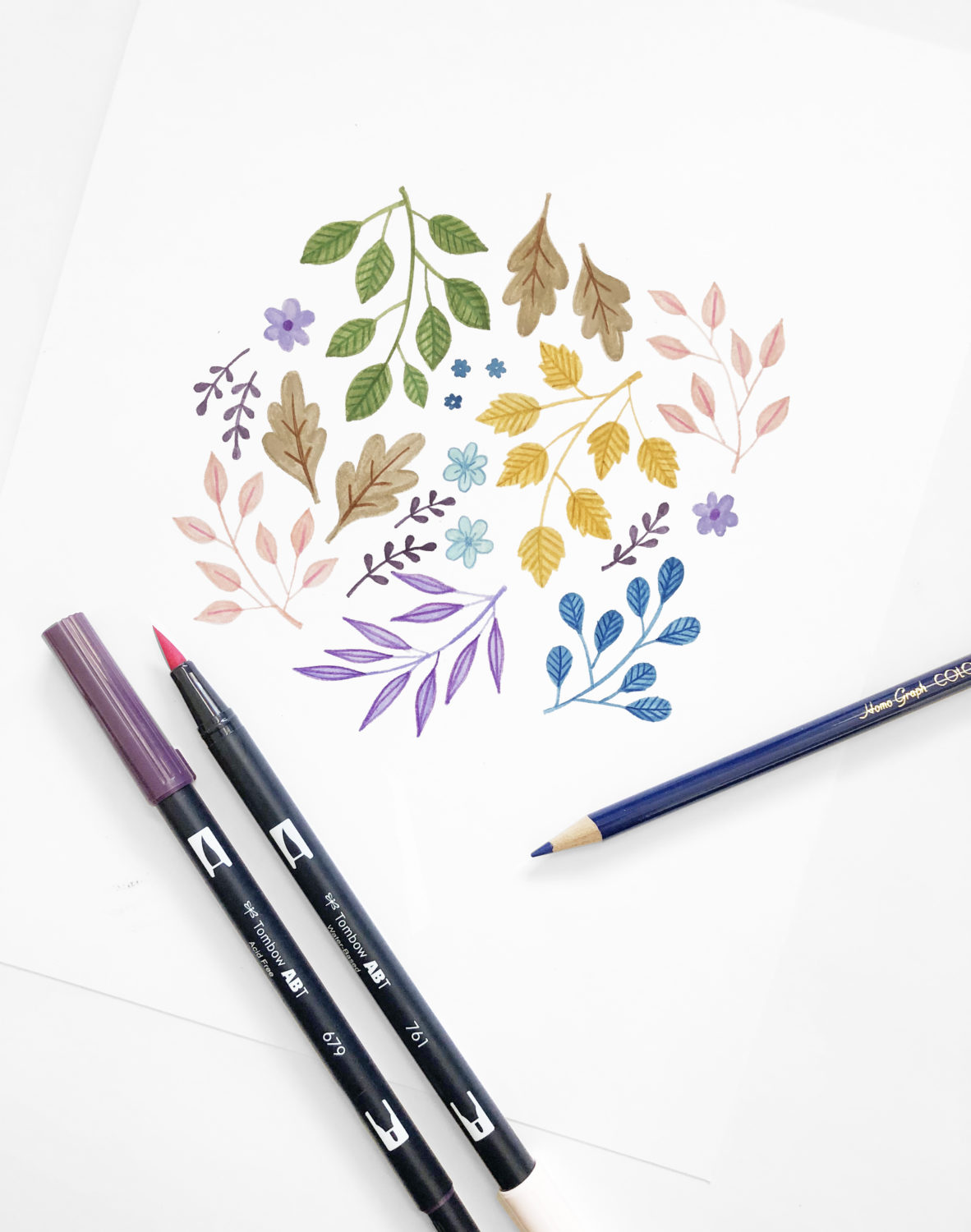 Supplies: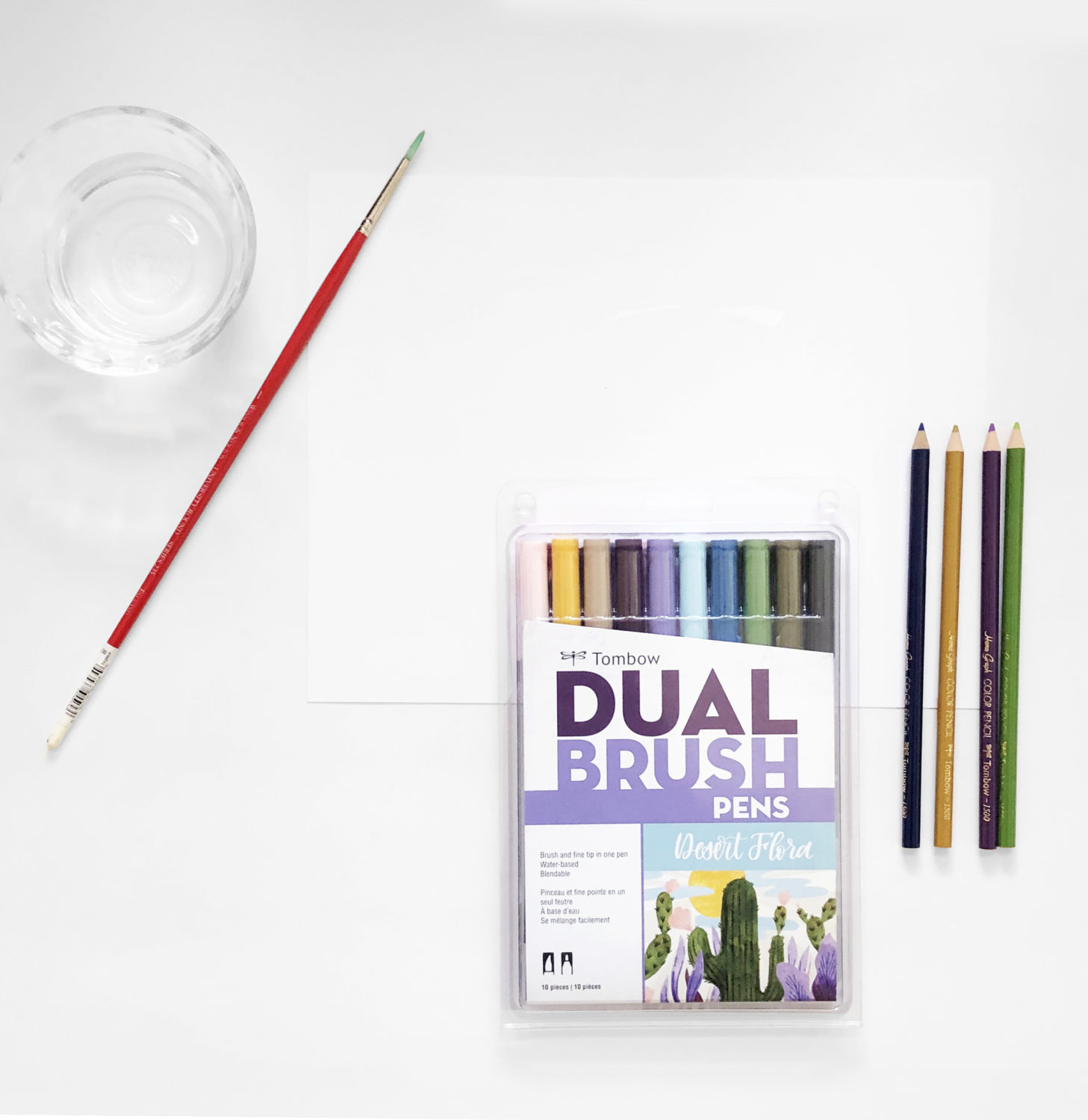 Tombow XL Blending Palette
Water
Watercolor Paintbrush
Cardstock
Step 1: Add ink to your palette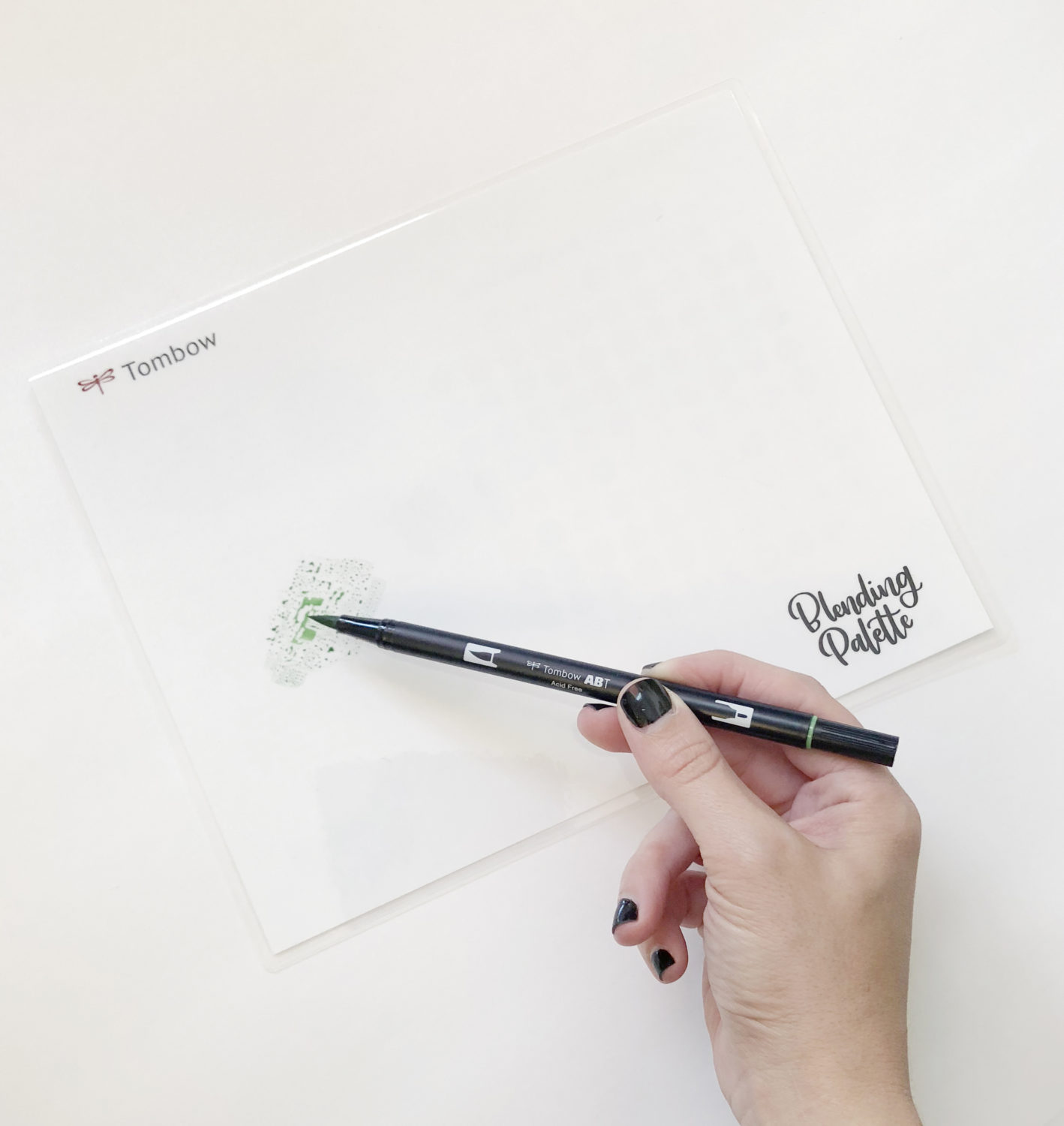 Holding your Tombow Dual Brush Pen as parallel to the palette as you can, rub a generous amount of ink onto the surface.
Step 2: Add water to your ink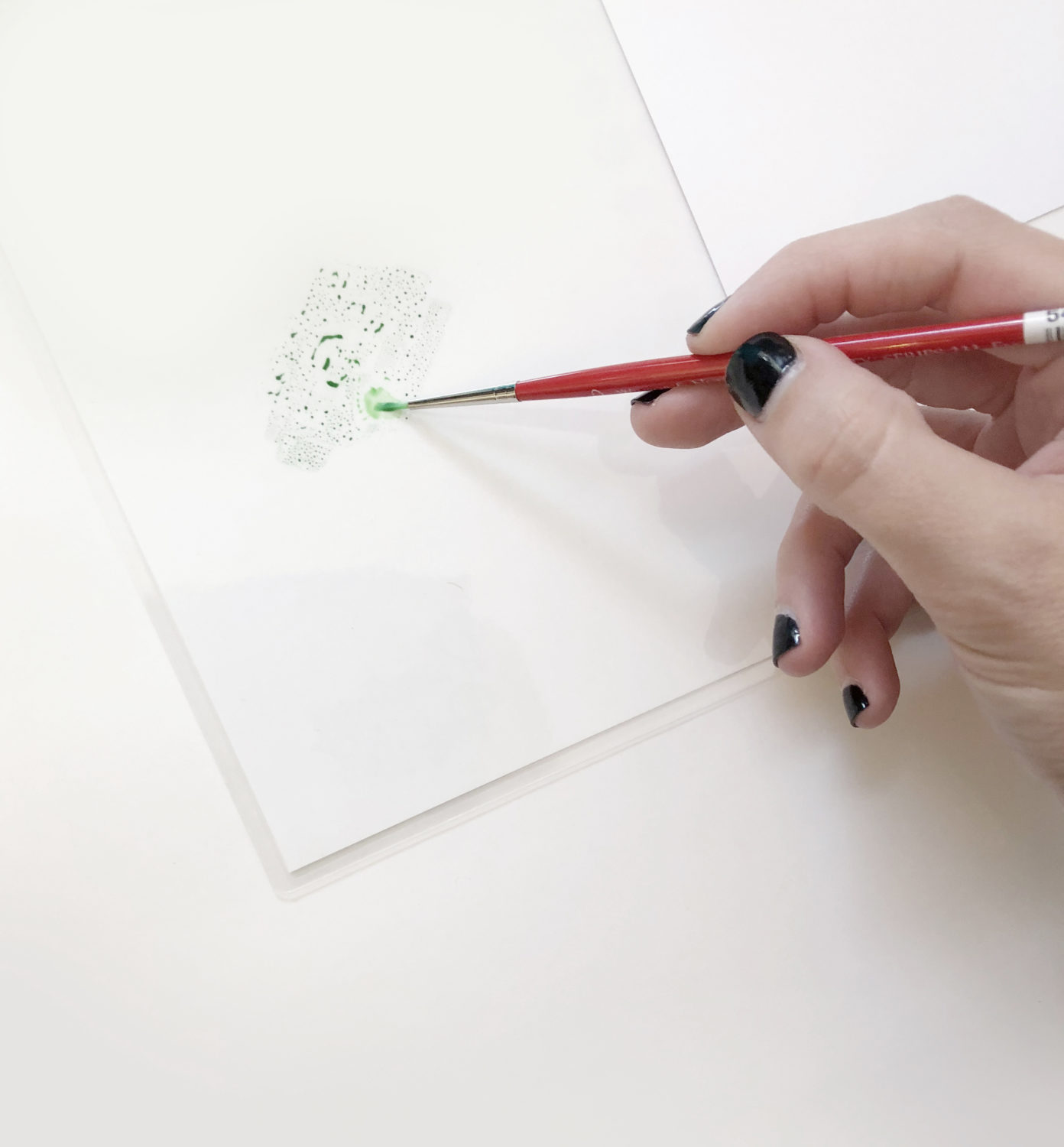 Using your paintbrush, pick up a few drops of water and add them to your Tombow XL Blending Palette.
Step 3: Begin to paint your flora.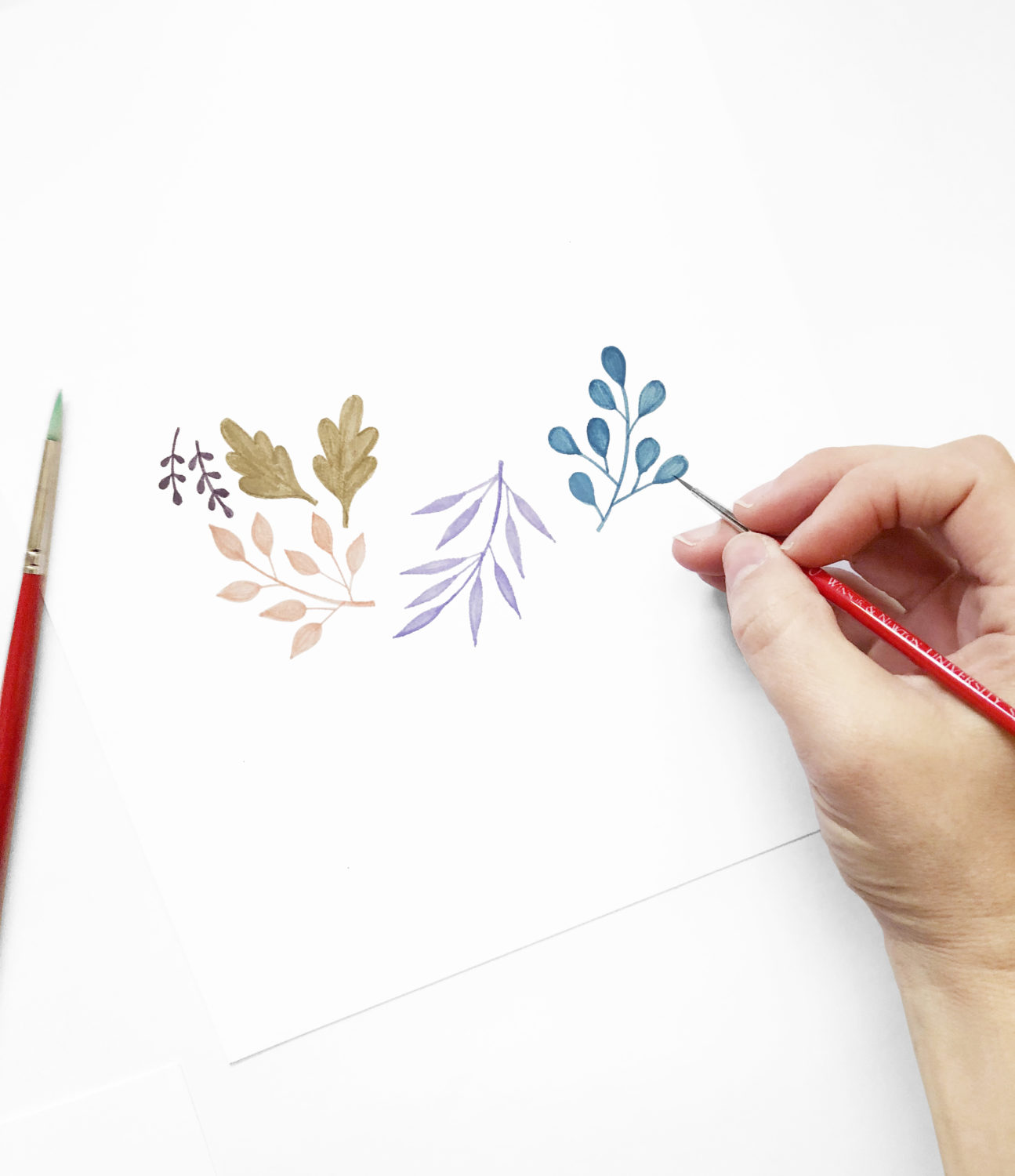 Because the Tombow Desert Flora pack contains the perfect colors, you can remove all the guesswork when it comes to choosing your palette. Simply decide which floral elements you'd like to include and paint away.
Step 4: Add details using colored pencils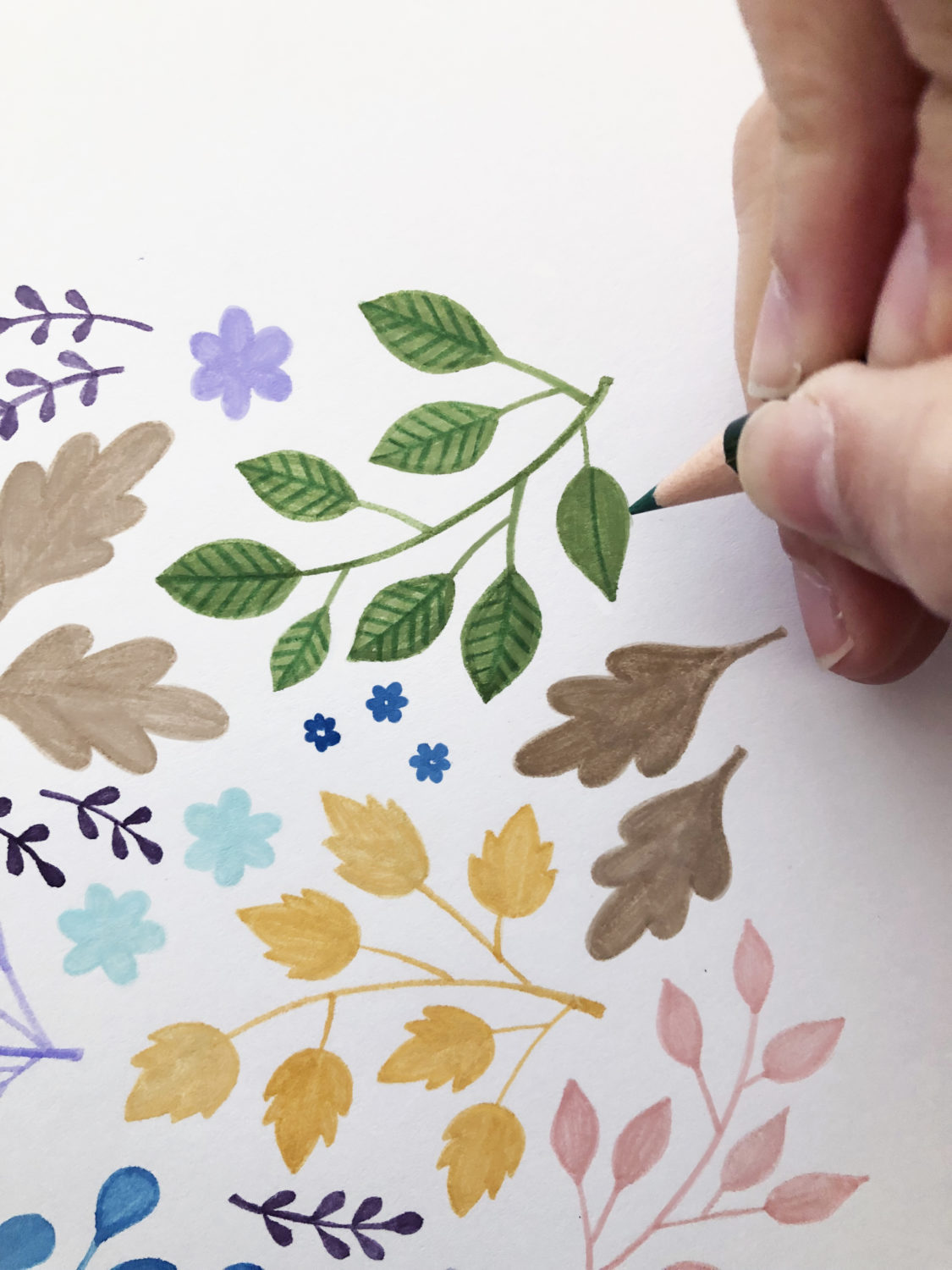 With the Tombow 1500 Series Colored Pencils, it's time to add some details! Adding veins to the leaves. and outlining the flowers really makes your illustration stand out!