Hey everyone, Katie here! Today, I am going to show you a few methods for painting watercolor shibori designs. When I saw Pantone's 2020 Color of the Year (Classic Blue), it made me think of Shibori fabric. Shibori fabric is what inspired this project.
If you aren't familiar with Shibori, it's a Japanese resist dying technique that creates beautiful blue patterns.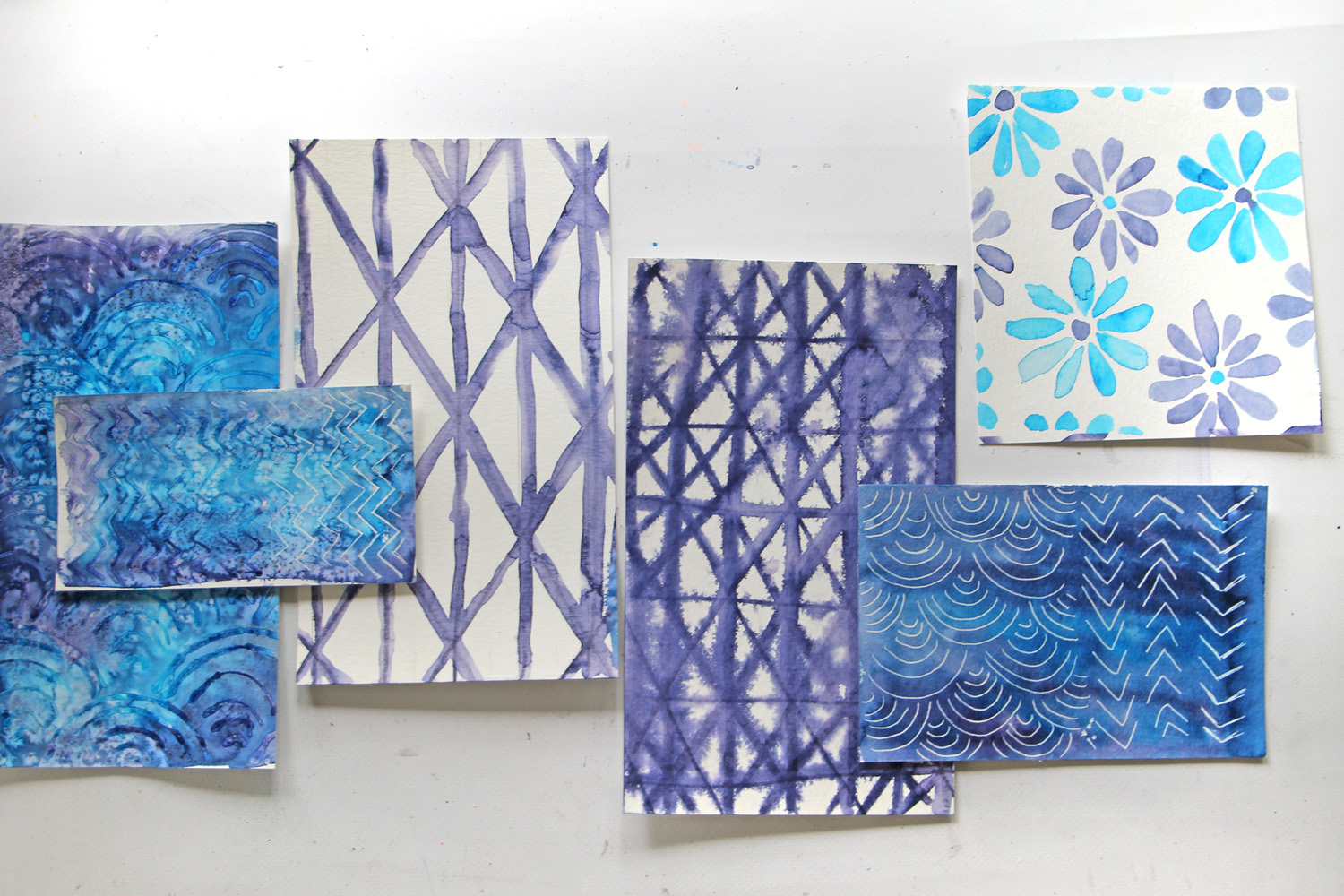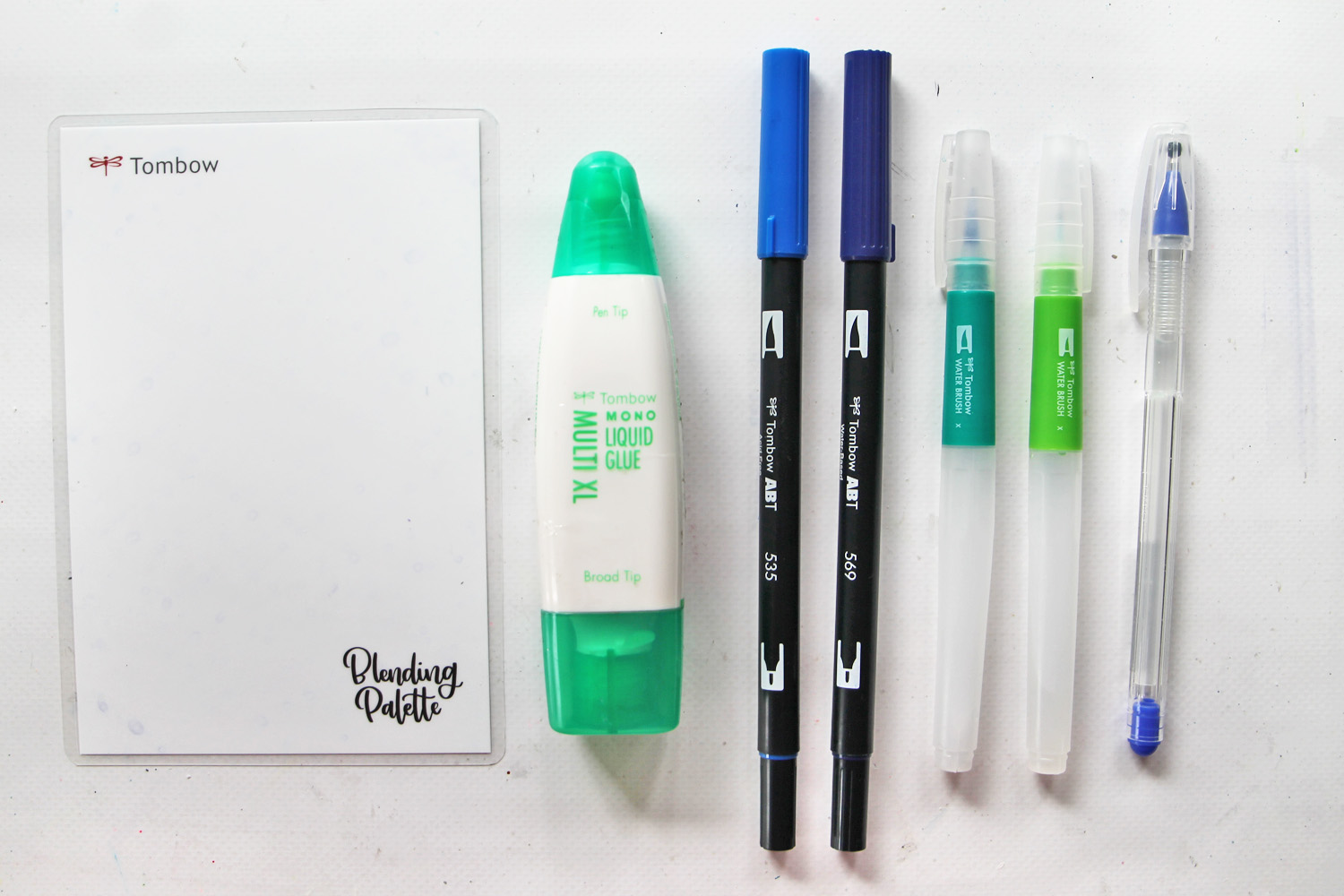 Supplies:
Technique one: Direct to Paper
Draw lines onto the watercolor paper using Dual Brush Pens. You can sketch it out first with a ruler and a pencil if you want some guidelines.
Next, brush over the lines with a Water Brush.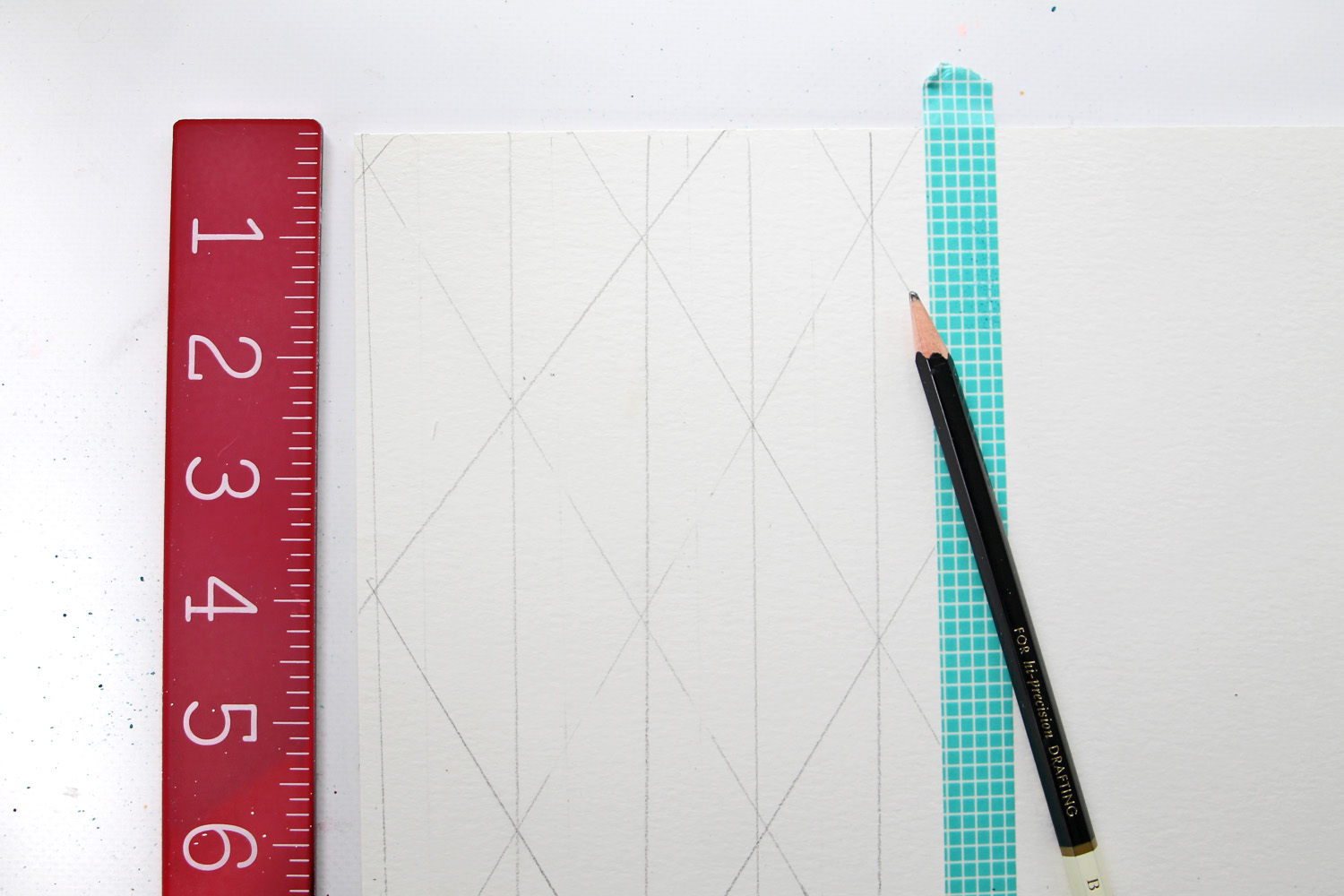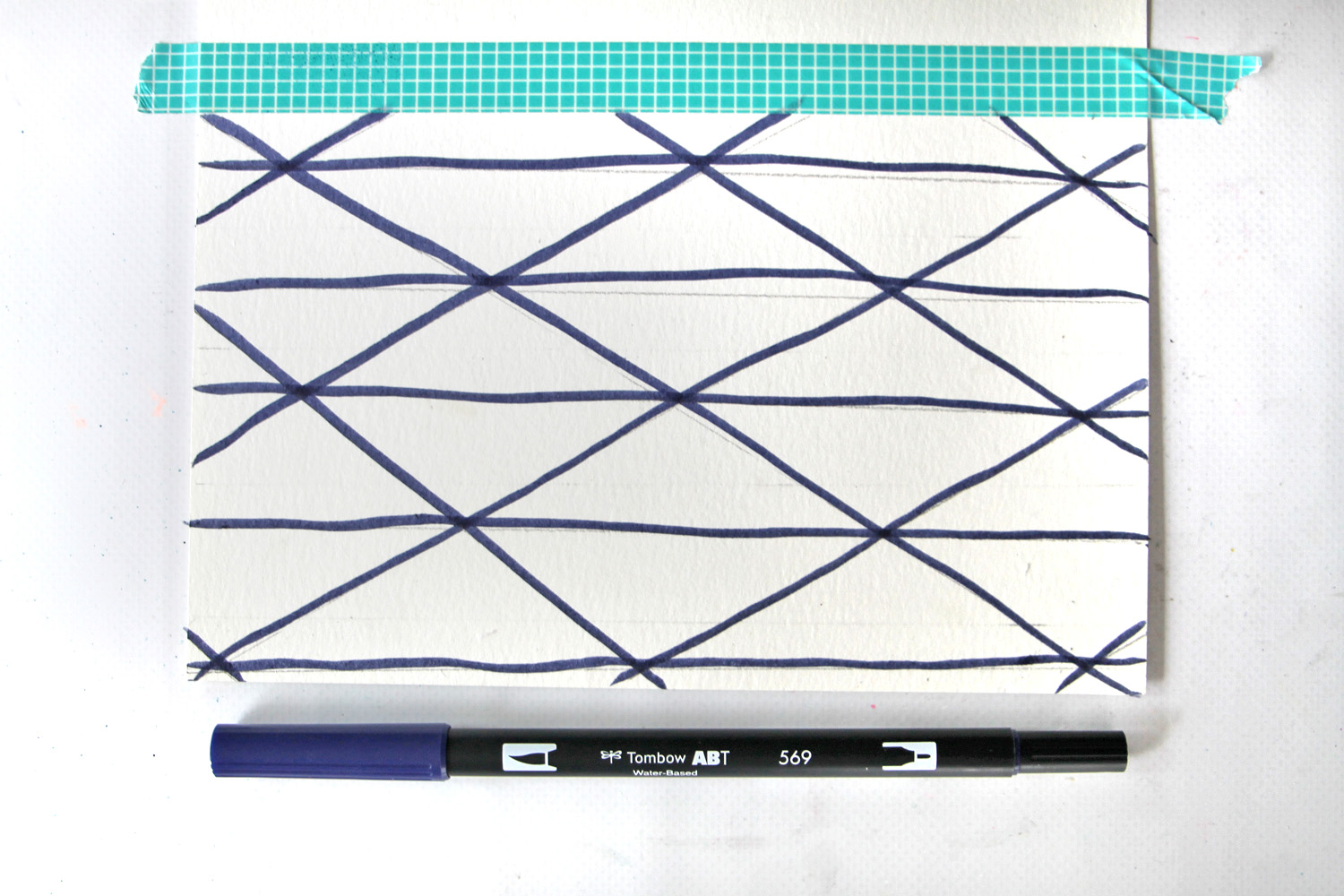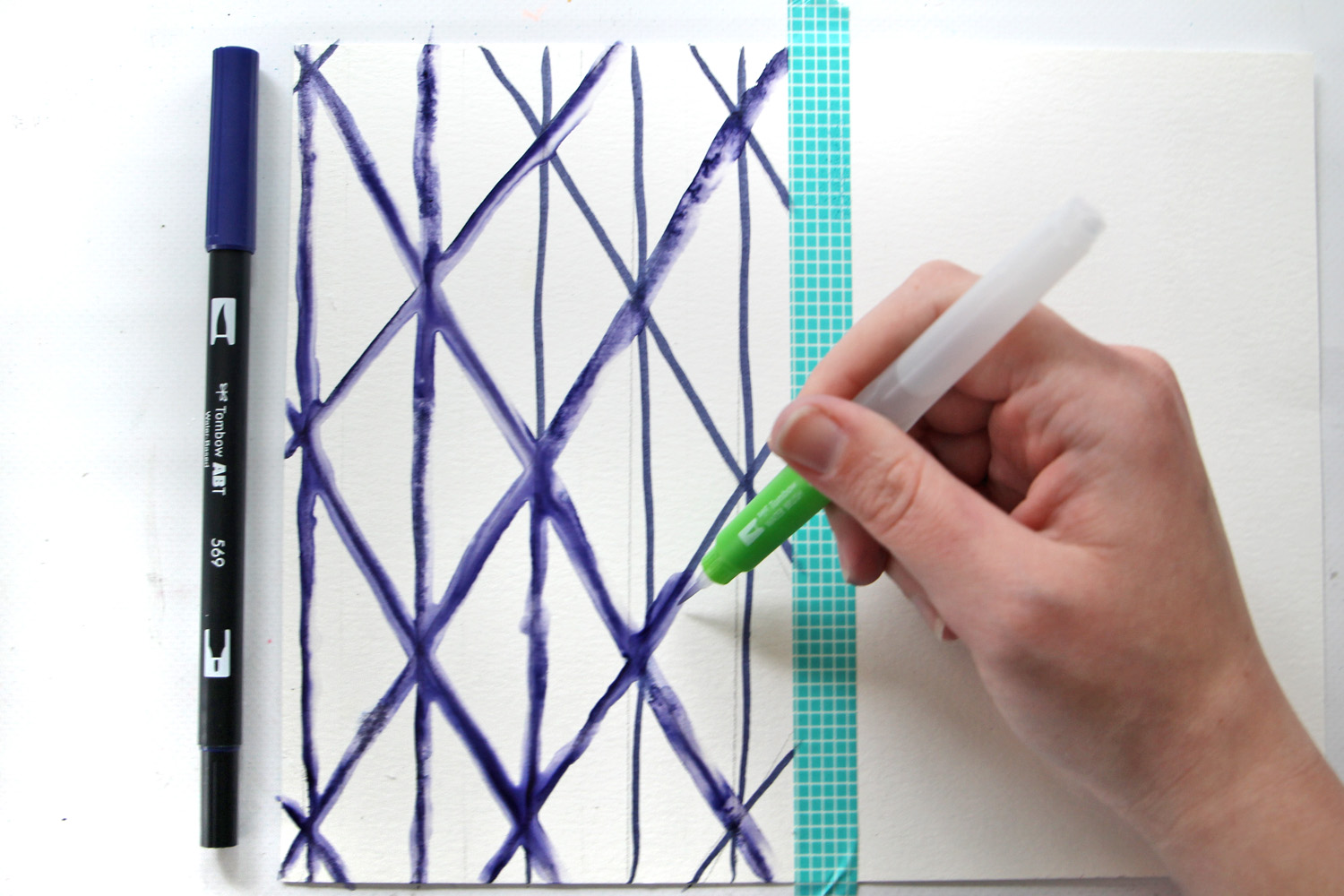 Technique two: Indirect Watercolor.
With the indirect technique, apply the Dual Brush Pen ink to a Blending Palette and pick the color up with a Water Brush to apply it to the paper.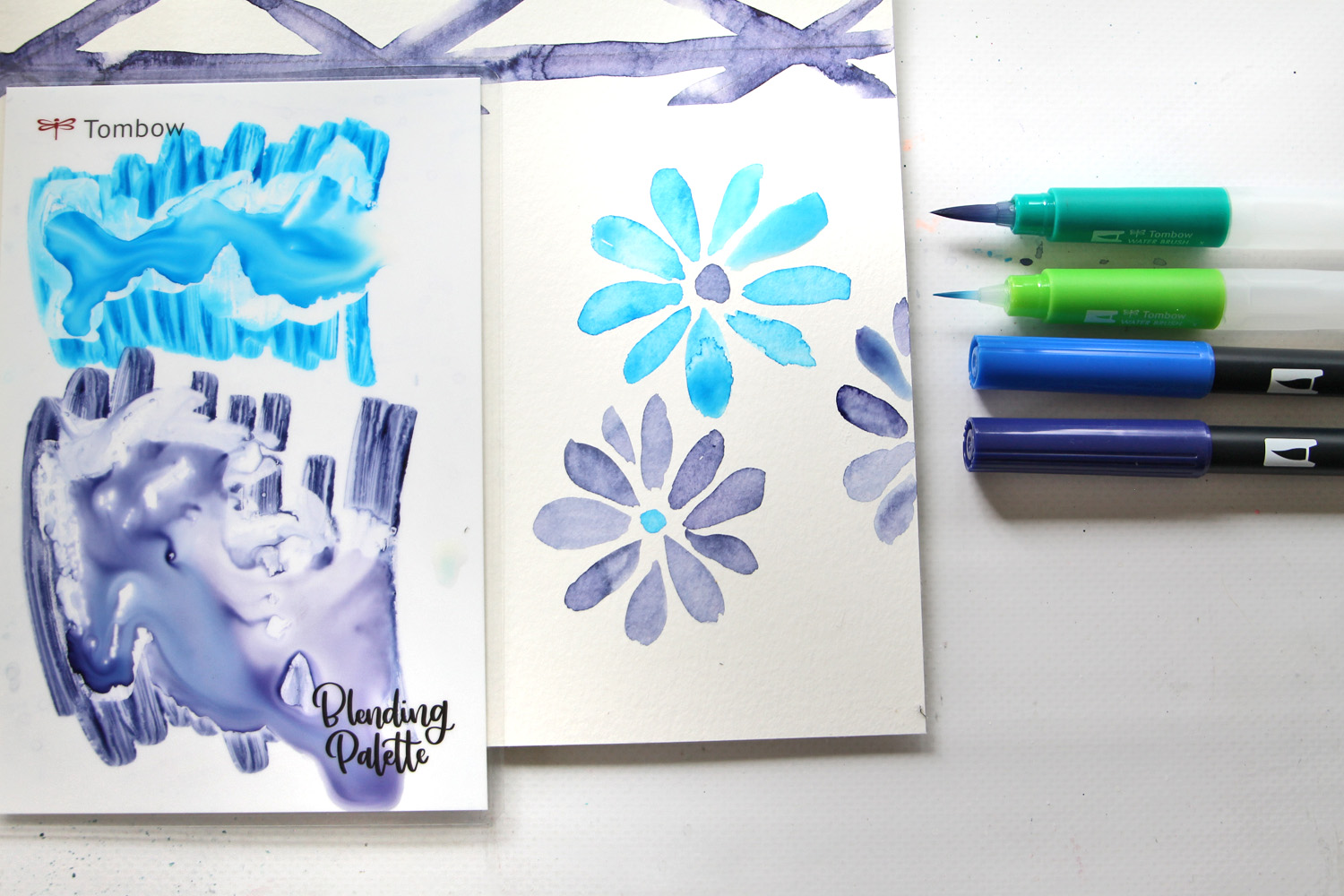 Technique three: Resist
Draw designs onto the watercolor paper with the MONO Glue Pen. Let dry.
Next, apply ink across the paper and brush over it with water to blend the color. As it dries, the ink will resist the glue, revealing the patterns. This is the most like traditional Shibori techniques and one of my favorites!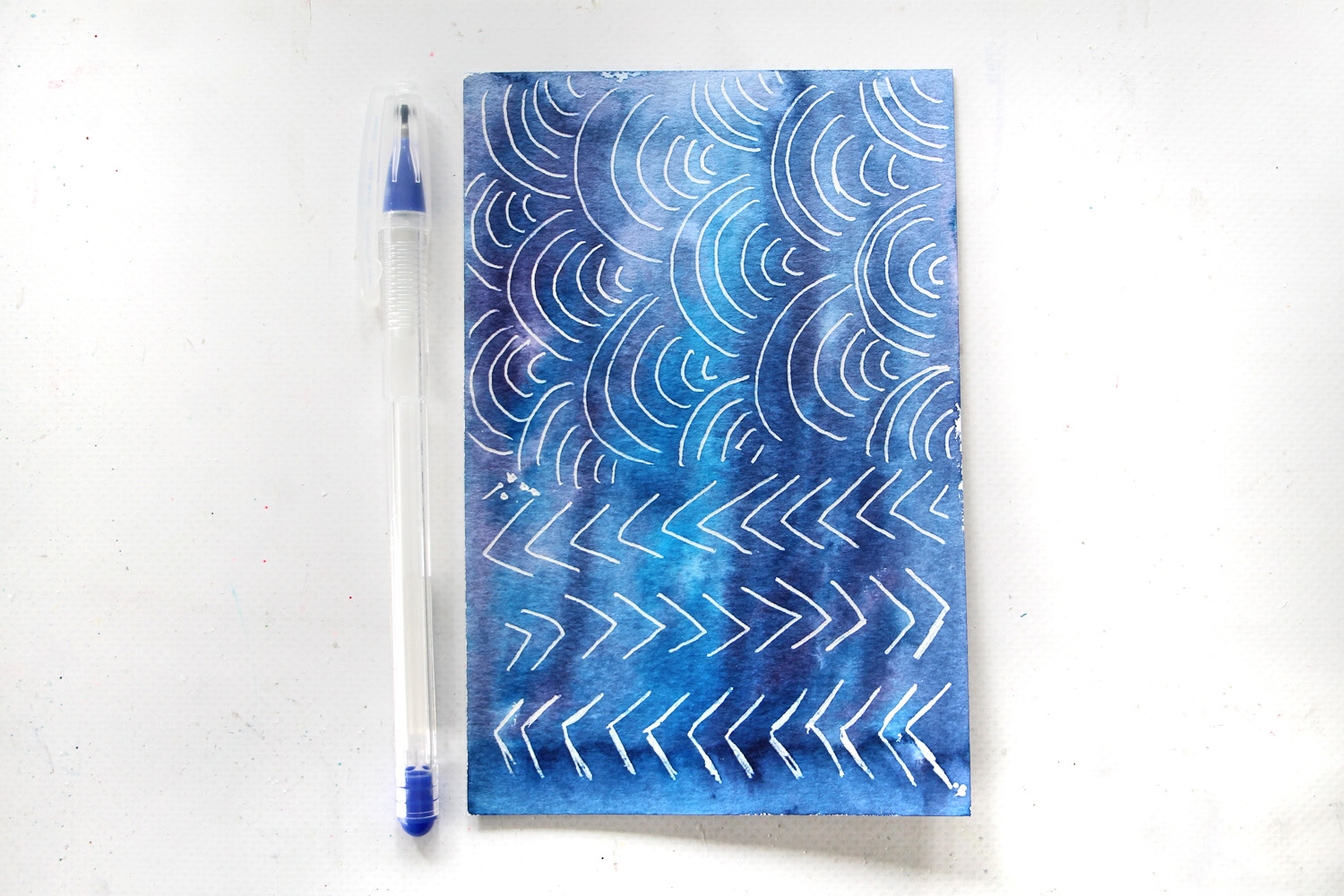 I cut the different watercolor shibori designs I created into squares and used the MONO Multi XL Liquid Glue to adhere them into my art journal.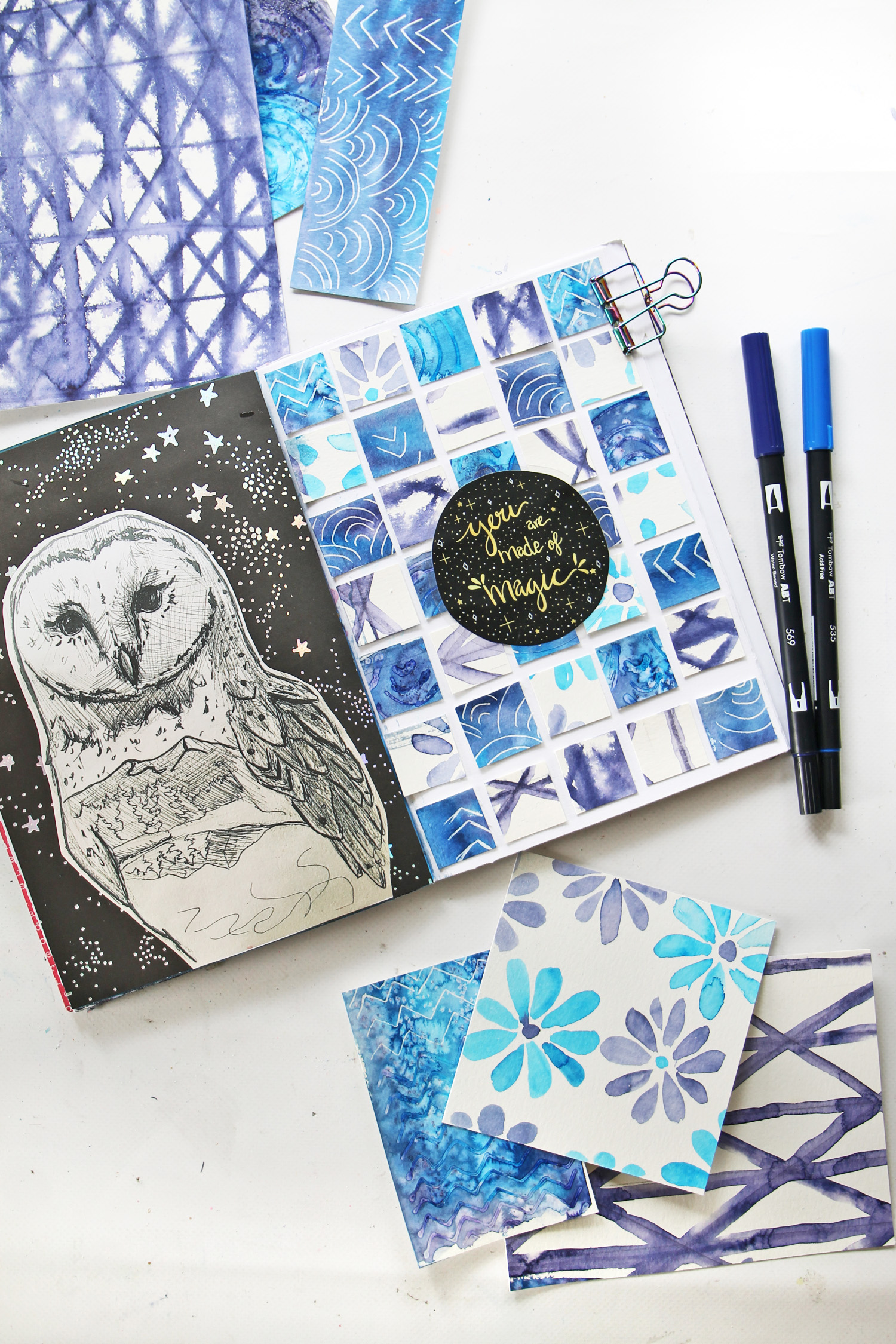 Looking for more posts like this one? Check out the watercolor category on our blog!