Hello Tombow fans! It's Mandy from @thebrewtifulword here to show you how to create simple and easy Thanksgiving table decor! These silverware holders are so easy to make and sure to make your family laugh! Let's gather our supplies and get started!
MATERIALS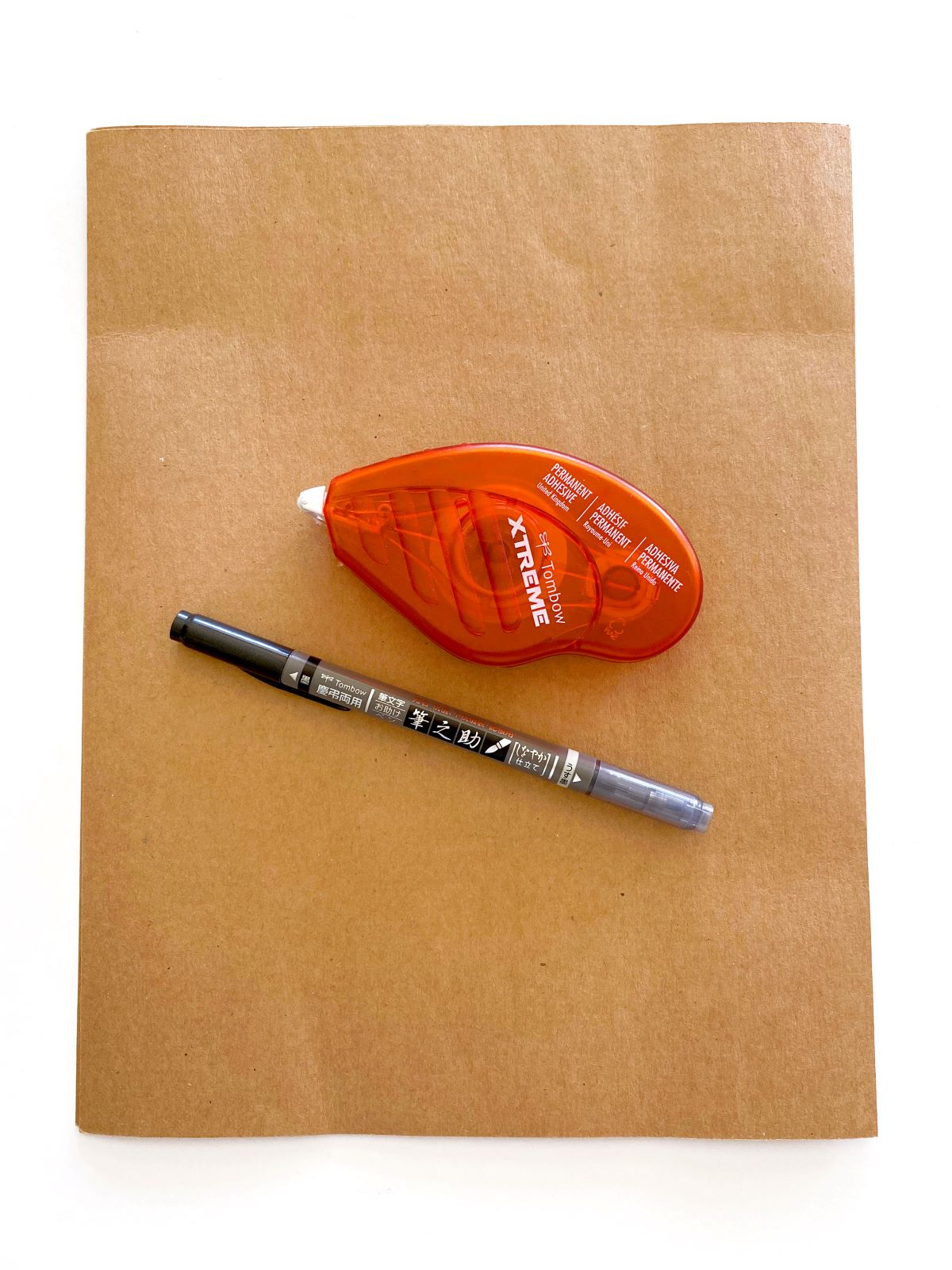 STEP 1 – Assemble
Using a paper cutter or scissors, cut the kraft paper in half lengthwise.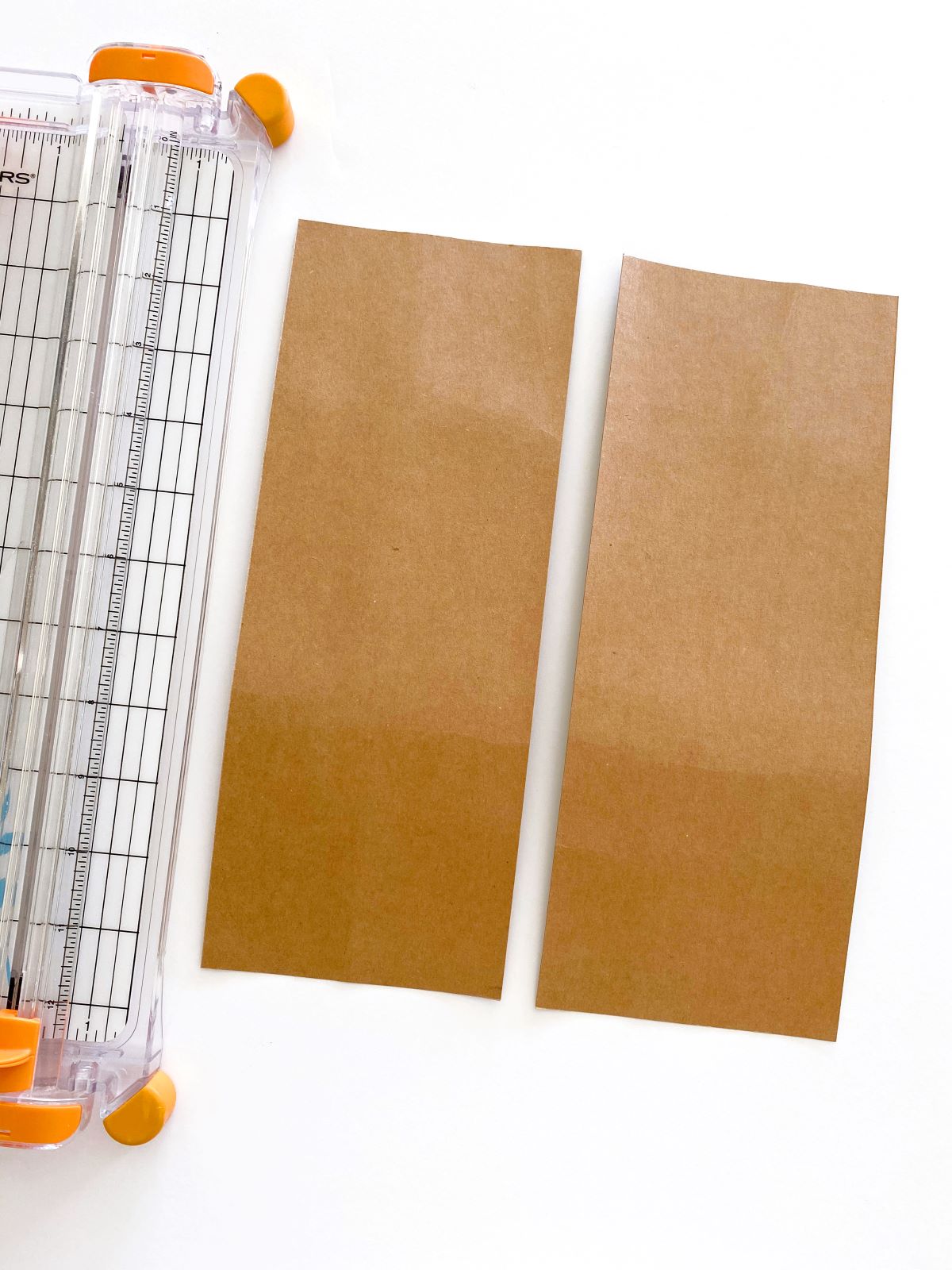 Next, fold the bottom 2/3 of the paper up towards the top. Use a pen or bone folder to crease the bottom edge.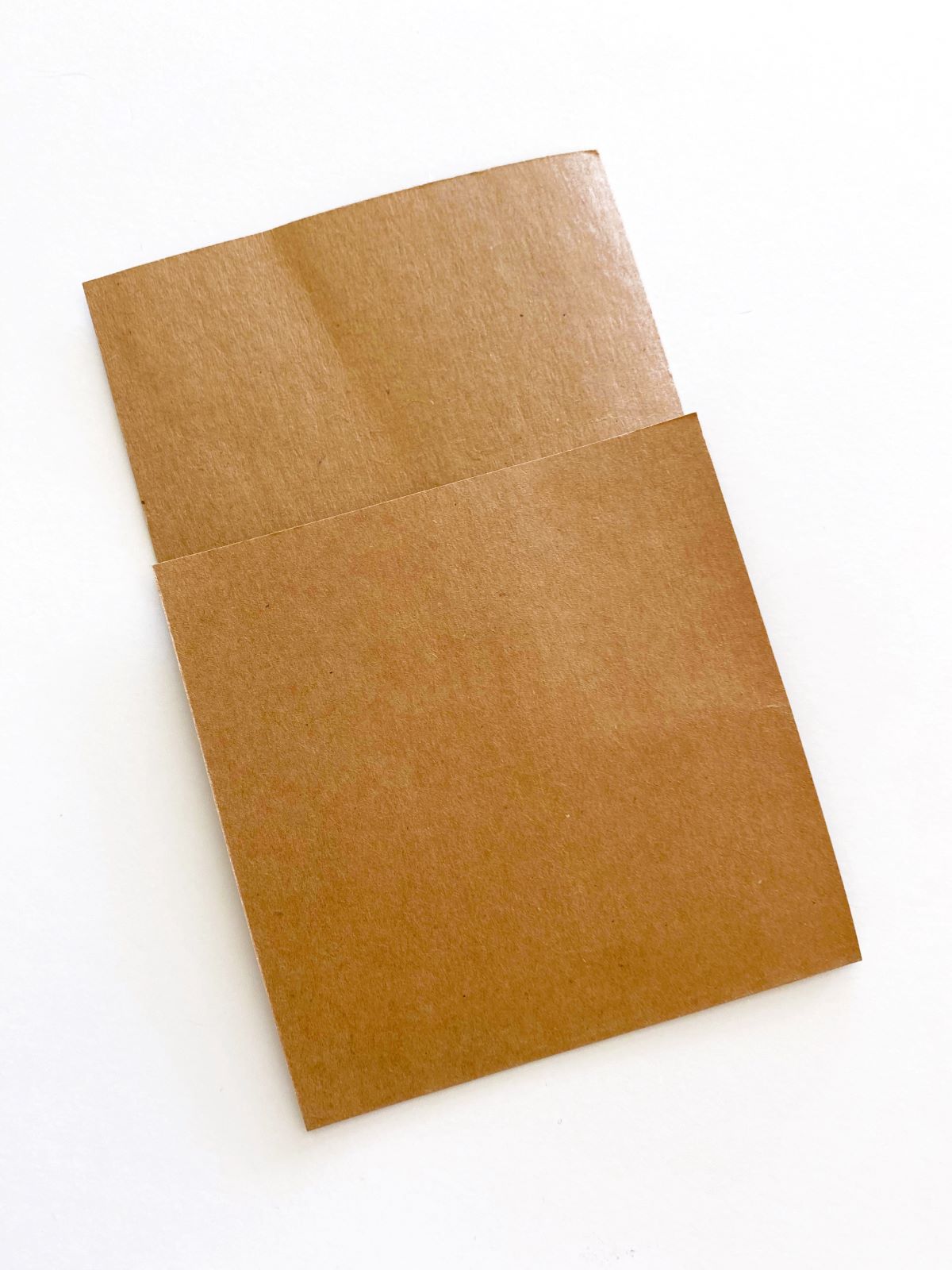 Using the Tombow Xtreme Adhesive, run glue on the outside edges of the inside fold. Then, fold it back up and secure it.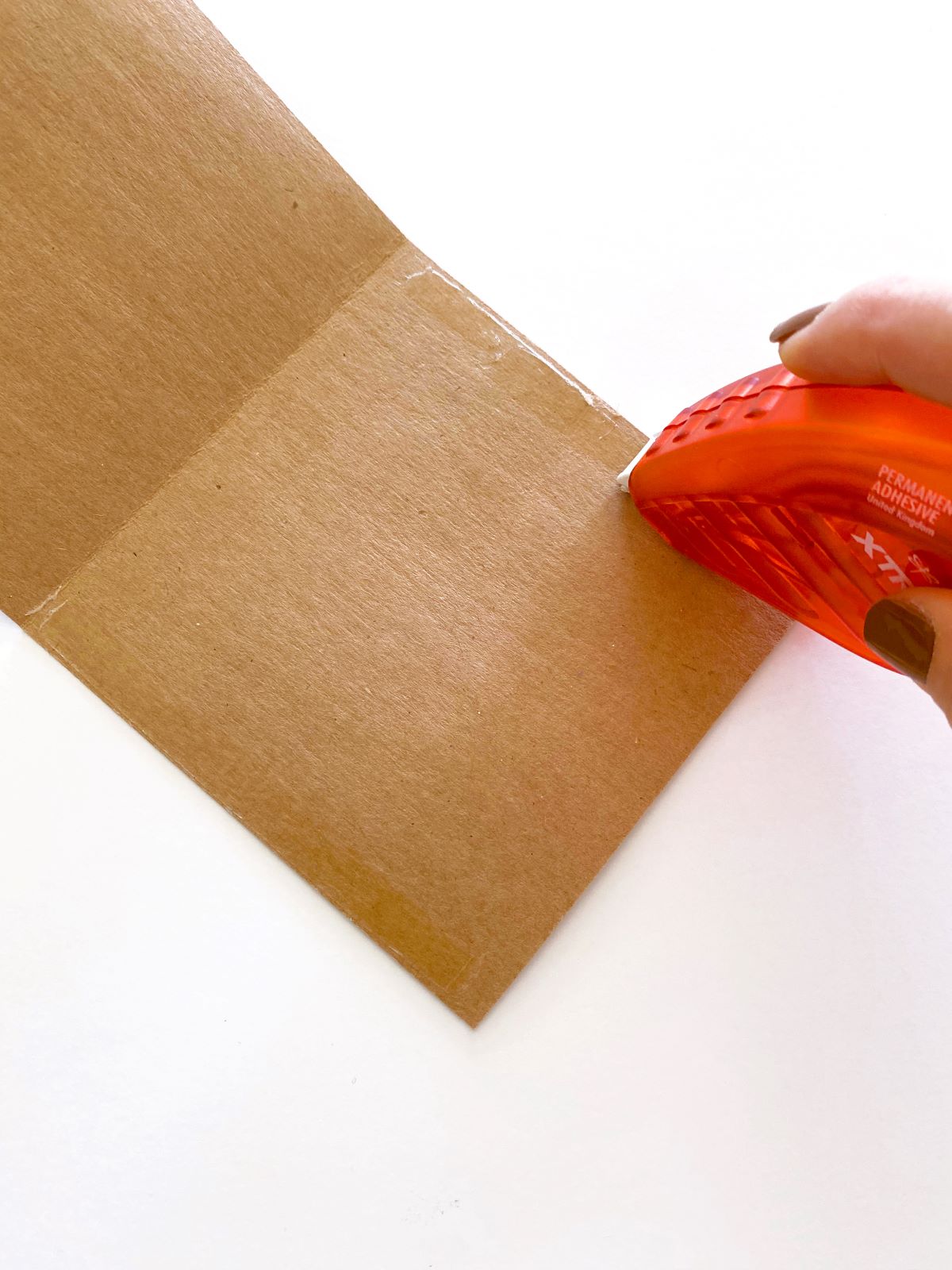 STEP 2 – Letter Your Pun
Using the black tip of the Twin Tip Fudenosuke Brush Pen, letter out a funny Thanksgiving pun on the front of the fold.  I chose "Let the gourd times roll." Next use the gray tip to add a shadow to your lettering.
Here's some other puns you could do or do a mixture of all of them:
Pumpkin pie really bakes my day
Being with family makes everything butter
Butter pass the stuffing my way
Gobbling this up
Pour some gravy on….those mashed potatoes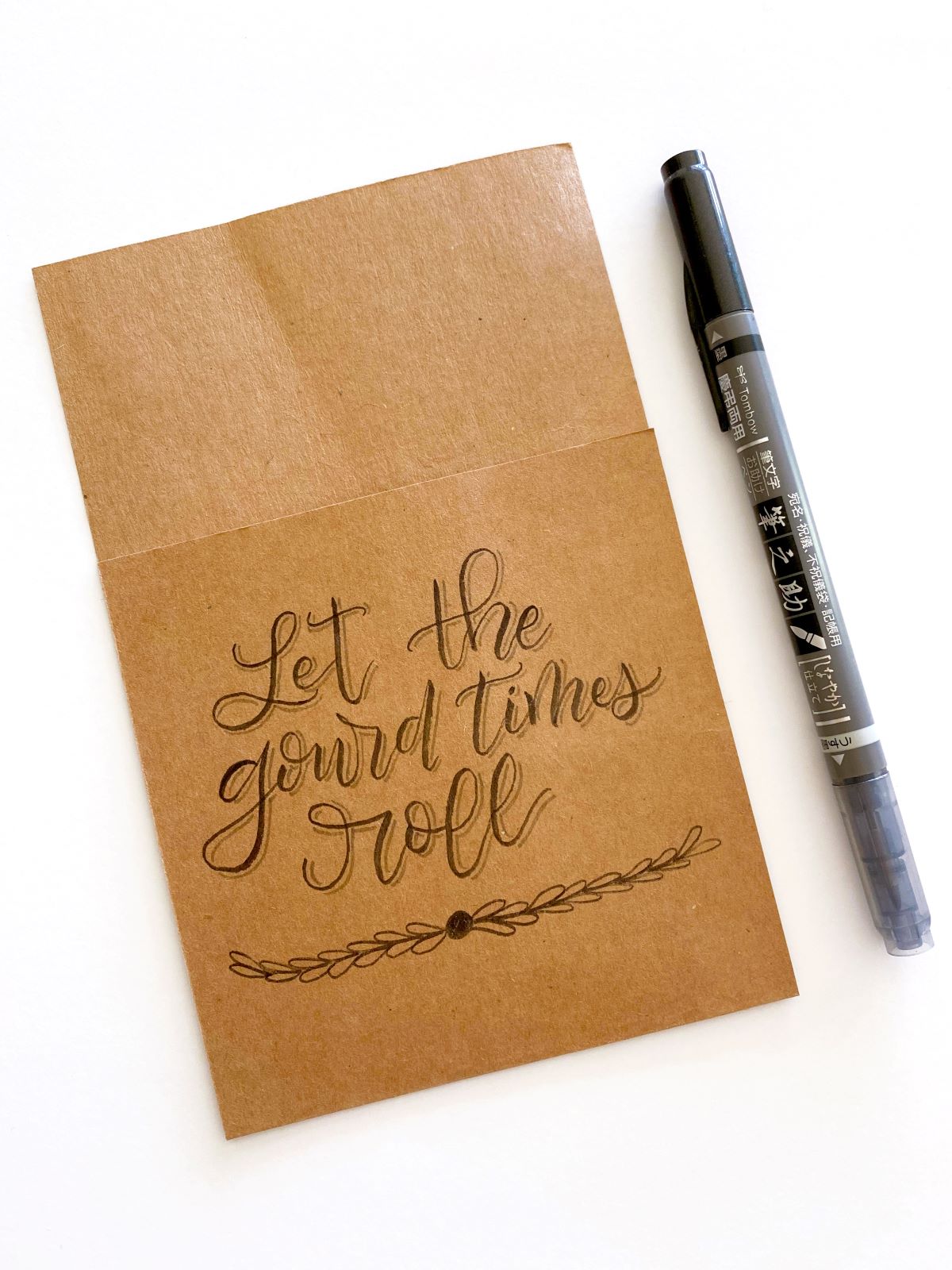 Lastly, fold a napkin around your silverware and insert into your holder.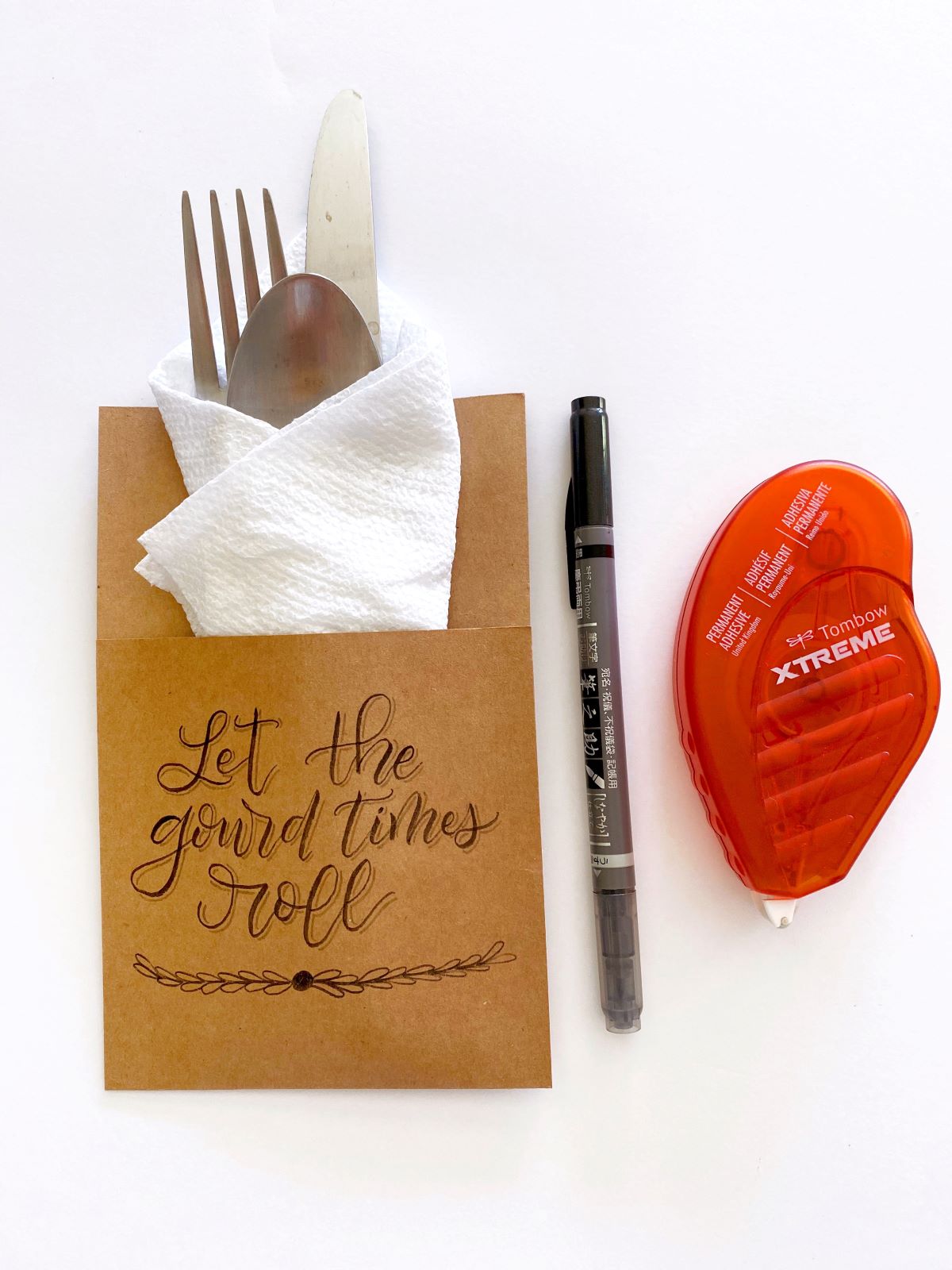 Your simple and easy Thanksgiving table decor is done! Wasn't that super easy?!!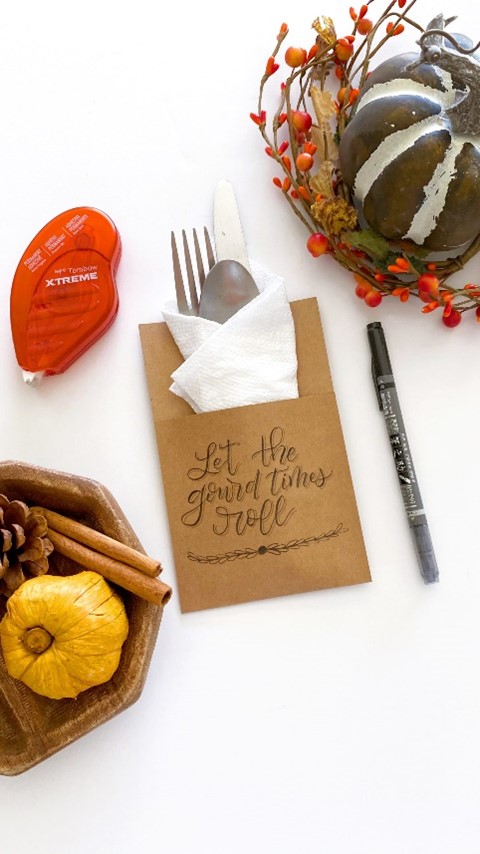 Thanks for following along! If you'd like more Thanksgiving inspired projects, check out these posts:
See you next time!
Mandy