with this huge snow storm coming it sounds like a lot of you might be snowed in this weekend so we thought we'd post a fun Tot project to keep the kiddies creative instead of stuck inside with cabin fever! this one's a fun project…for rainy day, sleepover, when the kids see you scrapbooking and want to also, or even a birthday present.
with young children it is easy to please them with stickers! for birthday presents i'll quickly make one of these books, personalize the front cover, and give it to the birthday boy or girl with stickers to put inside. (however, according to my 4 year old, when trying to decide what to get her friend for her birthday told me…
"mom, that's not a real present. you don't get that at the store!"
no way baby, it is hand-made and shows a touch of thoughtfulness – way better than a "real gift"!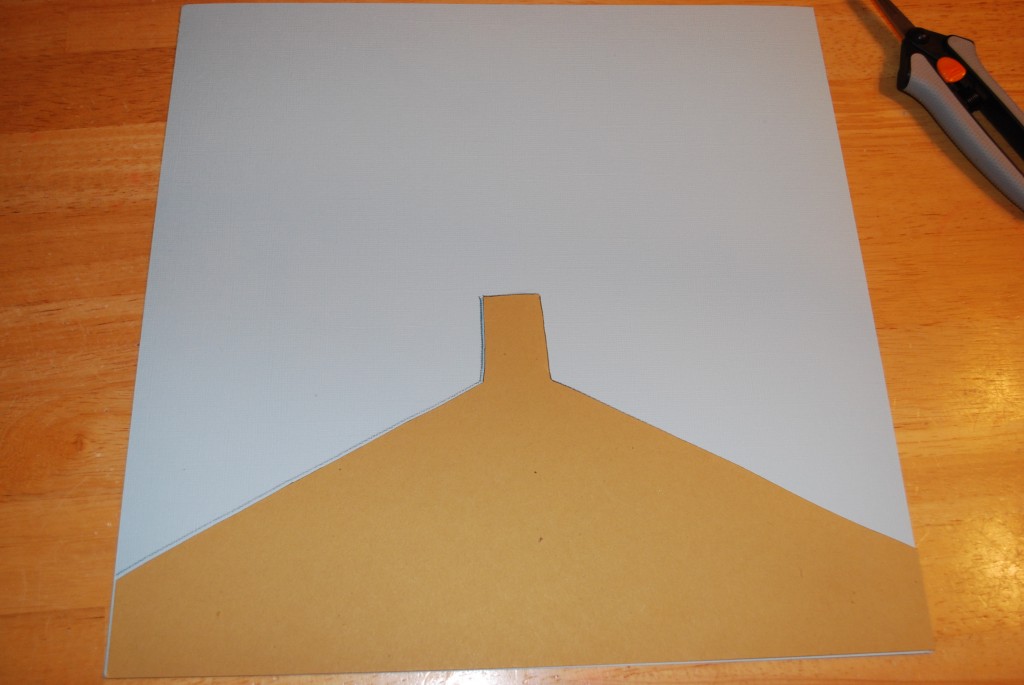 start off with a 12×12 piece of paper, since i make these often i have made a master template for the kids to trace but it's just notched out in the middle on the bottom in whatever size you'd like your folded pockets.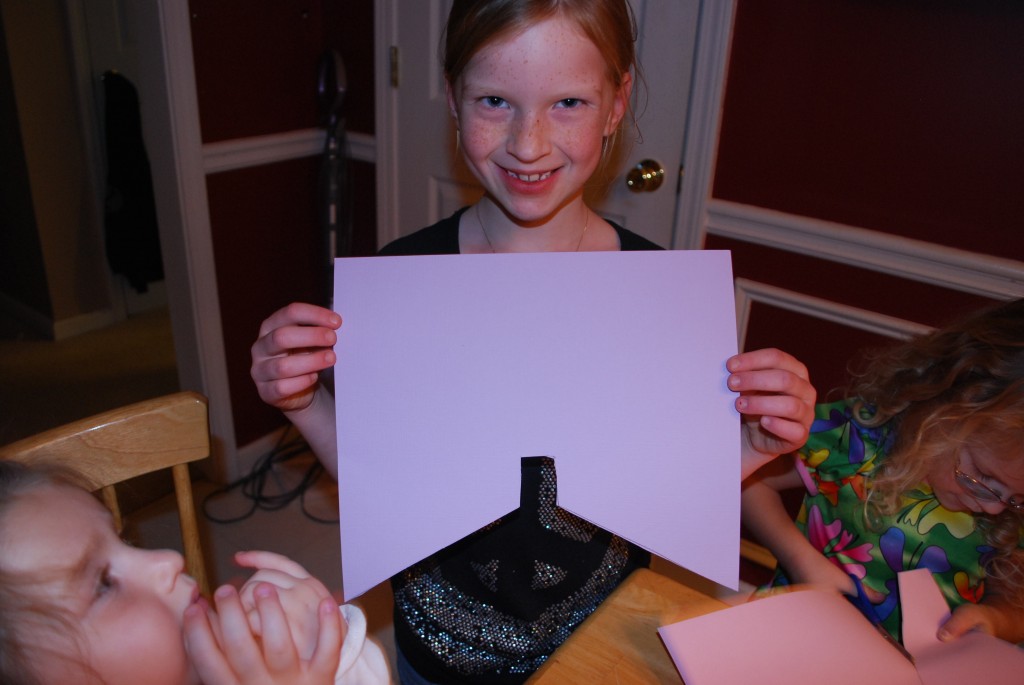 simple enough, right?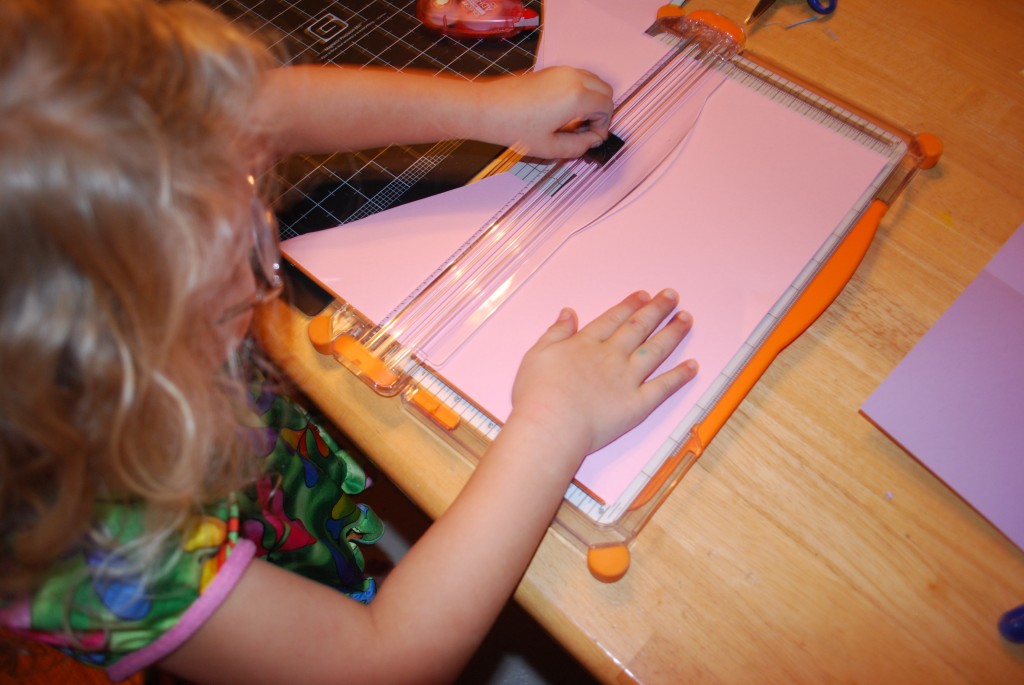 then I let the kids score where the bottom edge will be, my finished books are 6×6 so the score line right in the middle and easy to remember.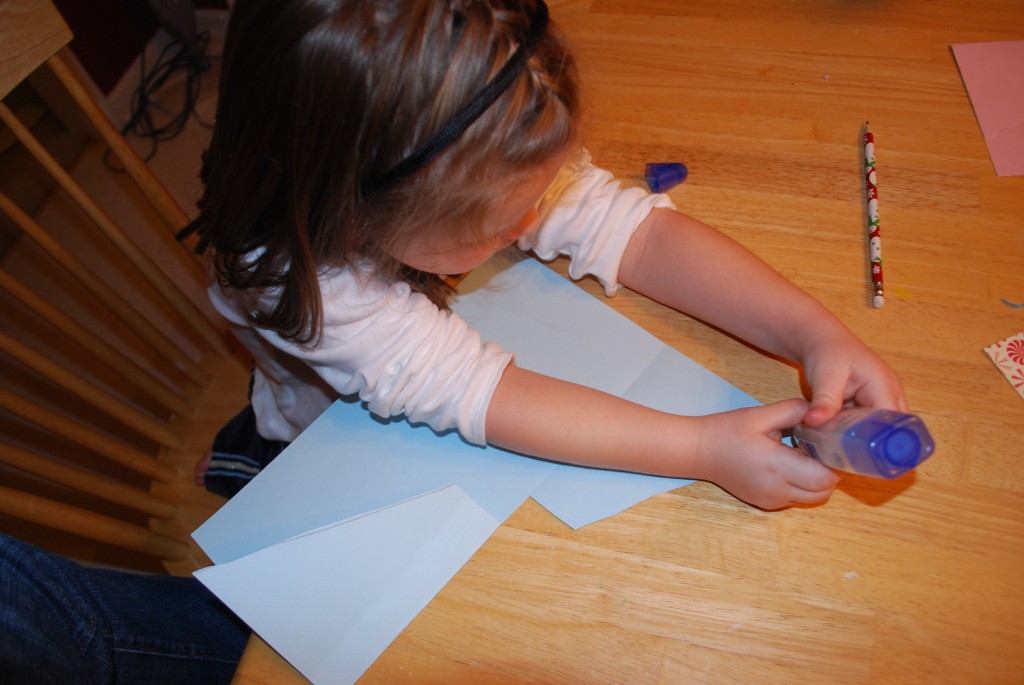 use a little MONO AQUA Liquid Glue for now mess in securing your pockets down.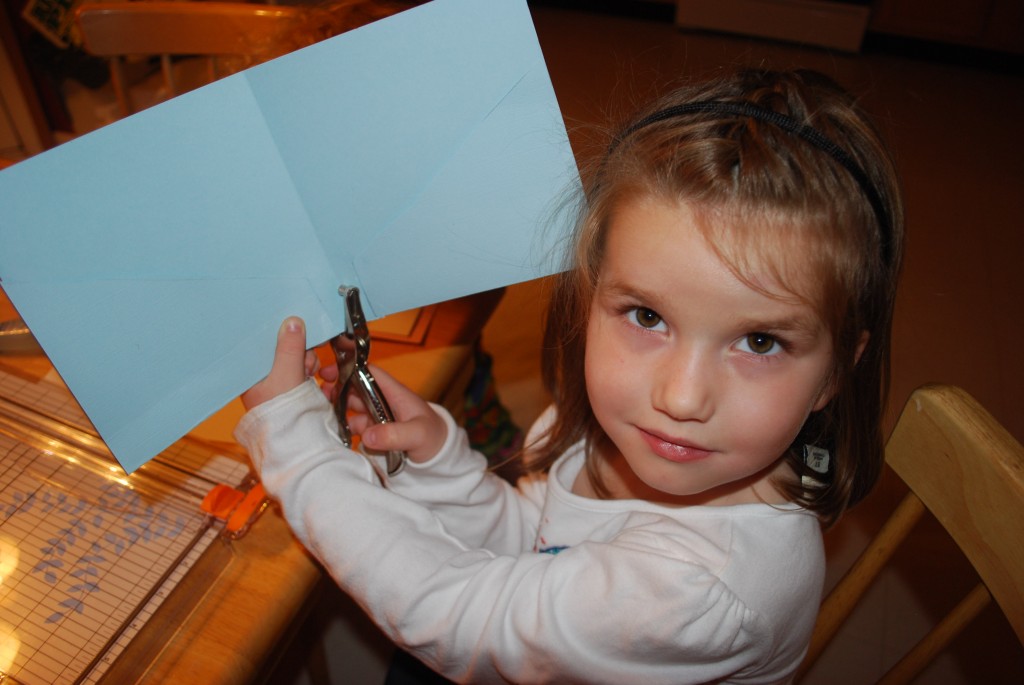 a hole punch on top and bottom binding.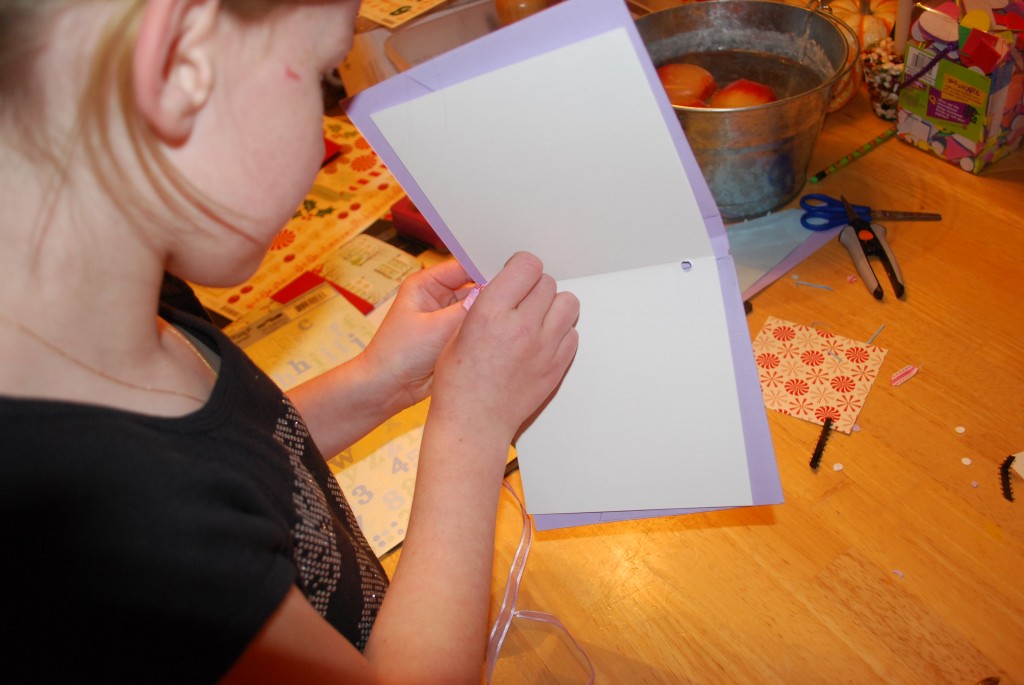 slip some paper inside with matching holes and run some ribbon through it.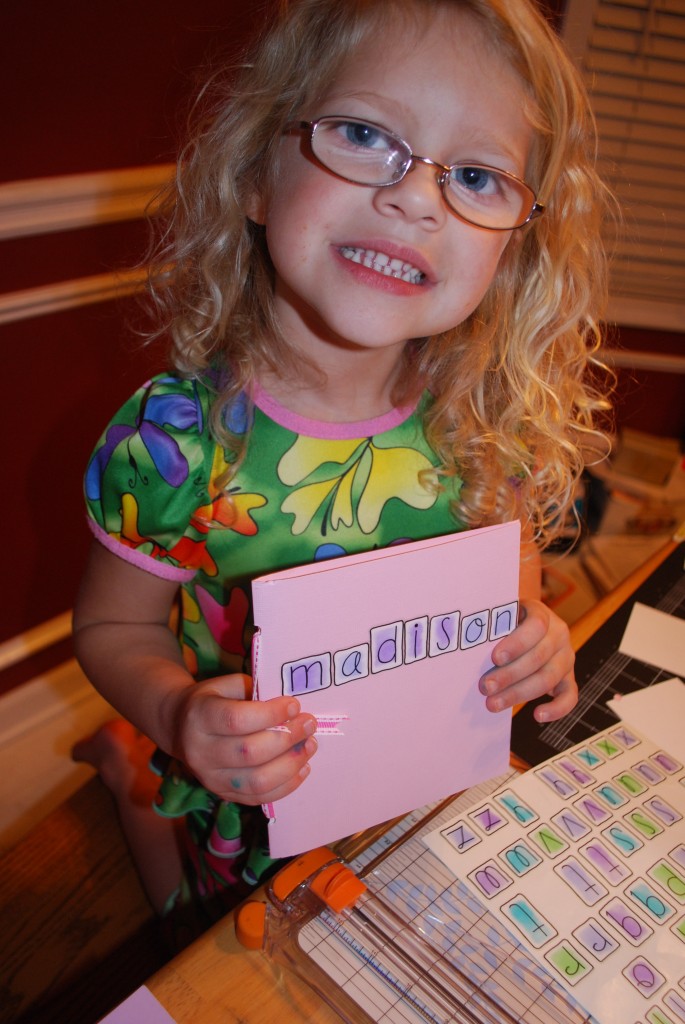 make it personalized with letter stickers,
the finished result can be as embellished or decorated as you choose.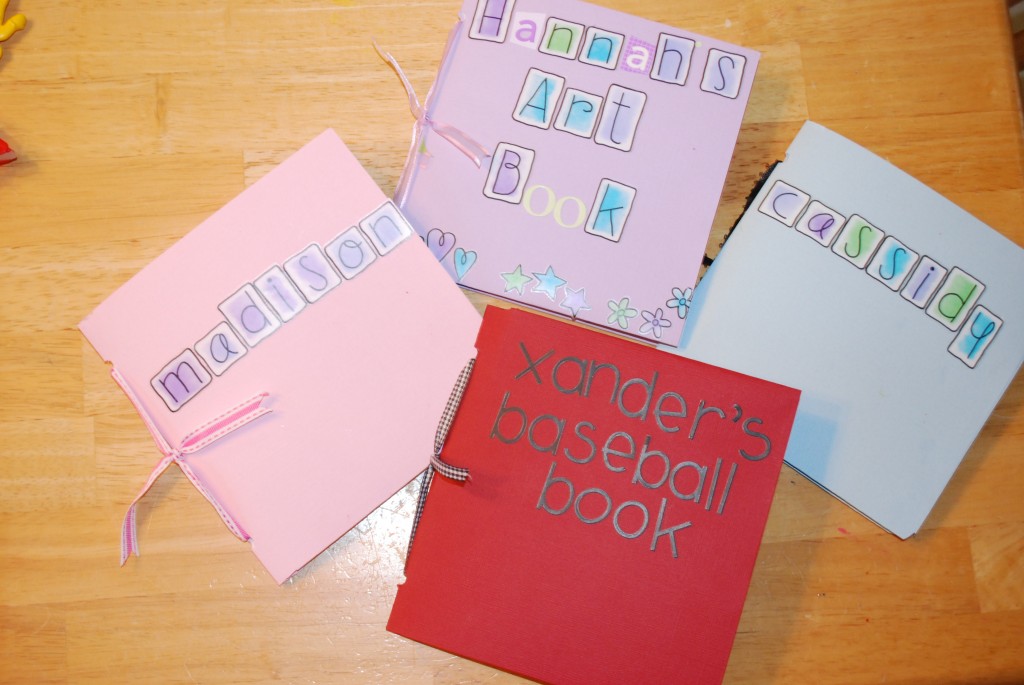 stay warm, stay safe and stay creative.