Adhering Die Cuts with Tombow's Stamp Runner Dot Adhesive
 I love my die cuts; but gluing fine detailed pieces down successfully can be a challenge. My favorite technique is to use is Tombow's Stamp Runner Dot Adhesive. The dot technology
releases the adhesive only onto to the paper, with no excess adhesive on the edges or front of the die cut. Quick and easy!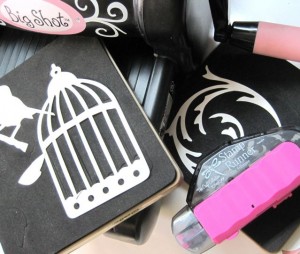 For the sample I have used die cuts produced with my Big Shot and some favorite, and detailed, dies.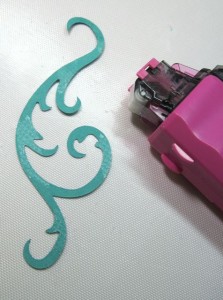 Apply the dots adhesive to the back of the die cut in a few areas and on the ends of the cuts.                                                               For small details or pieces, use the 'stamping ' feature on the applicator.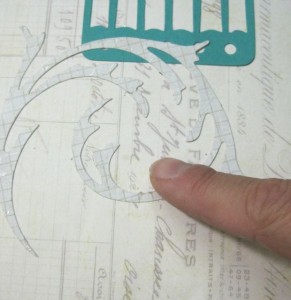 Position the die cut onto your cardstock. If you are unhappy with the position, the dot adhesives let's you pick it back up and rearrange it for up to 30 minutes. Any adhesive that is left on your surface can be easily and cleanly wiped away with your finger. Use your finger or bone folder to smooth down all the edges when you are satisfied with the arrangement.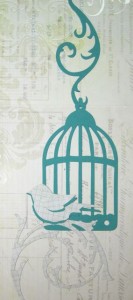 Sample of dies cuts adhered down with
Tombow's Stamp Runner Dot Adhesive
.                                                       I hope you have enjoyed today's "Tip-nique" See you again next Monday…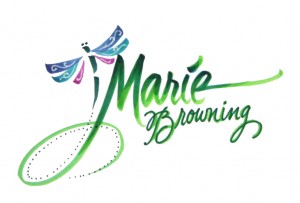 If you enjoyed this post please follow us on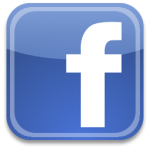 http://www.facebook.com/tombowusa
  and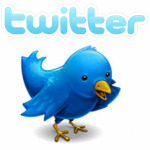 http://twitter.com/#tombowusa