I have been admiring the pouches I've seen on blogs and when I saw these black paper sacks in the Walmart card section, I decided to get a few and try my hand at making them.
This week Tombow is teaming up with Fancy Pants, so with all the goodies they sent us (THANK YOU Fancy Pants!), I had just the supplies I needed to create one with a Halloween theme.
I folded the bottom up and sewed around the edges to creat a pocket. (You actually get two pockets: the one created by folding up the bottom and one from the top opening.)
Using goodies that Fancy Pants sent us, I decorated the front of the first pocket, with their patterned papers, diecuts, rub ons and chipboard accents. I adhered the pieces with Tombow's Mono Adhesive Power Bond. The ribbon is not from FP, but rayon seam binding.
In the back pocket, I created a mini notepad made from the pieces I had cut for the pocket front.
Here is a look at the candy bag that I tucked in the front pocket:
Thank you for stopping by, be sure to vist Fancy Pants at http://www.missfancypants.typepad.com/
If you enjoyed this post please follow us on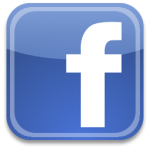 http://www.facebook.com/tombowusa   and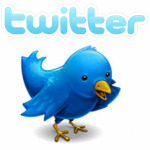 http://twitter.com/#tombowusa