Memorial Day
Originally called "Decoration Day", this is a day of remembrance for those
who have died to keep us free!
 Please join with us and Operation Write Home in a salute to our fallen soldiers.
Here are a couple of cards Jennie Garcia created just for this event.
We hope you enjoy them and remember those that have fought so valiantly for our freedom, we will never forget.
Here are Jennie's cards…
For the balloons Jennie used the sketch 39 and for the light bulb I used the sketch 41.
and here is a sample of the OWH
FREE

Stamp that you can recieve , click here to receive yours!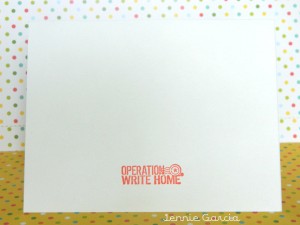 We hope you have a safe and fun holiday! Please take a moment to remember all of our men and women in the armed services.
If you enjoyed this post please follow us on: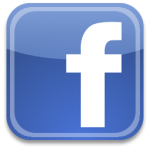 http://www.facebook.com/tombowusa
and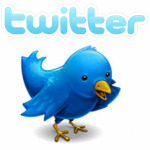 http://twitter.com/#tombowusa