Welcome to the 2ndAnnual Handmade Holidays Blog Hop!!!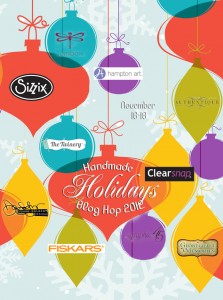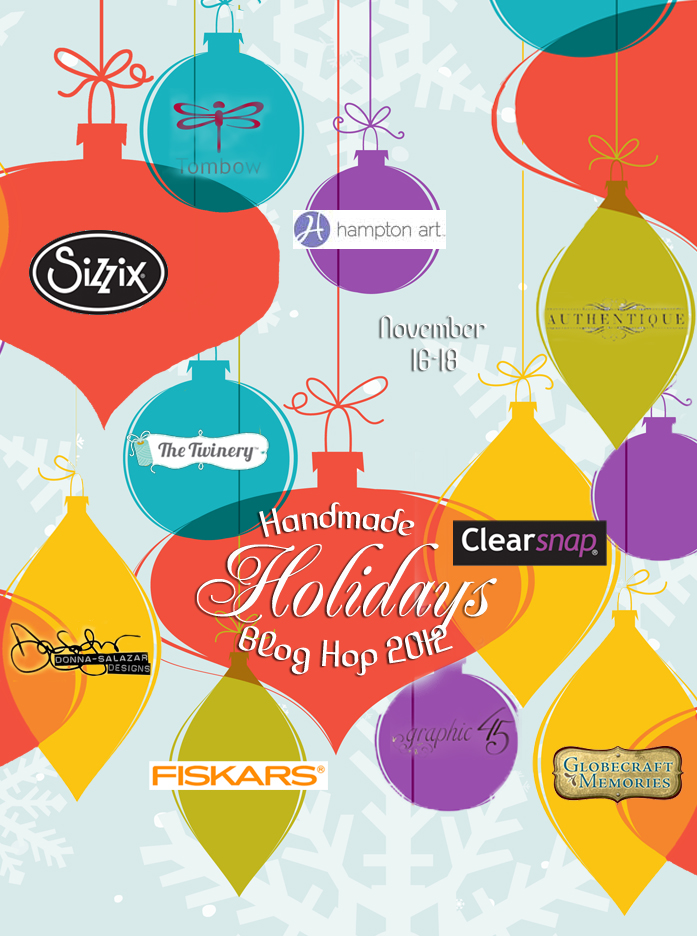 We've gathered designers from some of our favorite manufacturers to show you ways to create something from the heart this holiday season. This hop includes over 60 stops with inspiration brimming from every corner. Explore all of the thoughtful and frugal handmade gifts you could create for the holidays, all in one place, during our second annual Handmade Holidays Blog Hop!
It's always nice to be invited to festivities over the holidays, and it gives you an opportunity to show how much you appreciate the invitation my making a very personal gift. My favorite gifts to make are these bottles, they can hold Bubble Bath, homemade or store bought… or Bath Salts but you could use smaller bottles and give seasoned oils or spices…you can sure use your imagination here.
I collect bottles from my friends and a local restaurant, all year long and try to keep plenty on hand for any occasion that comes up like Birthdays, Anniversaries or you could give them as a wedding shower gift. So here you go, get inspired and go decorate a bottle…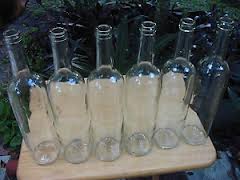 I clean the bottles by washing them in warm water, sometimes the label comes off but if not I remove the label by soaking it in water, (tip: I put several in a bucket and soak them over night) or if they are really stubborn, I use Goo Gone or WD40, both remove labels really well.
Then I let the bottles dry so the adhesive I use stick really well…Here's the fun part…I decide on the decoration for each bottle and lay all my materials out.
Tombow's MONO Multi Adhesive          

     is great for all the embellishments I use.  I put it on the back of the embellishment, let it get tacky and it sticks very well, but is movable if it needs to be repositioned. I also like that if I get it on the bottle I can clean it up with a little water and no harm done…The Connie Crystal embellishment was held on with Tombow's Power Tabs,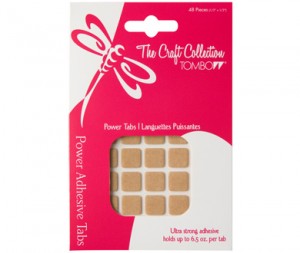 I cut one of the tabs in half and because they are clear, they don't show through the crystal. The pearls, the "Friendship" saying and the drawer pull, which I use as a stopper and the ribbon, are from Hobby Lobby, the cork is from Lowe's and I simply drilled a hole all the way through all the cork and inserted the drawer pull.
 Here's one I did using Connie Crystal embellishments, I'll probably give this one to the hostess for the next dinner party I attend. Who doesn't enjoy a bubble bath after a long day…

Since we just had Halloween, I made this for my Granddaughter's bathroom, but of course Candy Corn, which I found at Hobby Lobby,
is great for all season long, it's almost good enough to eat! I use the same technique for all the bottles.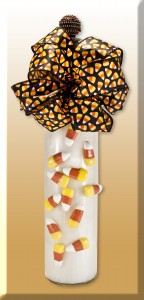 This is another of my favorite bottles, I love the shape…I used a label on the back just make it a little different. I think I already have a person picked for this one…
One last bottle, I call it Bubbles…I love the tiny bubbles on the outside of the bottle, the Tombow MONO Multi Adhesive really worked well with these, the saying came from Hobby Lobby and has the cutest saying,
"The only way to live is to accept each minute as a unrepeatable miracle,
which is exactly what it is; a miracle and unrepeatable" —-Storm Jameson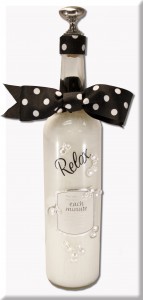 Well here they are all together, you pick, which one do you like best?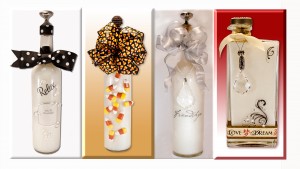 These are fun to make and you'll enjoy seeing the smiles on the face of the receiver when they find out that you have made it just for them…
Happy creating   ~ Sharron
Hop over here to see all the wonderful handmade gifts you could create for the holidays…
Clearsnap – http://clearsnap.blogspot.com
Hampton Art – http://blog.hamptonart.com/
Graphic45 – http://g45papers.typepad.com/
Fiskateers – www.fiskateers.com/blog
Donna Salazar Designs – http://donnasalazar.typepad.com/
Tombow USA – http://blog.tombowusa.com/
Authentique Paper http://authentiquepaper.blogspot.com/
The Twinery – http://www.thetwineryblog.com/
Eileen Hull for Sizzix http://eileenhull.blogspot.com/
Globecraft Memories – http://globecraftmemories.blogspot.com
Diana Gonzalez – Clearsnap – http:// www.arteypoemas.com
Melissa Cash  – Tombow – http://inkclinations.blogspot.com/2012/10/handmade-holiday-blog-hop.html
Monika Wright – The Twinery –
http://www.iloveitallwithmonikawright.com/
Linda Neff – Globecraft Memories – http://linda-neff.com
Gretchen McElveen – Hampton Art – http://gretchenmac.blogspot.com/
Megan Aaron – Clearsnap-  http://thoughtsoftraveling.blogspot.com/
Tania Willis – Fiskateers- http://throughtrialsiambeingpurified.blogspot.com/
Gloria Stengel – Graphic 45 – http://www.gloriascraps.blogspot.com/
Suzanne Austin – Clearsnap – http://whatsinalousyananut.blogspot.com/
Shellye McDaniel – Authentique Paper – http://paperedcottage.blogspot.com/
Natasha Naranjo Aguirre – Donna Salazar Designs –  http://www.moments-of-tranquility.com
Jen Carter – The Twinery – http://jensinkspot.blogspot.com/
Laura Denison – Graphic 45 – www.lauradenisondesigns.com
Candy Spiegel – Globecraft Memories – http://candyspiegel.wordpress.com/
If you enjoyed this post please follow us on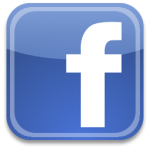 http://www.facebook.com/tombowusa
and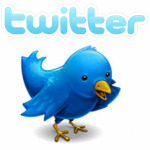 http://twitter.com/#tombowusa