We are so excited to be having a FUN
F

a

l

l

Blog hop with guest designer, Candace Pelfrey!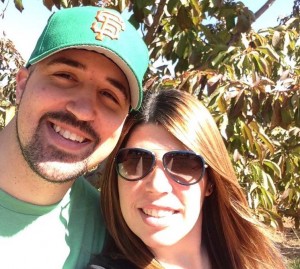 Candace Pelfrey is from papercraftsbycandace.com and she is super excited to be guest designing with Tombow!! Candace is married with no kids but has two adorable kitties!
She does work full time for an Insurance Company and has a stamp company named Jaded Blossom with my friend Michelle Criswell.
If you have never checked out their stamps, we HIGHLY RECOMMEND that you do!
Candace loves creating party favors and little gifts and she says, "That is what our stamp company focuses on!"
When  she is not crafting,  Candace loves to bake and travel. Her next trip is Ireland in April,  and she can not wait!
Candace says, "Oh and I'm also into some nerdy things and love to watch my San Francisco Giants play baseball. 🙂 "
We are so thrilled to have Candace guest designing with us this week!
For this week's blog hop prize, we will be giving away from FALL Irojiten Colored Pencils:
In order to enter to win the prize, please comment on all the Design Team's projects this week as well as "Like" TombowUSA and  Jaded Blossom on Facebook.
We will announce the Winner Friday November 22nd at 3:30 EST!
Big thanks to Candace for guest designing with Tombow this week 🙂
If you enjoyed this post, you can stay up to date with Tombow by following us on: