We are so excited to announce our Guest Designer this week, Michele Kovack!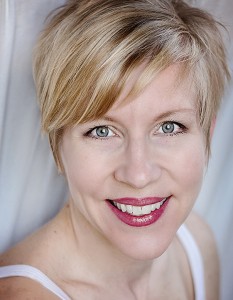 Michele Kovack is a 5th grade teacher by day and crafting ninja at night!  She started scrapbooking right after the birth of her daughter,19 years ago.  Her Daughter was born with severe mental and physical impairments.  Michele says, "This hobby became my saving grace.  It was an outlet to express myself in a healthy way."
By the time her son was born two years later, Michele was knee deep in paper, glitter, and glue! Scrapbooking led to card making, which later led to altered projects and home décor.  Michele has been blessed to work for really amazing companies!  She currently works for Crafty Secrets and JustRite.   She says, "My style seems to lean towards the vintage shabby look, but occasionally I like to break out of my comfort zone and create something different! I love experimenting with different mediums.  I tend to get bored easily and this hobby is a wonderful way to play, experiment, and discover new things.  I am so honored to be a guest designer for Tombow!  Thank you so much for having me!"
We are excited to have you Michele!
This week's Blog Hop Prize will be: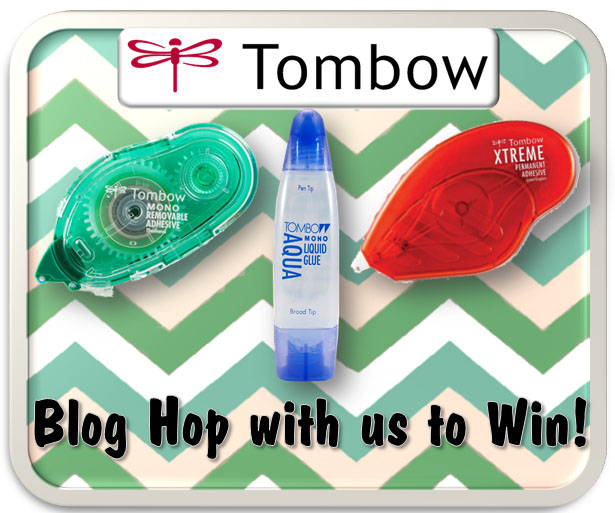 It includes:
Xtreme Adhesive
MONO Adhesive Removable
MONO Aqua Liquid Glue
Here is the Line up:
Tombow Blog
Debbie Fisher
Melissa Cash
Jennie Garcia
Marie Browning
Michele Kovack
Tombow Blog
If you enjoyed this post, you can stay up to date with Tombow by following us on: