When I agreed to be Tombow USA's first weeklong guest designer, I had no idea how challenging it would be to create seven illustrations in a week. And I'll be honest, I didn't quite pull it off. I created five in five days, rested on day six and created one last night on day seven. I just couldn't muster the energy on Saturday. Nevertheless I am still proud of myself, not for working so quickly, but for finishing each illustration despite the nagging inner voice shouting at me to only produce perfect work. Before this experience I had a difficult time working loosely, but now I know I can conceptualize and sketch quickly without the world falling apart—and still receive positive feedback from people.
Thank you so much Tombow for giving me the opportunity to push myself and to test the capabilities of your amazing dual brush pens. I hope my illustrations have inspired other artists to try out these pens!
Here is my last illustration: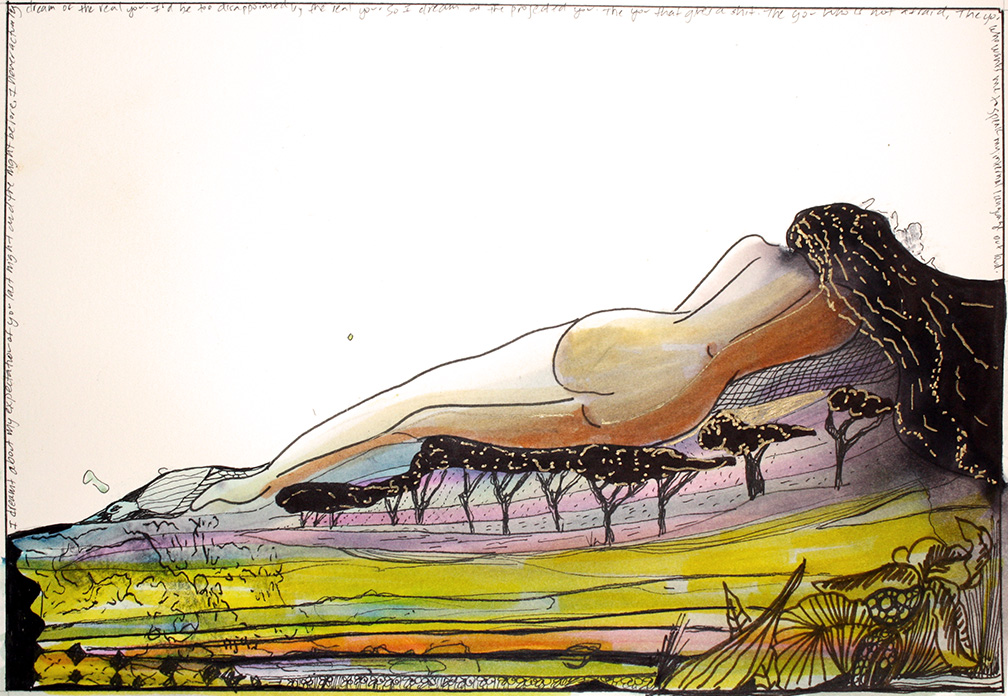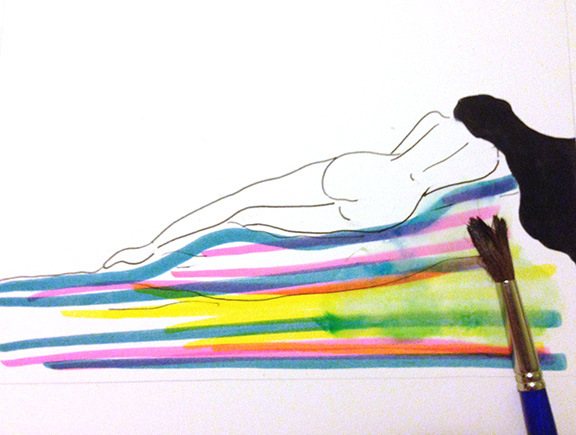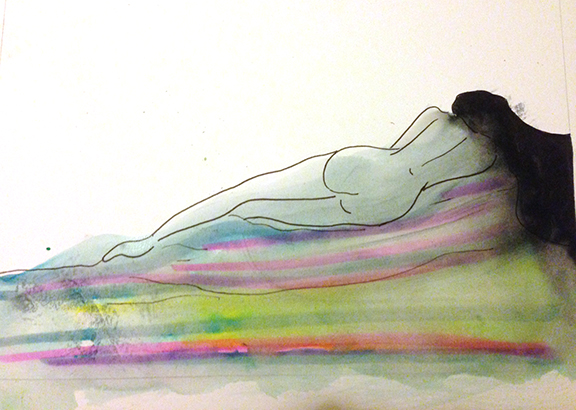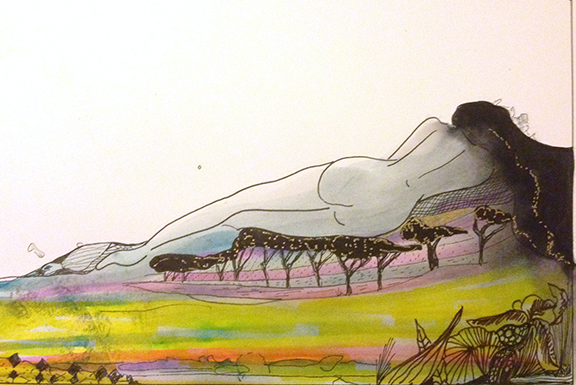 This jellyfish illustration marks the first time I communicated with the Tombow USA brand. I submitted it for one of their social media contests. Although I didn't win, it sparked a conversation with Tombow USA and eventually led to this guest designer opportunity. It just goes to show that all is not lost when you're not the first place winner!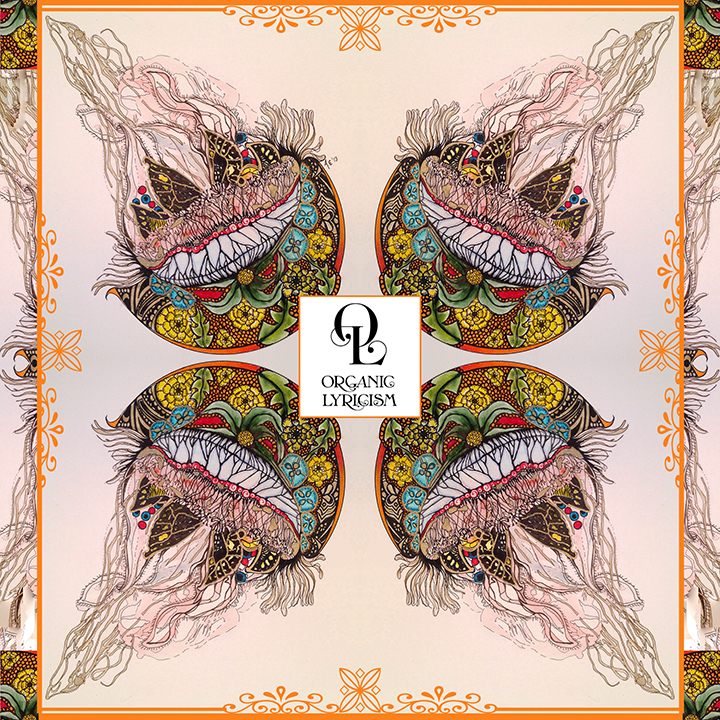 And finally this illustration marks the first time I ever used Tombow dual brush pens. It also marks the first time, I realized I should probably take this illustration hobby of mine more seriously!