Welcome to the final day of the Chalk Hop with Fancy Pants Designs and Tombow!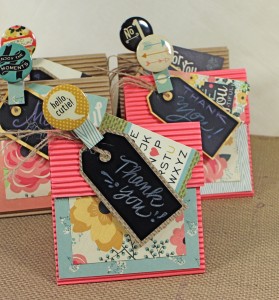 I created some simple packaging using the Burlap & Bouquets Collection and Chalk Tags from Fancy Pants Designs. With Tombow's adhesives and Irojiten Pencils I added personalized touches and adhered everything together! I thought these would be perfect for summertime hostess gifts filled with packages of spice rubs. (Stay tuned to the entire post and you will find a recipe for my favorite barbeque spice rub!)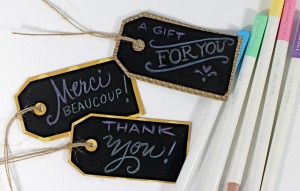 I started by removing the backing paper from the Chalk Tags and placing them on cardstock from the collection. Trim the excess paper away. I used the Soft Primary Irojiten Pencils to write on the tags. It's amazing how the soft colors makes your lettering look great!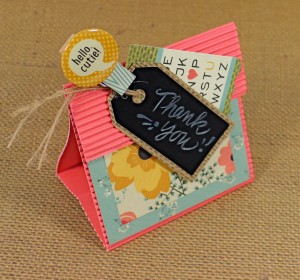 The package base was cut from the corrugated paper in the collection and the panels and tags adhered with Xtreme Adhesive for a strong bond. I made the decorative clip by adhering a small piece of cardstock and a decorative button, both from the collection, onto a small clothespin using the Xtreme. I also added a small, strong magnet to the back of the clothespin so the recipient can use it as a photo-holding fridge magnet! One-half of a  Fastener Tab holds the package together under the flap and the package of spice rub and instructions adhered to the inside using  Xtreme.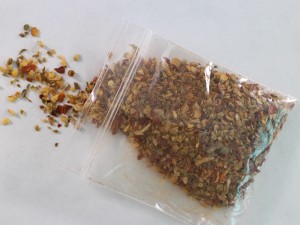 As promised, here is the recipe for a Classic Barbecue Rub.
Mix together: 1/4 cup chili pepper flakes, 2 Tablespoons ground Cumin, 1 Tablespoon Oregano, 2 teaspoons Paprika, 2 teaspoons Cayenne Pepper, 2 teaspoons Black Pepper, 2 teaspoons sea salt, 4 teaspoons sugar and 1 teaspoon garlic powder. Instructions: This classic all-purpose Barbecue Rub can be used on anything from burgers to fish. Simply rub on the meat 30 minutes before grilling.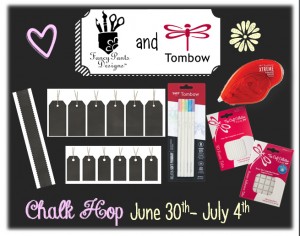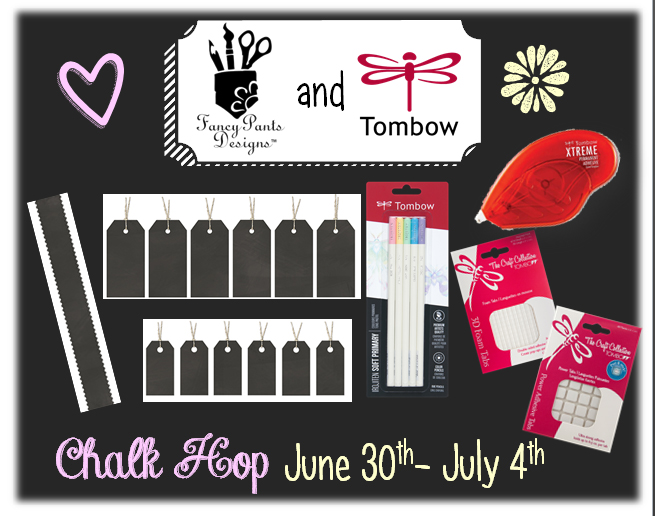 Here are the prizes to win! From Fancy Pants Designs: 1 die cut edged Chalk Tape (design may vary from photo), Small Chalk Tags and Large Chalk Tags. From Tombow: Irojiten Soft Primary Pencils, Xtreme Adhesive, Power Tabs, and Foam Tabs.
To be eligible to win these fabulous prizes simply "Like"the  Fancy Pants Facebook Page and the Tombow Facebook Page.
Now go to the Fancy Pants Design Blog to see what the Fancy Pants design team has created for you!