It's Time for another STICKY U Project!

We were so excited to have Betty Wright be a part of Sticky U!
Betty was part of our 100 days of Tombow campaign!
For that project, Betty created a BEAUTIFUL card with our Irojiten Colored Pencils.
(If you missed that project, here it is!)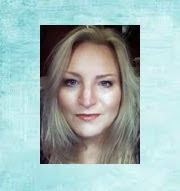 Betty Wright is a wife, mom of two, and teacher.
She was introduced to stamping in 2002 and has been hooked ever since.
She finds it fascinating to see the things she can create with paper.
For her Sticky U, Betty really wanted to put our Xtreme Adhesive to the test and we are glad she did.
Check out this awesome gift box with a set of cards she created for Sticky U!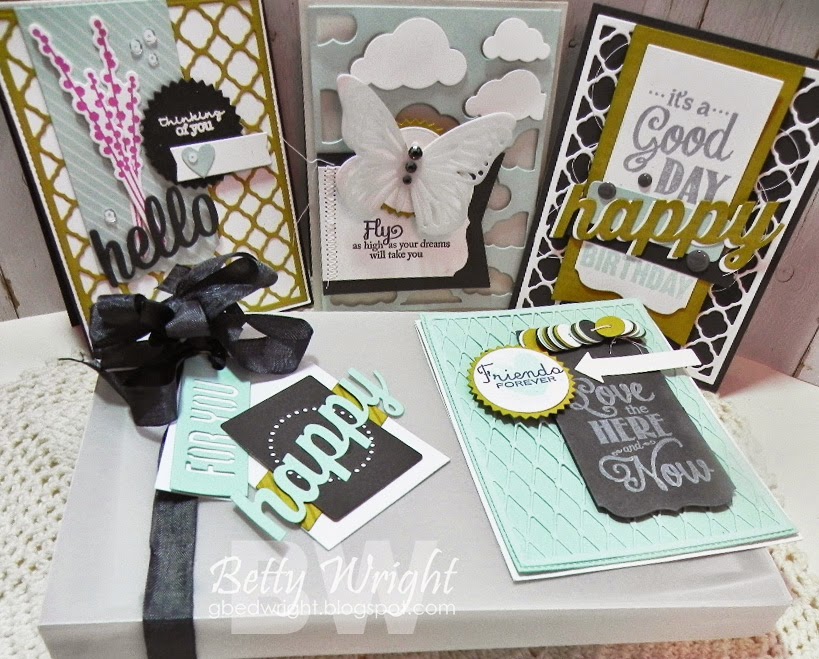 According to Betty, whenever we asked her if she wanted to be part of Sticky U, "We had her at Tombow!" 🙂 Betty is an amazing crafter and we were so excited to have her be part of Sticky U!
Check out how she created all these cute cards here.
Keep up with Tombow's Sticky University crafts by searching #StickyU on our Social Media Outlets!