We hope everyone enjoyed Debbie's Sunshine challenge!
It is time for us to announce the Challenge winner.
Hopefully, the projects this week brighten up your day a little bit!
In case you missed them, here is what the Tombow Design Team came up with:
Debbie Fisher: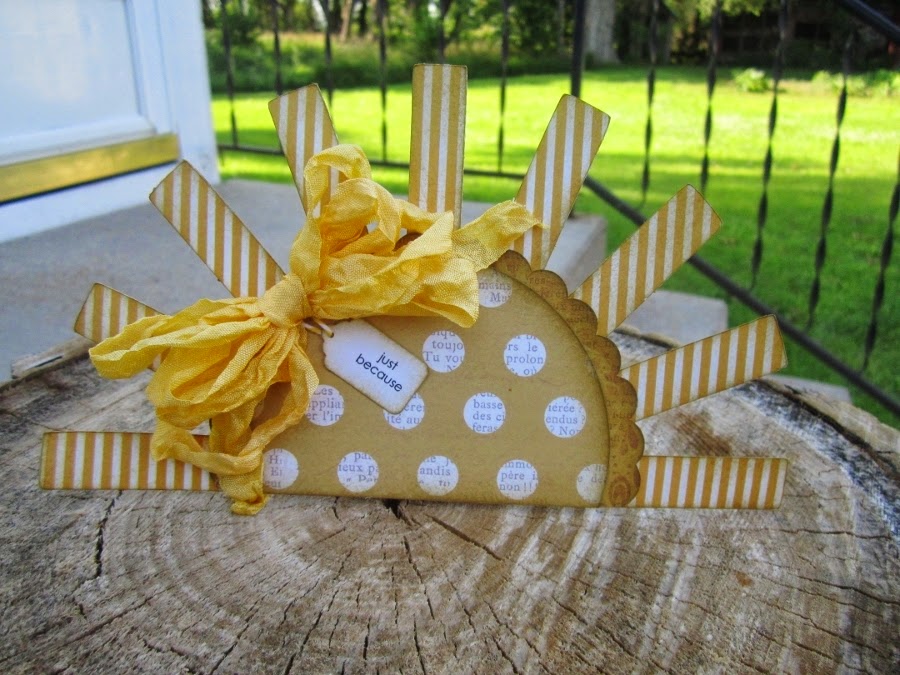 Marie Browning:
Jennie Garcia: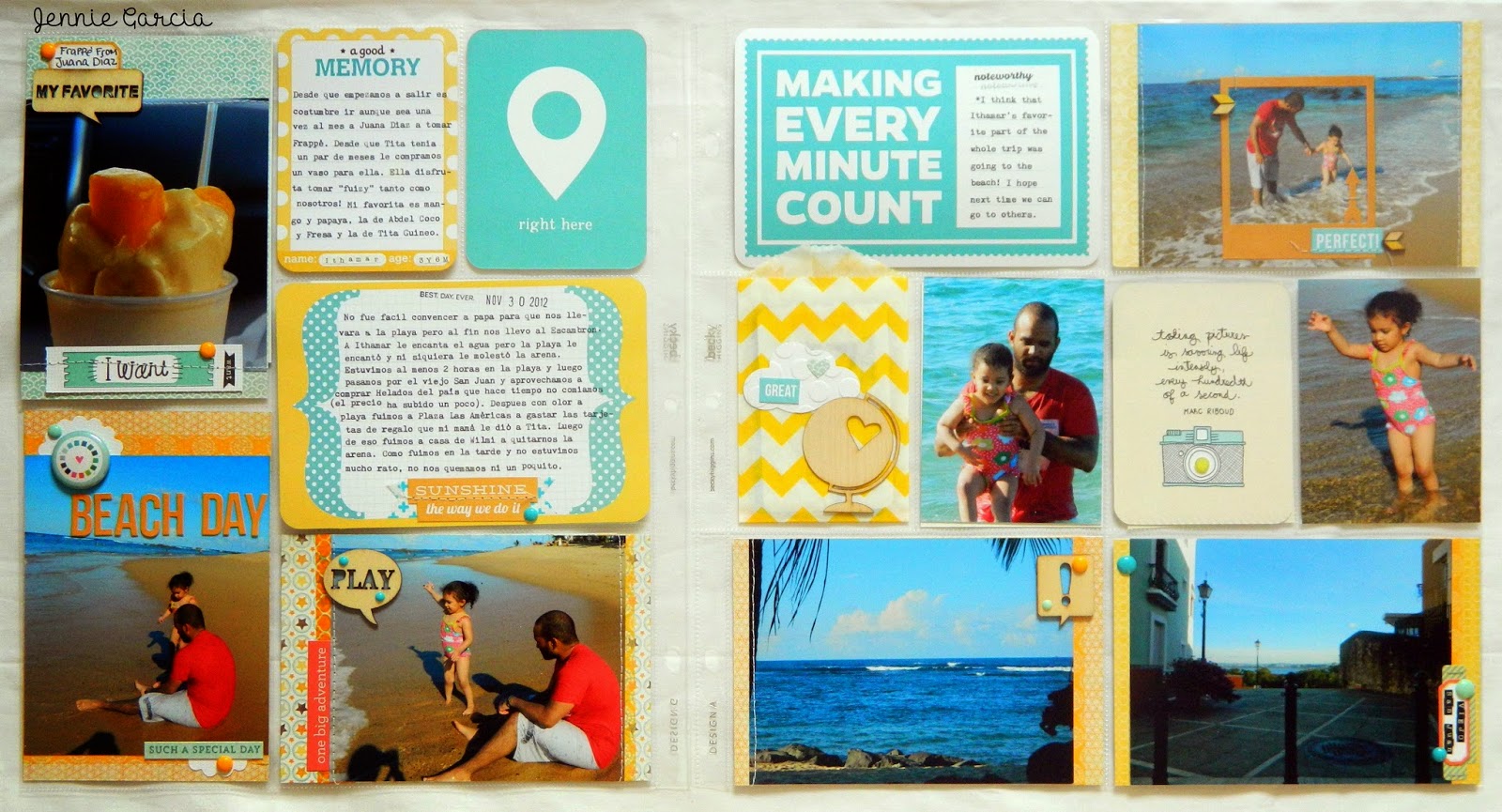 Melissa Cash: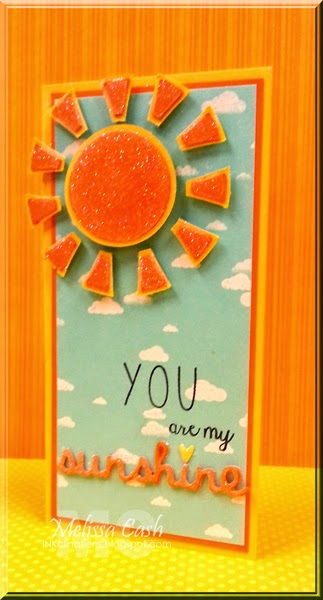 How fun  and summery were all those projects?
Now it is time to announce the winner: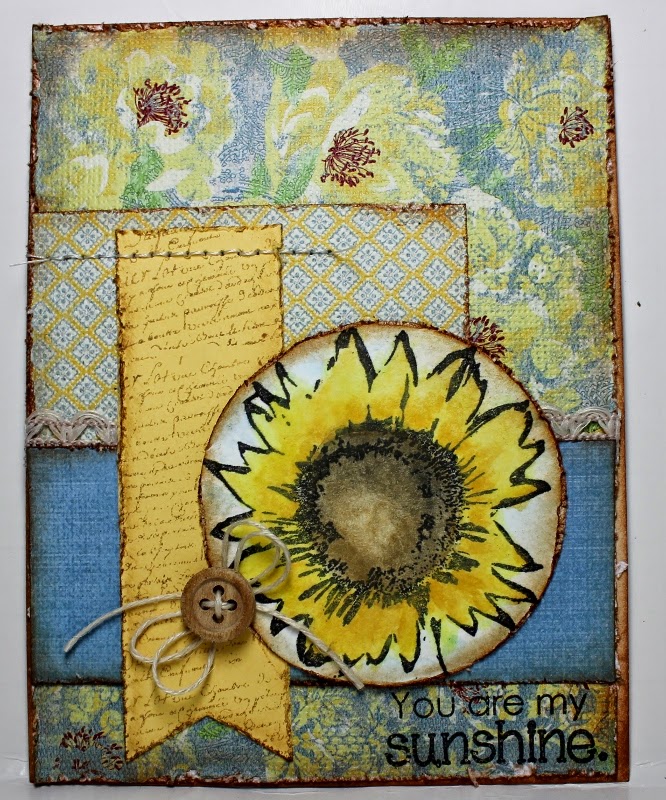 This is what she has won: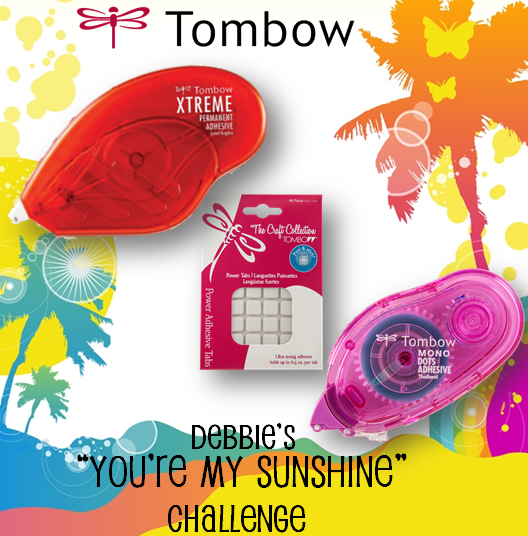 Xtreme Adhesive
Power Tabs
MONO Adhesive Dots
Please send us a message with your contact information and we will ship out your NEW Tombow Goodies!!
BIG Thanks to everyone that entered!
We LOVED all the projects!
If you enjoyed this post, stay up to date with Tombow on our Social Media outlets!