It's STICKY U Time People!We are so excited to present Jackie Smith as our NEWEST STICKY U Student!  
Jackie is a full-time horticulturist. She runs a family business with her father.
She has 19 year old son named Cameron and a lovable yellow lab named Sarah.
Jackie loves to scrapbook, mix media and create intricate cards. She mentioned,  "I also tend to hoard a lot stuff so my sister says, but my friends love to come over and play."
She is currently working with Elizabeth Craft Designs Design Team.
Check out this fun Asian-inspired card she created for Sticky U using our new Xtreme Adhesive: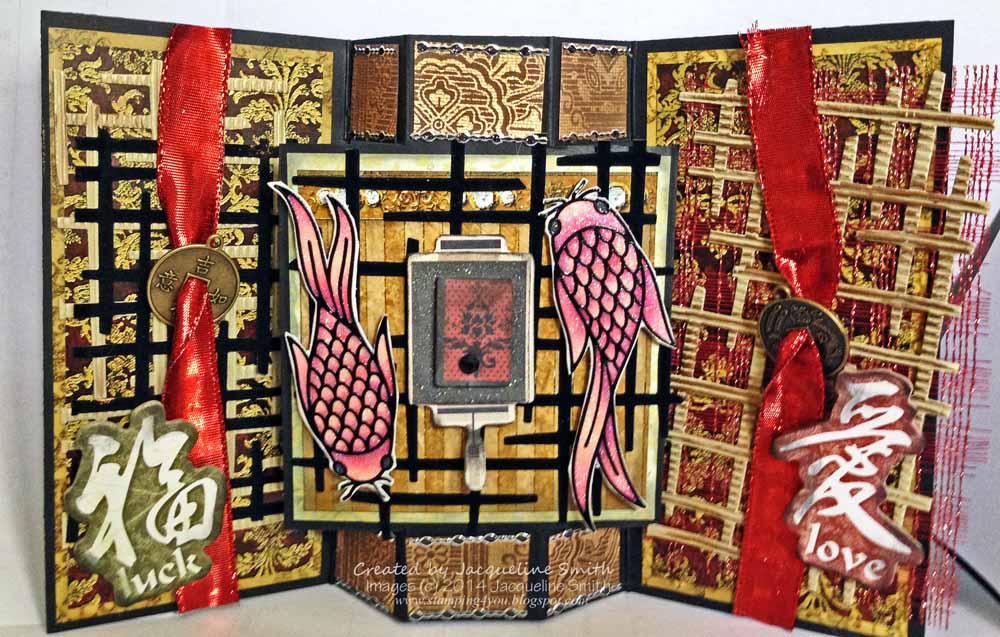 To learn just how Jackie created this cute card, click here!
Keep up with Tombow's Sticky University crafts by searching #StickyU on our Social Media Outlets!