This week I am the hostess for Tombow's monthly challenge. My challenge for you  is to alter a dollar store item into a lovely gift to give for Christmas.
I made some candy bar covers using Xtreme adhesive to close the paper around the candy bars and to attach the hats.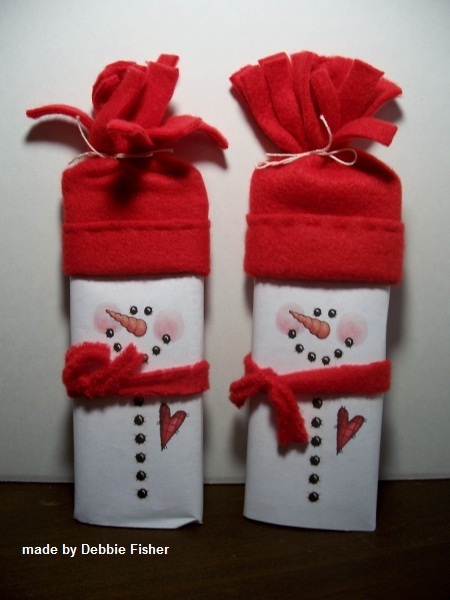 Here are some altered candles using Xtreme adhesive & Mono Liquid Aqua to adhere all the pieces. The fun thing about this gift is after the candle has been burned down, you can clean it out and then use it to store covered candies, buttons, tea bags, etc.
If you would like to play along with us for a chance to win the prize below, please link up your project below.
I can't wait to see what you all come up with.
Thank you for stopping by,