Latrice here! Today I have a fun little project that you can whip up in about an hour. If you follow me on Instagram then you know that I also post tons of lunch ideas. My kids can be a bit difficult when it comes to eating, but I've found a way to give them a smile at lunch. I made age appropriate lunchbox cards for them. Age appropriate meaning I have one that reads well, one learning to read and a third who can't read at all. You'll see the difference. Take a look and the finished cards with details. Instructions are below as well.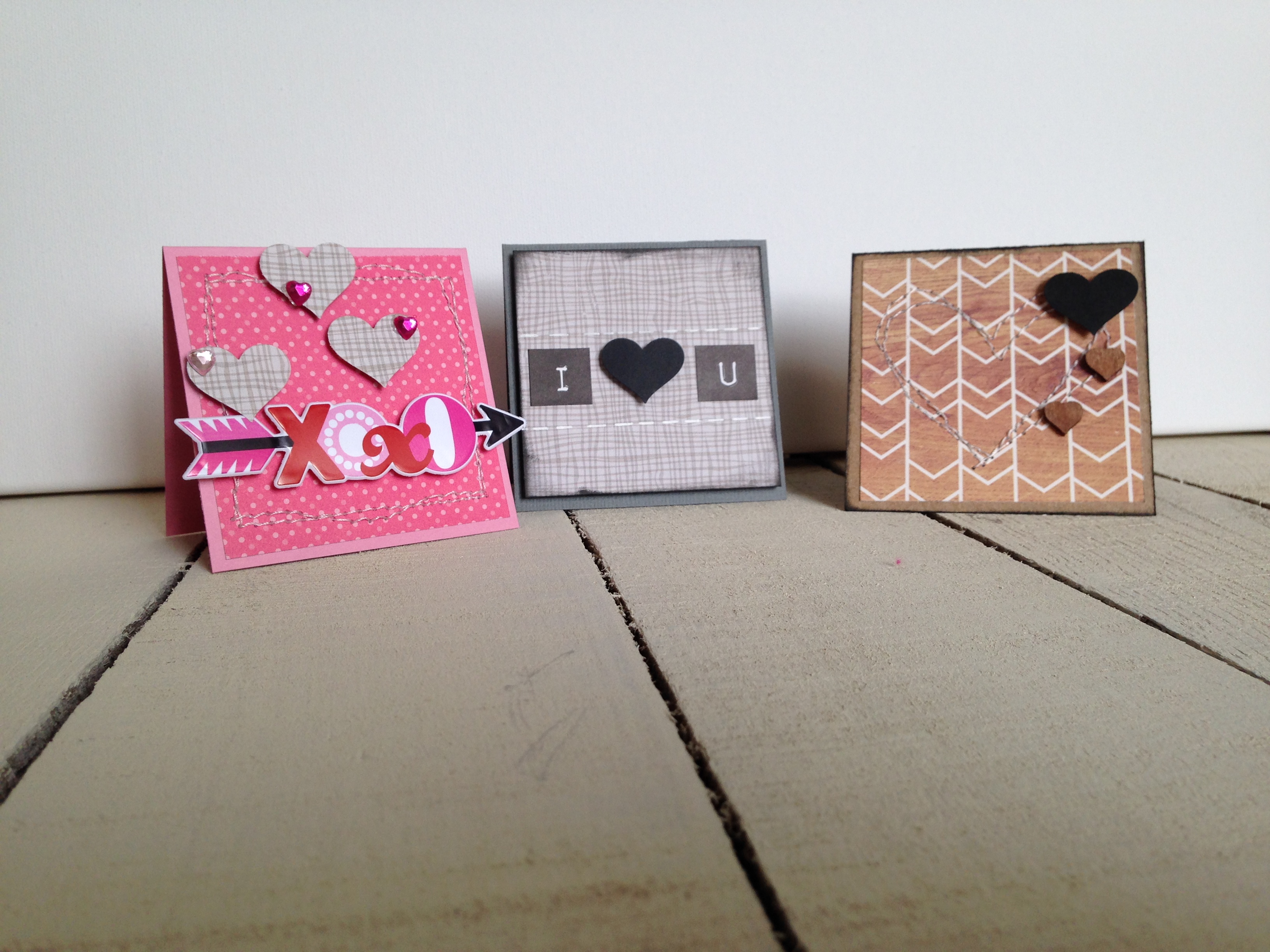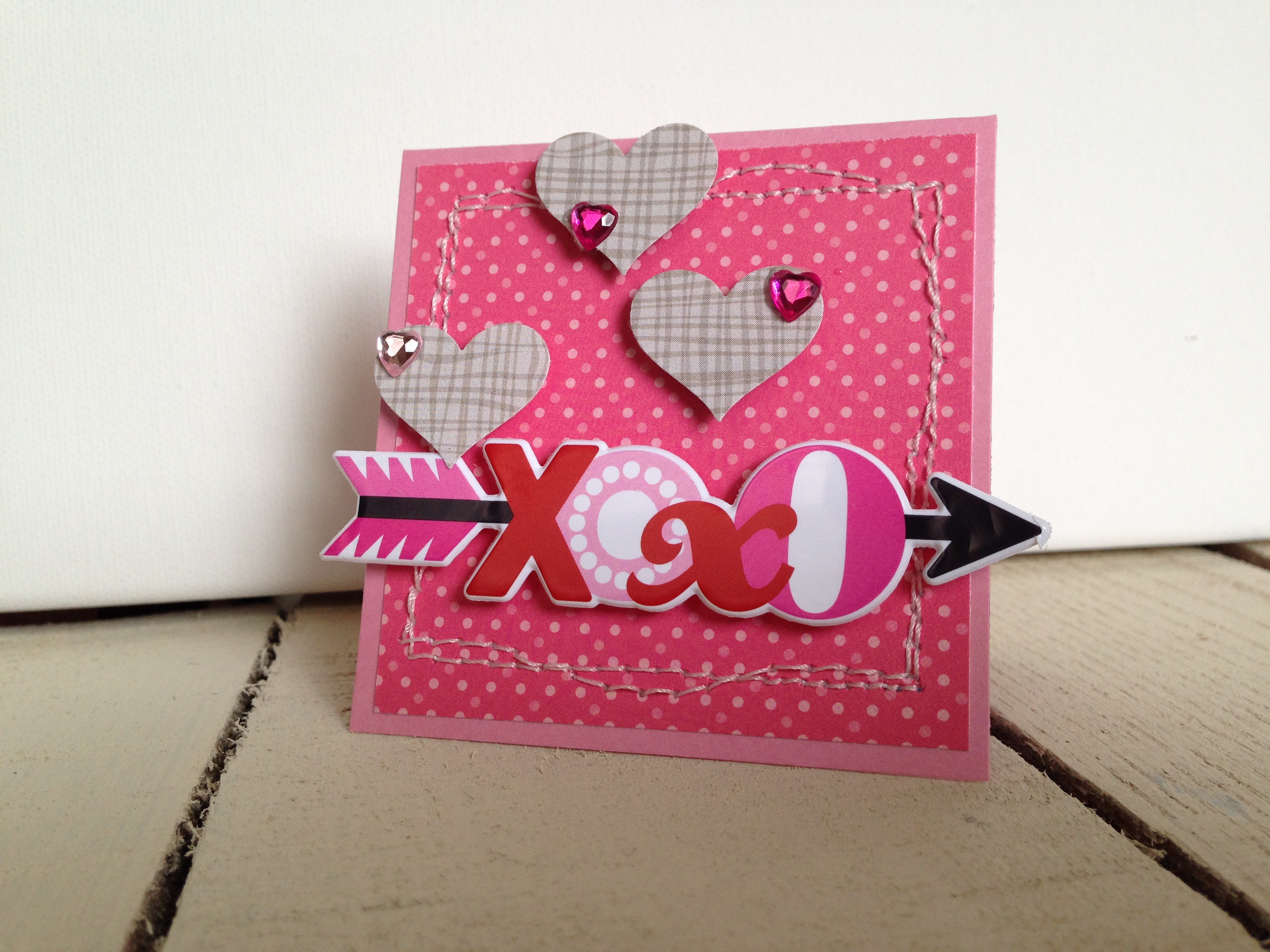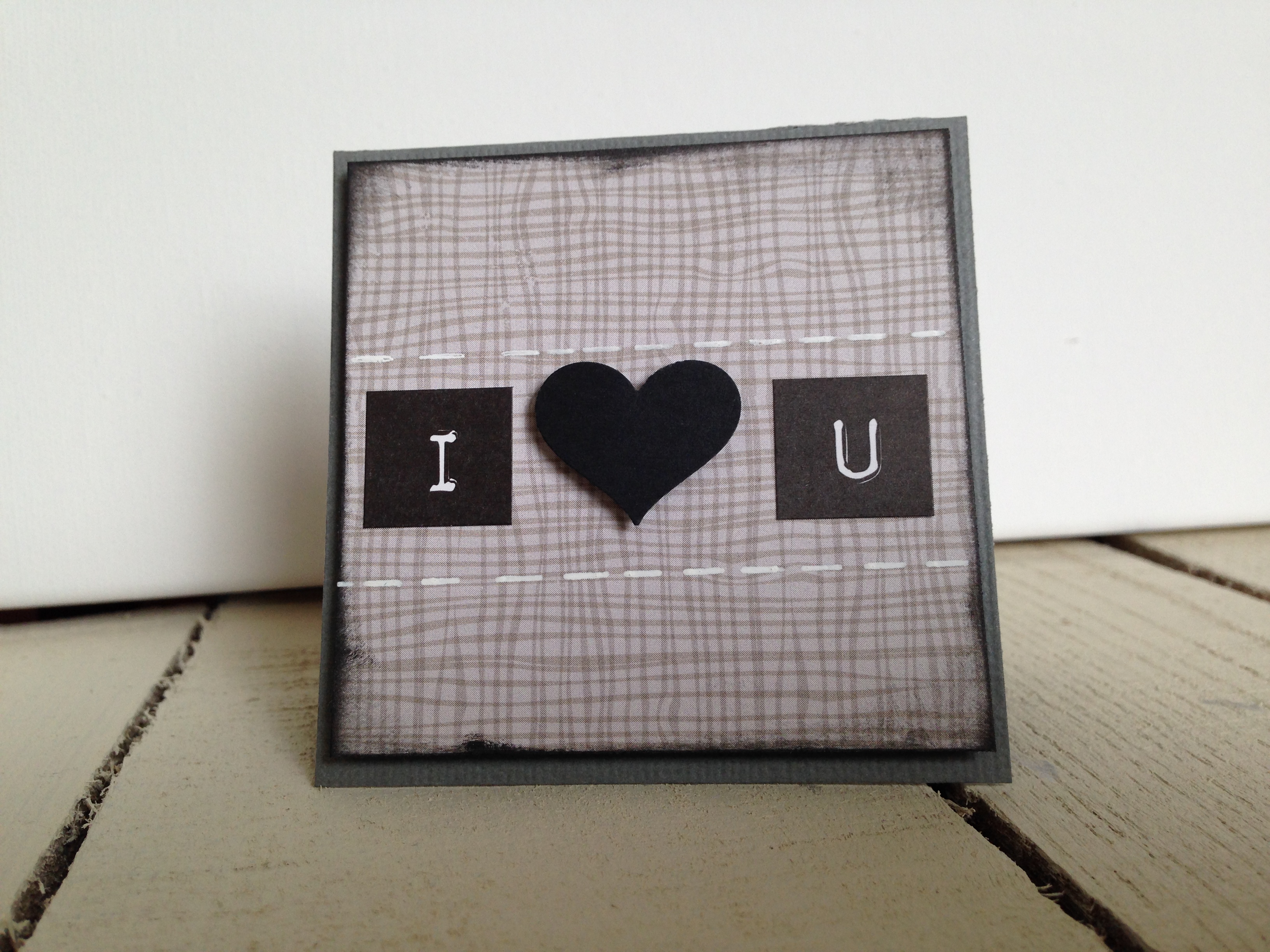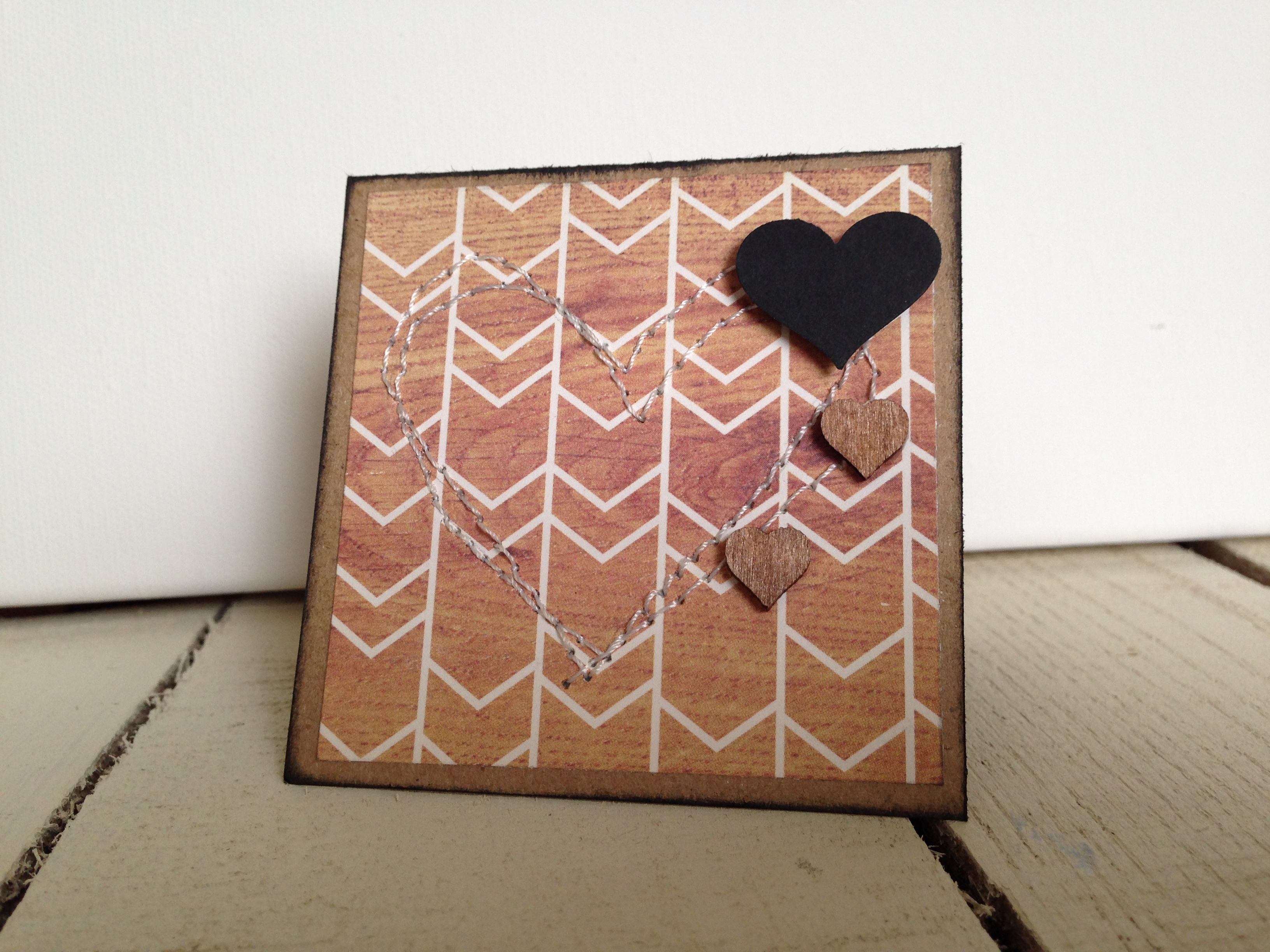 Instructions:
1. Create your cards from solid cardstock.
2. Choose coordinating patterned paper to layer on each card front.
3. Punch some hearts from patterned paper and solid cardstock.
4. Layer stickers and punched hearts to created the card front for the pink card. Add some machine stitching if you want.
5. For the gray card I used some 3D adhesive to raise up the paper panel and then embellished it with letter stickers and a heart. I did some faux stitching on this one.
6. For the brown card I kept it word less by just adding the stitched heart for my little guy.
There is so much more or less you could do for lunchbox cards. Your kids or grand kids will love them.
Tombow products used:
I hope you're enjoying all the Valentines inspiration. More to come.
Latrice Murphy