Hi Lettering Fans! Today I want to share with you an easy technique to dress up your lettering! It's all about the layering! Start with the lightest color of Tombow Dual Brush Pen and keep adding darker colors one in top of each other.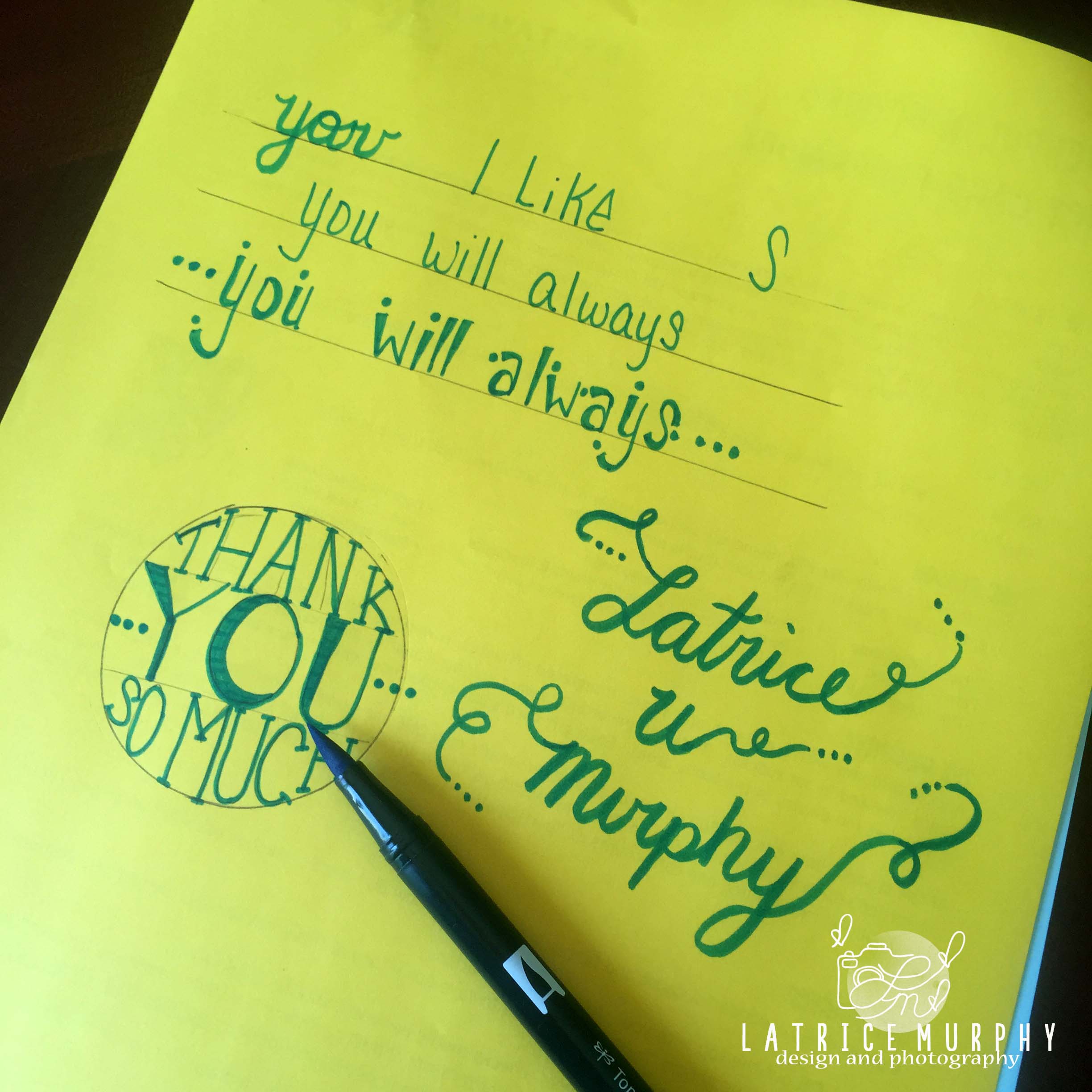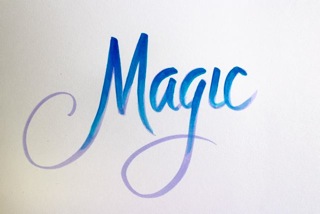 You could use the colorless blender at the end to blend them all together. Use the fine tip to add smaller words. Feel free to mix colors! If you need help mixing colors use this color theory lesson!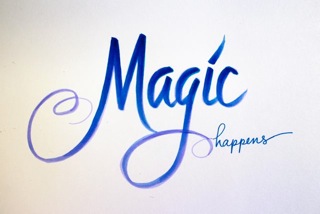 Add a few doodles. If you need doodle dabs ideas check THESE out!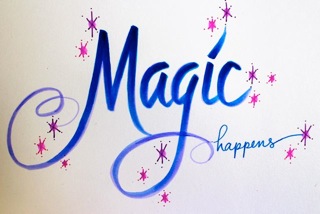 I hope you can use all the ideas we have shared this week!