Happy Friday! This week we have been inspired by lettering! Go check out the rest of the posts this week! I love seeing the different directions everyone took!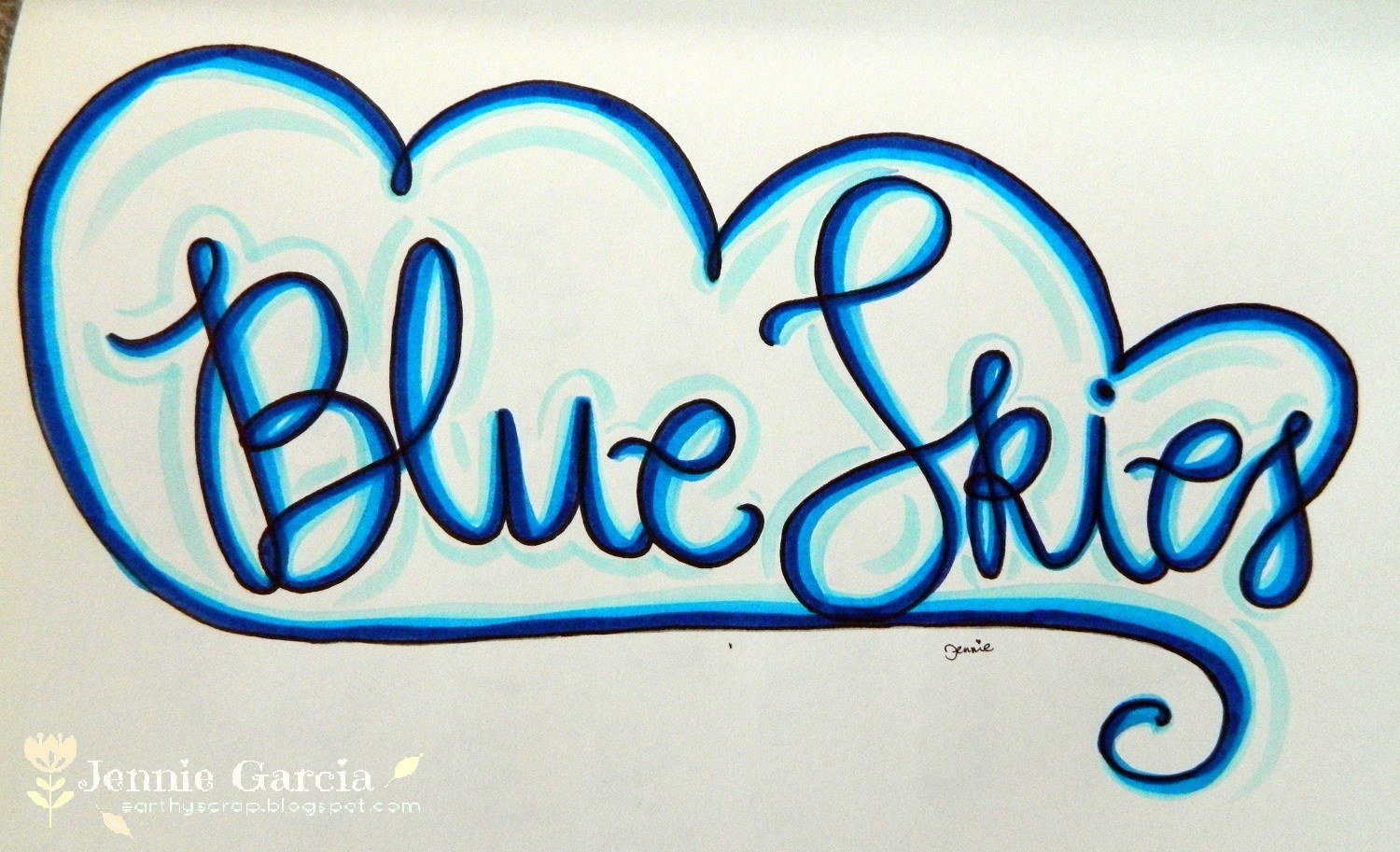 For my projects I got inspired by music and quotes. I am always listening to music and I read everyday, even if it's just children's books for my girls. Right now, I'm reading "These Broken Stars". Tell us what you are reading!
For this image I used a title from a song I've been listening a lot by Jaymay. The first thing I do is use a Mono Drawing Pencil to draw the letters. My favorite eraser fix my oops is the Tombow Mono Eraser and I also like the Mono NP Eraser Non-PVC. Then I used the Tombow Mono Twin Permanent Marker to write the words and on top of that I used 3 different blue Tombow Dual Brush Pens.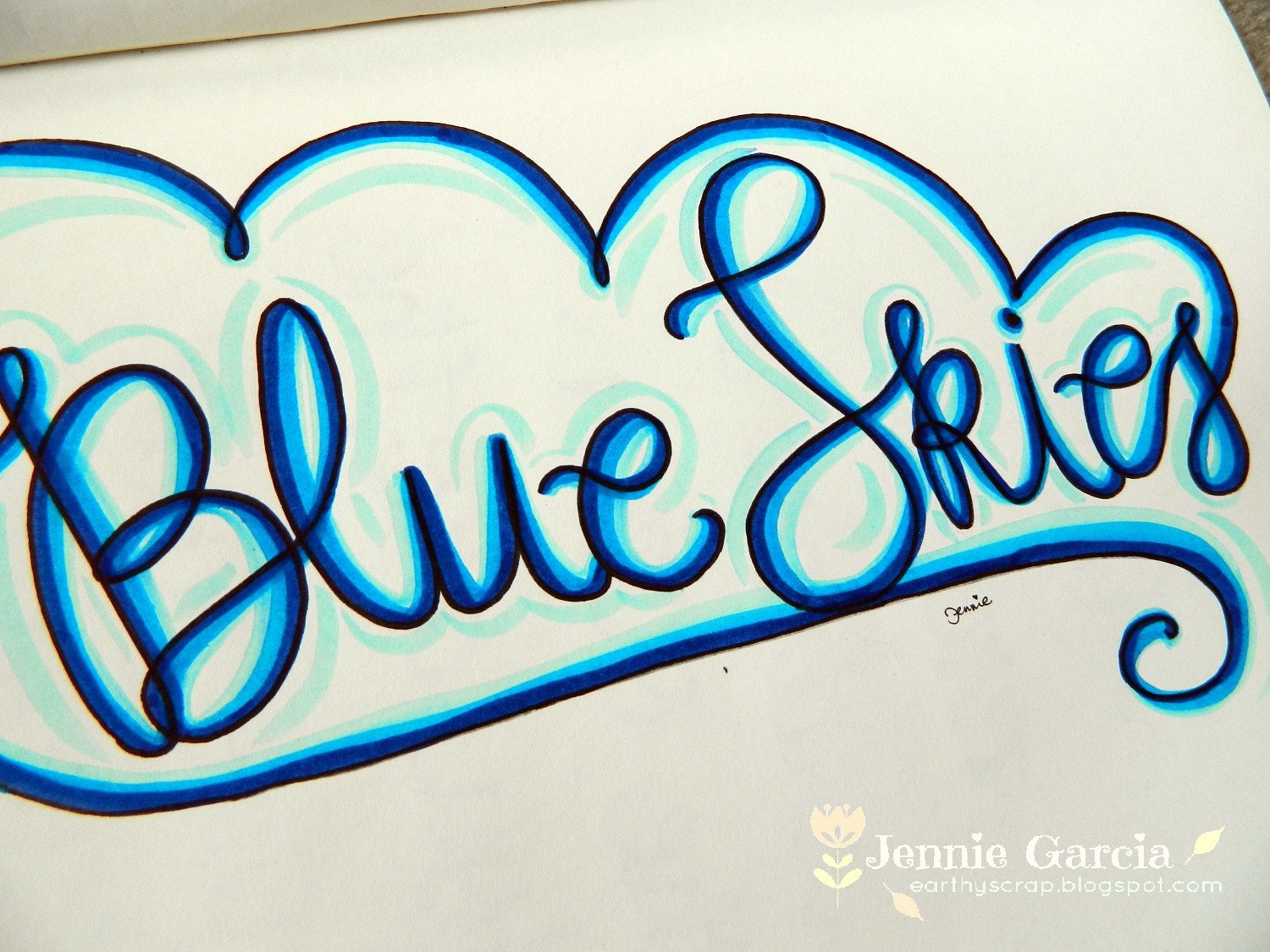 For this image I used the
Mono Glue Pen
as a resist for the rain drops.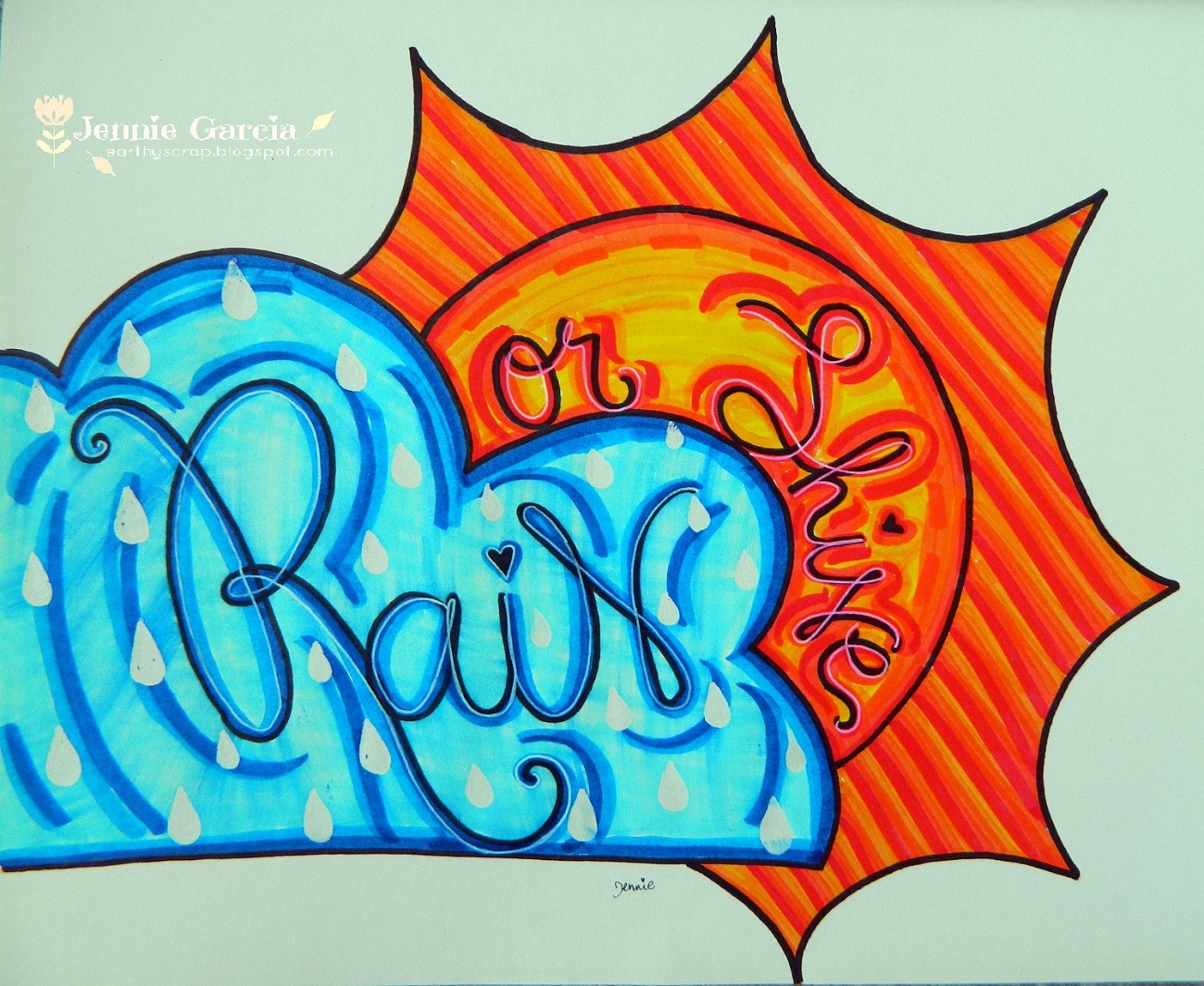 My baby wrote on this drawing with a ballpoint pen and you can't see it. NO! Do you know why? Mono Sand Eraser!! It's also awesome for stamping oops!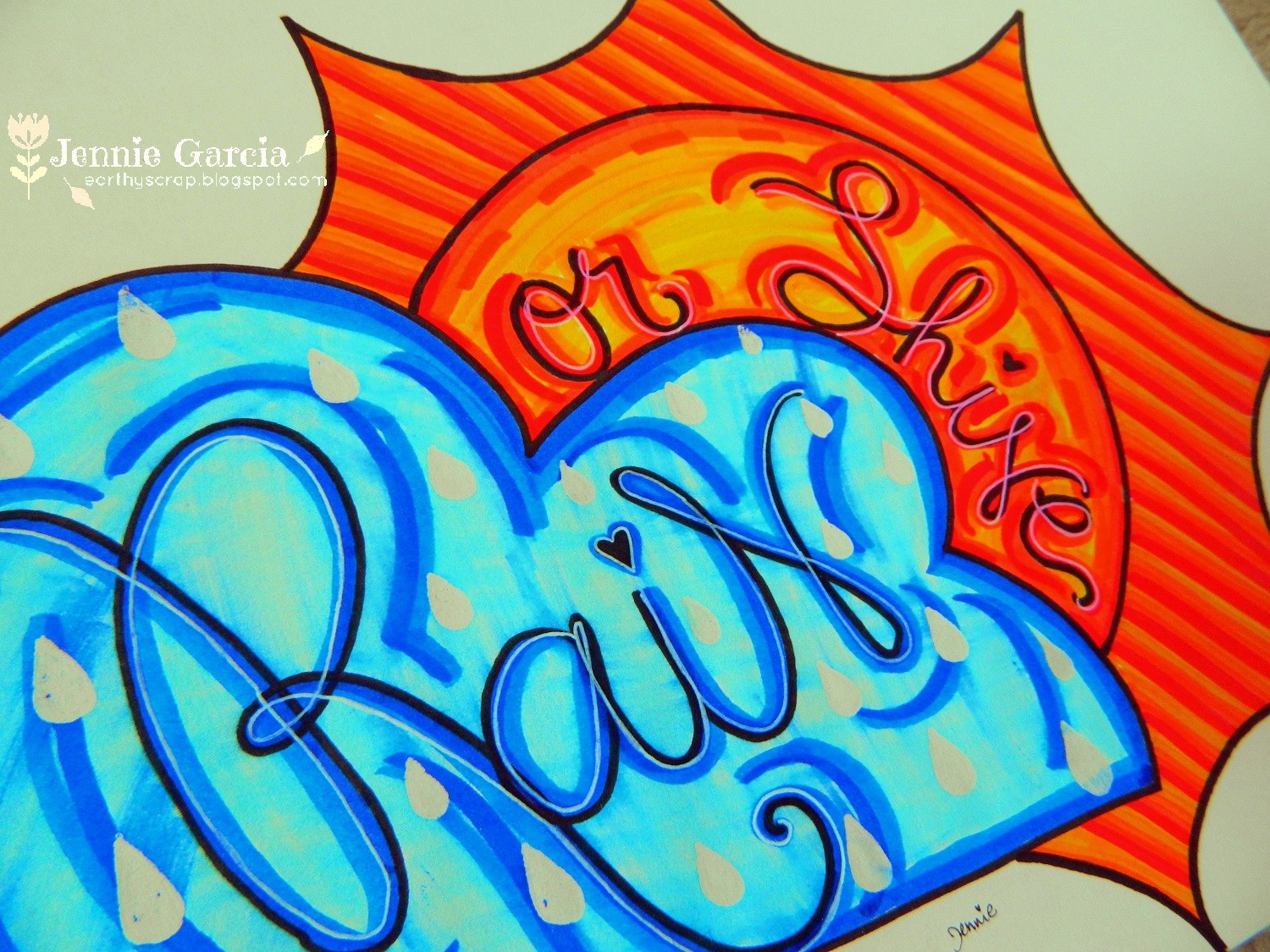 One more for the road! Someone shared this quote on Facebook and I loved it. You know, sometimes that guy that you took one class with him on High School and you can barely remember his name can post good stuff!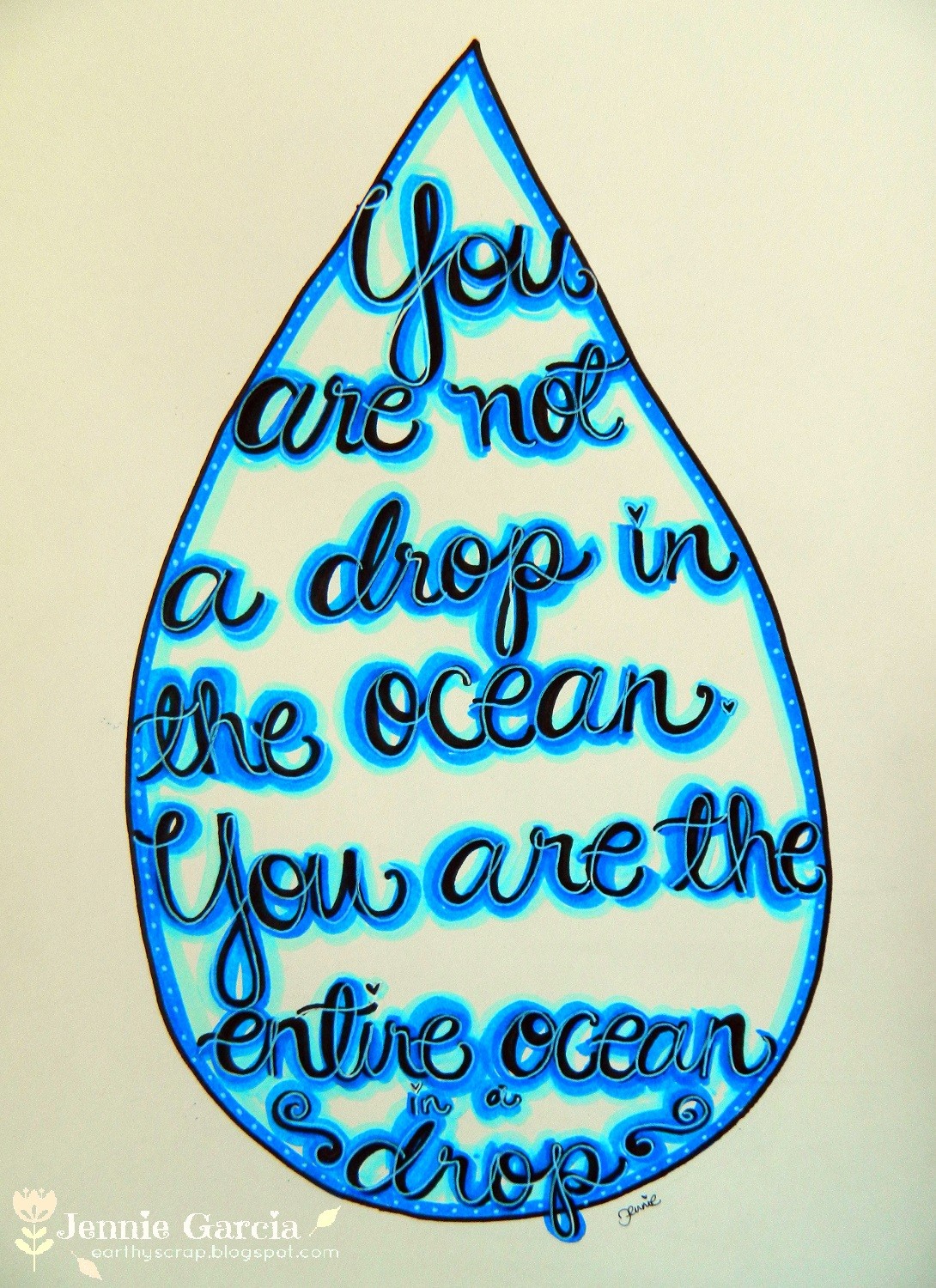 Remember to use the #Tombow when you share your lettering awesomeness on Instagram and Twitter!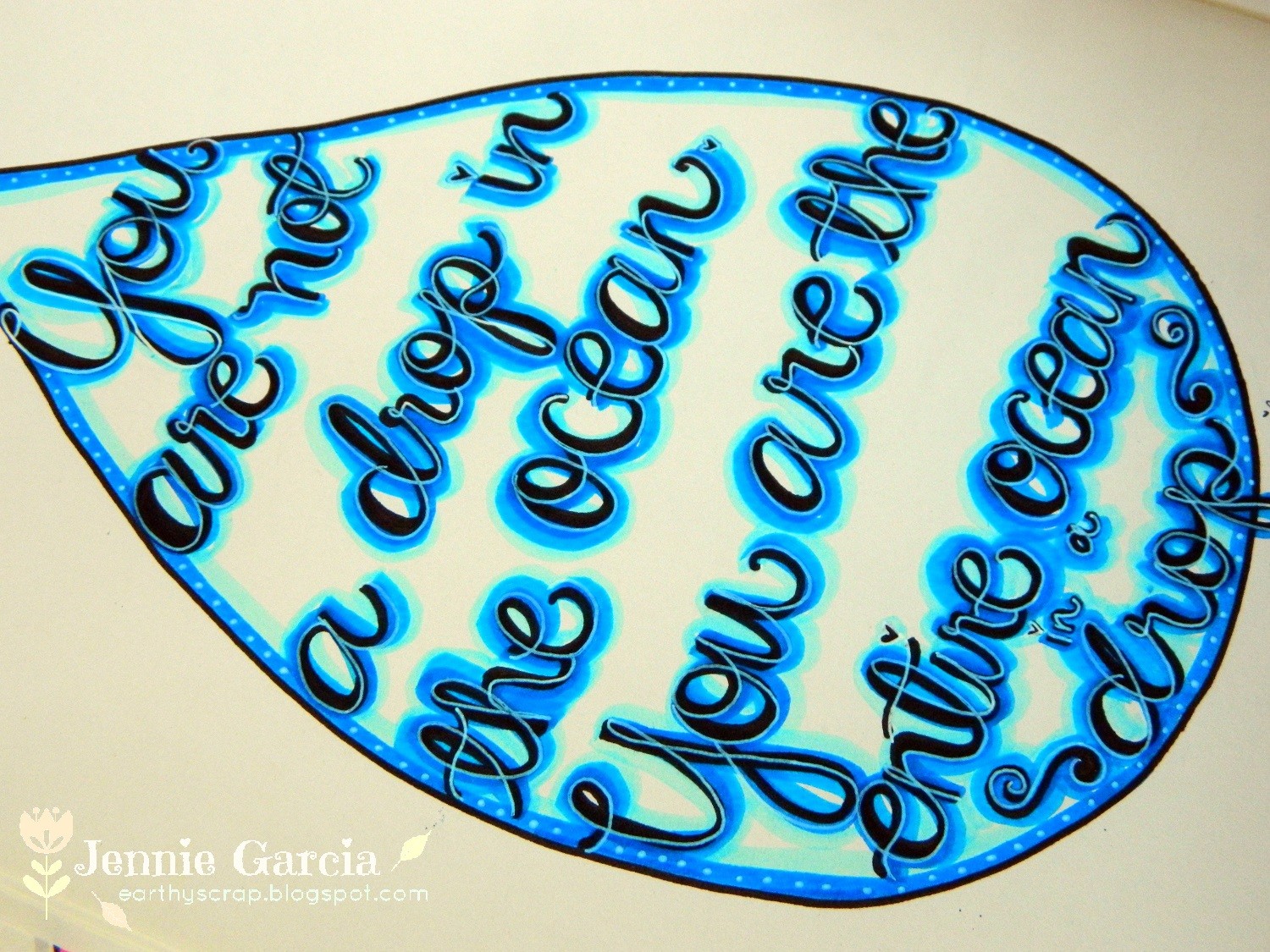 It's Friday! Yeah! Have a good weekend! You did good! Go home and come back tomorrow for more lettering inspiration.