Happy Friday everyone! I hope you are enjoying this mixed media week. For my project I made this little space scene using the Tombow water soluble Yo-i Crayons.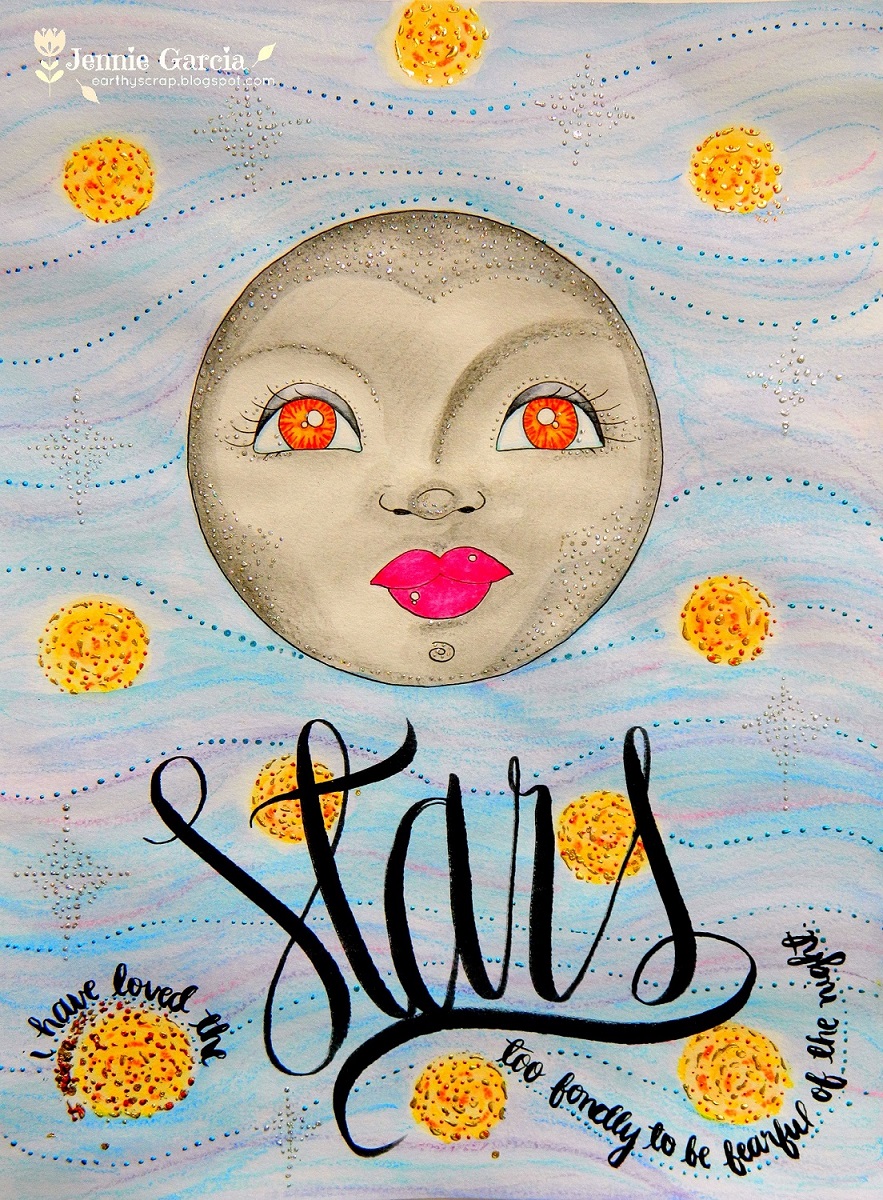 The first thing I did was sketch the Moon using Tombow Drawing Pencils. I lined it with the fine tip of the Tombow Mono Twin Permanent Marker and erased pencil marks with the Tombow Mono Eraser.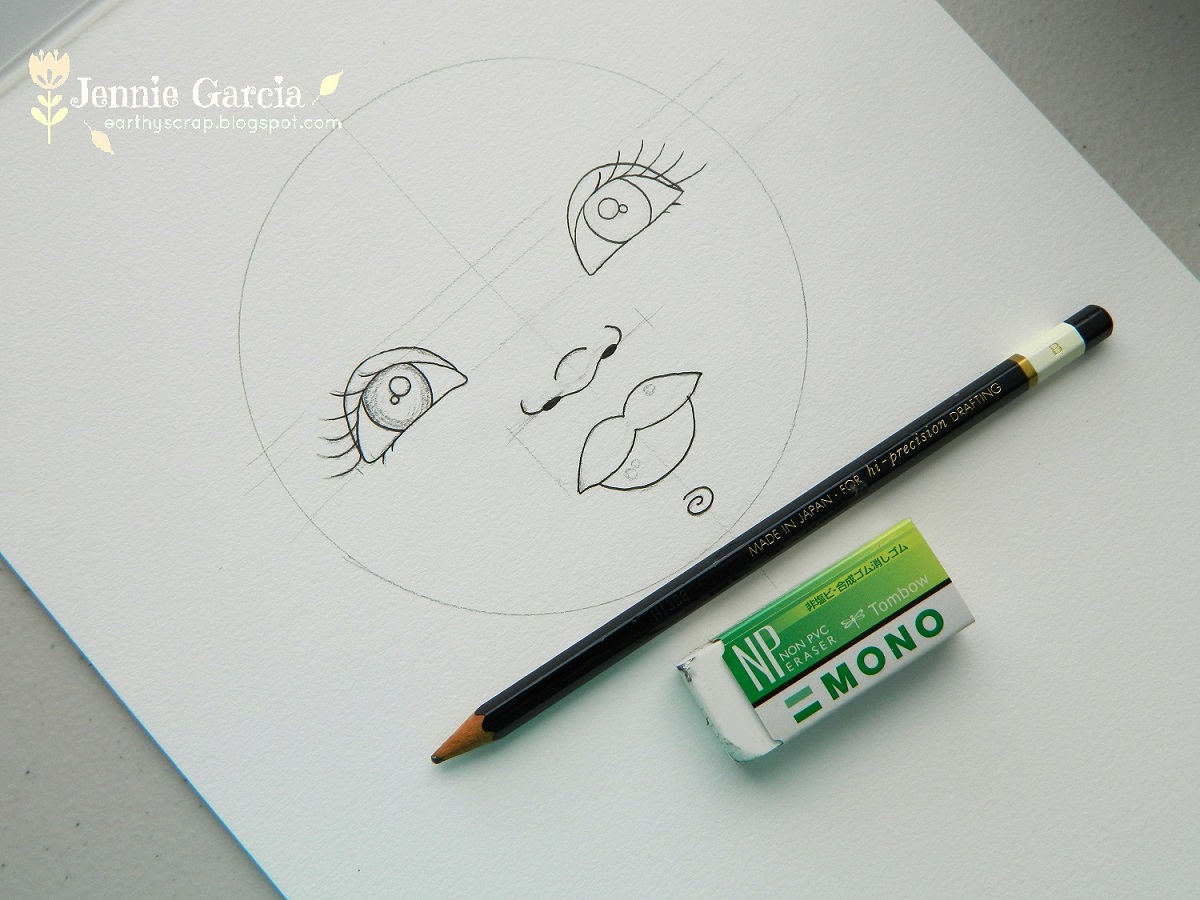 I used the bright Yo-i Crayon lightly on the watercolor paper and I used a waterbrush to spread the color.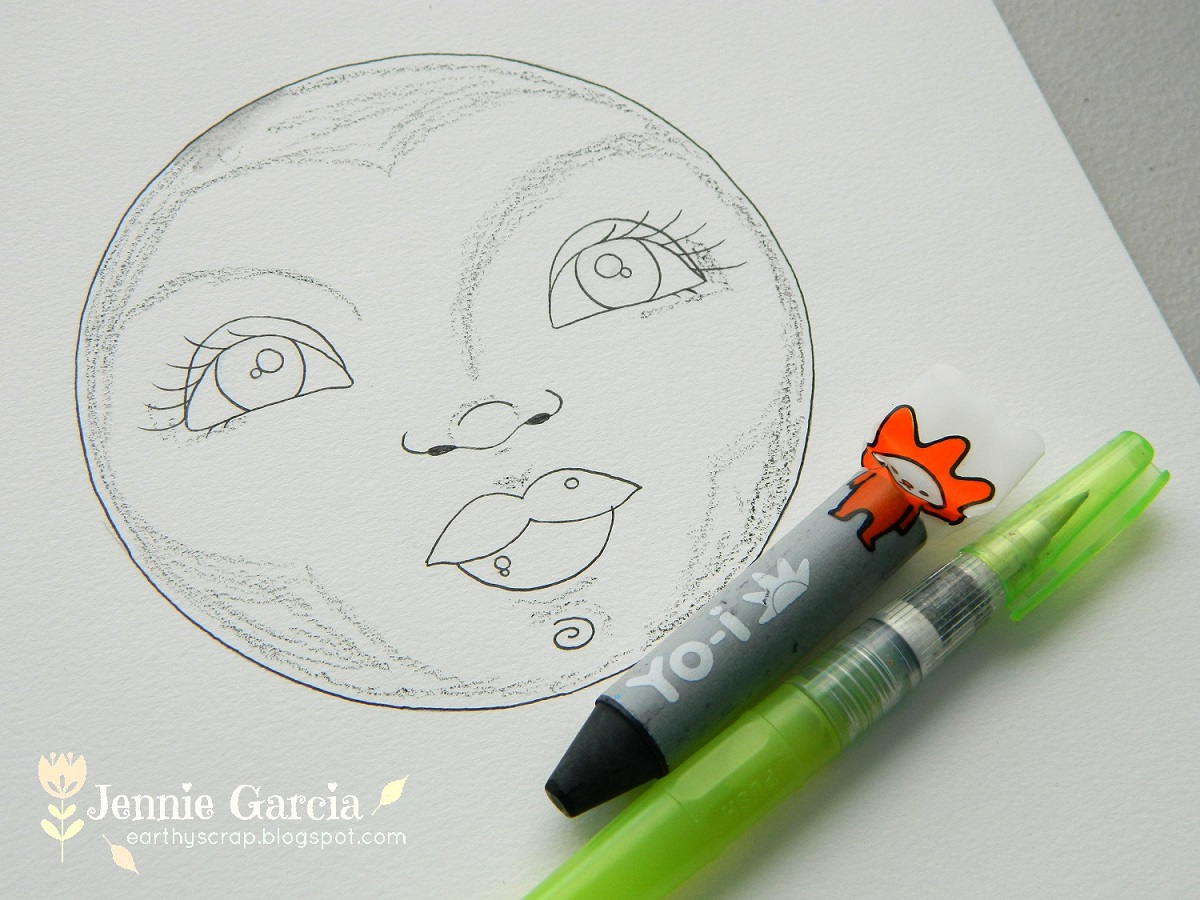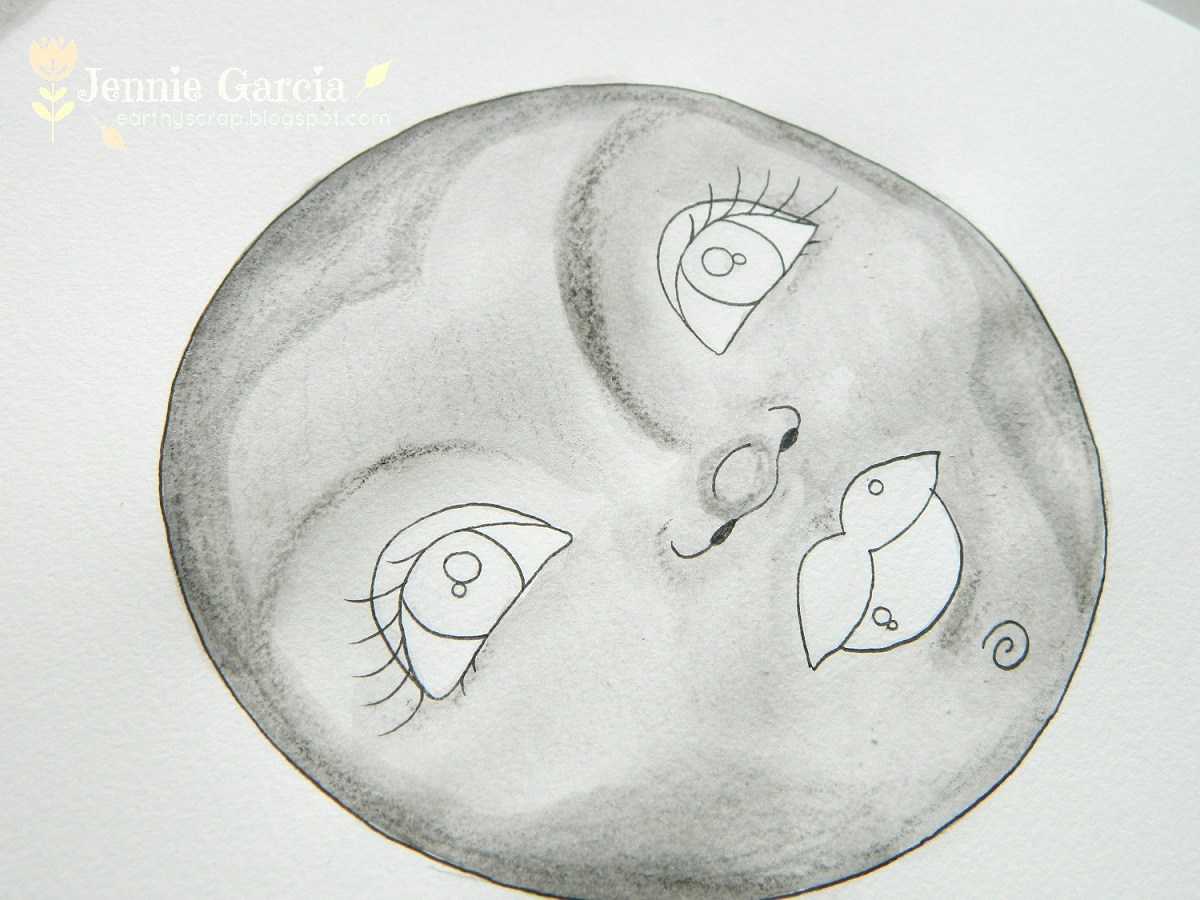 Up next the stars.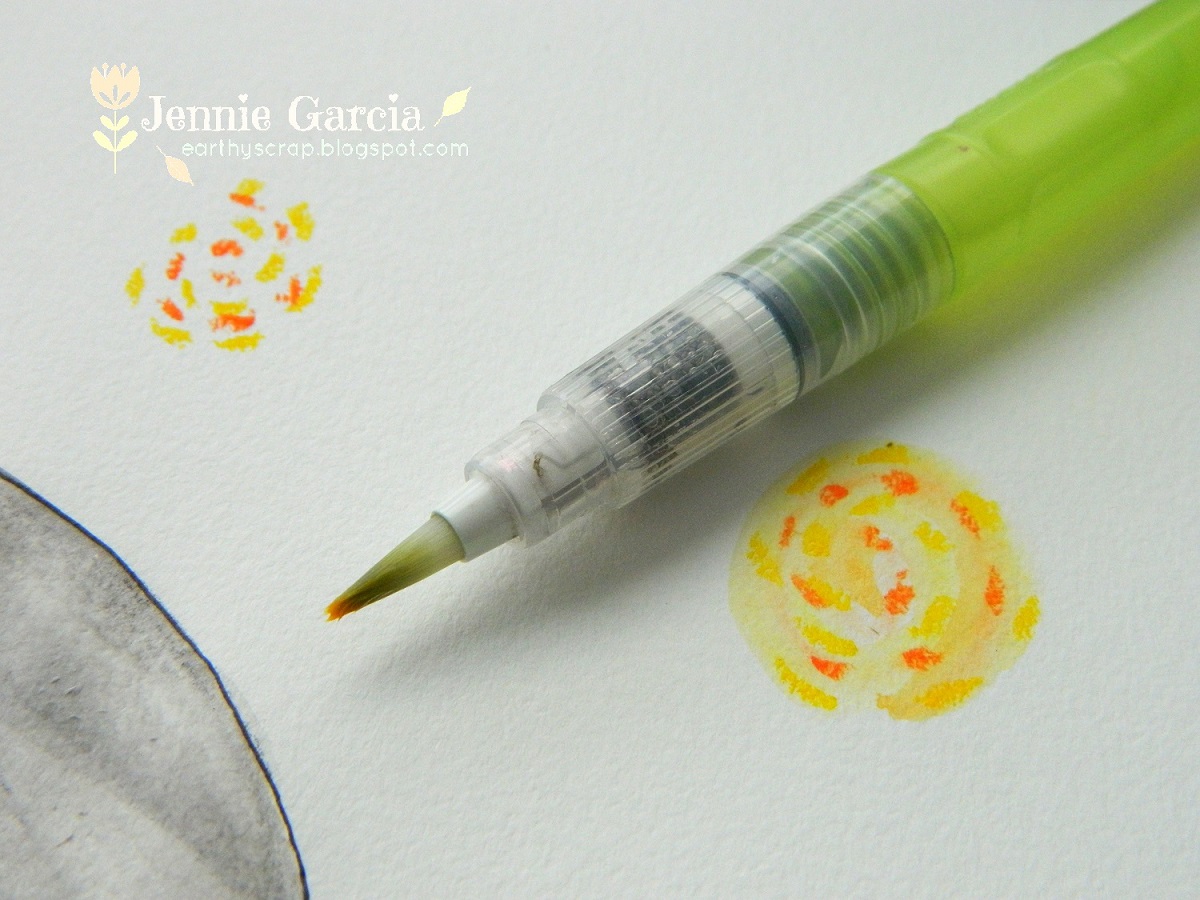 For the eyes and lips I used the Tombow Dual Brush Pens.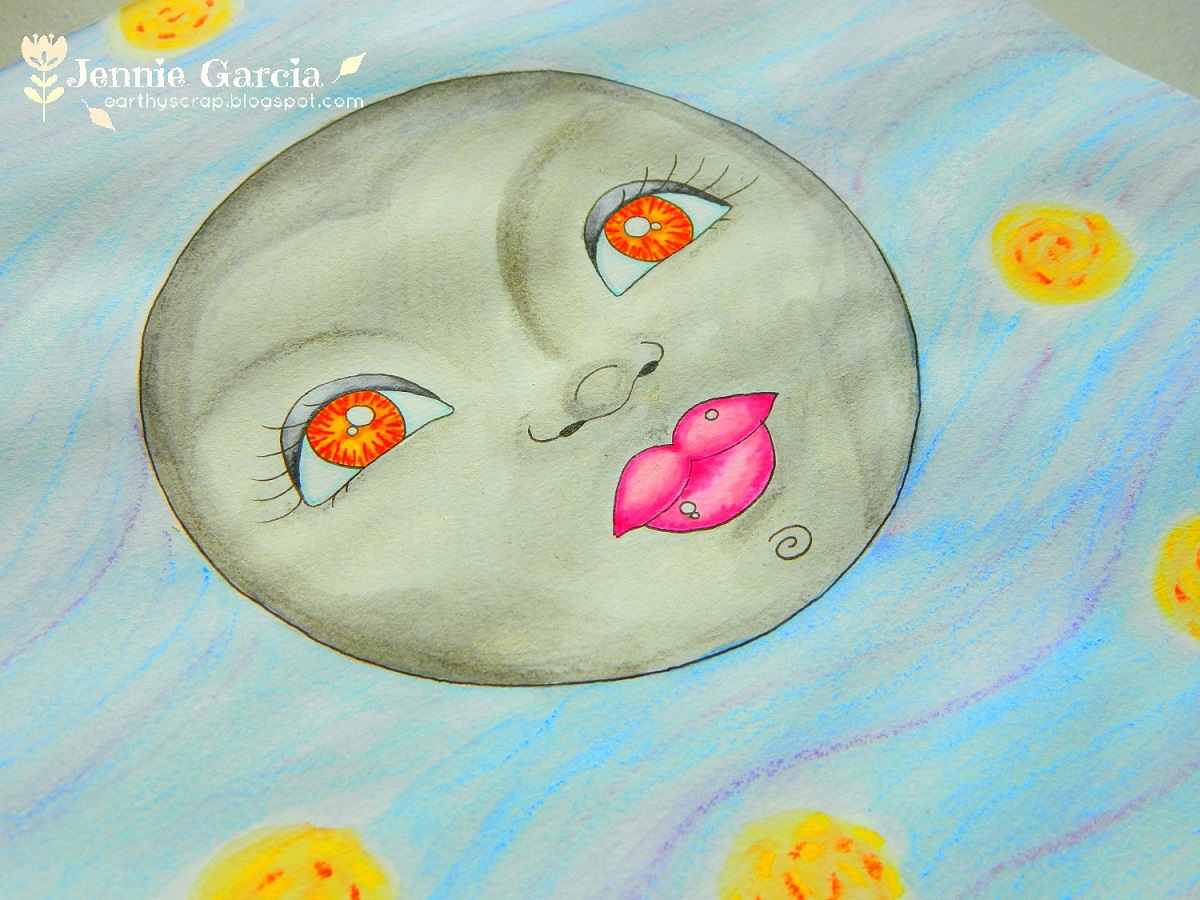 Then I used the Tombow Mono Multi Liquid Glue to make dots, let it dry and then used Clearsnap Designer Foils.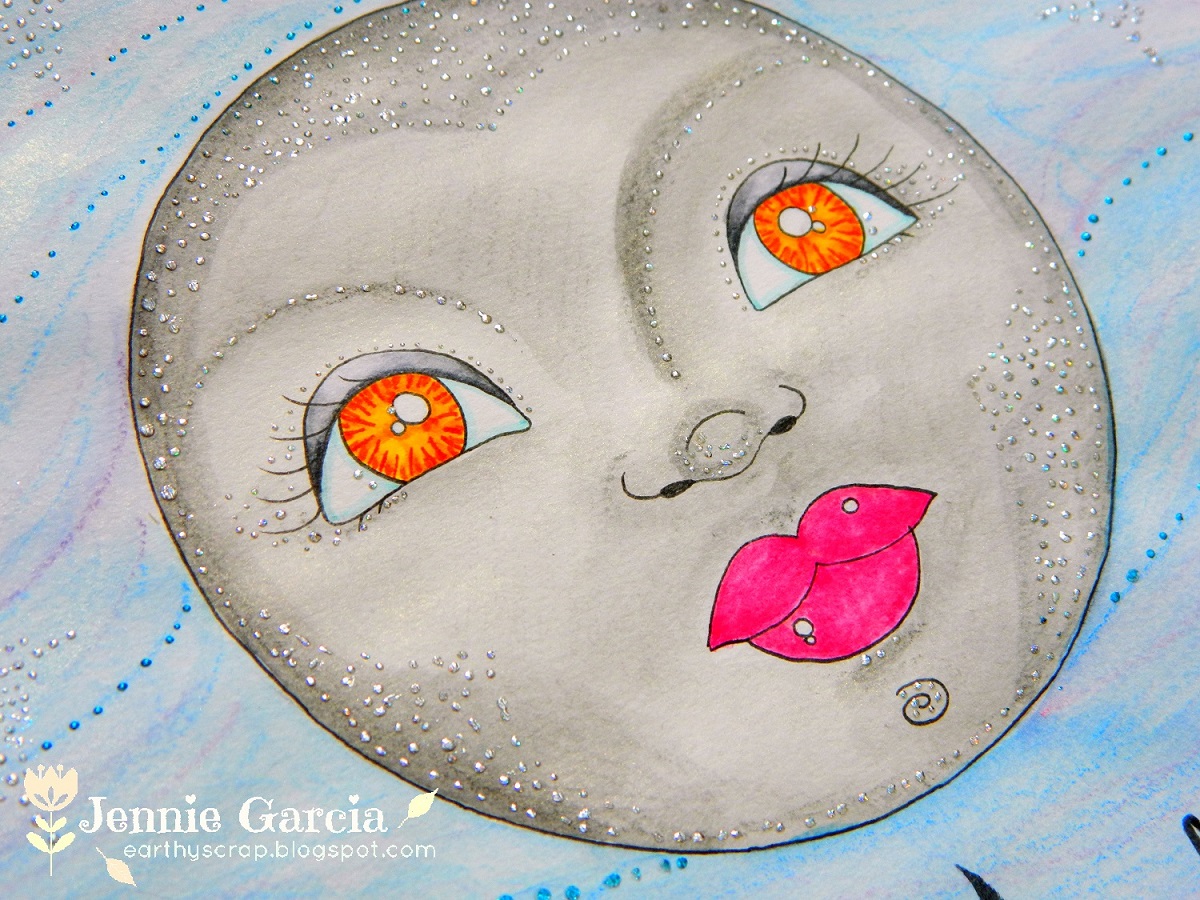 I wrote stars with a Tombow Dual Brush Pen and the smaller ones with the Tombow Fudenosuke Brush Pen Soft Tip.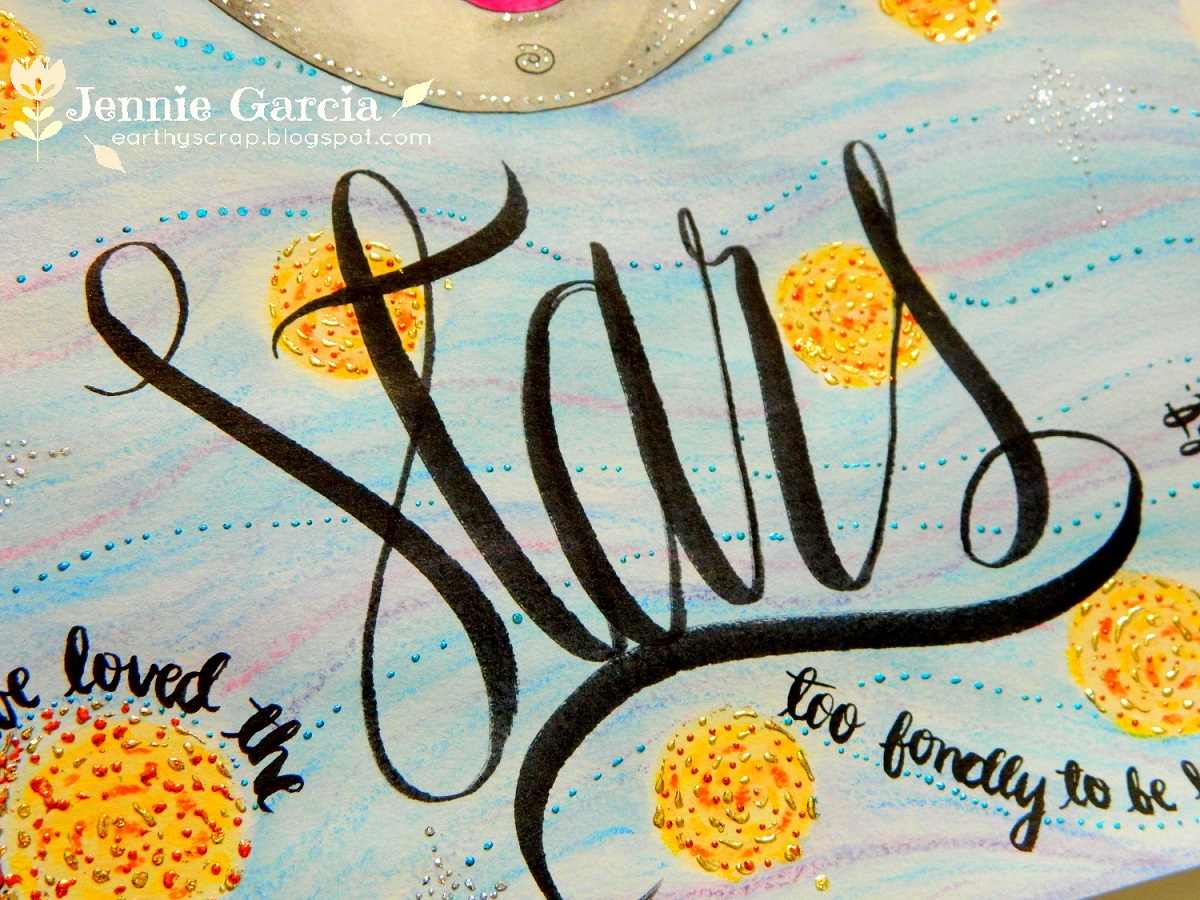 I hope you enjoyed this Mixed Media Project!