Happy Friday! This week at the Tombow Blog the Design Team is showcasing their favorite products! My favorite Tombow Product is the Tombow Dual Brush Pens! There are so many techniques I can do using these fabulous markers! But today I will focus on three things they can do!
1. Coloring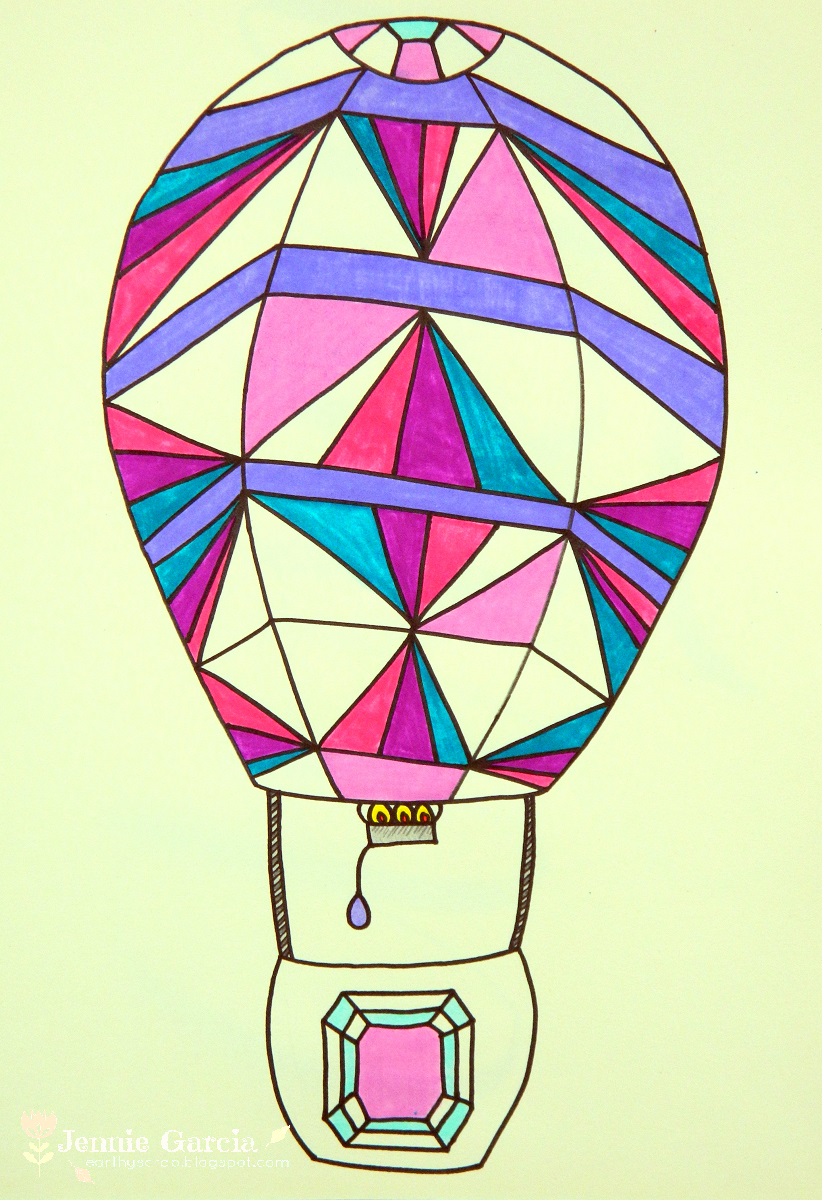 I drew this hot air balloon using the Tombow Mono Twin Permanent Marker and then I colored it with the Tombow Dual Brush Pens.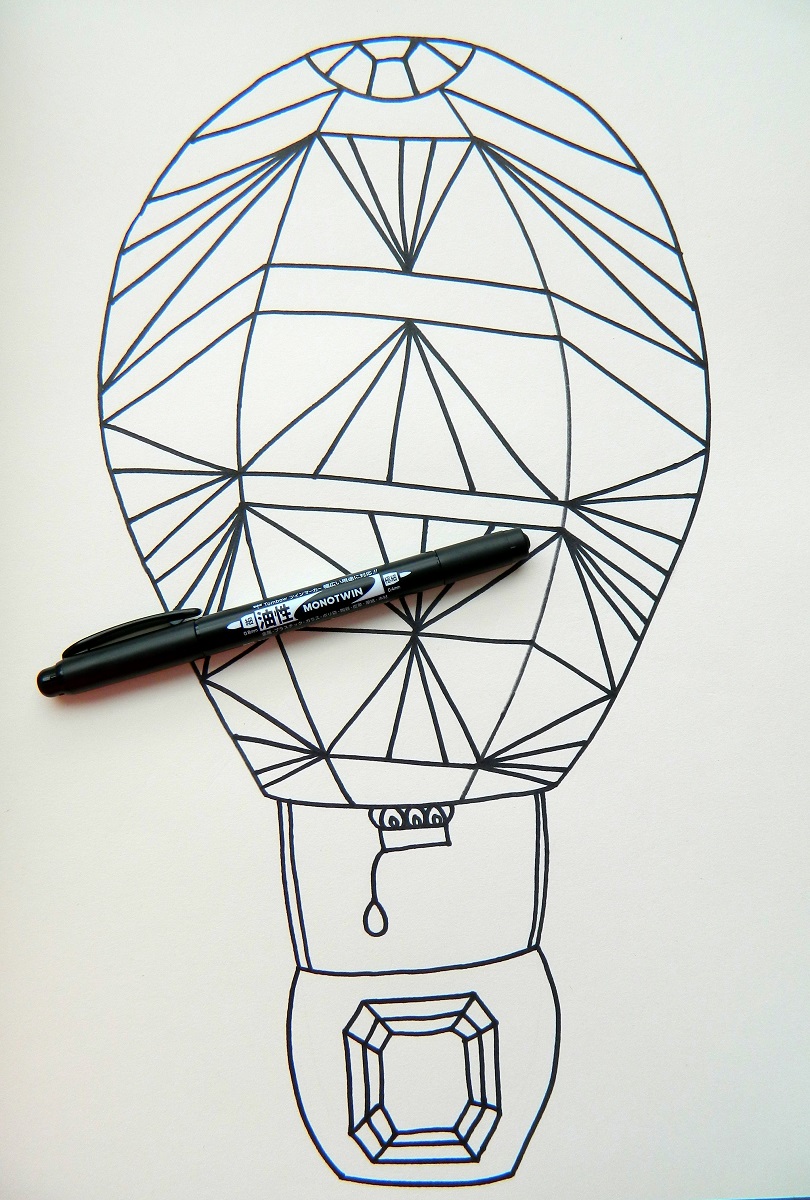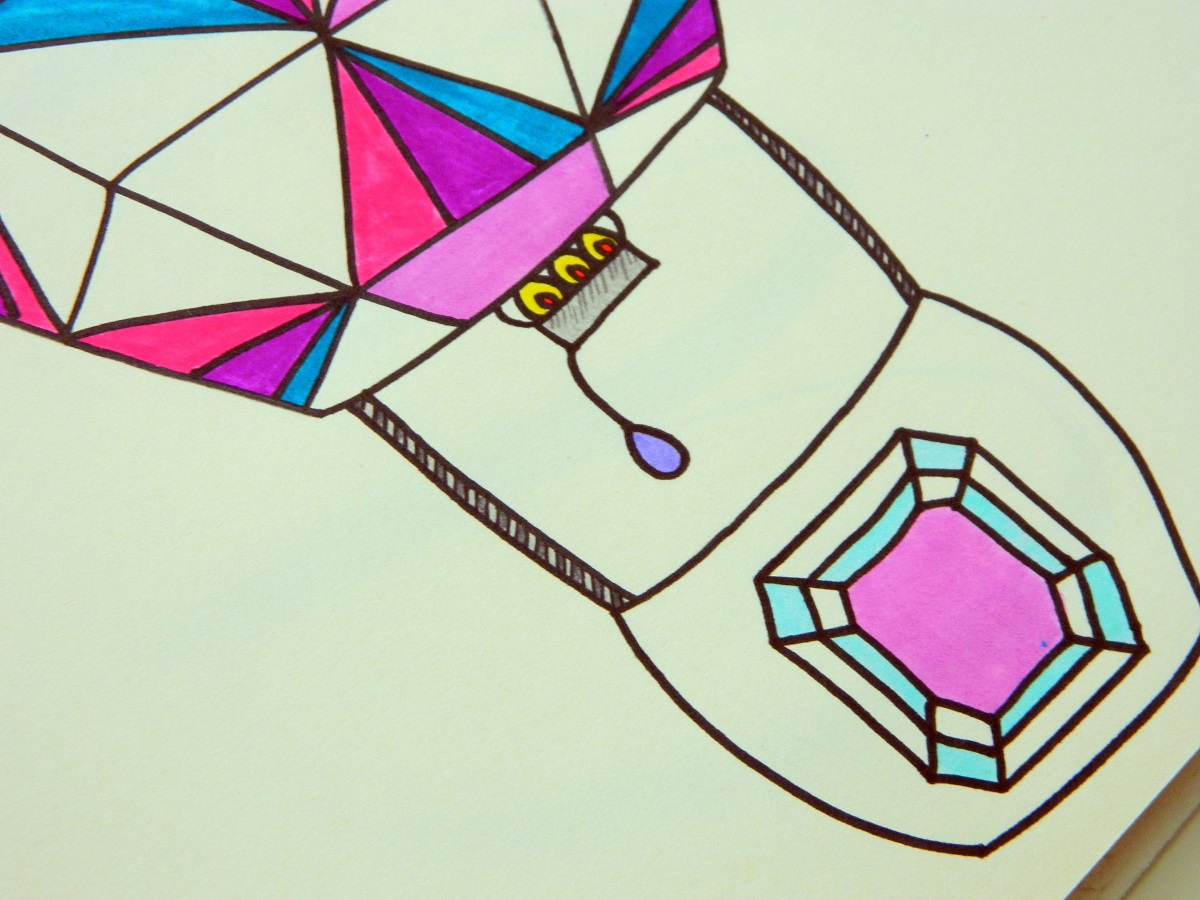 2. Drawing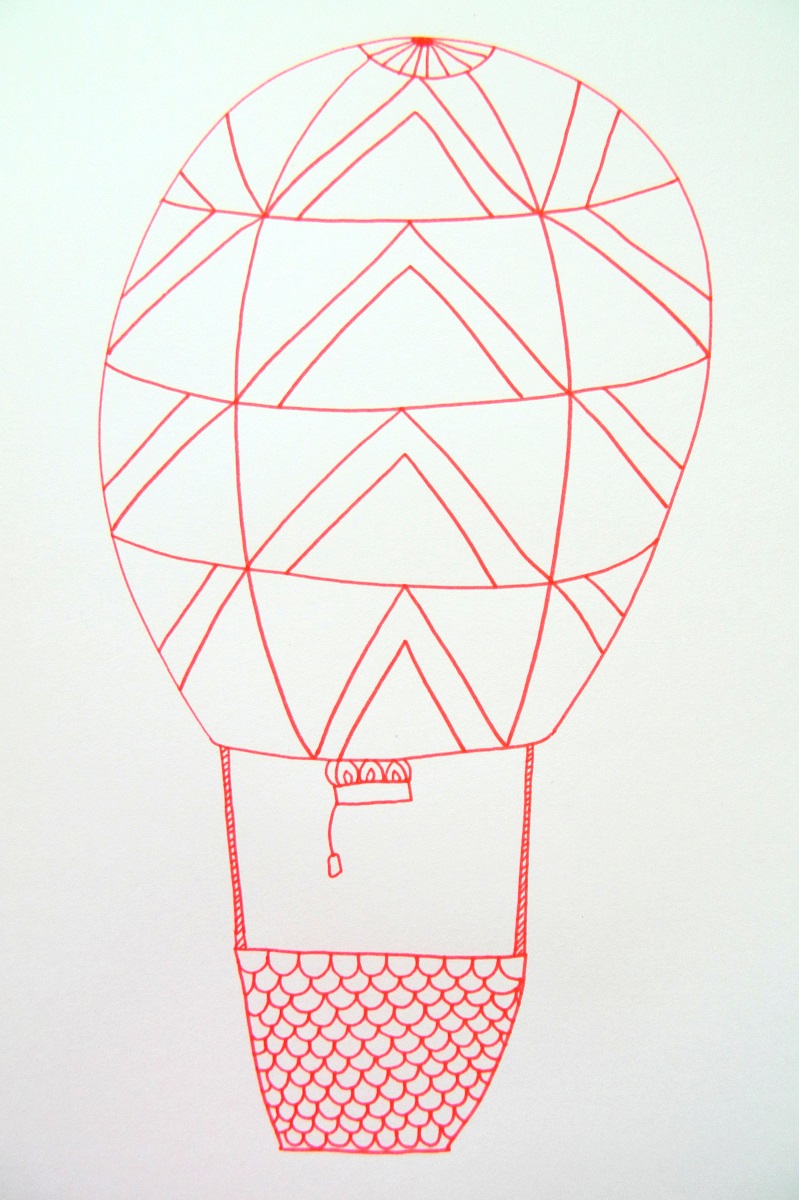 I free handed this hot air balloon with the fine tip of the Dual Brush Pen. It's twisted and quirky but I kinda like it!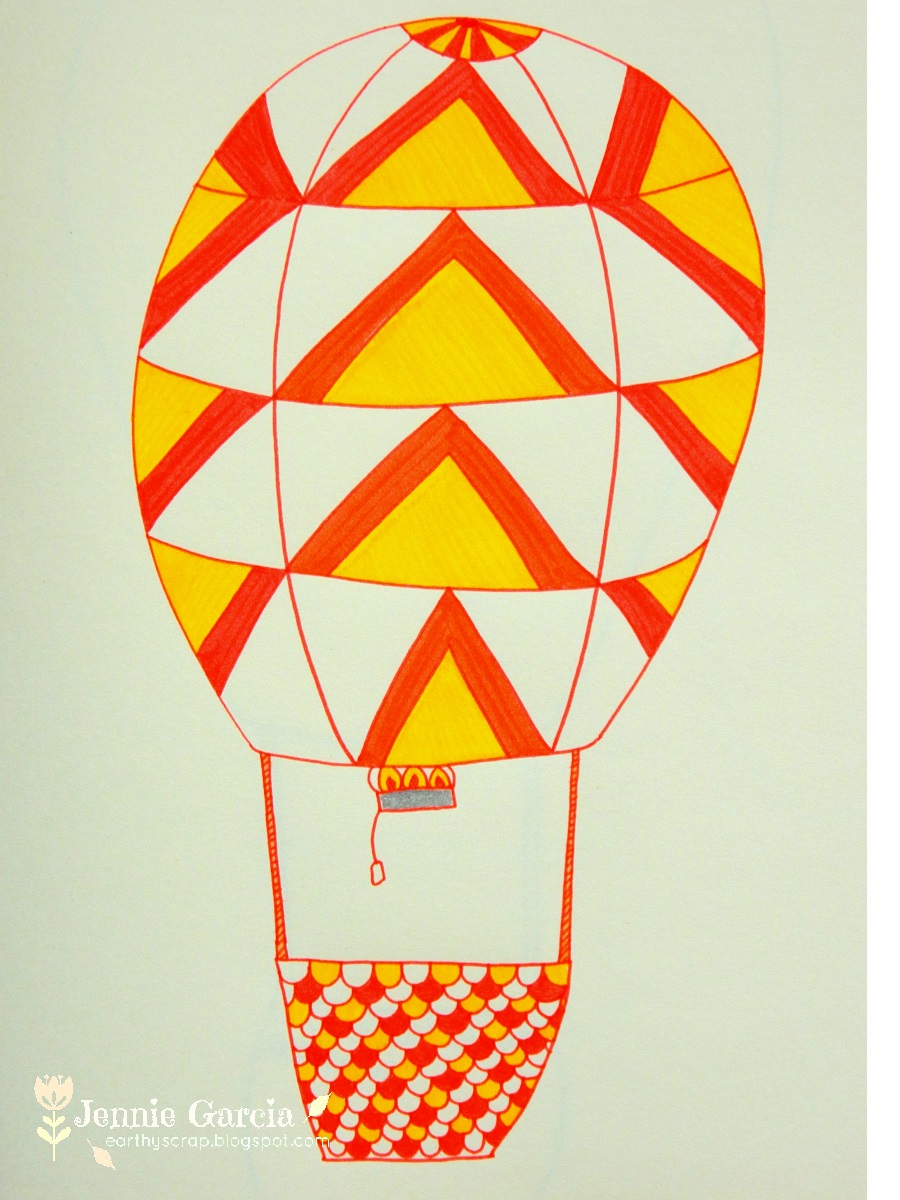 I like the twist of doing lines in other colors.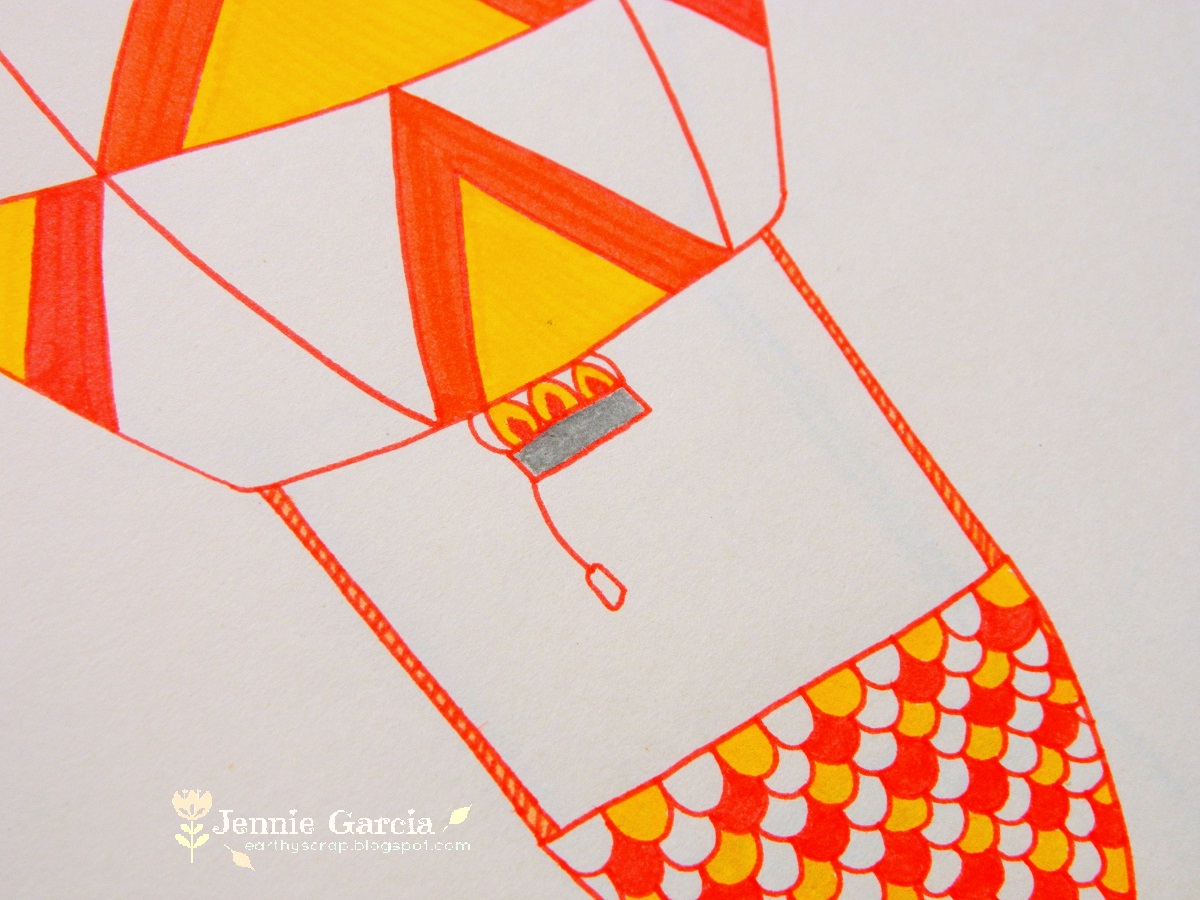 3. Lettering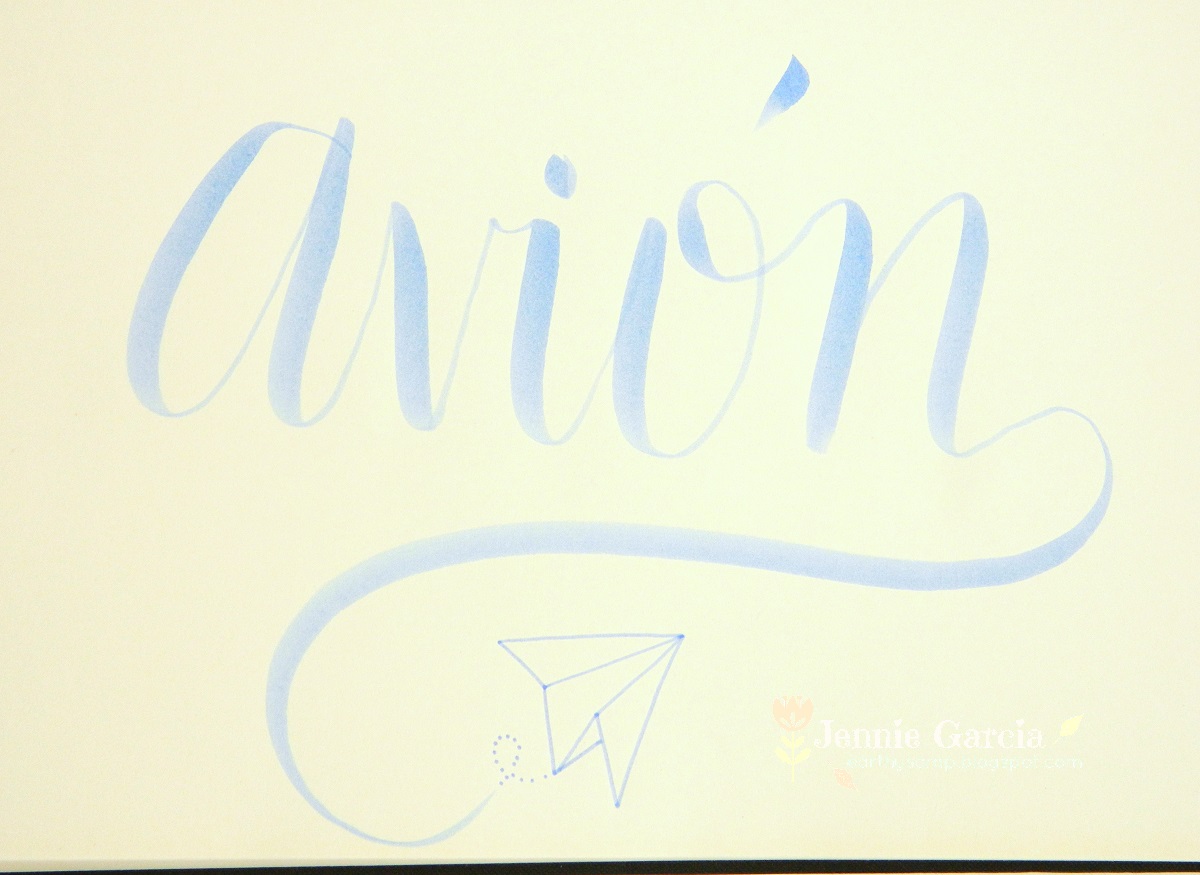 I am an amateur when it comes to lettering but there are some fabulous ladies that are great at it! You can find them on Instagram and they are @magicmaia @amandaarneill @abbyguempel and another bunch of people that you find on the hashtag #tombow
Make sure you share our talents with us using the #tombow and #tombowusa hashtags!