I'm having a blast on my South Dakota vacation, but I was trying to think up great Summer Trend ideas that someone could make while on a road trip. I'm the crafter who buys and saves every little tidbit from a trip, buys a post card at every stop. I'm also keeping track of special spots with my Fujifilm Instax mini 8 camera. It's like a polaroid camera, but the photos are credit card sized. Then I got an idea! What about a card sent home or to a friend using an image from the trip? YESSSS! Here is the card I created that you can create with your mini images as well.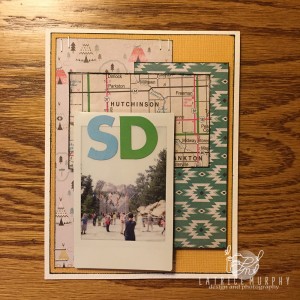 Material needed: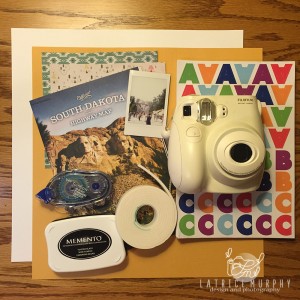 Tombow MONO Adhesive Permanent adhesive
Patterned paper: Fancy Pants
Cardstock: American Crafts
Scissors
Paper trimmer
Follow these easy and quick instructions to create your card from beginning to finish.
1. Photograph something from your awesome vacation: My subject was Mt. Rushmore. I'm sending my card to my mom back home.
2. Choose your patterned paper and cardstock that will be layered on the card front later on.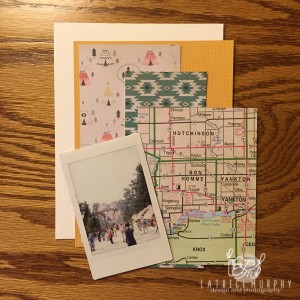 3. Cut your cardstock and patterned paper down to size. Choose some simple embellishments.
4. Put the card together and write something special on the inside for the recipient. I used both the Tombow MONO Permanent Adhesive tape runner for that as well as the Tombow Foam Tape.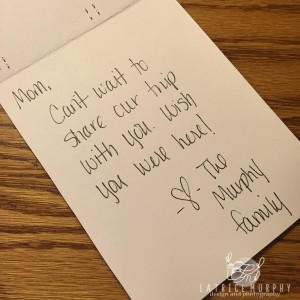 Here are a couple detailed shots of this fun Instax photo card.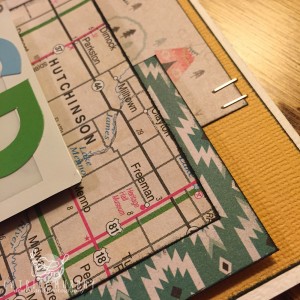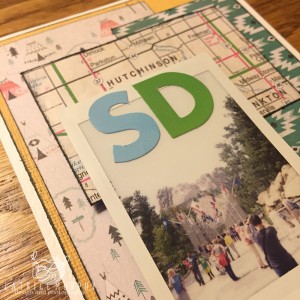 Your family will love this take on a postcard for sure. Thanks for stopping by and seeing my Summer Trends Instax card. Go grab yourself one of these fun little cameras and get to creating today!
Check out more fun Summer Trends projects from the other Tombow Design Team members below:
Acoustic Boho birthday card- Jennifer Priest
Monogram Summer Trends- Beth Watson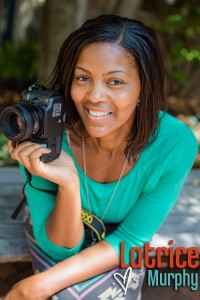 See more Summer projects on my blog.