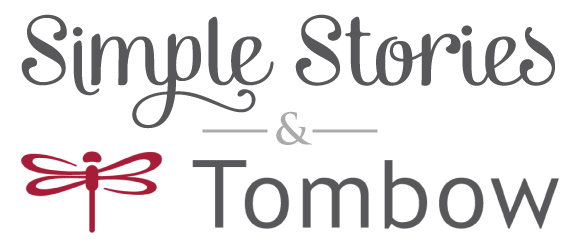 Hello everyone! This is Latrice Murphy!  Welcome to another fun day of Tombow and Simple Stories crafting!
Today I will be making a fun Fall Scrapbook Page Layout with Simple Stories Pumpkin Spice Collection.
Here is the Scrapbook Page we will be making today!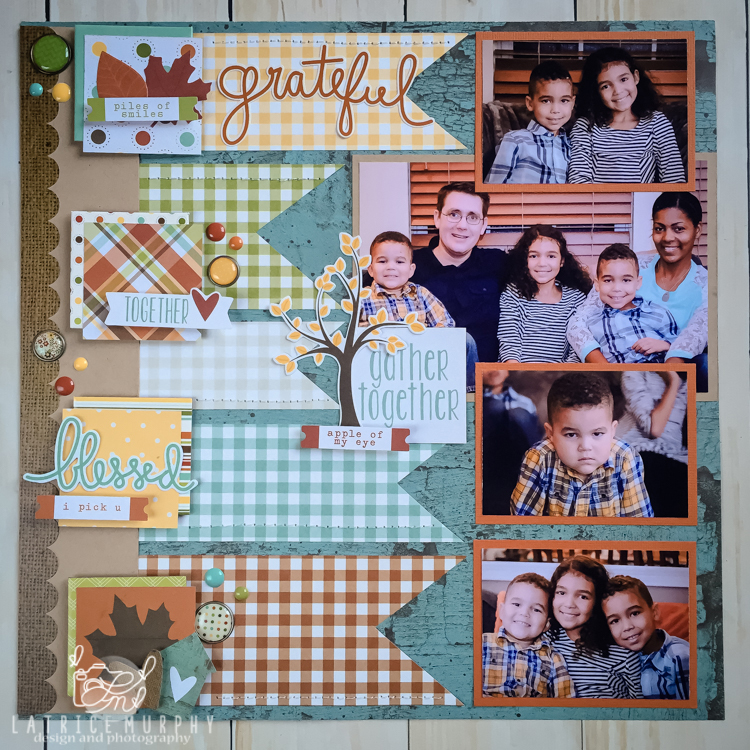 Oh how I love the colors and design of this collection!
It was a perfect way to celebrate my favorite fall family memories, and it would be perfect for any pumpkin patch photos that you take this month!
Let's gather some supplies to get started.
Materials needed:
Tombow Foam Tape
Tombow Mono Permanent Adhesive
Simple Stories Pumpkin Spice 12 x 12 Collection Kit
Simple Stories Pumpkin Spice 12 x 12 Simple Basics Kit
Simple Stories Pumpkin Spice Bits & Pieces
Simple Stories Pumpkin Spice Sn@p Pack
Simple Stories Pumpkin Spice Chipboard Frames
Simple Stories Pumpkin Spice Adhesive Bradz
Simple Stories Pumpkin Spice Enamel Dots
Paper trimmer
Scissors
Here's how I made it:
I began the layout by choosing embellishment pieces as well as photos. I matte the photos in a deep orange and layered embellishments to create fun clusters.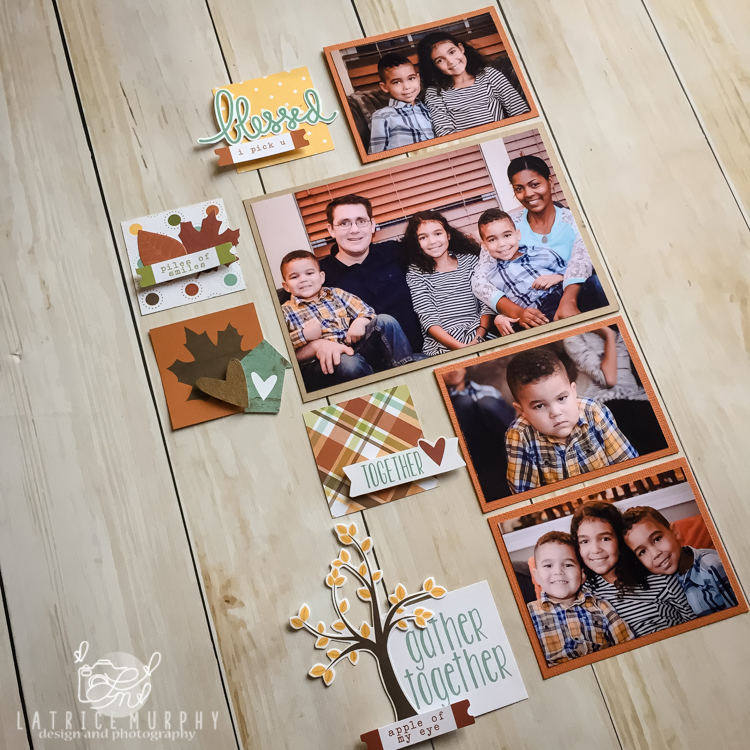 Next choose a background paper and place your photos on the right side of the page.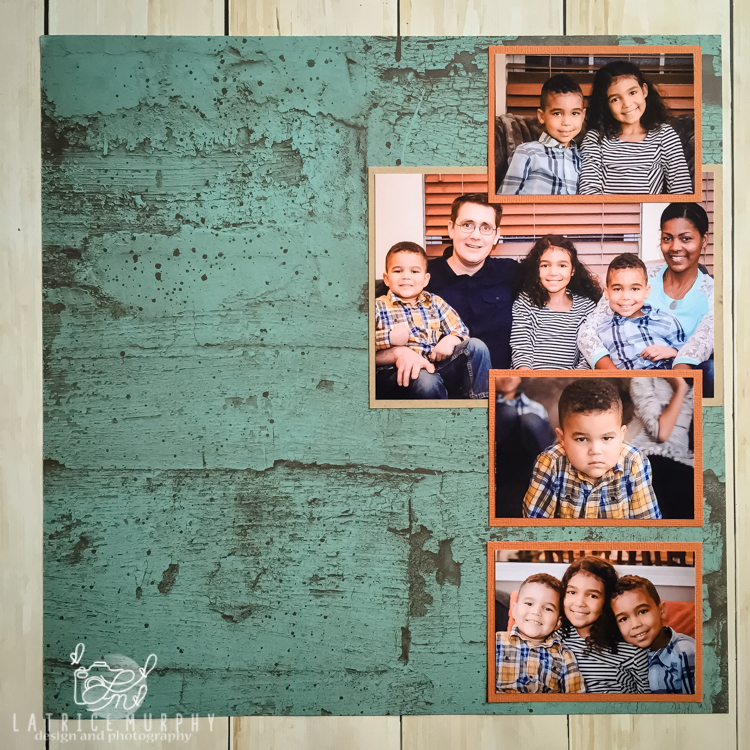 Create banners from patterned paper and layer them pointing them towards the photos.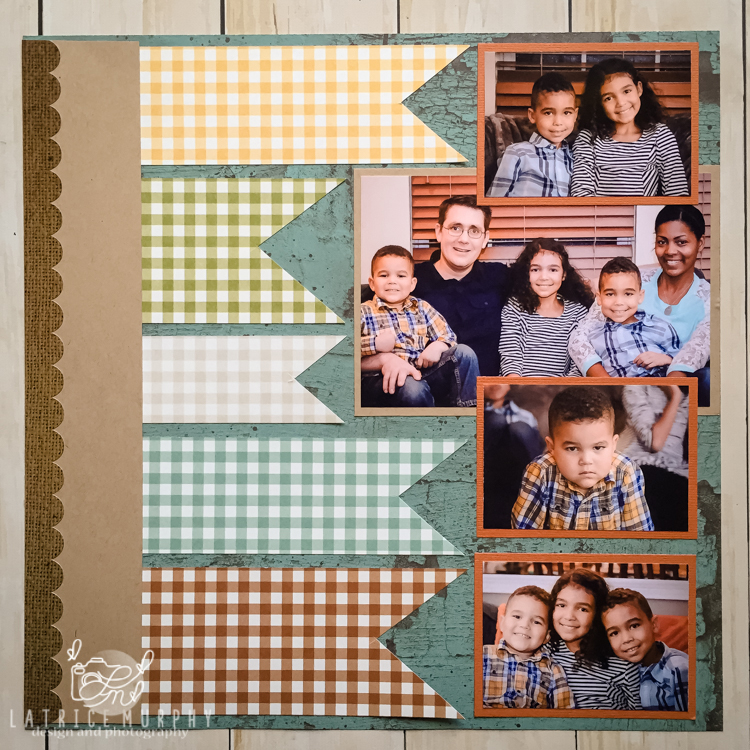 Place those embellishments clusters on the left side of the layout. Add enamel dots and brads near those.
I added some simple machine stitching on the banners to complete my page.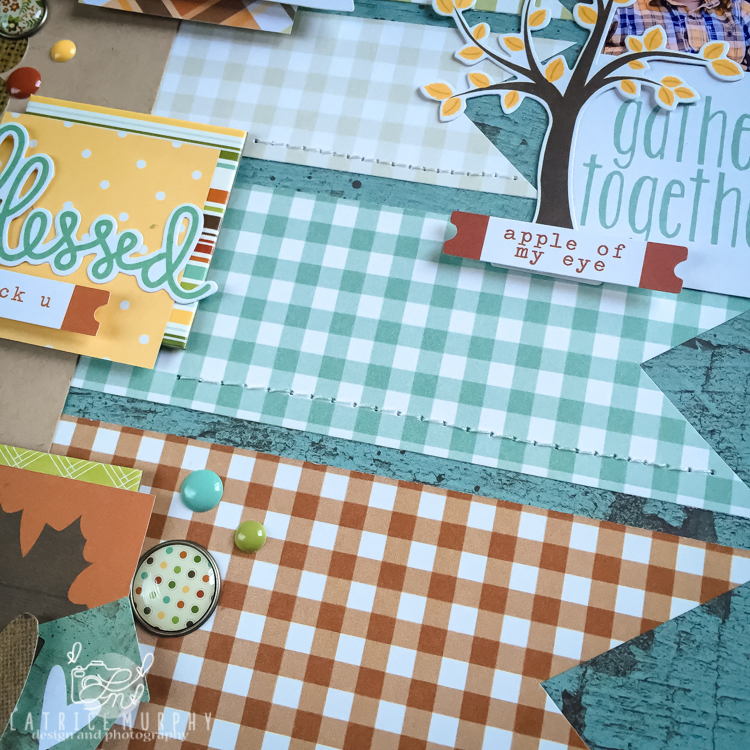 I love this collection and can't wait to get some Fall photos this year to use for more layouts. Thanks for crafting with me, you can head over
to the Simple Stories blog as well for more fun projects!
Before you go don't forget that this week we are also giving away an Awesome Adhesives Prize Package that includes: Tombow Stamp Runner Dot Pattern Adhesive,
Tombow Mono Multi Liquid Glue, Tombow Adhesive Dots , and the Tombow Foam Tape.
Enter the giveaway below!