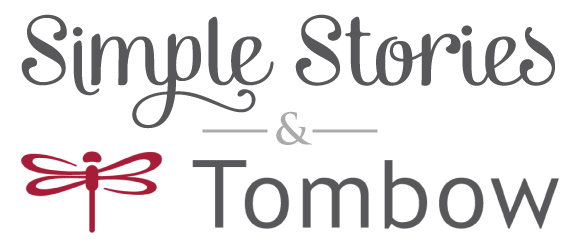 Hello this is Jennifer Priest and today I am making a decorated card box gift set with the Simple Stories "We Are … Family" Collection.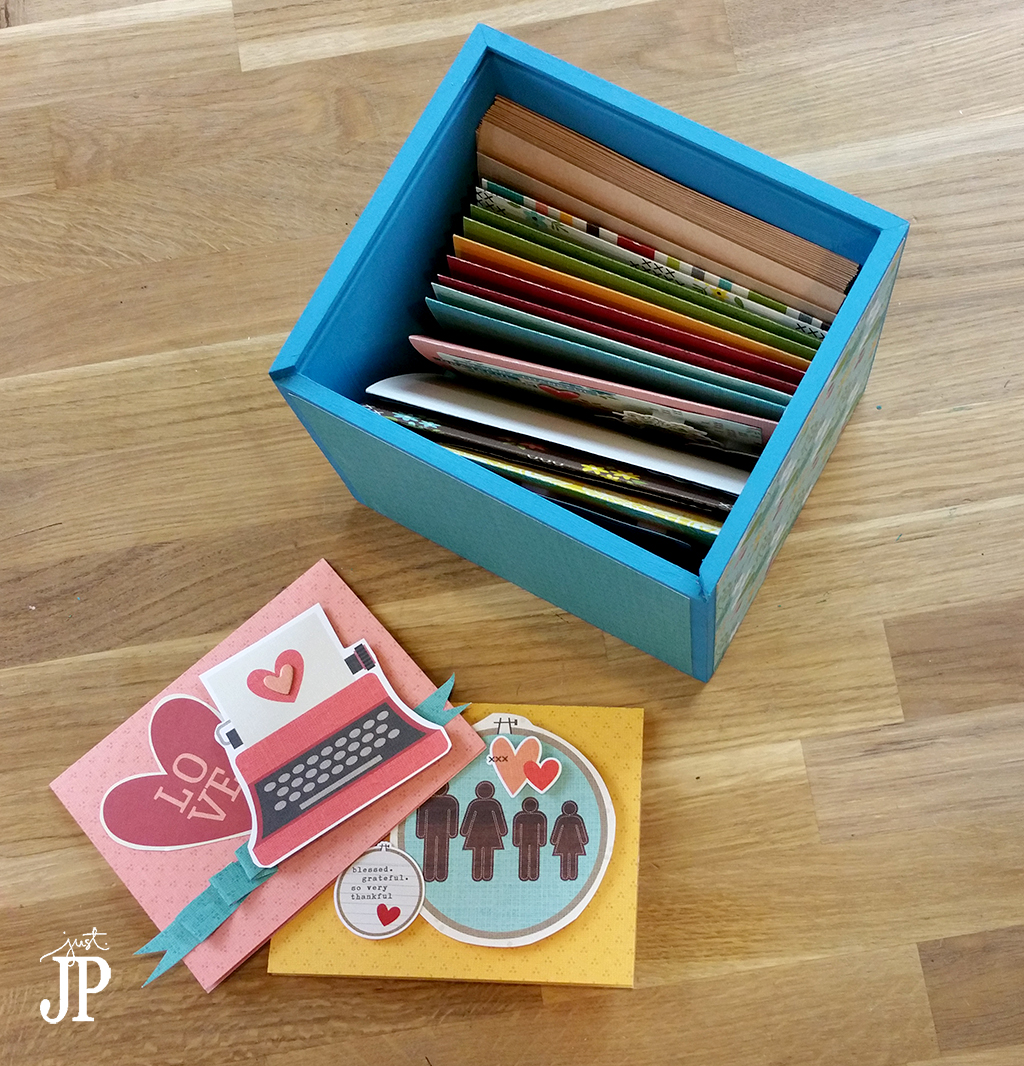 It's never too early to think about holiday gifts and this card box is a great gift idea for someone special. I plan to give this one to my sister but it would also make a great gift for a teacher, neighbor, or friend! Customize the cards inside to suit the needs of whoever you're gifting with the box. Since this is for my sister, I am filling it with family, thank you, and birthday cards as well as a few spiritual cards.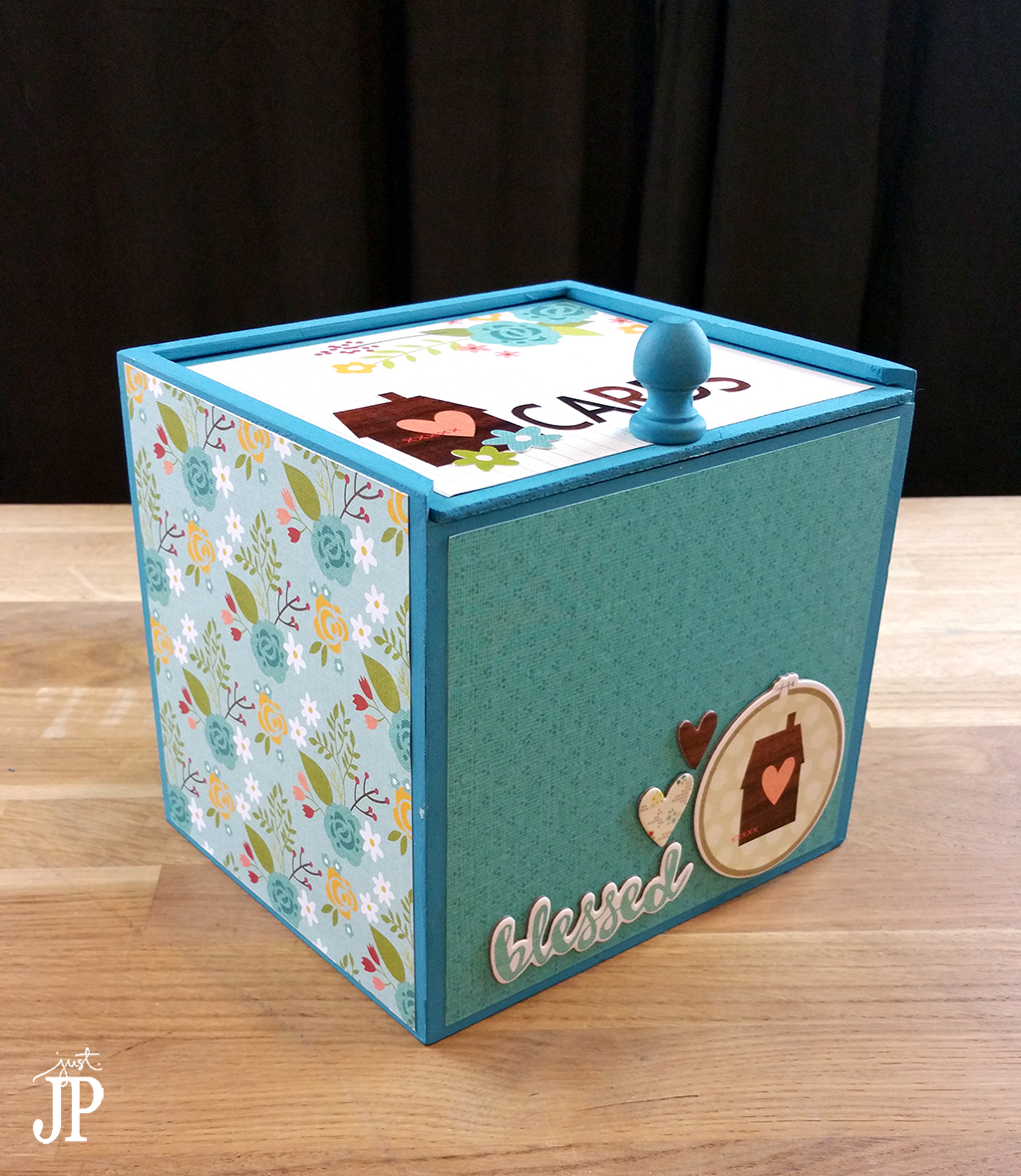 I used Tombow MONO Aqua Liquid Glue as a decoupage medium to adhere paper to the outside of the box. I then used Tombow Xtreme, Tombow Foam Tabs, and more Tombow MONO Aqua Liquid Glue to create a set of cards to fill the box.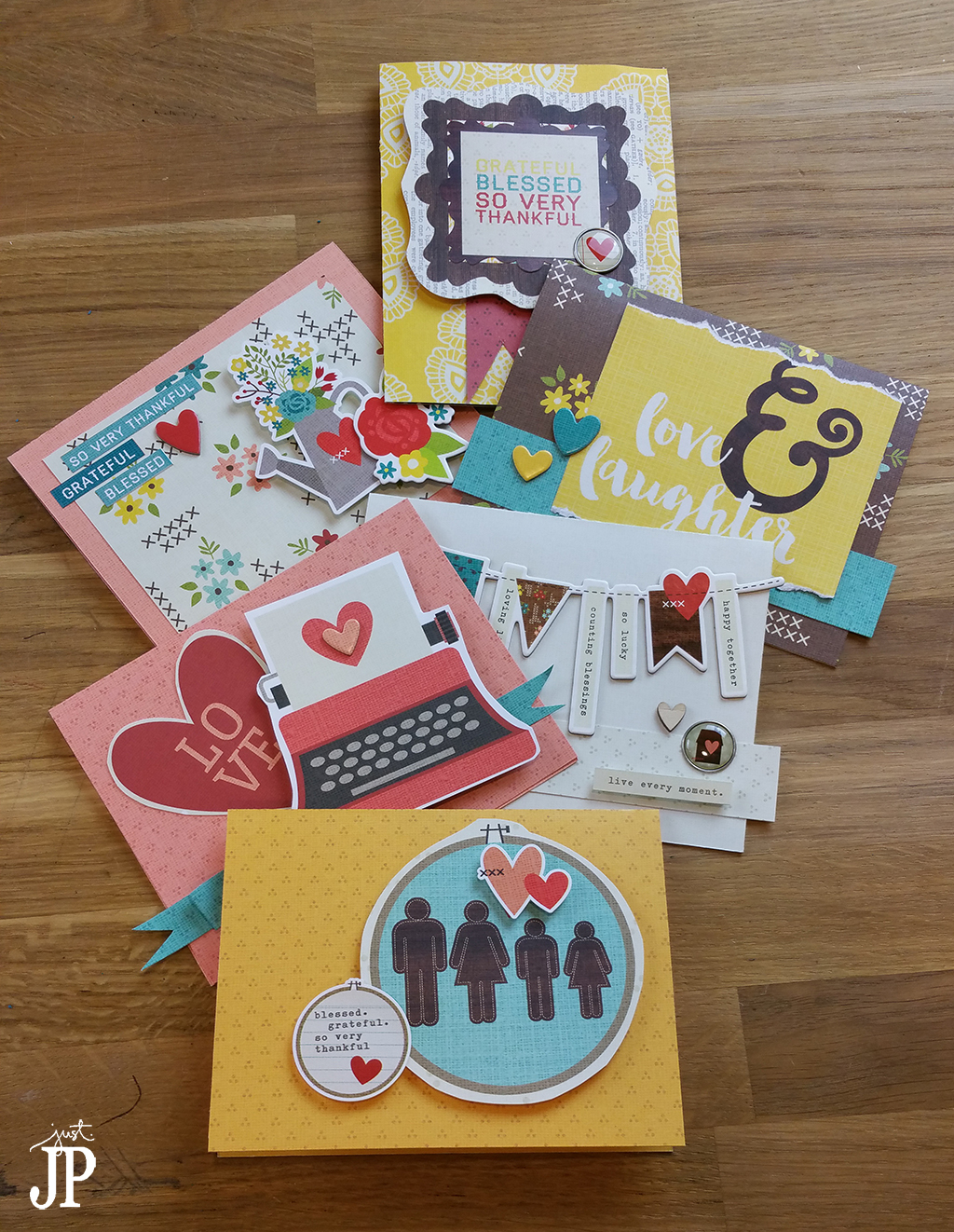 To create this box, gather the following supplies: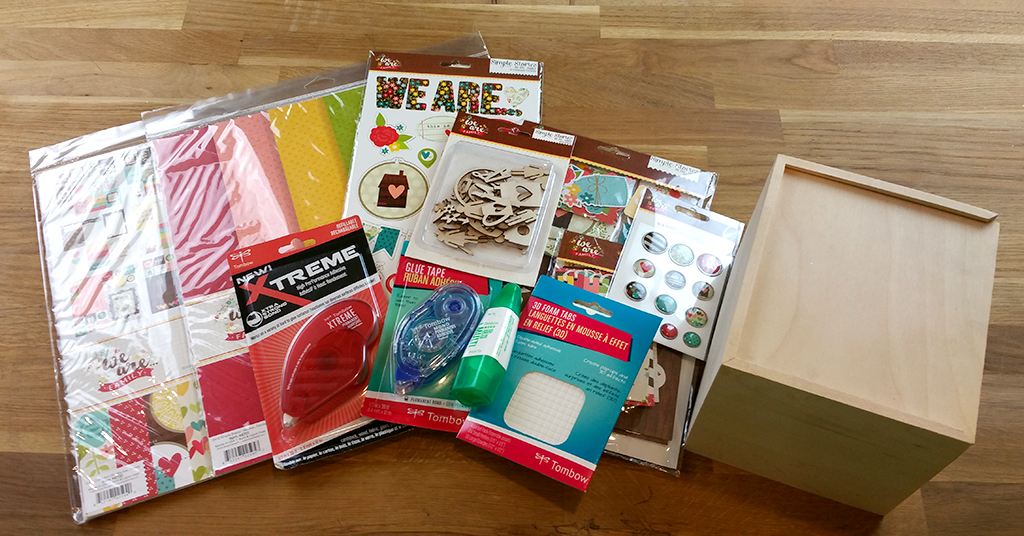 Supplies:
Tools:
Scissors
Paper Trimmer
Bone Folder
Paint Brush
Drill (to attach knob)
I made this fast forward video showing how to put this project together from start to finish so that you can make one of your own to give as a gift.
The Simple Stories collection packs, like this "We Are … Family" set that I used on this project, are great for helping you have a plethora of coordinating supplies to make a beautiful project. pair that with Tombow adhesive for a winning design.
Be sure to head over to the Simple Stories blog and see what their team is creating today!
Thanks for stopping by. Come by my blog at Just JP to see more crafty goodness like this project. But before you go, keep reading to get all the info on a fab giveaway we're holding this week with our friends at Simple Stories!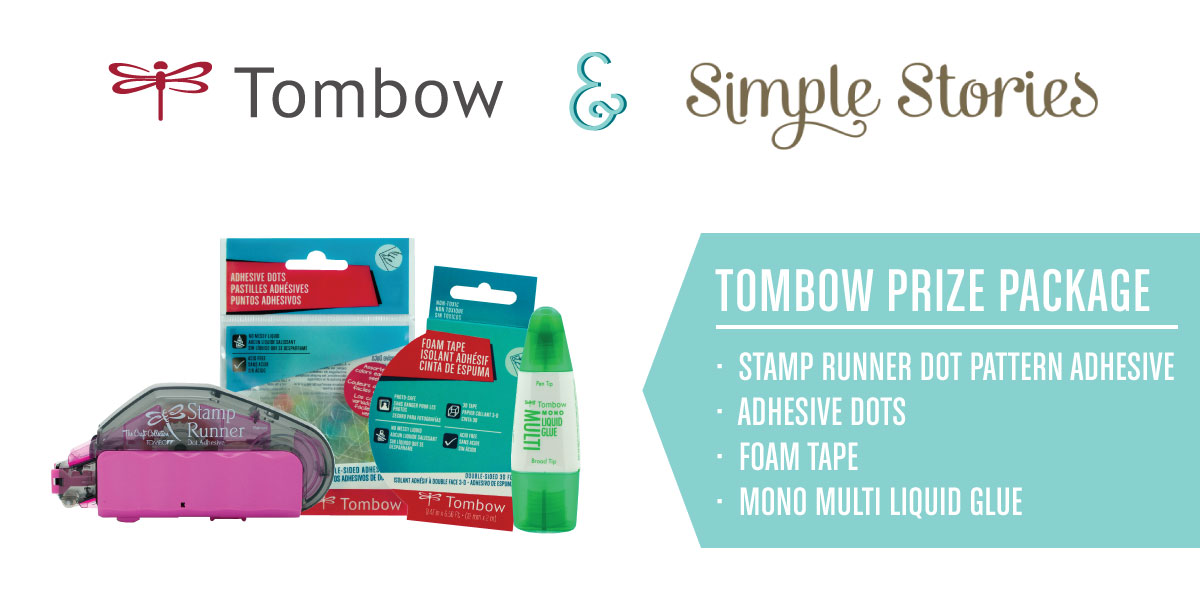 This week we are giving away an Awesome Adhesives Prize Package that includes: Tombow Stamp Runner Dot Pattern Adhesive, Tombow Mono Multi Liquid Glue, Tombow Adhesive Dots and the Tombow Foam Tape. You have until October 13, 2015 to enter!